By 2020, we had officially entered the last year of a decade. And it doesn't happen often that the entire year is more like a meme-full year! You can read the best memes that sum up the year 2020 and you'd know what we mean! Throughout the year, most of us have wanted to cling to everything that's been good and full of warmth. But guess what? 2020 may have been difficult, but it was a year of resilience, community, and togetherness for the entire humanity. Here are the most heartwarming stories that will leave you smiling for good.
1. He replied 'I have your bike' with a smile I will never forget!!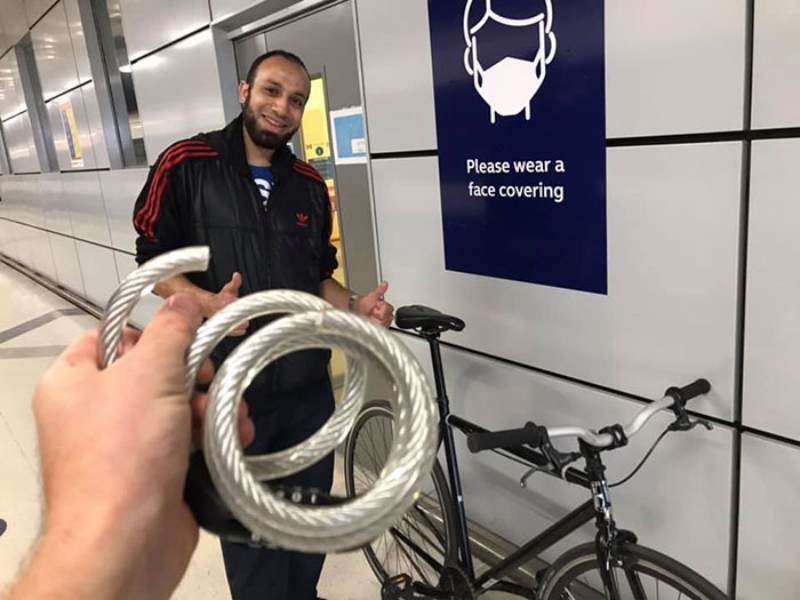 Back to work today, forgot my pass so locked my bike outside Cannon Street station. Left work at 6 pm to find just the cut lock and no bike, resigned to never seeing my trusty stead again asked the station if they have cameras. A guy appeared waving at me, asked me to put the code into my cut lock. He replied 'I have your bike' with a smile I will never forget!! His name is Abdul Muneeb and he works for South Eastern Railways, he was on a break and saw a guy bolt cut the lock and challenged him to give it back, he then took it inside and waited 4 hours after his shift finished to personally make sure I got my bike back. The world needs more Abdul's, he is a legend of a man and a credit to his employer.
2. Child, Who Hit My Father's Car, Had An Old Bike With Broken Brakes, So My Father Bought Him A New Bike. I Am So Proud Of My Father.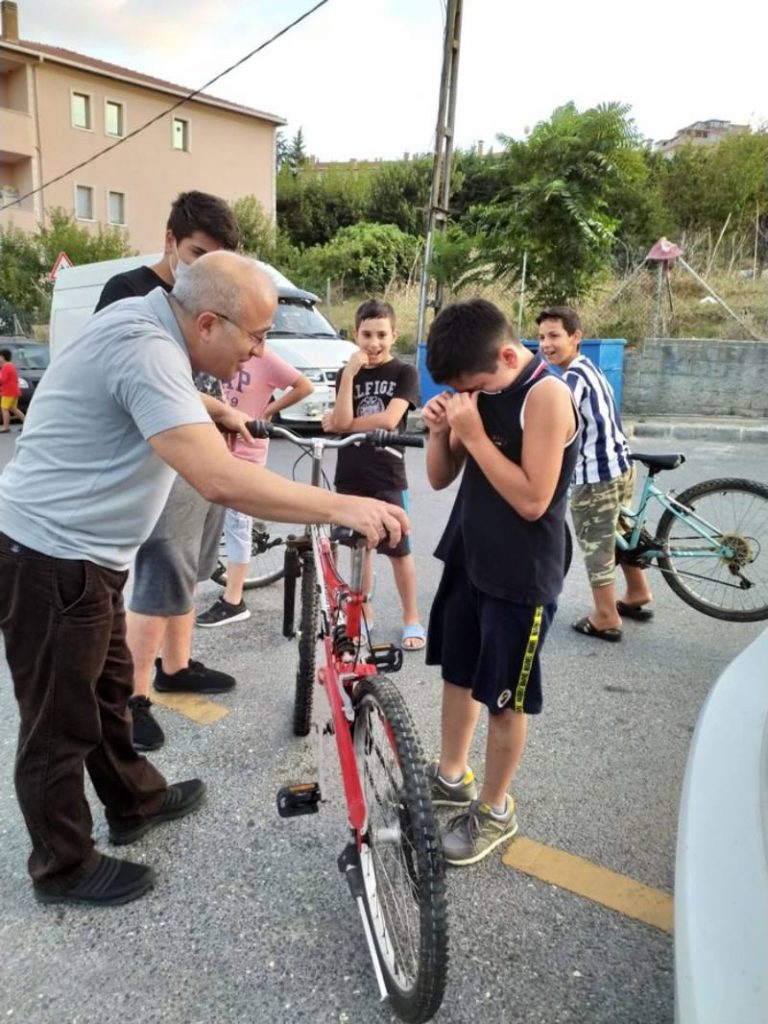 3. 10 Years Of Work But It Was Worth It! I'm A Provider At The Same Place I Used To Clean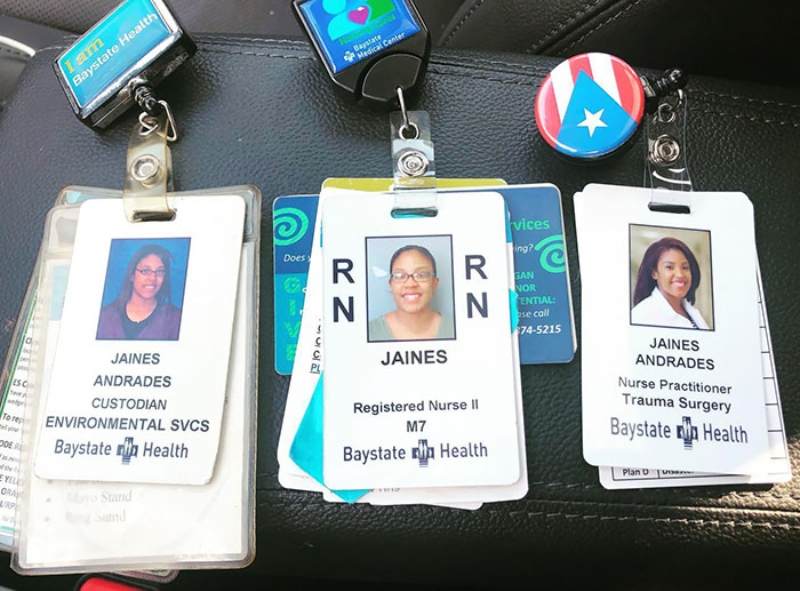 4. The Wooden Mast Had To Be Replaced By A Concrete Mast, But The Professionals Preserved The Tucano's House.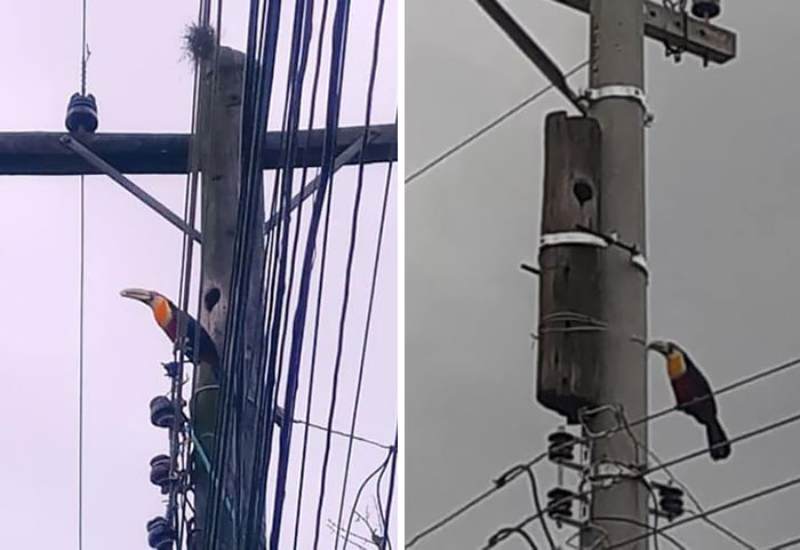 5.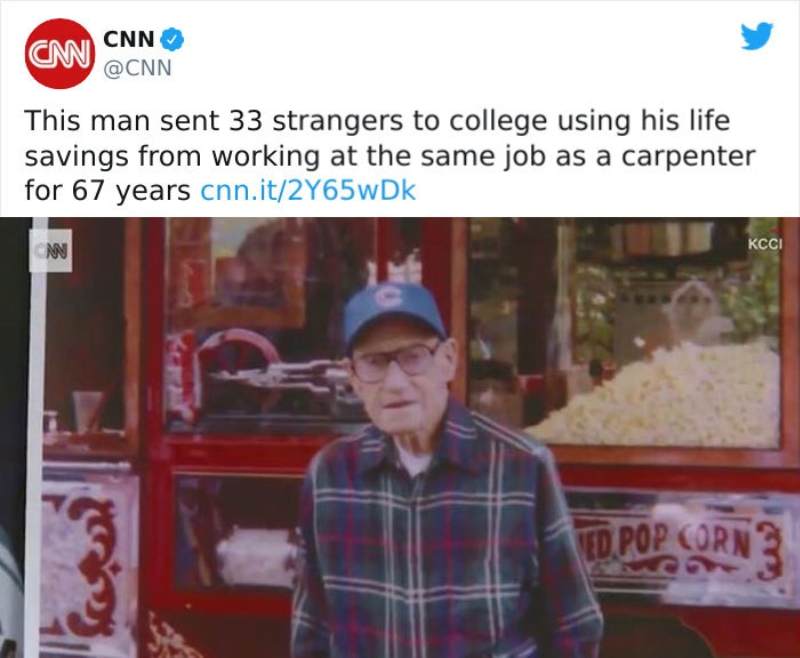 6. New Beginnings
7. Marios Giannakou, Carried A Disabled Biology Student Named Eleftheria To The Top Of Mount Olympus, Her Dream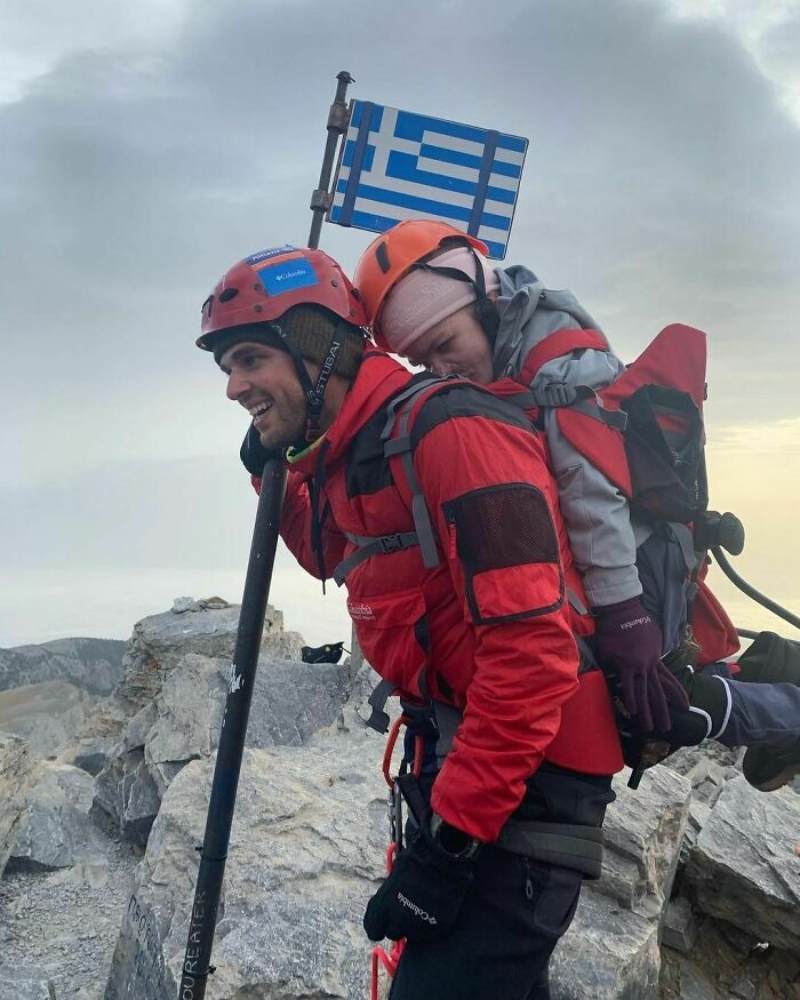 8. Love Needs No Reason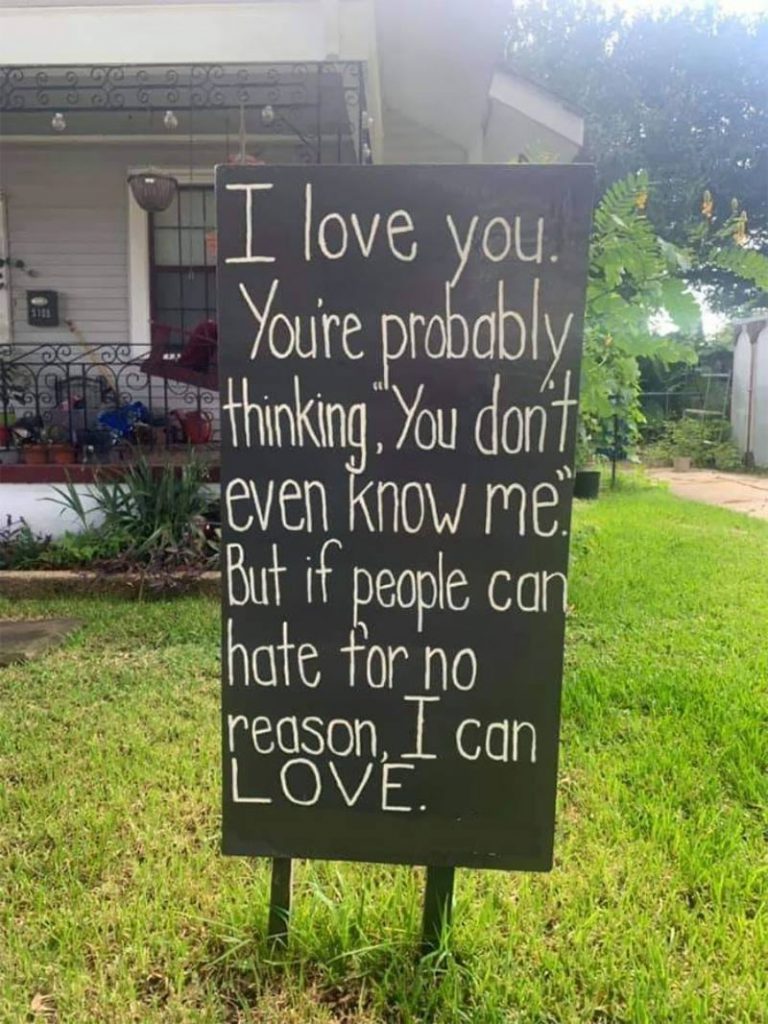 9. Melissa, We Love You!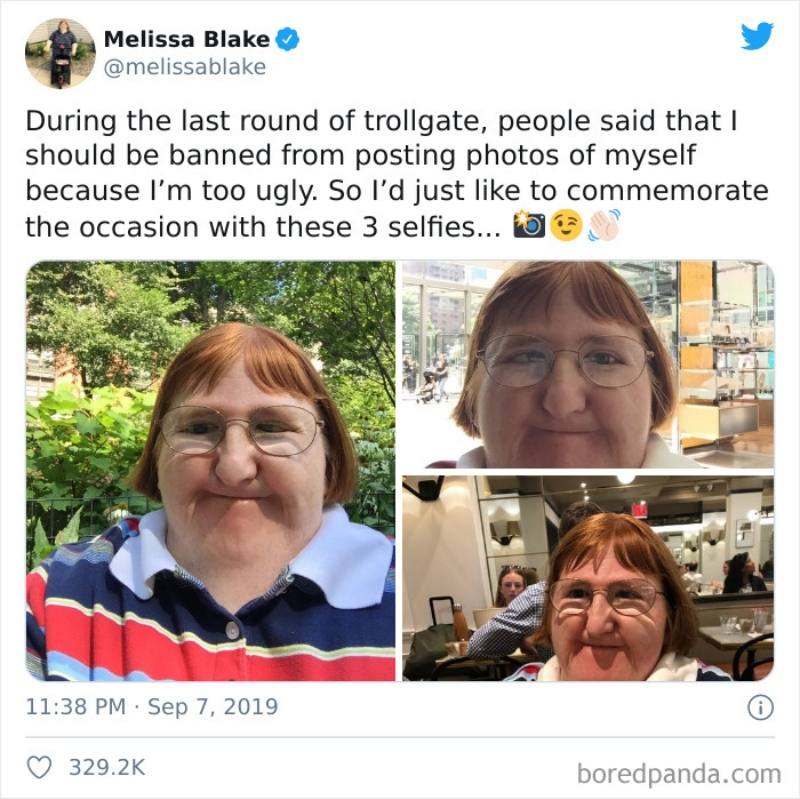 10. Face Your Fears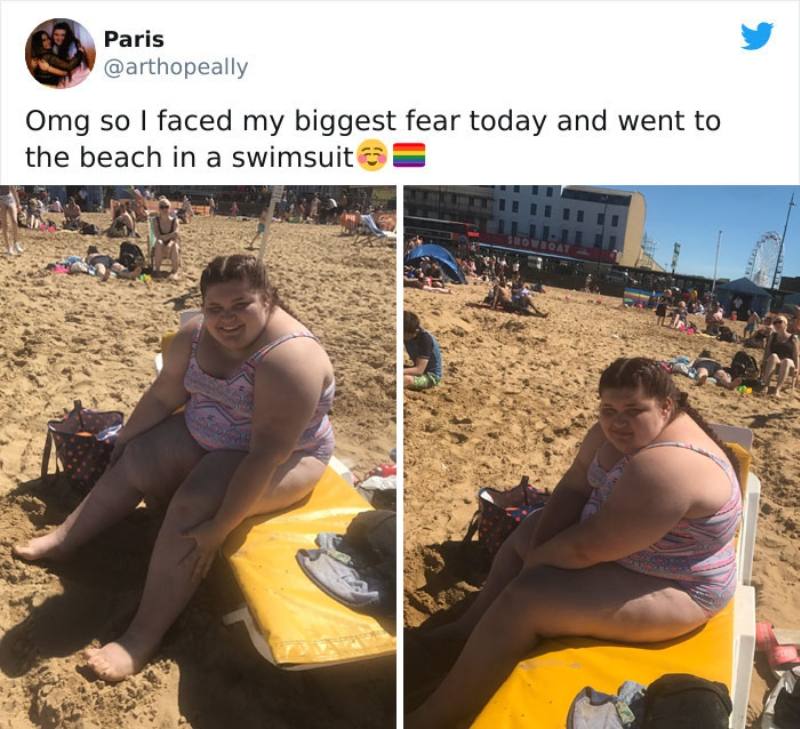 11. 74-year-old Pat Ormond received a bachelor's degree in anthropology 42 years after taking her first college class in 1978!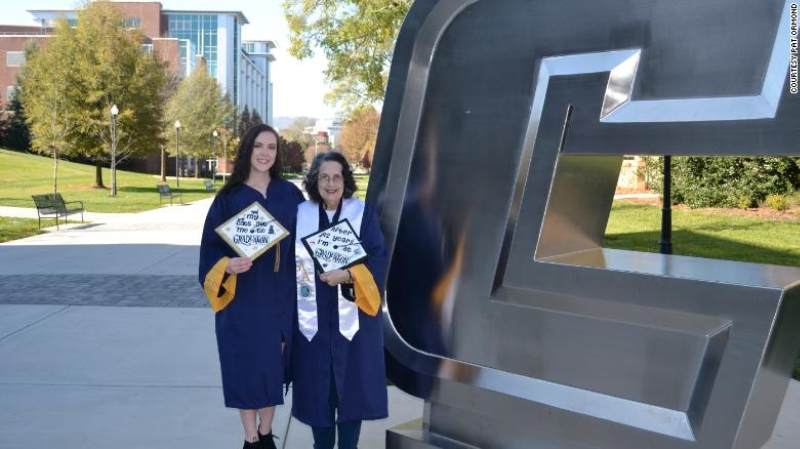 12. In the Dairy Queen in Brainerd, Minnesota, over 900 customers stepped up to pay for the car behind them over the course of 2 and a half days.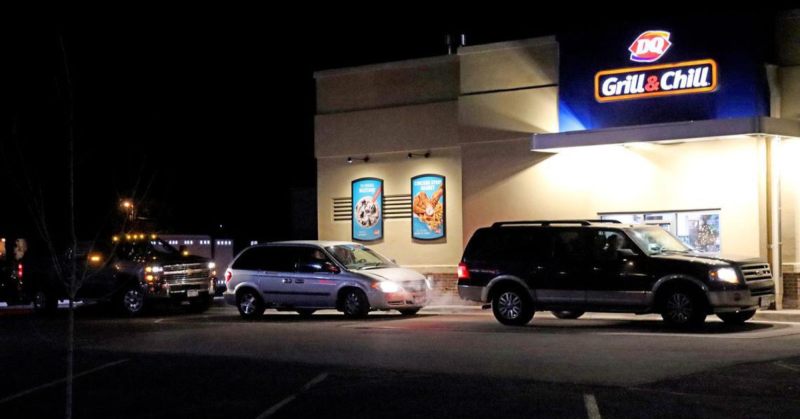 13. The charity 'Crisis' has booked 517 rooms in the London Hotel Group hotels for those experiencing homelessness in London.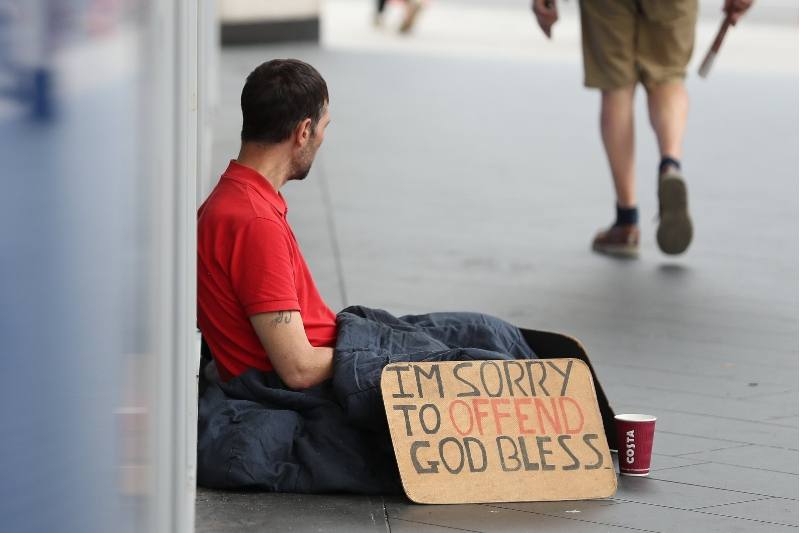 news18.com
They will have their own room and will receive room service 3 times a day, virtual celebrity performance, and even a visiting podiatrist.
14. A 6-foot cake was delivered by Rosie Dummer of tv show Amazing Cakes and Bakes to the Manchester hospital staff.
The 30-tonne cake shows Santa hugging an NHS worker and can feed 1200 people.
15. Dad Of The Year!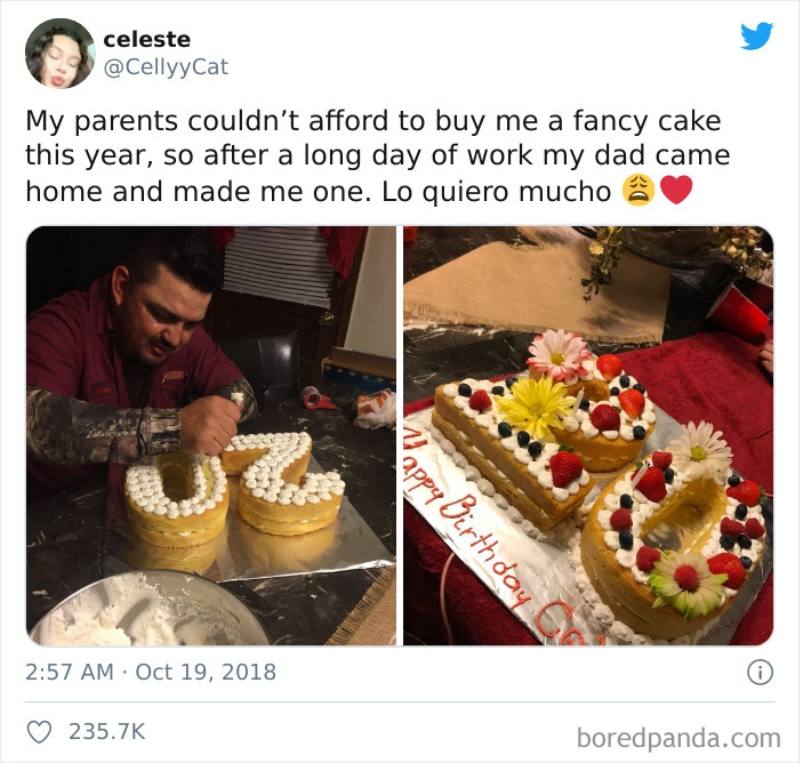 16. A FedEx driver saw a boy play basketball with a rusty hoop. She went to a store and bought him a new one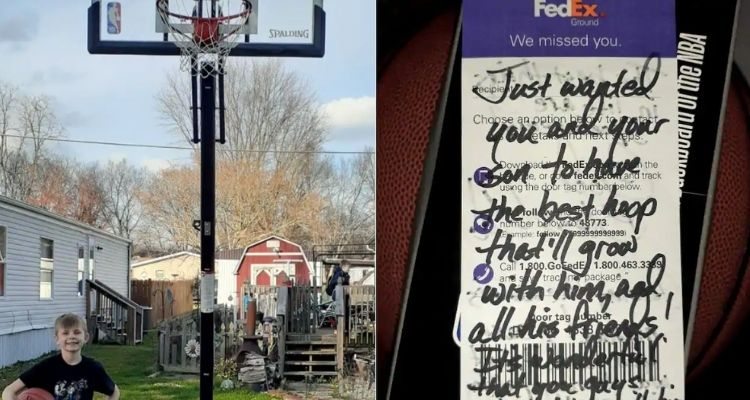 17. How It Started vs How It Is Going!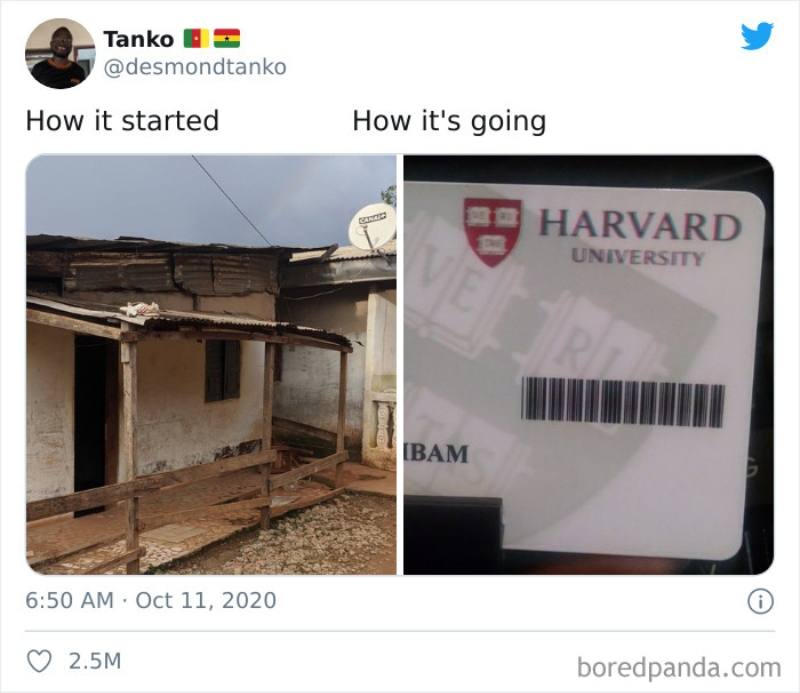 18. When He Realized Her Senior Prom Was Cancelled, He Wanted To Throw One For Her.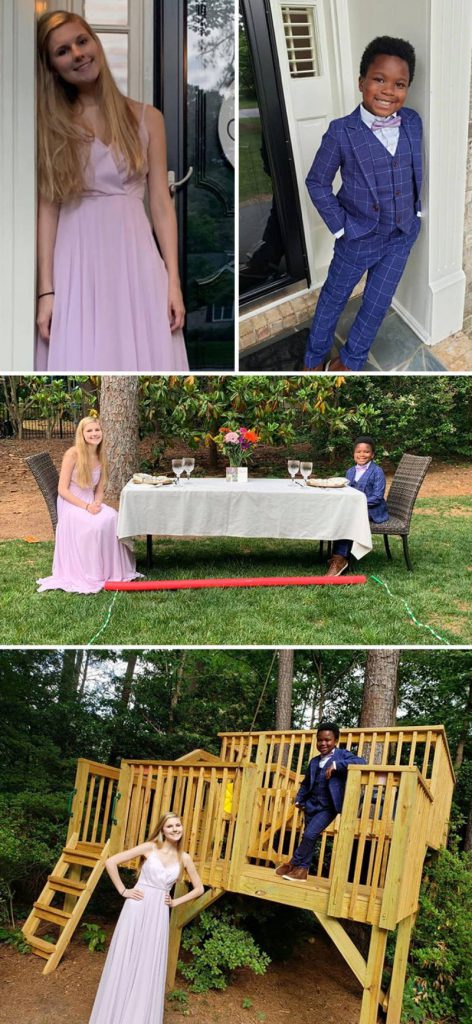 Rachel Has Been A Nanny For Curtis For Over A Year. When He Realized Her Senior Prom Was Cancelled, He Wanted To Throw One For Her. Complete with her favorite foods, flowers, and dancing, Curtis (and his mom) pulled off the best socially distant prom ever. Thanks, Curtis & Elissa for making my girl smile.
20. My Mom Is A Nurse Practitioner And She Has Been On The Front Lines Of A Covid Unit Since March. She Just Got This Shirt. I Haven't Seen Her Light Up Like That In Months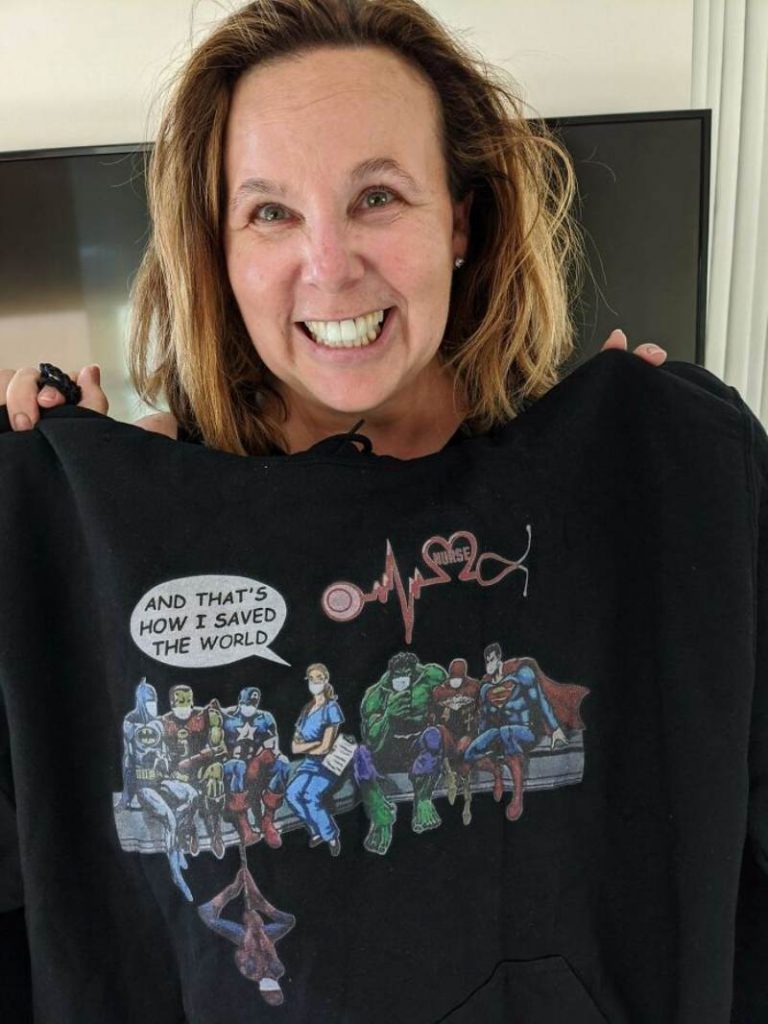 Well, no matter what happens, 2020 you cannot break us.