At its core, gift-giving is the practice of turning feelings like love, warmth, appreciation, and pride into physical keepsakes. It's one of the many adoring ways to show our loved ones just how much we really love them. Giving gifts is a Christmas tradition and we have compiled 20 captured moments of people receiving such heartwarming Christmas gifts and their reactions will surely make you smile wide.
1. An Elementary School Bus Driver Asked Every Kid On His Bus What They Wanted For Christmas. He Bought Every Child A Gift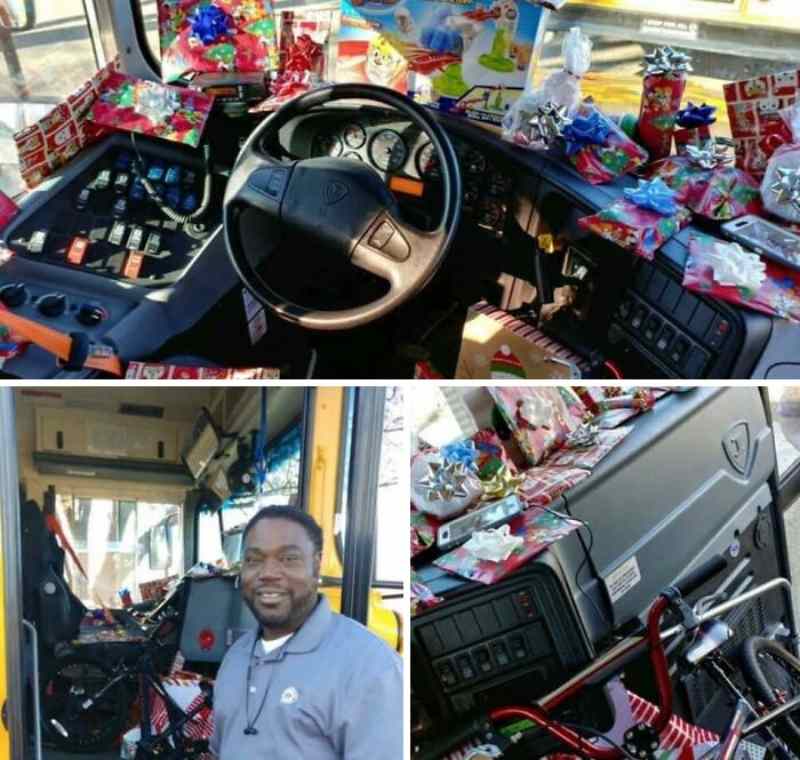 2. "My Girlfriend Was Unemployed Last Christmas And Couldn't Afford A Gift For Me So She Painted This"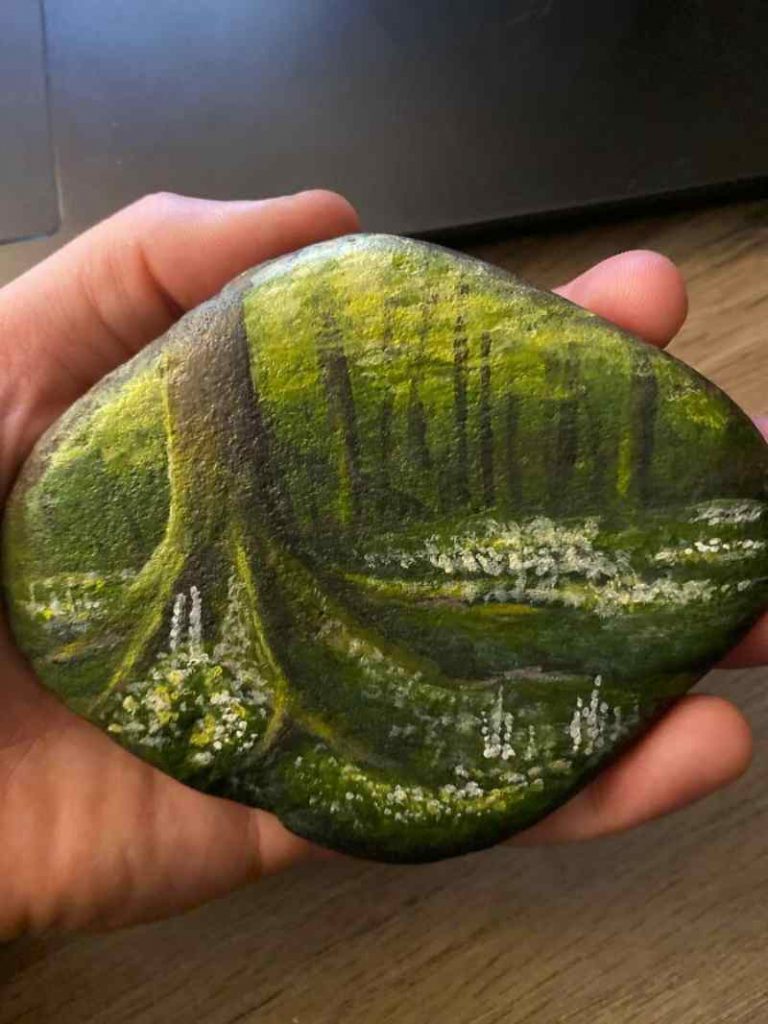 3."My Grandpa Passed 7 Months Ago So This Is My Grandma's 1st Xmas Without Him In 59 Years. For Christmas We Decided To Gift Her With Letters We Found Her & My Grandpa Wrote To Each Other In 1962 While They Were In College. He Kept Them All These Years"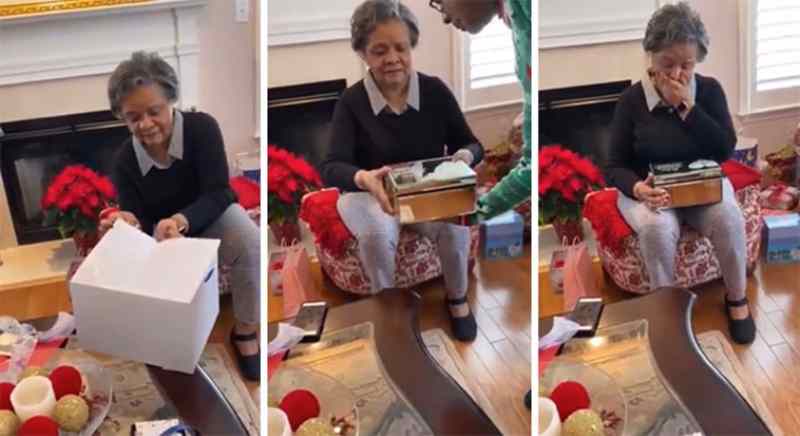 4. My Wife Gave Birth To A Child That Is Not Hers, For A Couple That Has Desperately Wanted One For Over Ten Years. Surrogacy Can Be Hard, But I Witnessed Her Give The Greatest Christmas Gift Ever. I Am So Proud Of Her!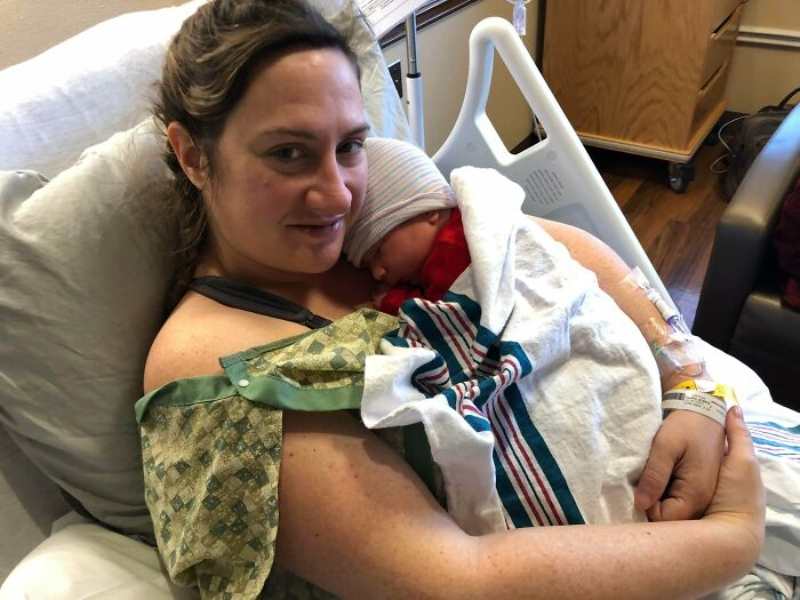 5. Grandma Got The Best Christmas Gift Ever

6. Stepdad Raised Him Since He Was 3, He Got Him Adoption Papers As A Christmas Gift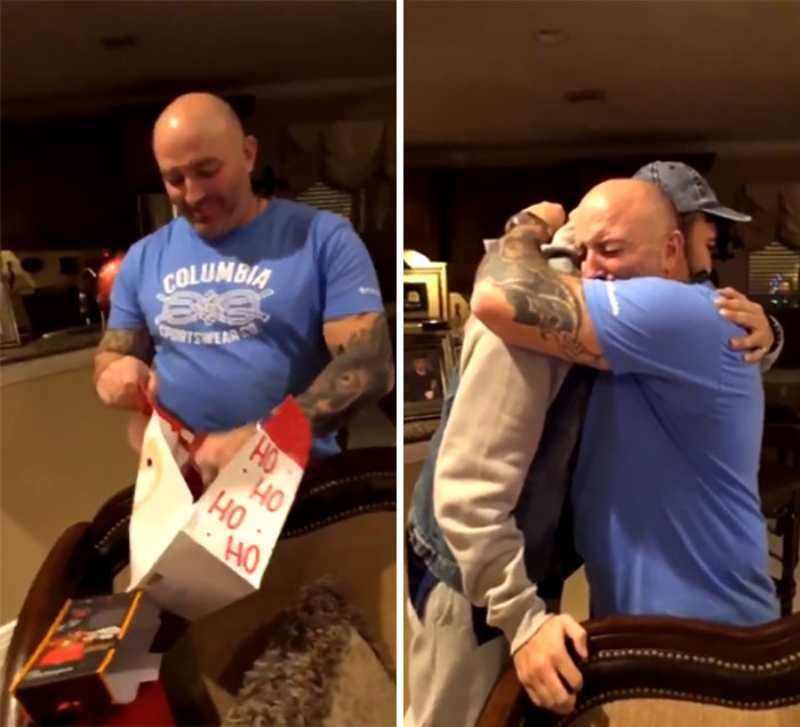 7. Christmas Gift From My Loving Friend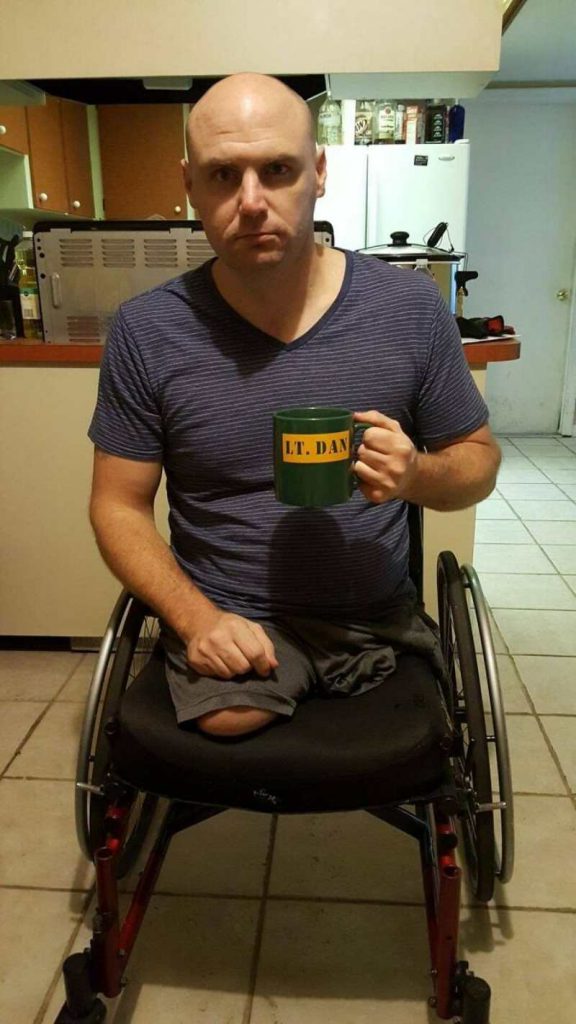 8. On Christmas Morning After We Had Opened All The Gifts, Travis Said He Had One More Big Gift For Me. I Was A Little Confused On Why He Had Gotten Me A Barstool But Once I Sat Down And Looked At Him, I Immediately Knew What Was Happening. He Later Told Me That The Stool Is From The Bar We Met

9. "This Was The Only Thing She Wanted For Christmas. I Hope This Warms Your Heart Like It Warmed Ours. This Is My Nine Year Old Daughter Opening One Of Her Gifts."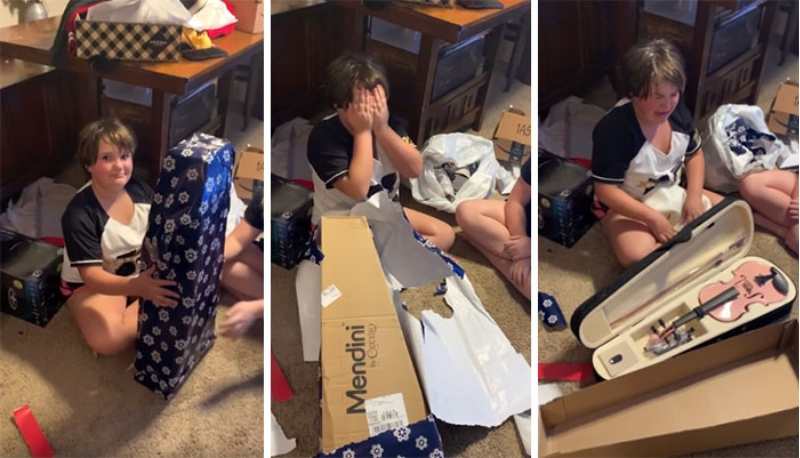 10. Gave My Pirate-Loving Landlord His Christmas Gift Last Night: January's Rent. In Coins. His Response: "You're Both Awesome And A Huge Asshole."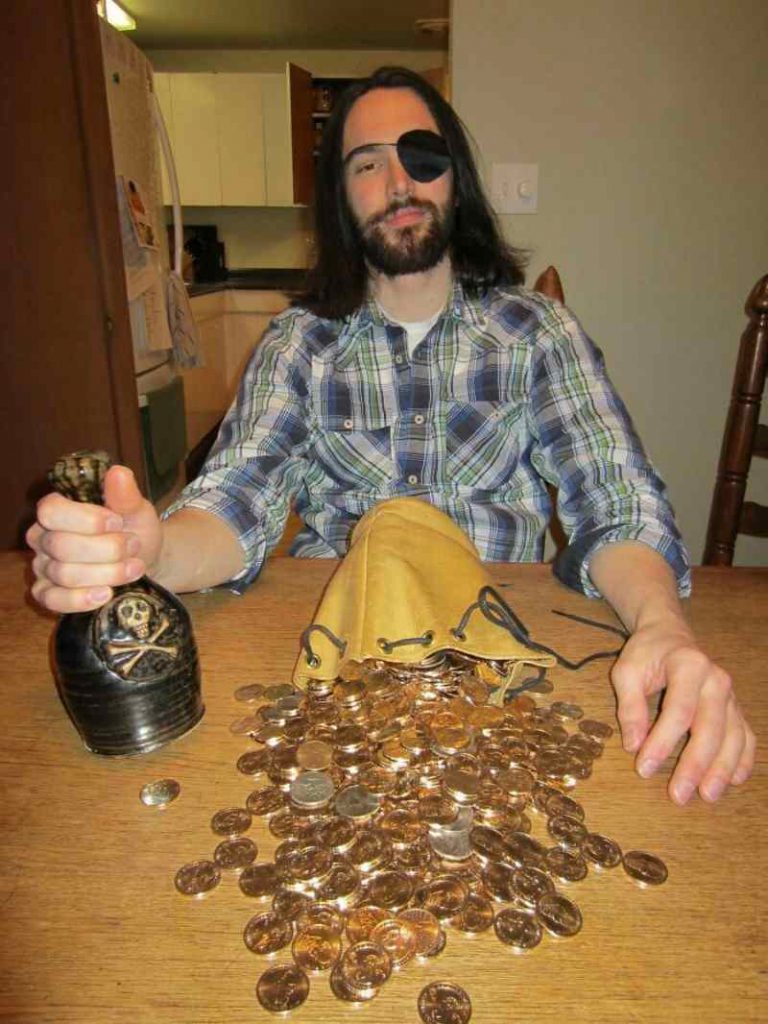 11. For Christmas Last Year, I Got My Alzheimer's-Stricken Grandma This Hat As A Gift. She Thought It Was Really Fashionable And Still Wears It Around All The Time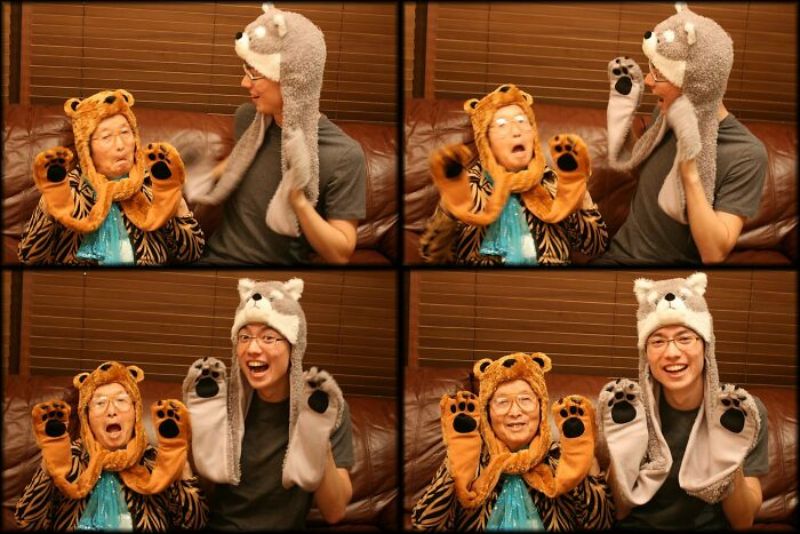 12. "My Father Passed Away From Lung Cancer In July. Mom Had These Gifts Made For Me And My Brother. The Best Gift I've Ever Received"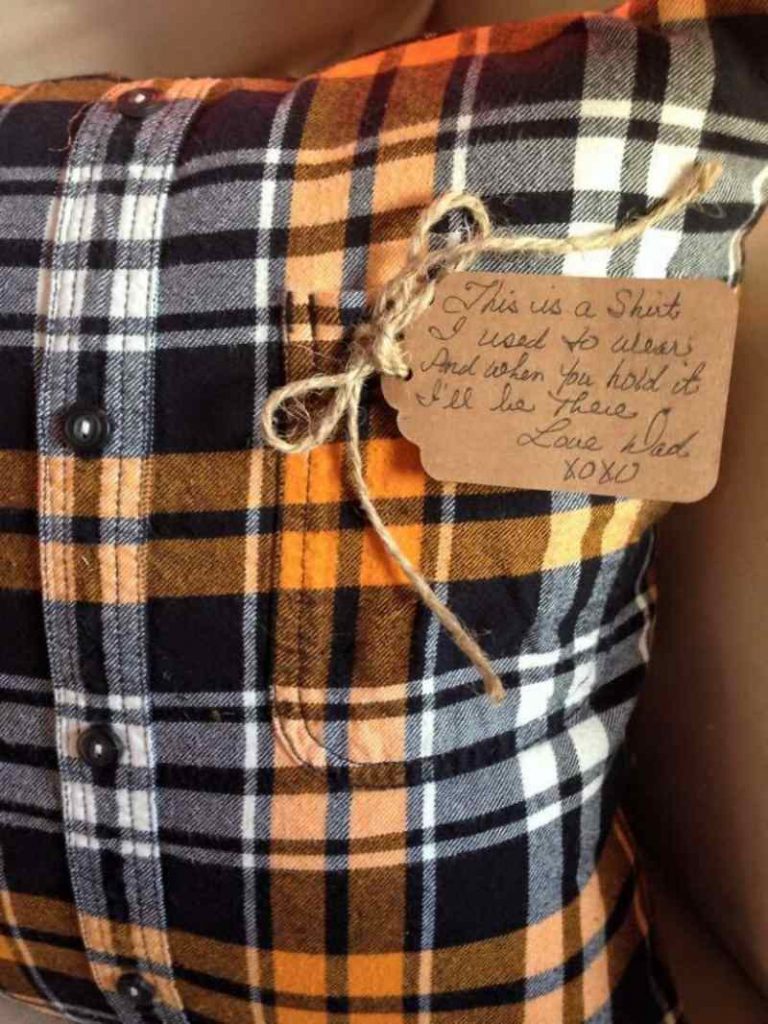 13. My Wife Found Out That 60% of Seniors In Nursing Homes Have No Visitors And Get Nothing For Christmas. So She Held A Small Fundraiser And Put Together 61 Gift Bags For A Local Nursing Home. Each Bag Contains Chapstick, Lotion, Tissues, A Word Search Book A Pen, And A Blanket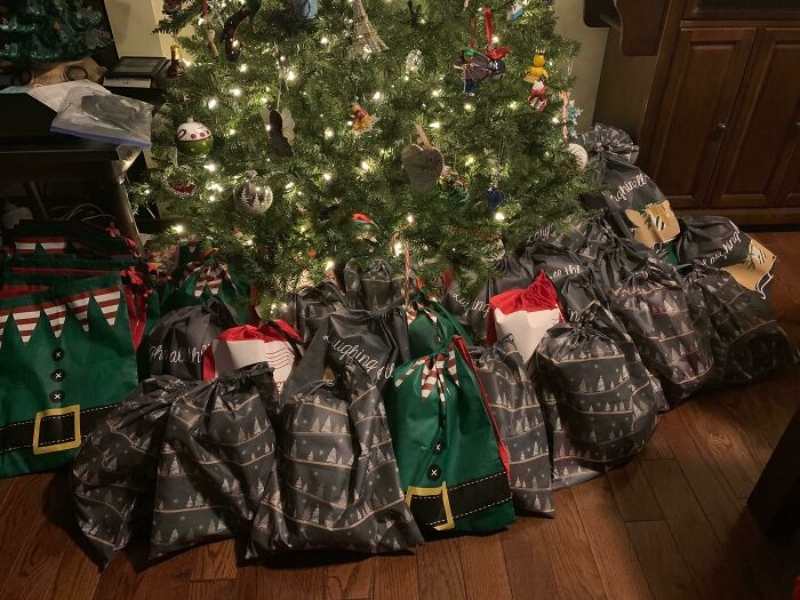 14. "Happy Tears"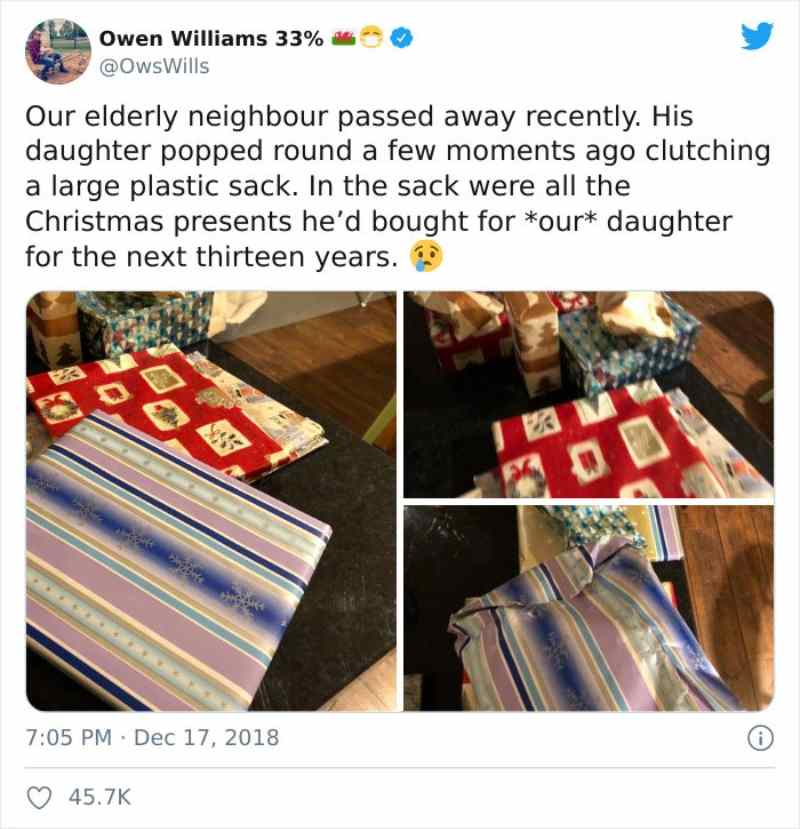 15. Oliver Got A Christmas Gift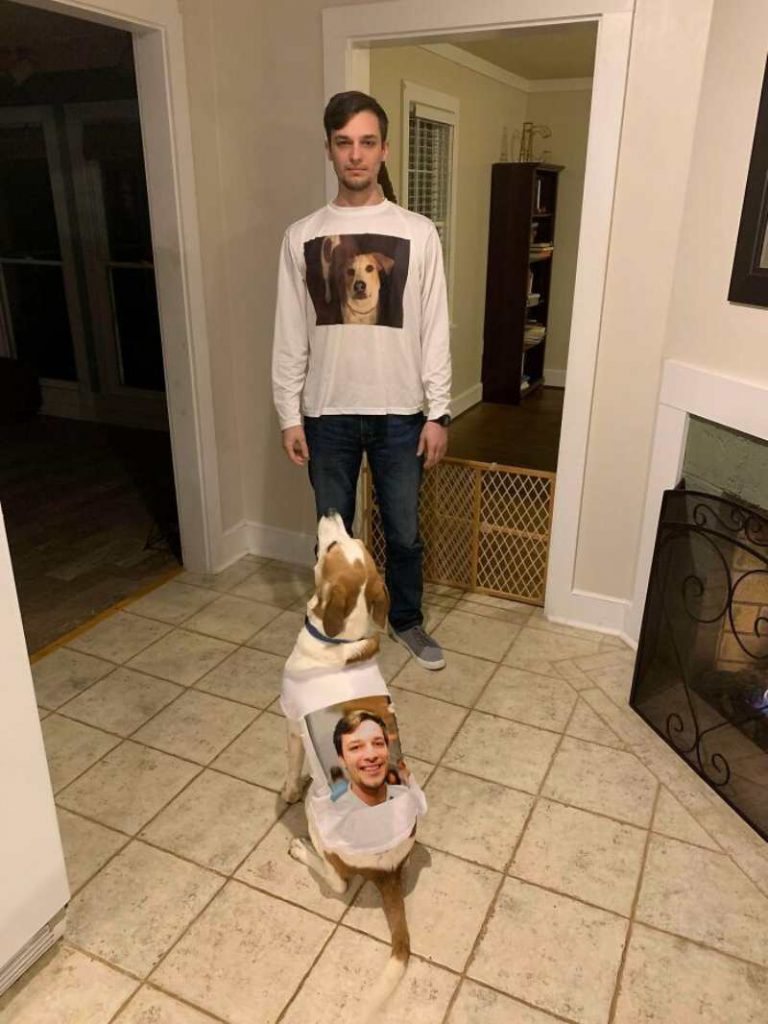 16. My Friend Is Terrible At Flirting. She Asked This Guy If He Liked Bread As An Opener And A Year Later They Are Together And He Made This For Her Christmas Gift
17. "My Grandma's Face When She Opened The Gift I Crocheted For Her..."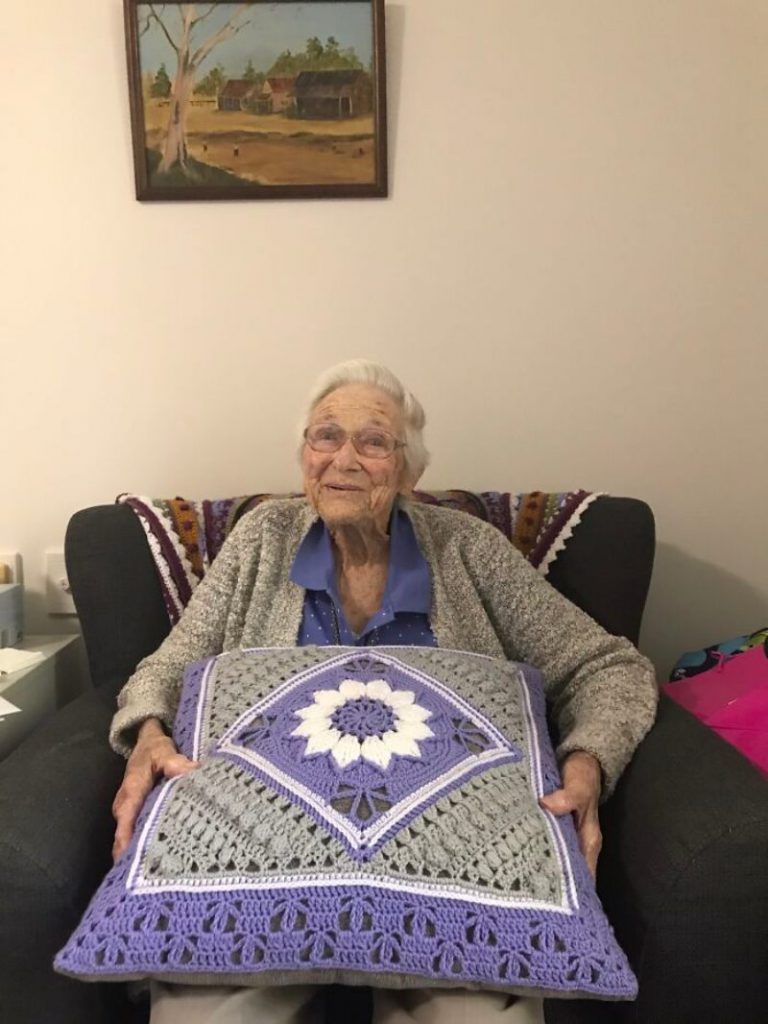 18. My Wife Gave Me The Best Xmas Gift Ever!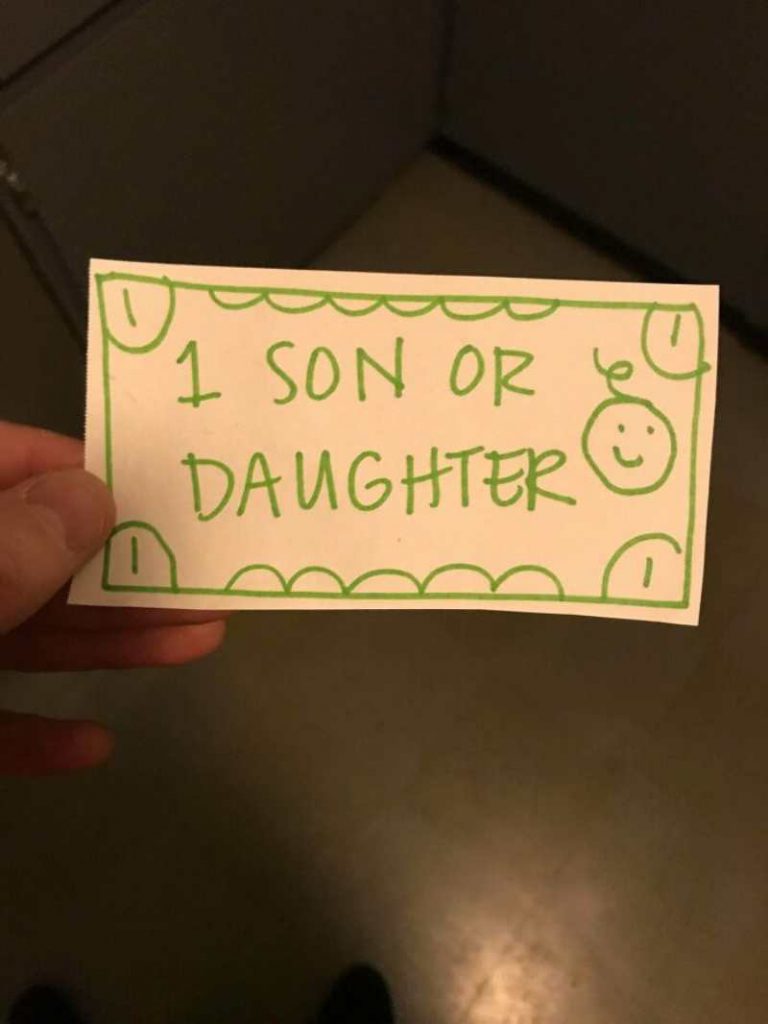 19. Pillows Made From A Grandpa's Old Shirts For The Family's Christmas Gifts. The Grandpa Passed Away Earlier This Year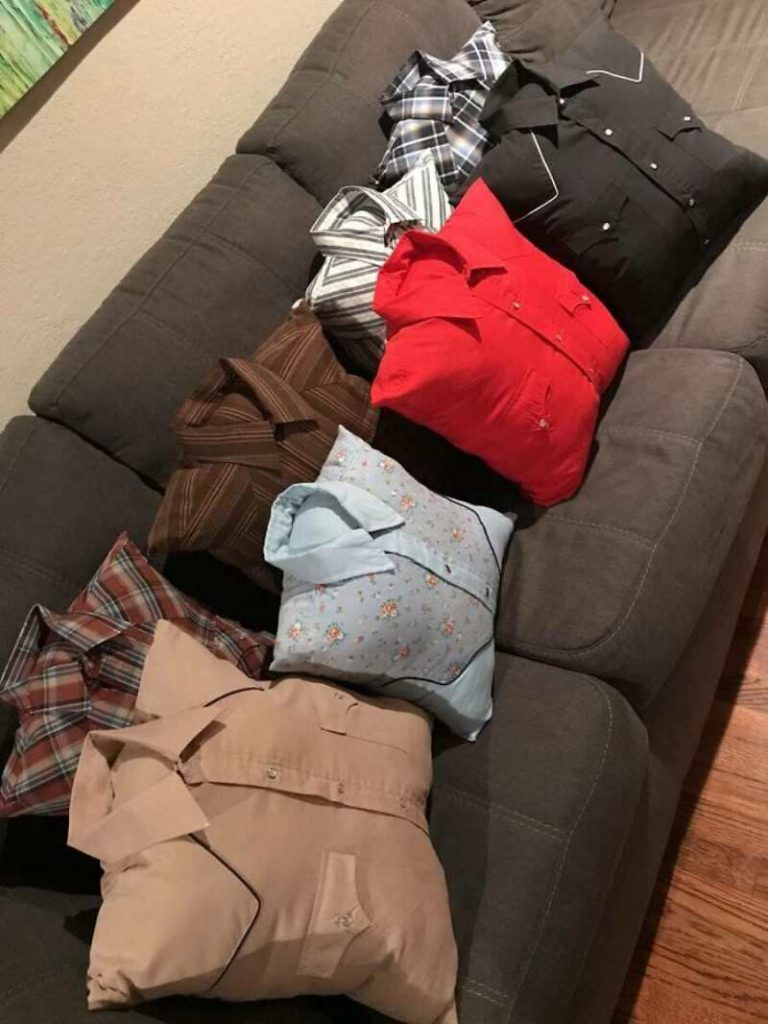 20. Christmas Gift From My Teens Has Proven More Useful Than Expected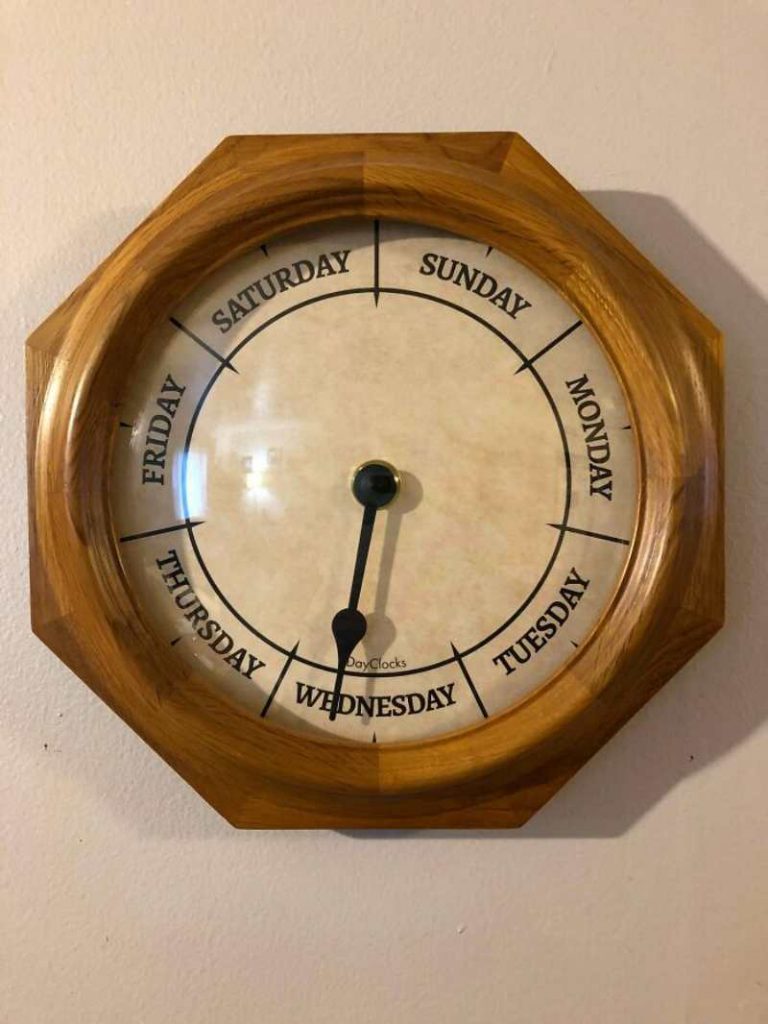 Did the images of these heartwarming Christmas gifts bring happy tears to your eyes?
Also Read: Customer Leaves $5600 As Christmas Tip For Each staff Member To Take Home An Extra $200 For The Holidays
30 Last-Minute Christmas Gifts for Him That Won't Fail You