There is good news for all the potter fans. On the 3rd of June, a Harry Potter flagship store will open in New York City.
The store will have three floors with a total area of approximately 21,000 square feet. It will be the flagstore that houses the most Harry Potter and Fantastic Beasts merchandise.
There will be 15 different theme areas with magical elements in the shop, including an immersive wand table where you can try out your wand. It will also have exclusive pieces and theme areas that are not available anywhere else.
Fans will be able to ride through new adventures inside the Wizarding World thanks to two virtual reality experiences being built in the shop. According to EW, Karl Durrant, VP and General Manager of Warner Bros. Retail Destinations, 'One will take you on a journey around Hogwarts called 'Chaos at Hogwarts' and another that will put you on a broomstick where you can fly over the River Thames in London called 'Wizards Take Flight.'
More details and updates can be found on the official Harry Potter website.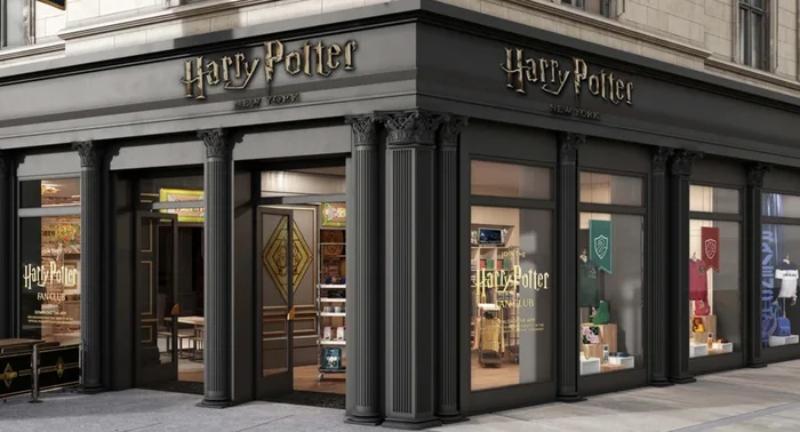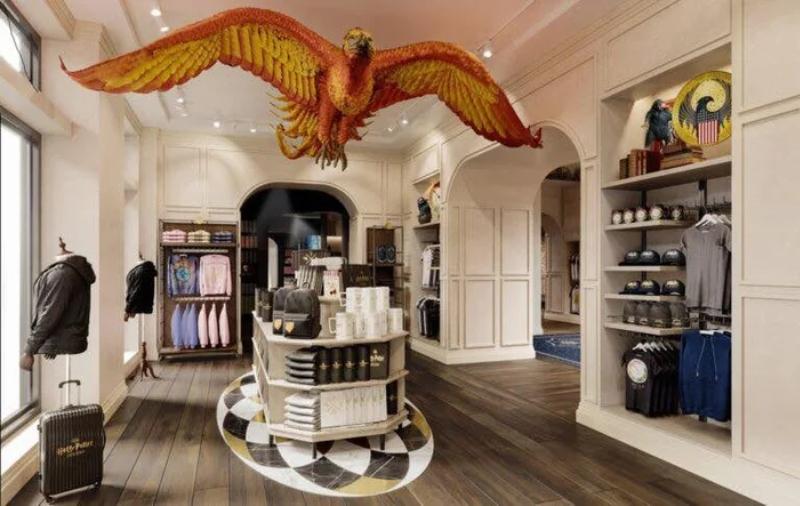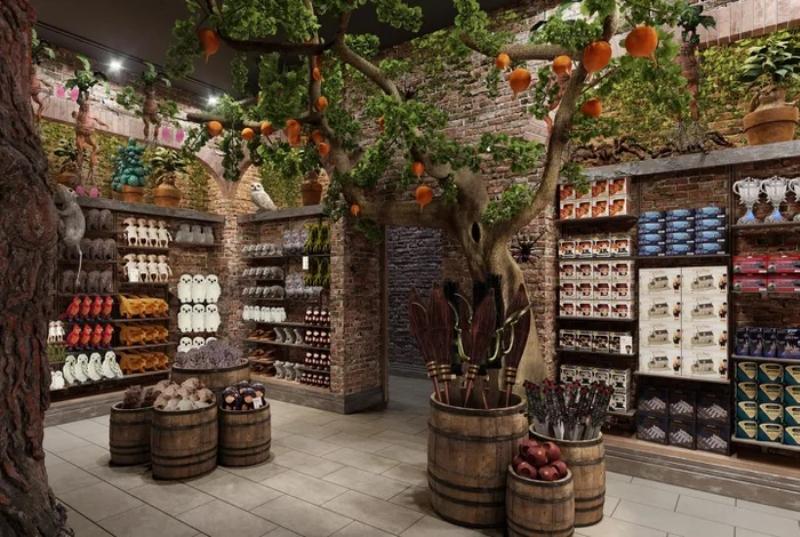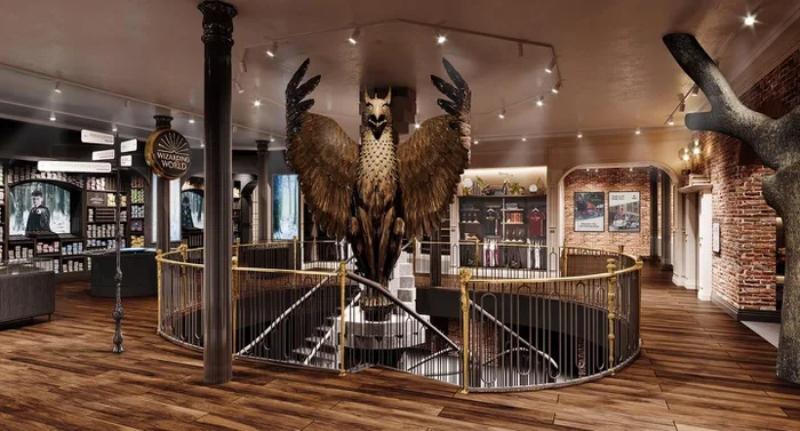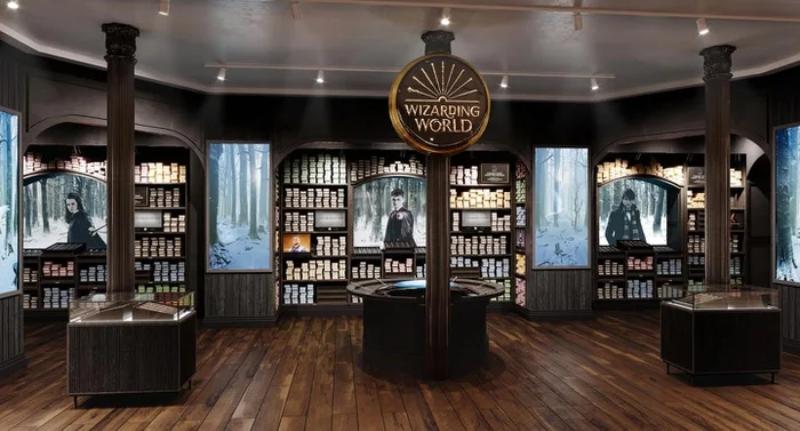 It's gonna be a magical experience!
Related Articles:
10 Harry Potter Conspiracy Theories That Will Make You Go Wtf…?!
20 Harry Potter Gifts All Potterheads Will Love & Cherish
A 'Harry Potter' Dream Job Will Pay You $1000 To Binge-Watch The Movies