Are you a huge Potterhead and always wanted to go to Hogwarts? Well, we can't guarantee a magic school but we do have a very magical job prospect for you! You can now apply for this 'Harry Potter' dream job that will pay you $1000 to watch every Harry Potter and the Fantastic Beasts movie.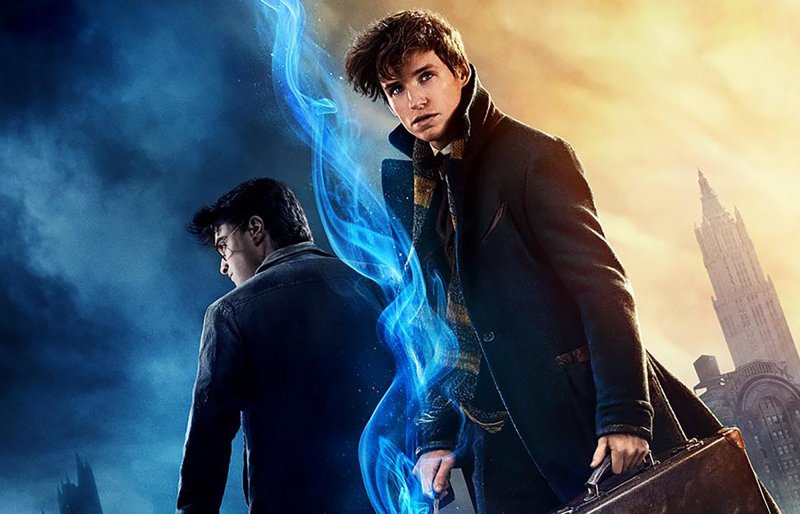 EDsmart, an educational media outlet has currently posted a job opening for Harry Potter fans that will pay them for watching the movies. The company is seeking devoted fans, who also have an active social media or tweeting life, and can live-tweet/stream their movie-watching experience.
You will be tagging @getedsmart and/or using the #getedsmart. You must be 18 years or older, eligible to work in the United States, and have an active social media following.
You can apply to the position by heading to the EDsmart website, where you are required to explain in 200 words as to why you're one of the top 5 Harry Potter fans they are seeking. The deadline for the application is May 15, 2020.
If you get the gig, you will be live-stream or post your movie watching experience on social media. Once the movie is over, you'll be ranking each movie and sharing it online.
You'll be paid $1,000 to watch a total of 10 movies — eight Harry Potter films and two Fantastic Beasts films, which totals to an amount of 25 hours! For this, you'll be given a complete 8-film Blu-Ray collection of Harry Potter.
What's exciting? You also get a Harry Potter Marathon Survival Kit. The kit has Harry Potter branded Butterbeer Caramel Corn, jelly beans and other candies, a Gryffindor snuggie, a tumbler, and a $100 GrubHub gift card.
What could be better than this? Right? So head to the page and apply to the position as soon as possible!