A Utah man gave his parents a picture of Ewan McGregor as Obi-Wan Kenobi for Christmas and told them it was Jesus. And his mother hung it on her wall.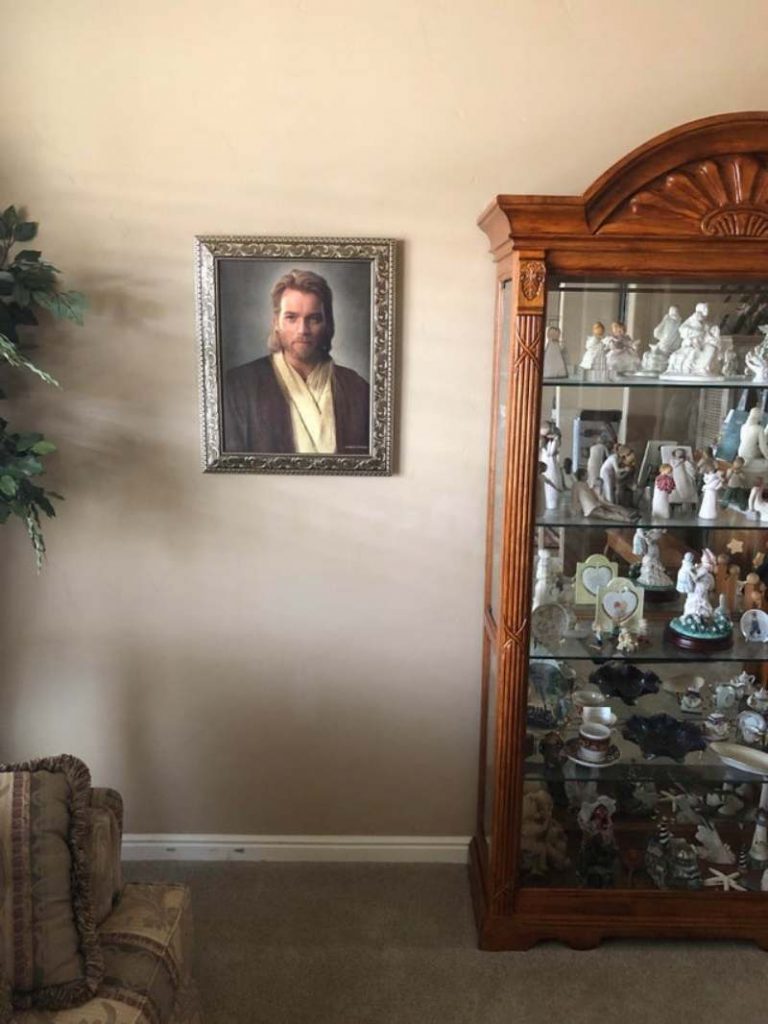 He did not disclose that he was the powerful Jedi master from the Star Wars franchise. The man, who only wanted to be identified as Ryan, says that his mother even hung it on the wall at the family home.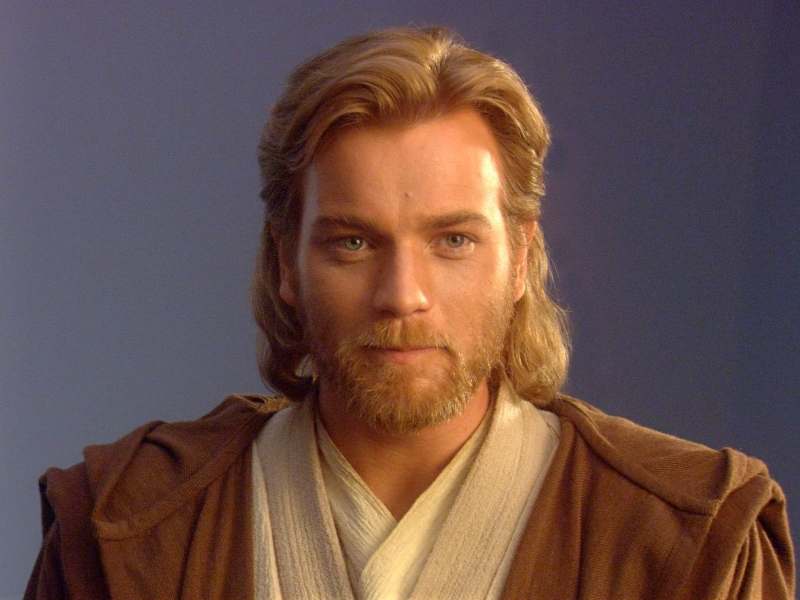 His parents are active members of The Church of Jesus Christ of Latter-day Saints. They are passive movie watchers who may have seen him watch Star Wars growing up but most likely hadn't seen the full films themselves.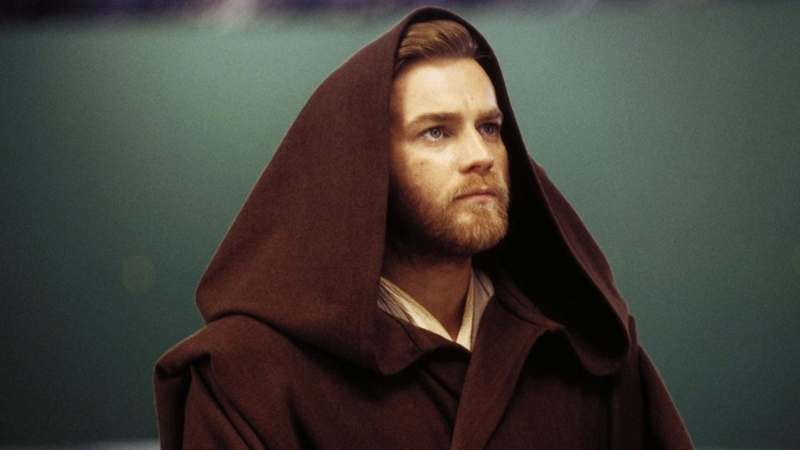 Ryan videotaped his parents opening the gift and shared pictures of the painting on the wall. He grew up with pictures of Jesus around the house, so he figured that his parents wouldn't know what was going on, and he was right. In an interview with Business Insider, he said
"It stuck out to me as looking like a picture we had growing up of Jesus. I kind of chased that thought to, how funny would it be if my parents didn't recognize who it was and actually hung it up on the wall. I have always tried to get away with things or pull some pranks on my family members and this seemed perfect."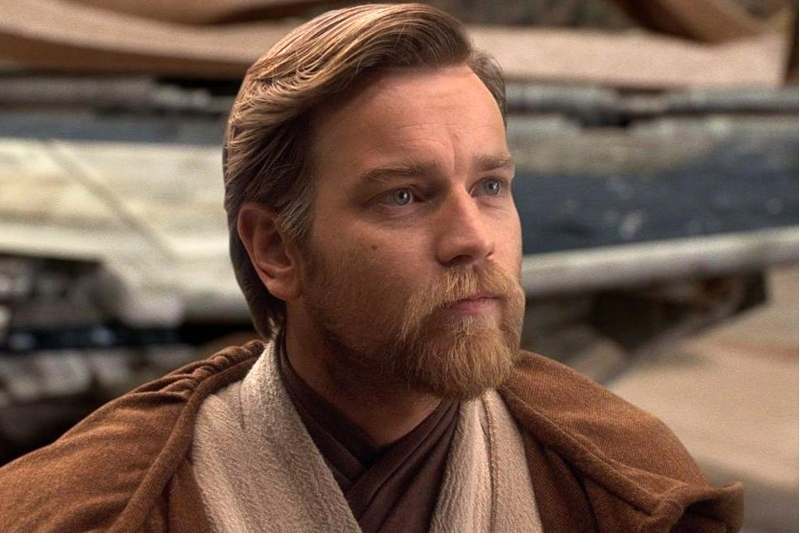 However, Ryan's parents had an easier time figuring everything out. He explains.
"He (Ryan's dad) said that this morning they walked past it and my mother said something along the lines of there is something off about that Jesus picture.

I'm not totally sure I like it. Which went hand in hand with what she looked like as she opened it. She knew something was off but wasn't sure what.

My dad kind of hung around saying it looked really familiar to him. He said it almost looks like Obi-wan Kenobi. But figured it was just coincidence."
As of a few days ago, Ryan had let his dad in on the joke, who reportedly thought that it was very funny. You can also see the original post on Reddit.
Video of Ryan's parents opening the painting of Obi-Wan Jesus quickly went viral and it appears as though he may have gotten into some trouble for sharing the video online. He has since then deleted the original thread and video but you can still check them out.
Check out the pictures –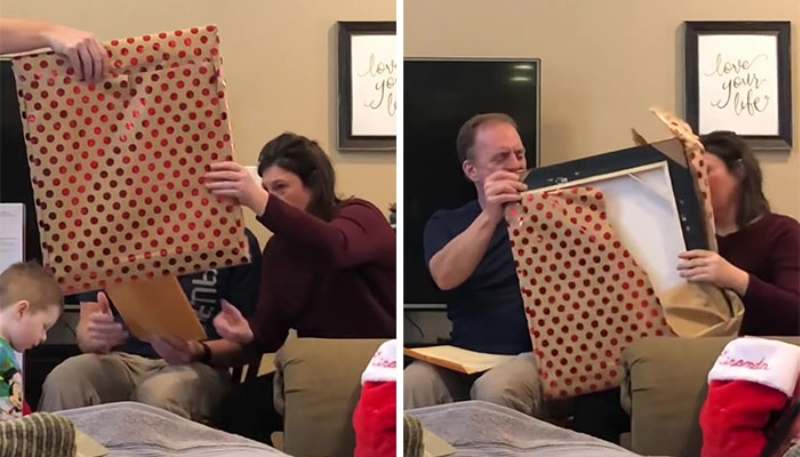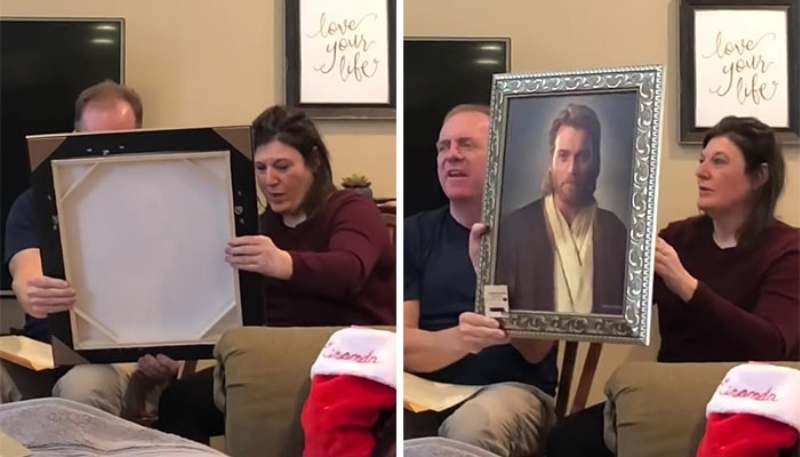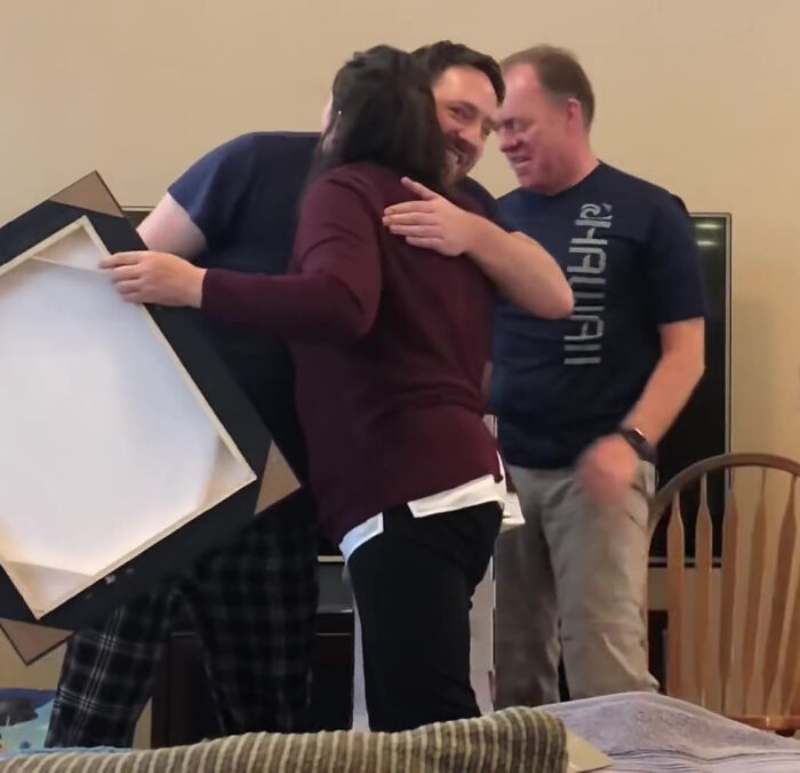 Image credits: Ryan Buchanan
So, what do you think of it? Share your thoughts in the comment section below!
Also read: Dad Accidentally Orders An Inflatable Grinch Bigger Than His House