For those who believe that taking selfies on your phone is a pointless activity, we suggest that you take a look at the photos below. You can't help but admire some of these guys' ingenuity and boldness. Scroll below and check out the list of the 20 people who went too far for a selfie.
1. Just chilling with a little friend
2. The underwater party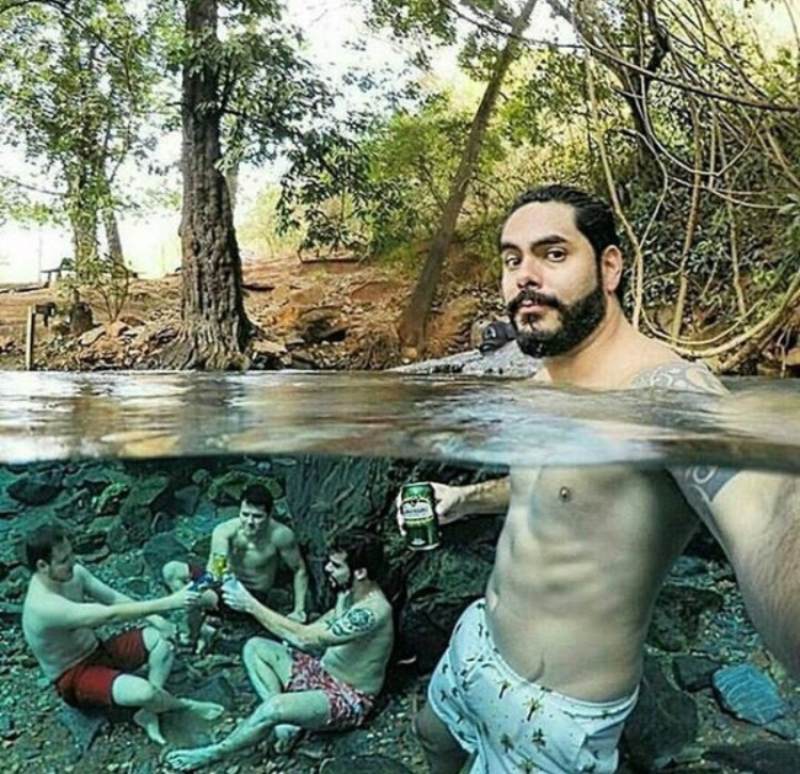 3. The one with the lava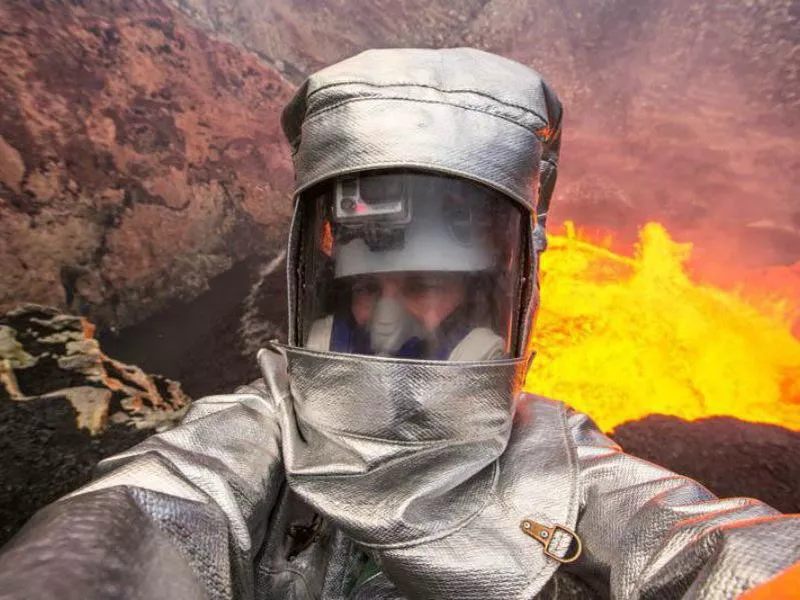 4. Timing is everything
5. Canoeing through a spooky lake
6. The one that kicked the acrophobia in
7. Mirror selfie from the comfy of the bed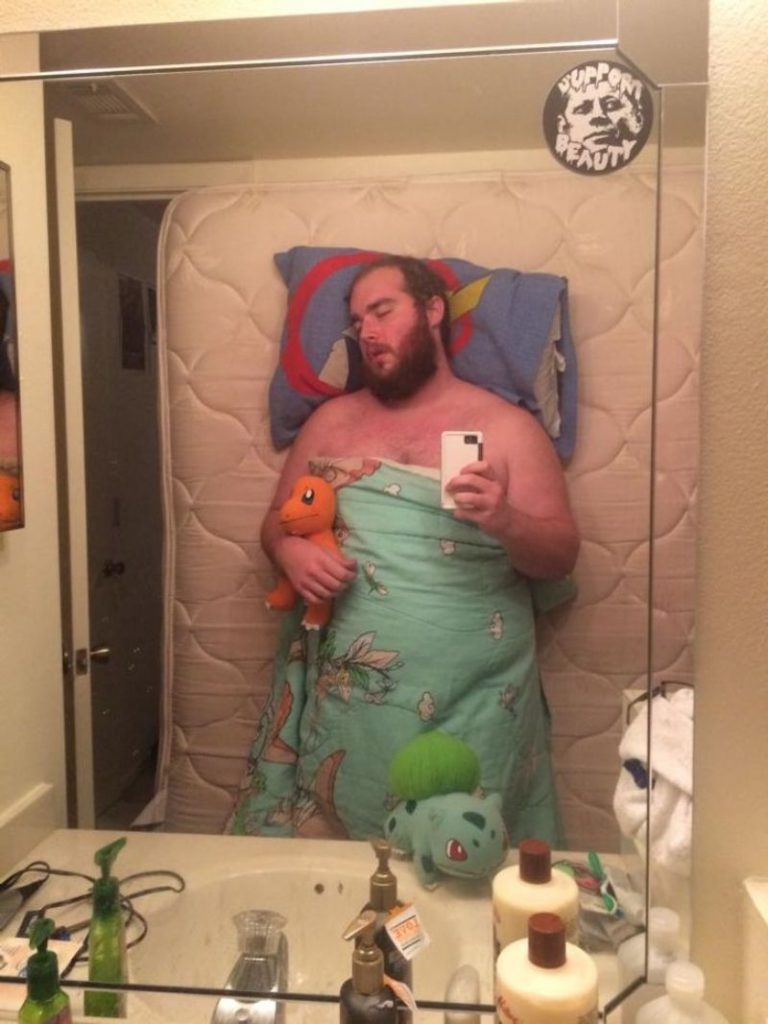 8. The best recreation ever
9. Under the waves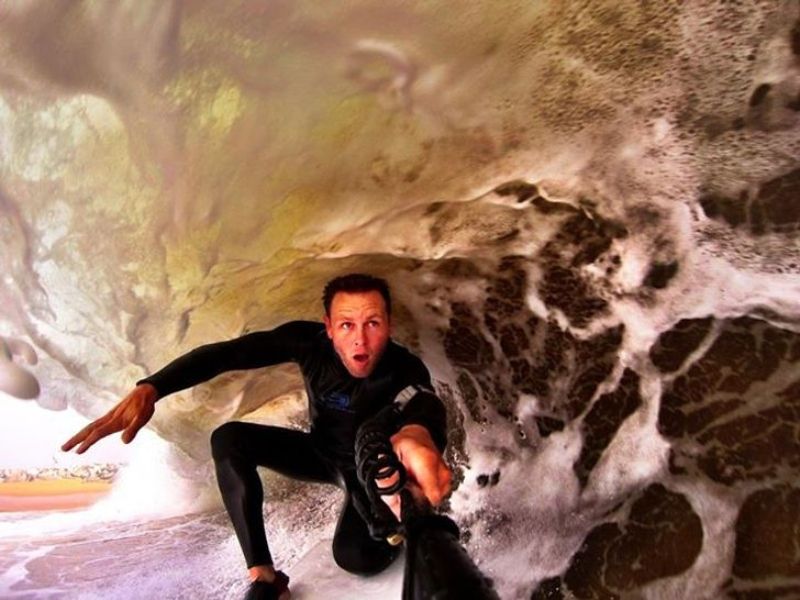 10. Something we are never ever gonna try
11. When fun day turned into a bad day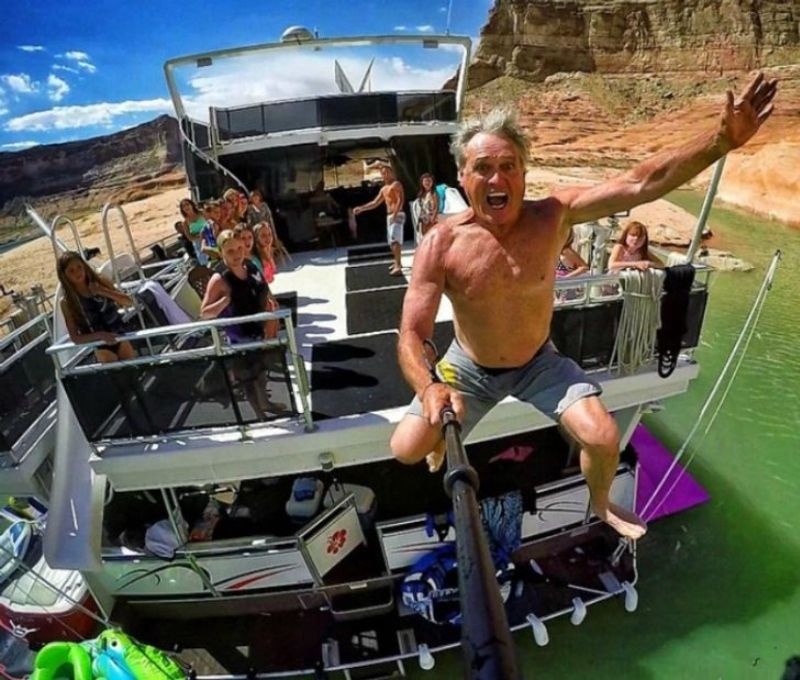 12. The one with the dolphin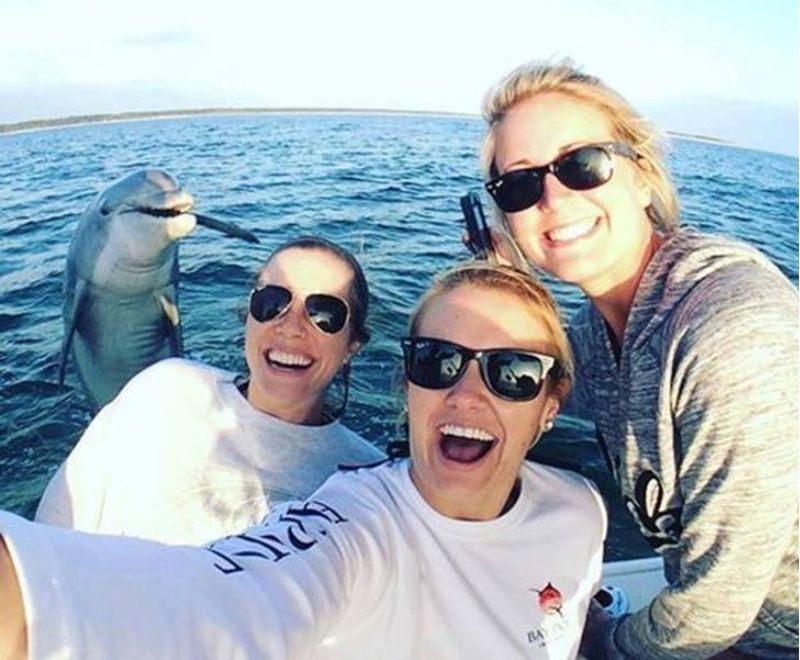 13. When you make new friends, the first thing you gotta do is click a selfie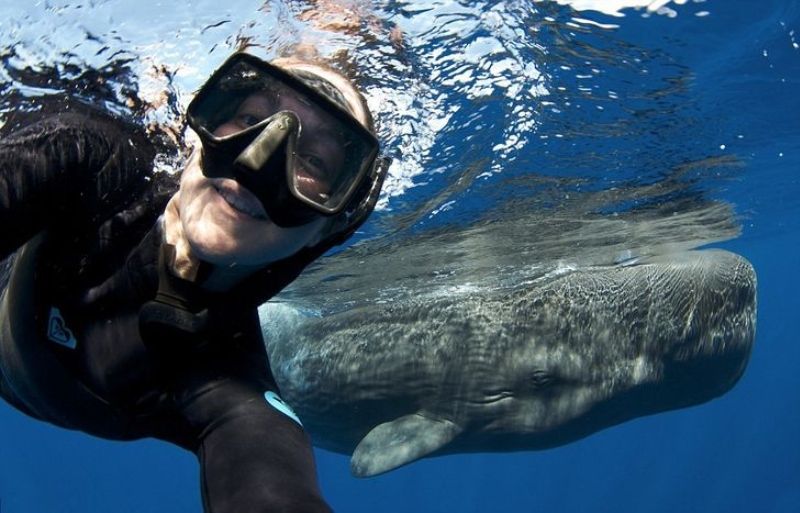 14. The best selfie ever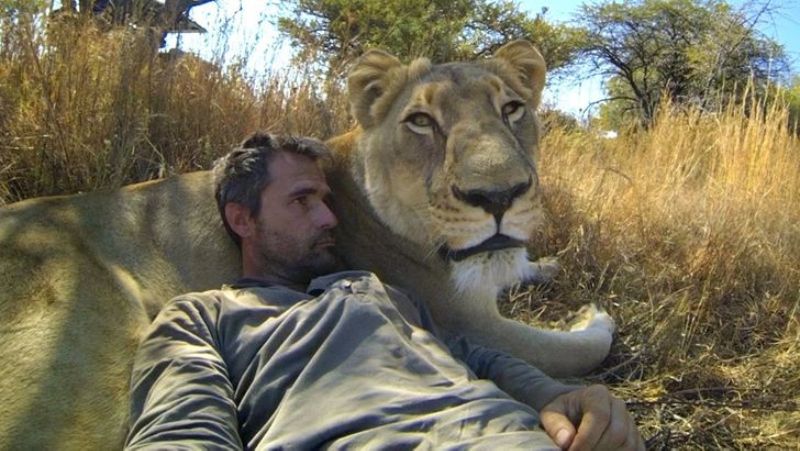 15. You don't have to travel to the ends of the Earth just to click a selfie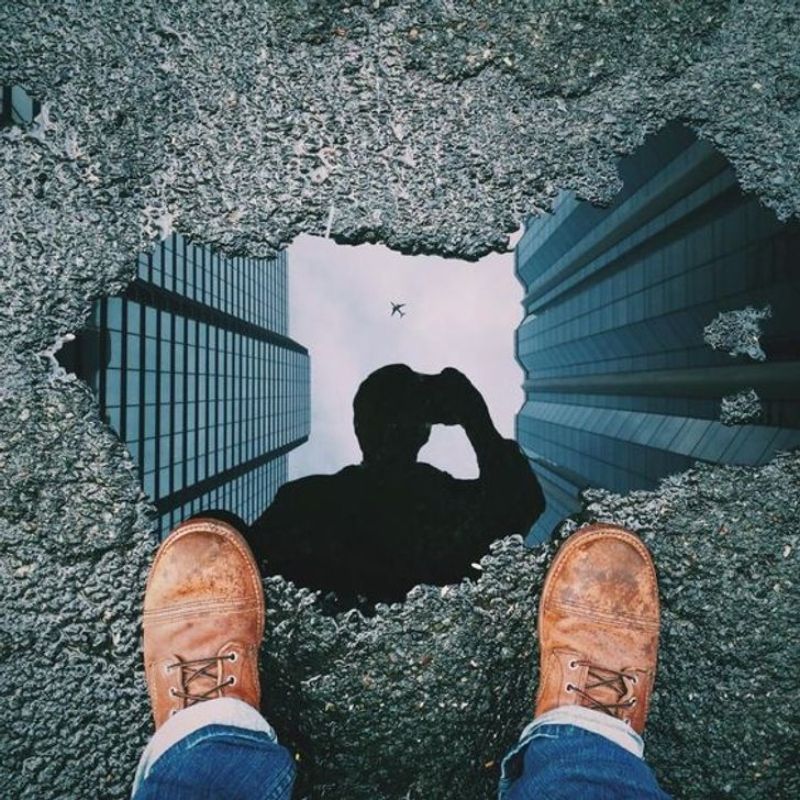 16. Moments before disaster
17. Woah! that gave us anxiety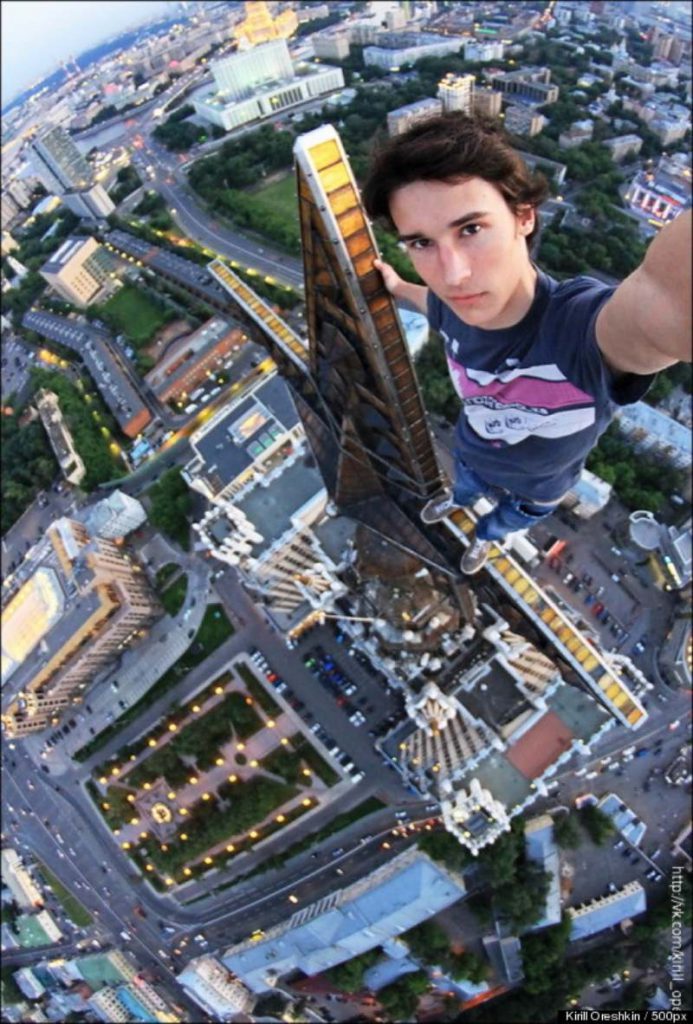 18. When selfie is more important than your life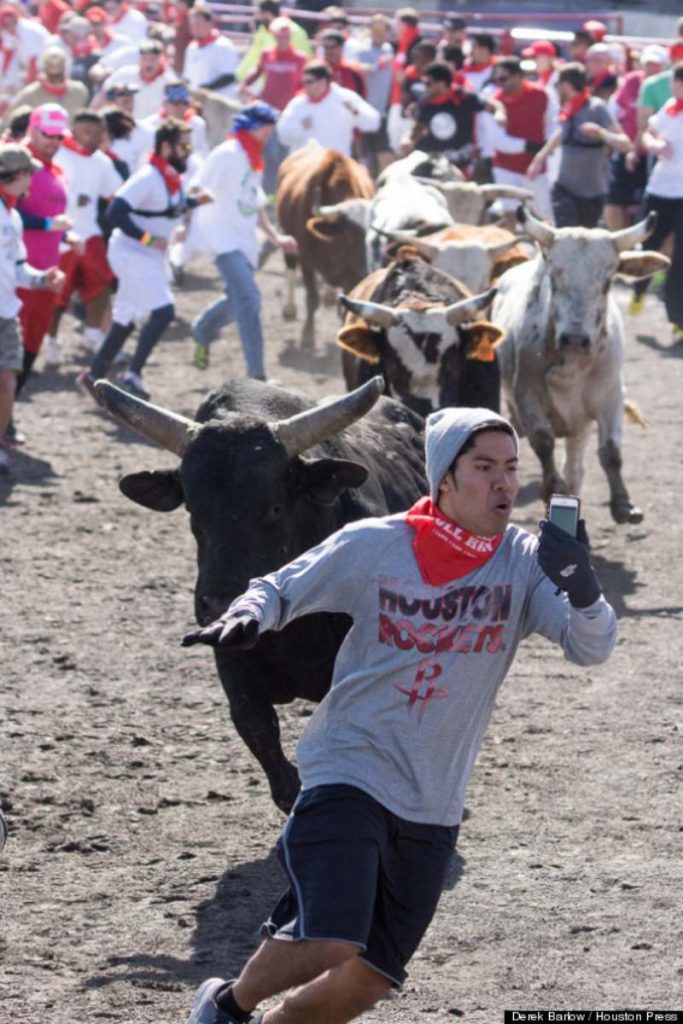 19. Ouch! That hurts
20. The one with the octopus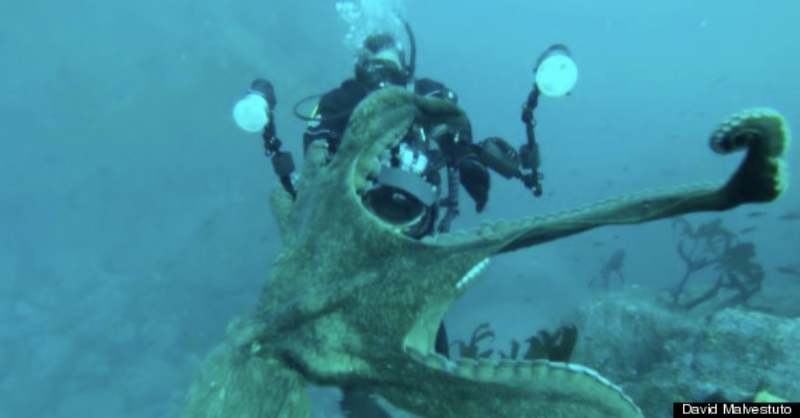 How far would you go for a selfie?
Related Articles:
Artist Ziqian Liu Captures Poetic Self-Portraits In Beautifully Arranged Mirror Reflection
20 Stunning Photos Of The Northern Lights That Won The Annual Photography Contest
Alluring Images Show The Different "Moods" Of Ocean Waves