We are just going to say it right here – We have been in love with George Clooney for years. He is a fantastic human being and a phenomenal actor. So, yes, we were so gushed with emotions when we read this article by GQ!
In an interview by Zach Baron on behalf of GQ, George Clooney goes on to talk about his life, experiences, movies, his surgeries, and his friends.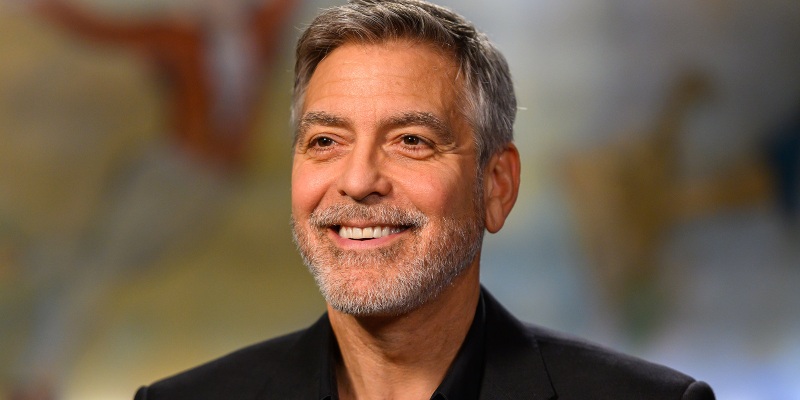 There has been a long-swirling rumor that George Clooney had gifted 14 of his closest friends $1 Million dollars each! So, when Zach brought it up in this interview, he smiled and confirmed it.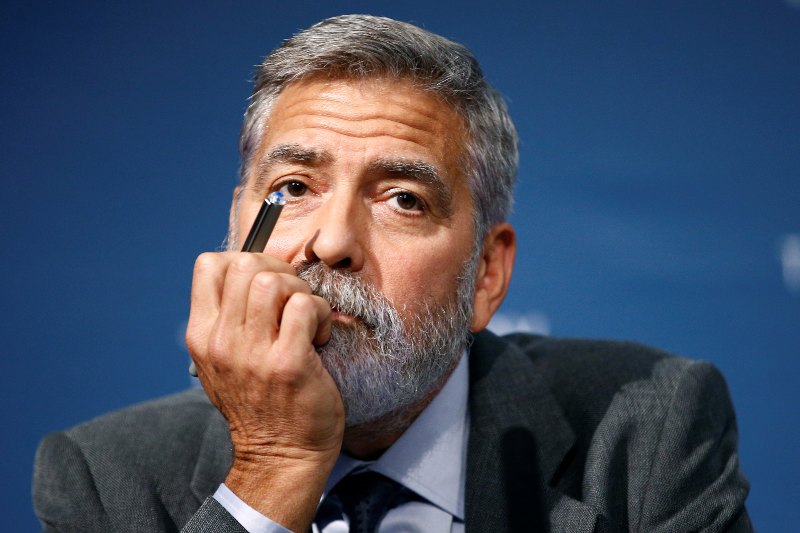 Clooney viewed it as a payback for all the times his friends supported him when he was a starving young actor.
"And I thought, what I do have are these guys who've all, over a period of 35 years, helped me in one way or another. I've slept on their couches when I was broke."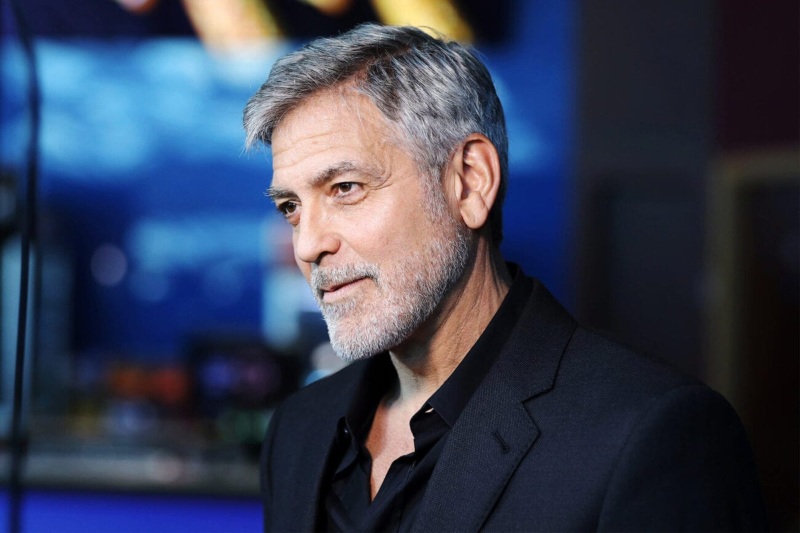 "We're all good friends. And I thought, you know, without them I don't have any of this. And we're all really close, and I just thought basically if I get hit by a bus, they're all in the will. So why the fuck am I waiting to get hit by a bus?"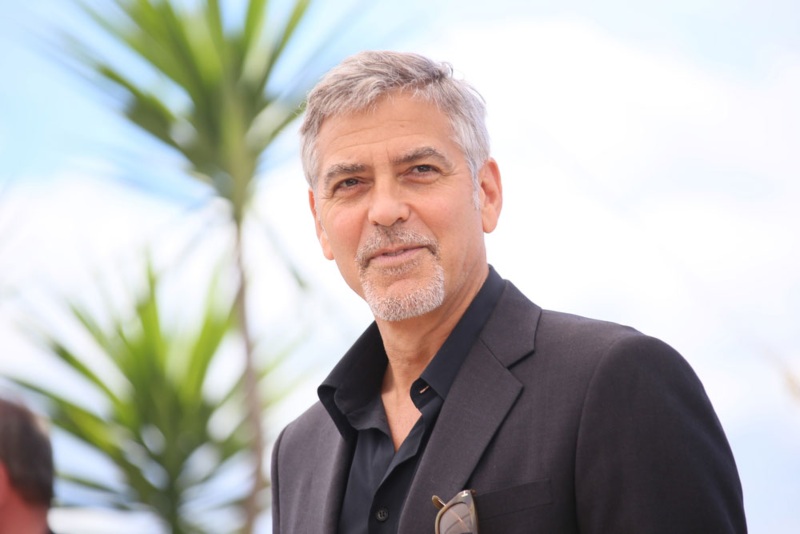 But when it comes to the logistics, it got a bit tough. This isn't like a movie when you can go to a bank and get $14 million in cash just like that. So, Clooney did some research found a place in LA where "they have giant pallets of cash."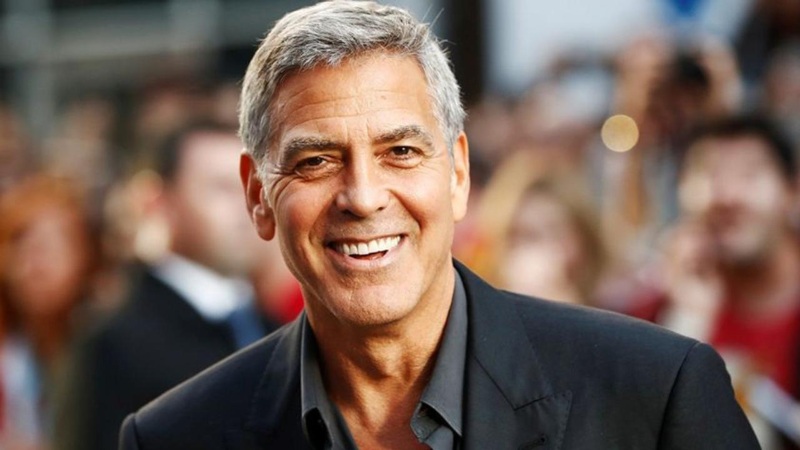 So, he got an old beat-up van and loaded it up with cash. He told no one but his assistant "and a couple of security guys that were shitting themselves. And we brought it up, and I bought 14 Tumi bags, and then I packed in a million bucks, cash, which isn't as much as you think it is, weight-wise, into these Tumi bags."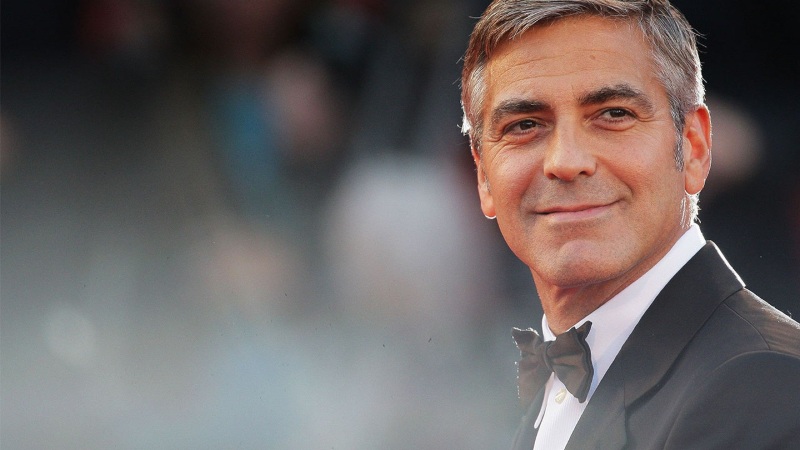 The next day he had all his friends come over. "And I just held up a map and I just pointed to all the places I got to go in the world and all the things I've gotten to see because of them.
And I said, 'How do you repay people like that?' And I said, 'Oh, well: How about a million bucks?'
And obviously, the internet reacted –
So, what are your thoughts? Let us know in the comment section below!
If you like this article then check out – 20 Kind Stories About Your Favourite Celebrities That Will Leave You Smiling