With pictures, timing is everything right? Here are some pictures clicked right before tragedy struck! And they will leave you wondering what really happened after…
#1 How did she not notice that?!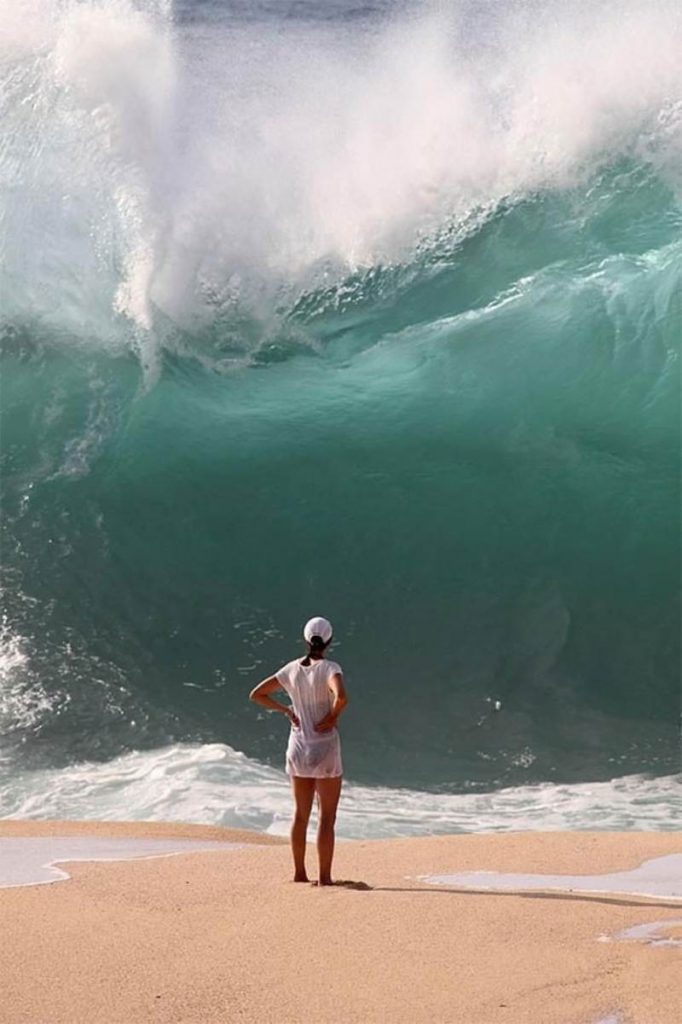 #2 Right before the amazing stunt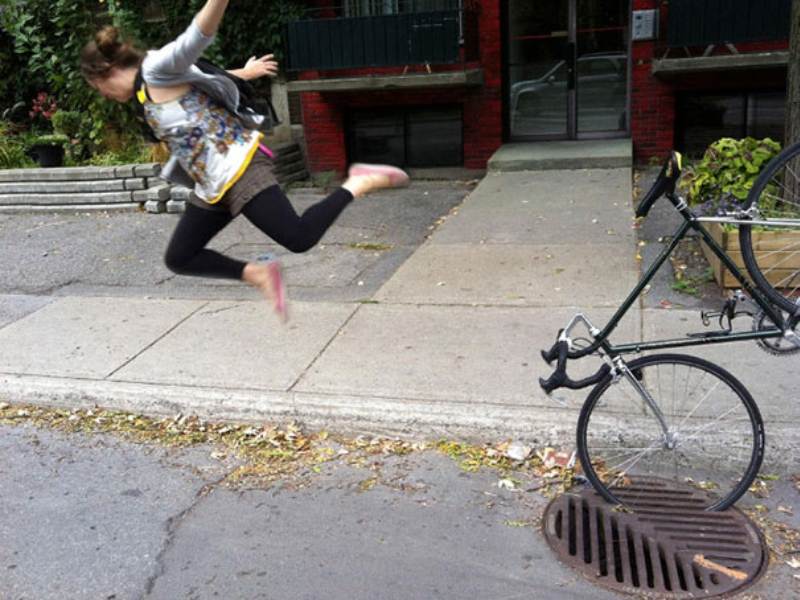 #3 The swing threw her away like she didn't belong there 😂
#4 Total refreshment
#5 Oh shit!!!
#6 Slipping into the week like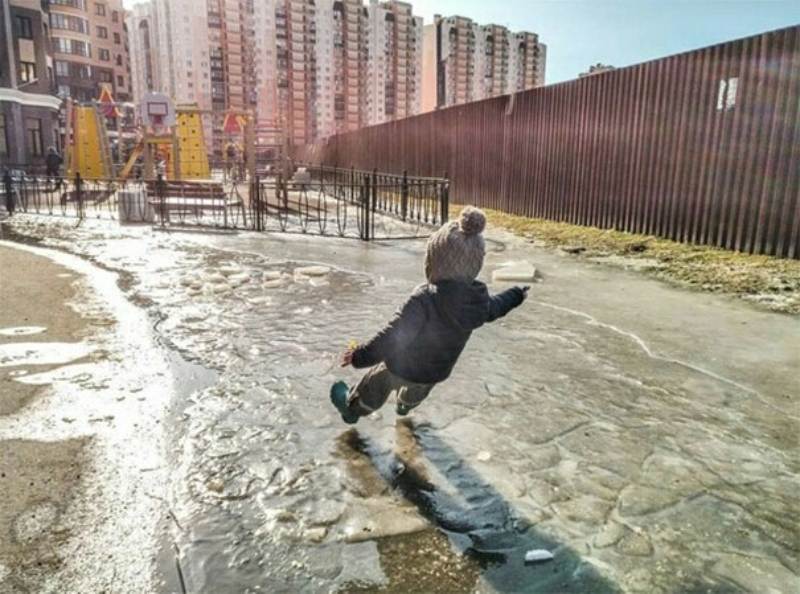 #7 Graduation Day ruined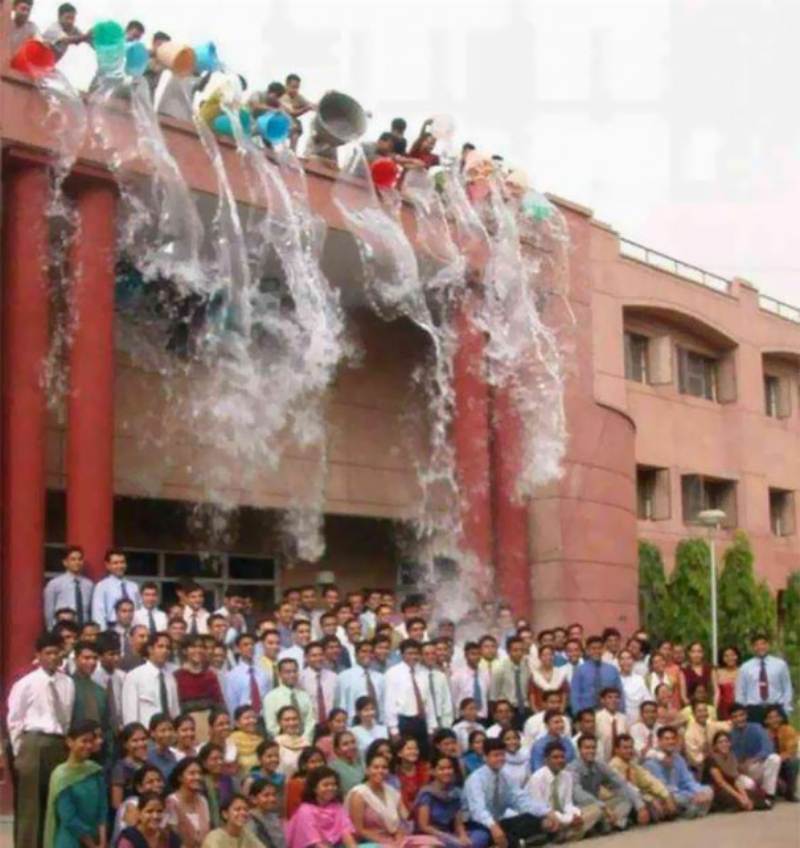 #8 Epic fall
#9 Happy Birth…Oh no!
#10 We wanna know what happened next 😂
#11 Making memories done right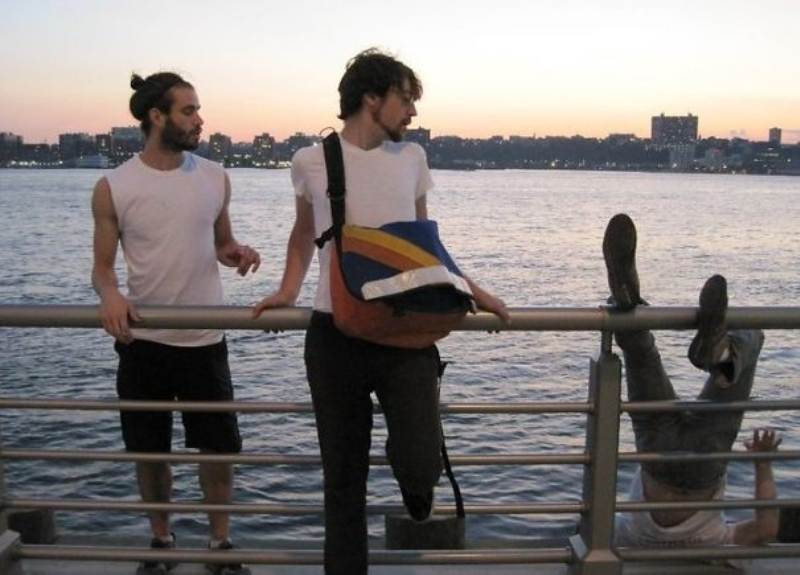 #12 The great fall🤣
#13 Nanoseconds before disaster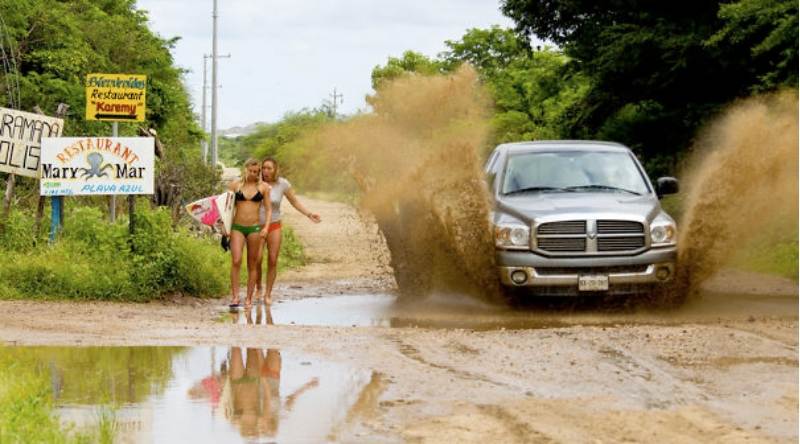 #14 Oh no!!!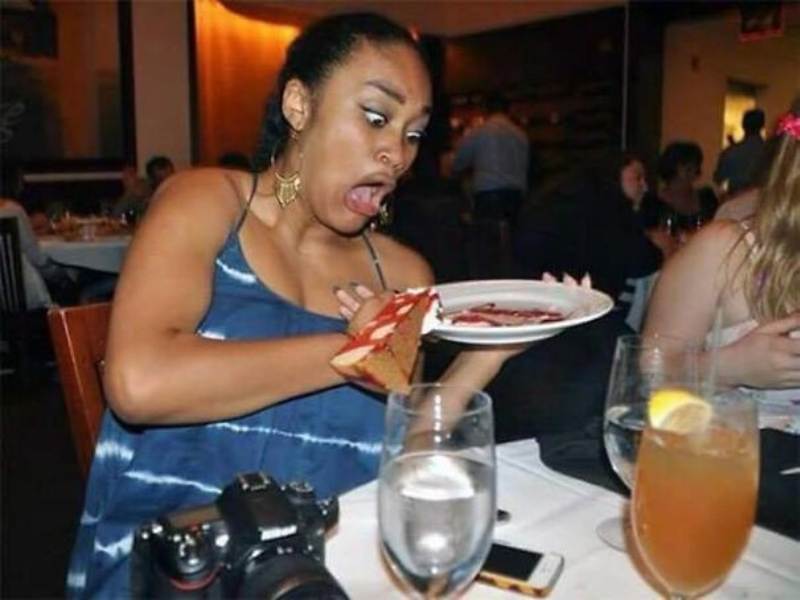 #15 My life in one picture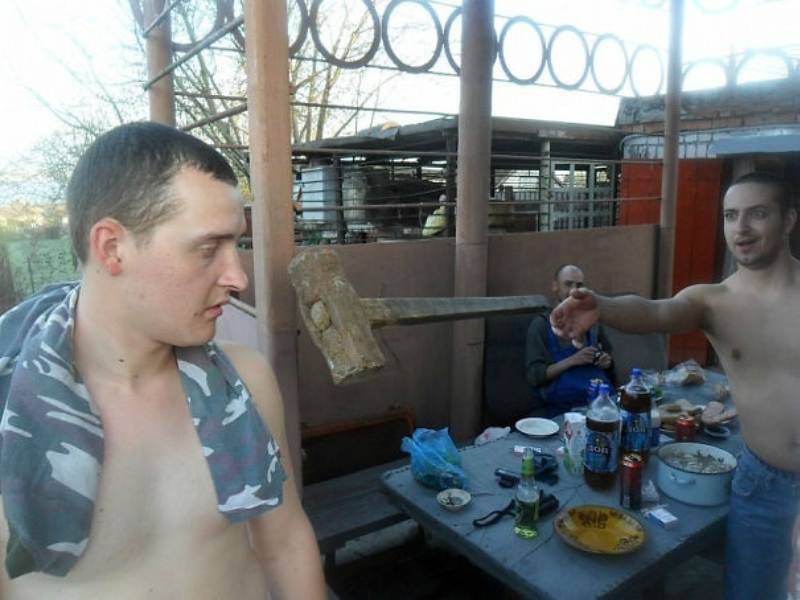 #16 This goat is all set to hit the goal
#17 The moment you realize that you are gonna fall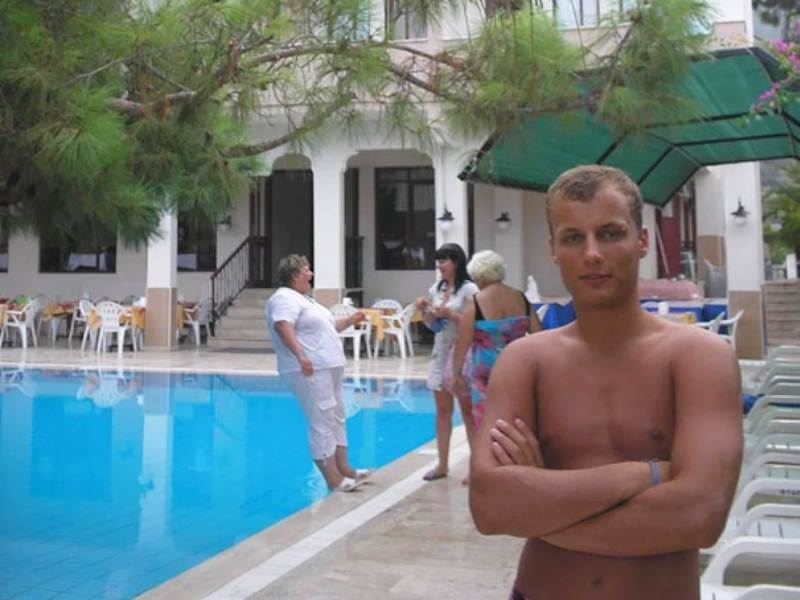 #18 Life getting back at you like
#19 The timing couldn't be more perfect 😂
#20 Right when happiness blew up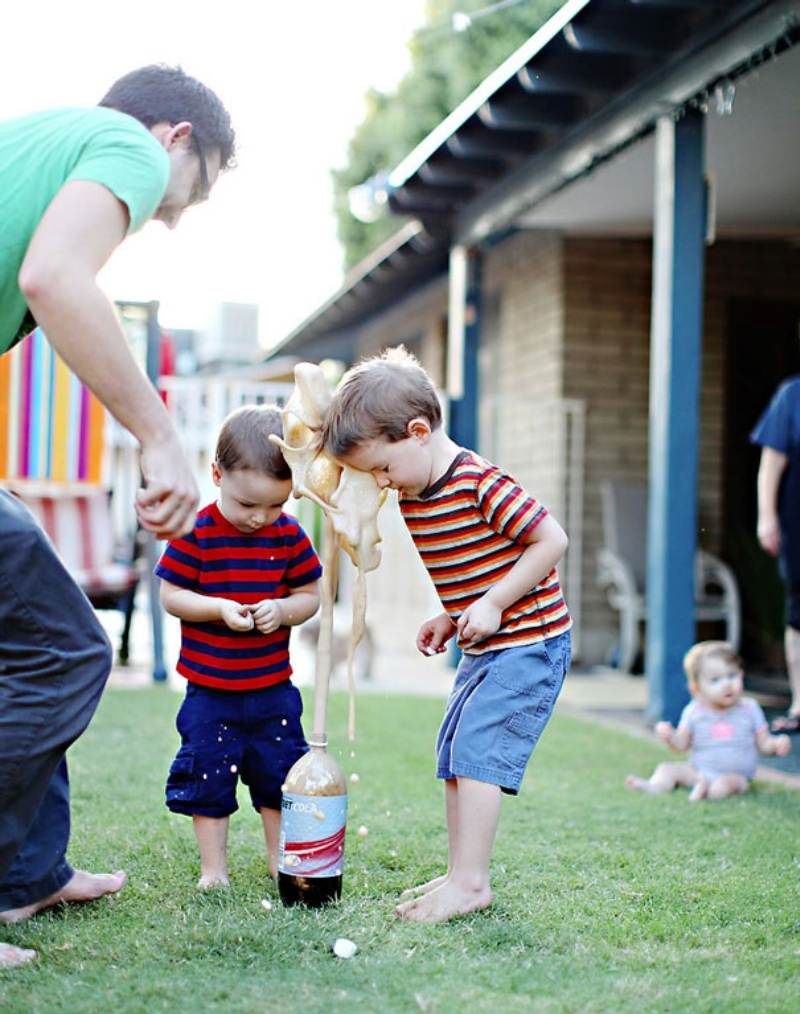 These were some funny pictures taken seconds before the disaster which is surely gonna make you laugh hard. Vote the funniest picture in the comments.
Also Read: 20 Confusing Pictures That Will Leave You Thinking WTF Is Happening?