2020 can be everything that it wants but if one good thing remained it was definitely the memes! And we are not letting it go without creating a list of the best memes ever. This page is all about funny memes of 2020 that have happened the year before it finishes!
So let's start!
Remember how we started thinking that this is the best ever year to start a brand new decade ever? We were so wrong!
And then things got real…And so it starts!
#1 How it started vs how it ended
#2 Relative importance in 2020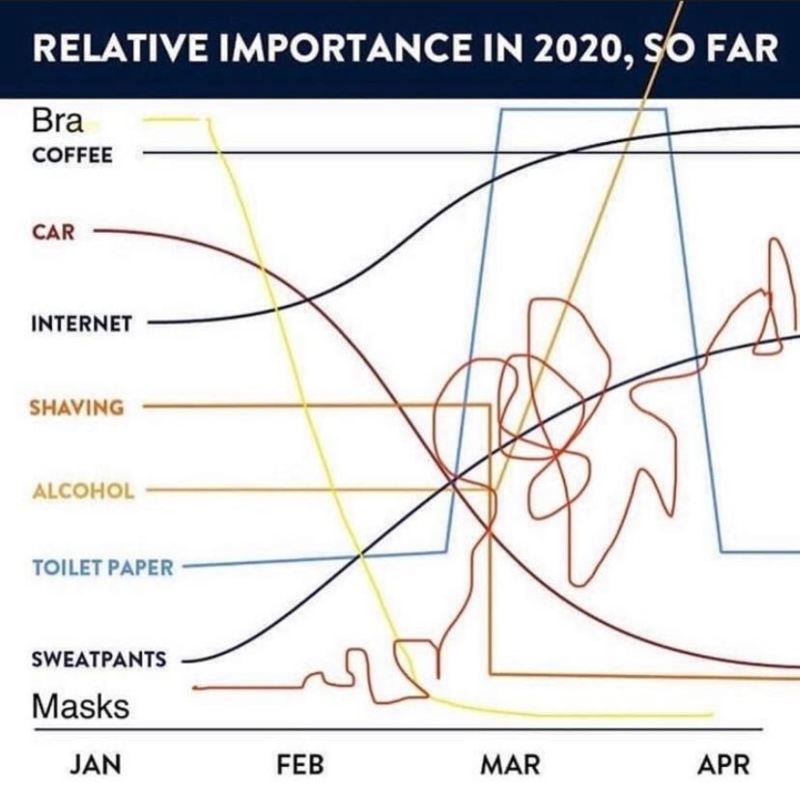 #3 Thank God, 2020 is almost over!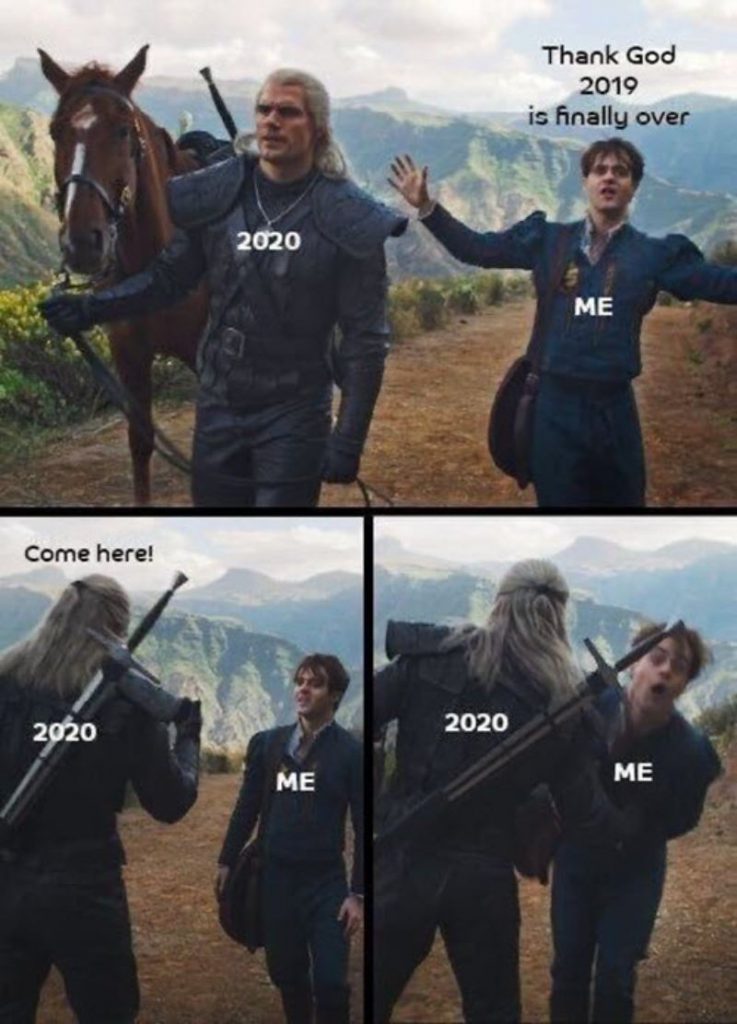 #4 If 2020 was a swing
#5 My plans vs 2020 plans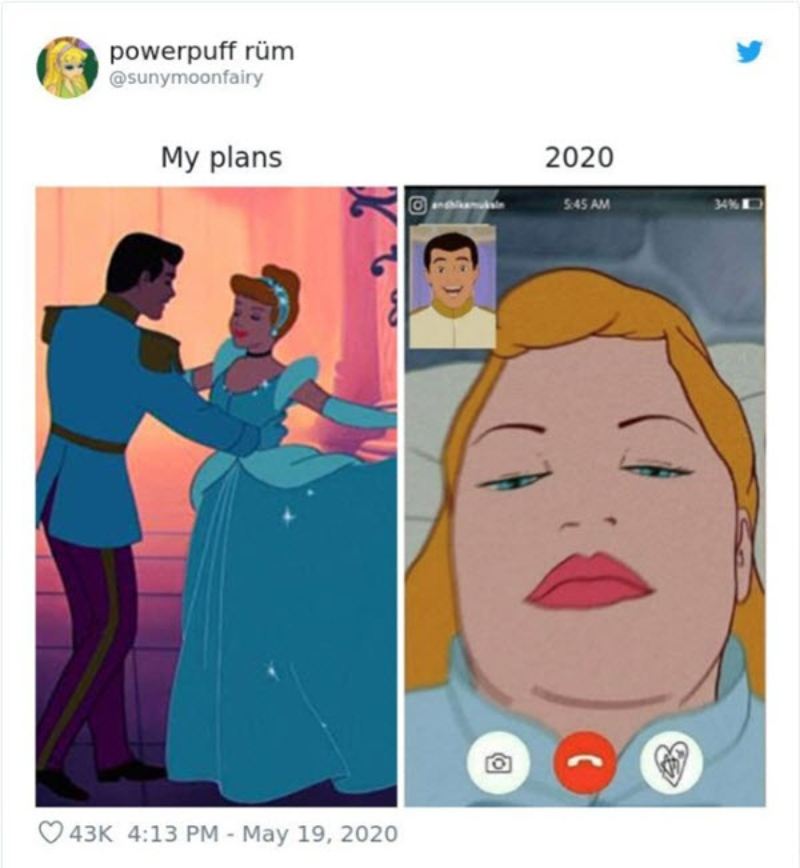 #6 2020 is getting the worst Yelp review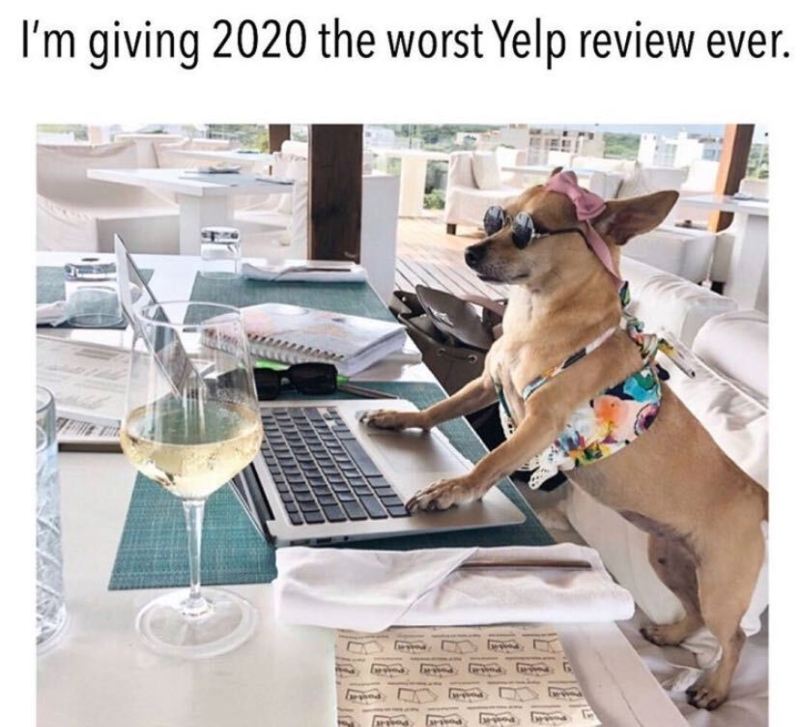 #7 When does this really end?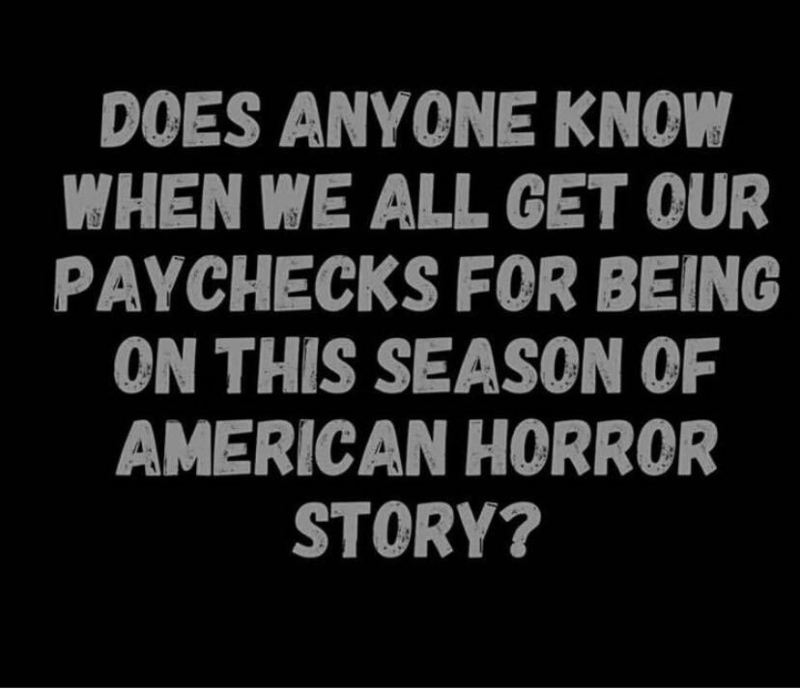 #8 Have you graduated already?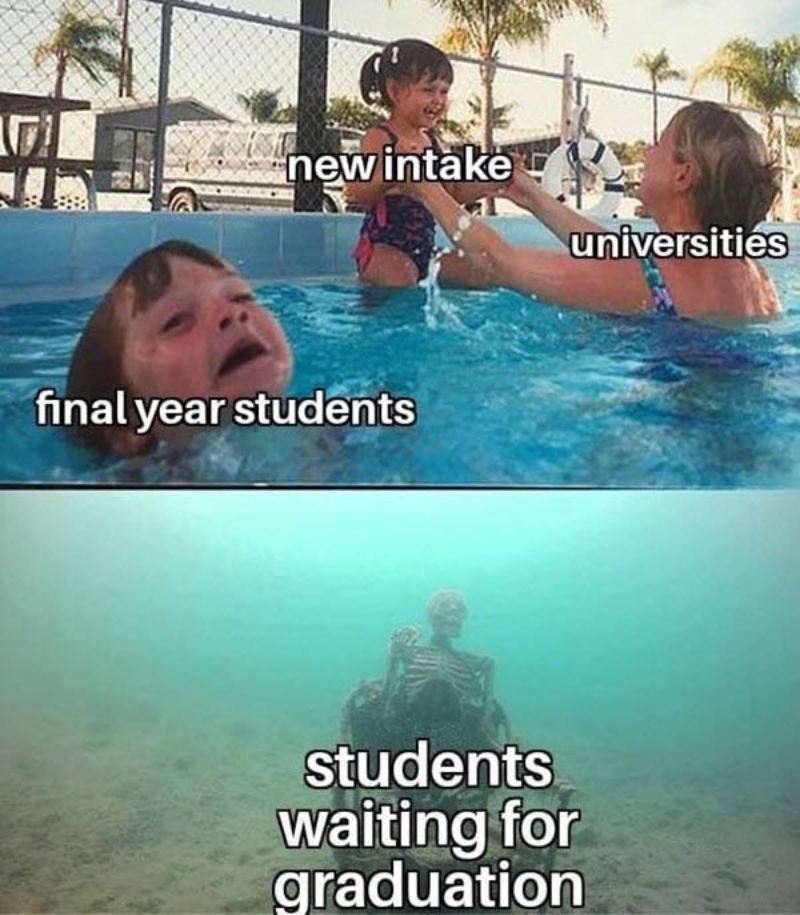 #9 The pandemic is NOT, we repeat, NOT OVER…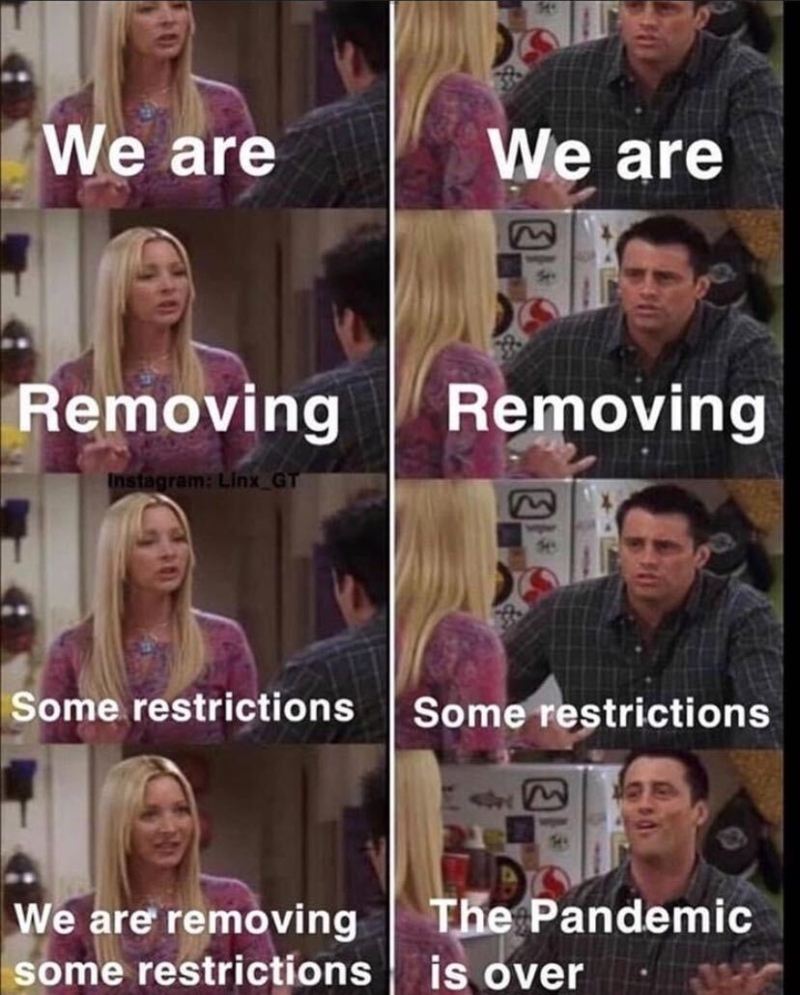 #10 2020 be like…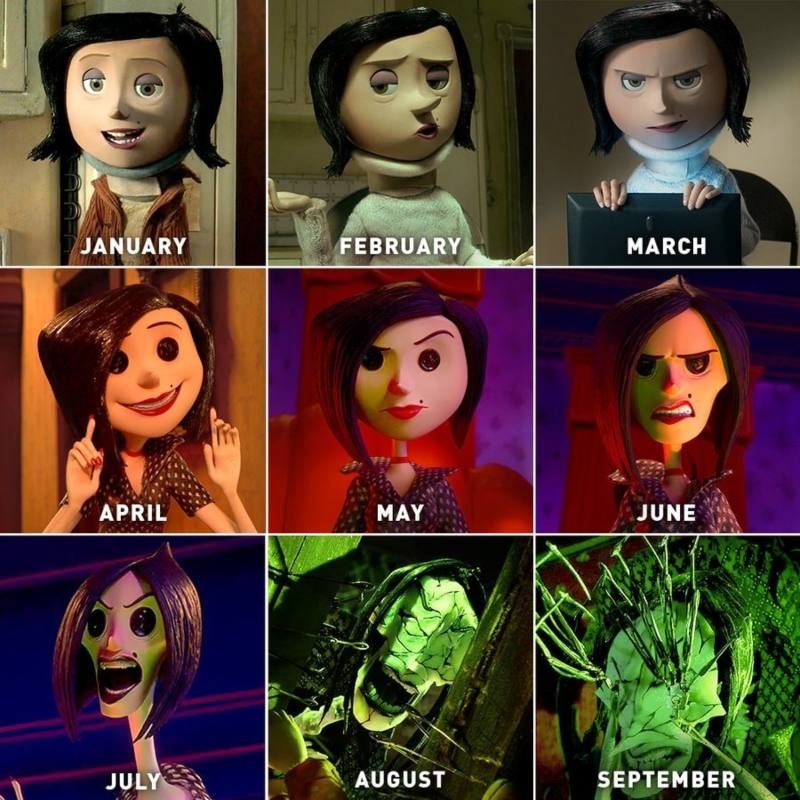 #11 Let eyes do the talking!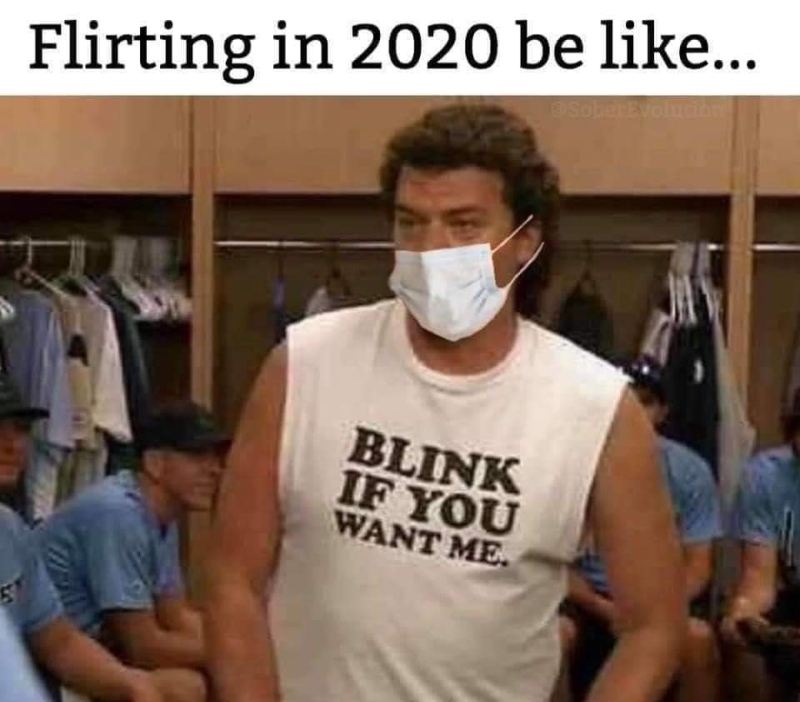 #12 Do you really have any savings left?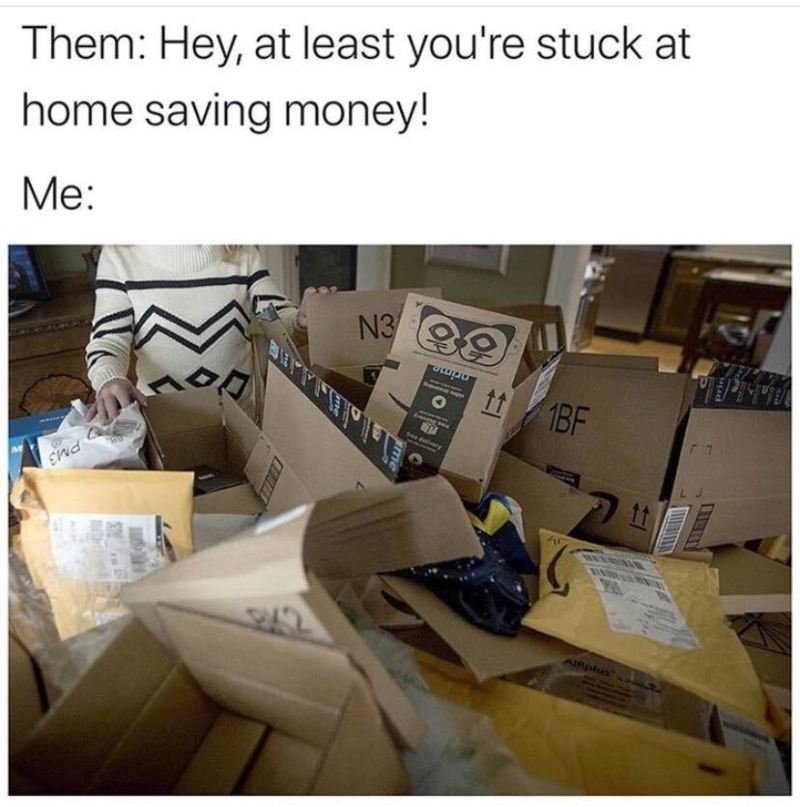 #13 2020 commemorative candles!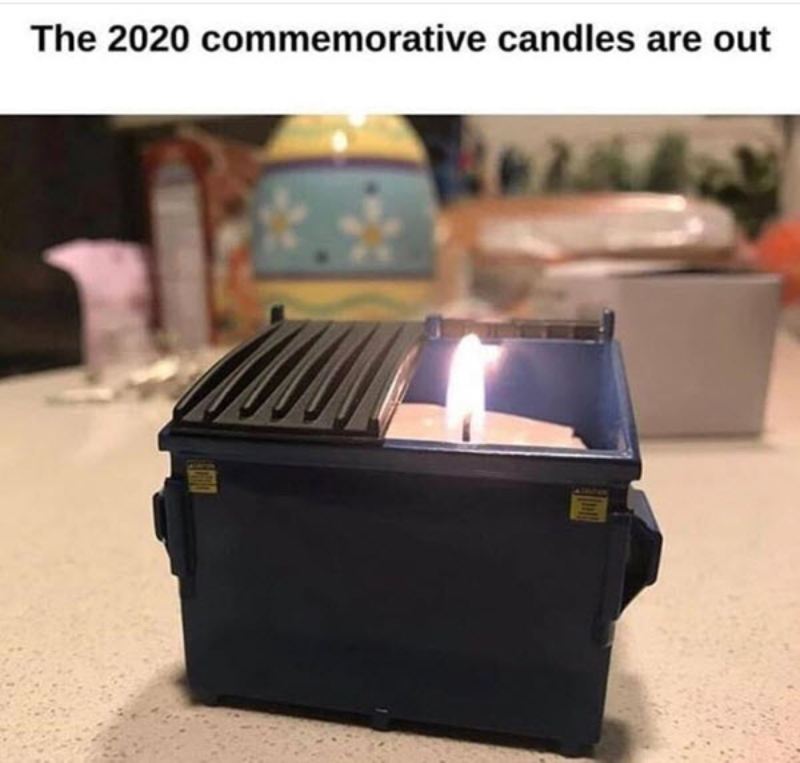 #14 How unprepared could we be!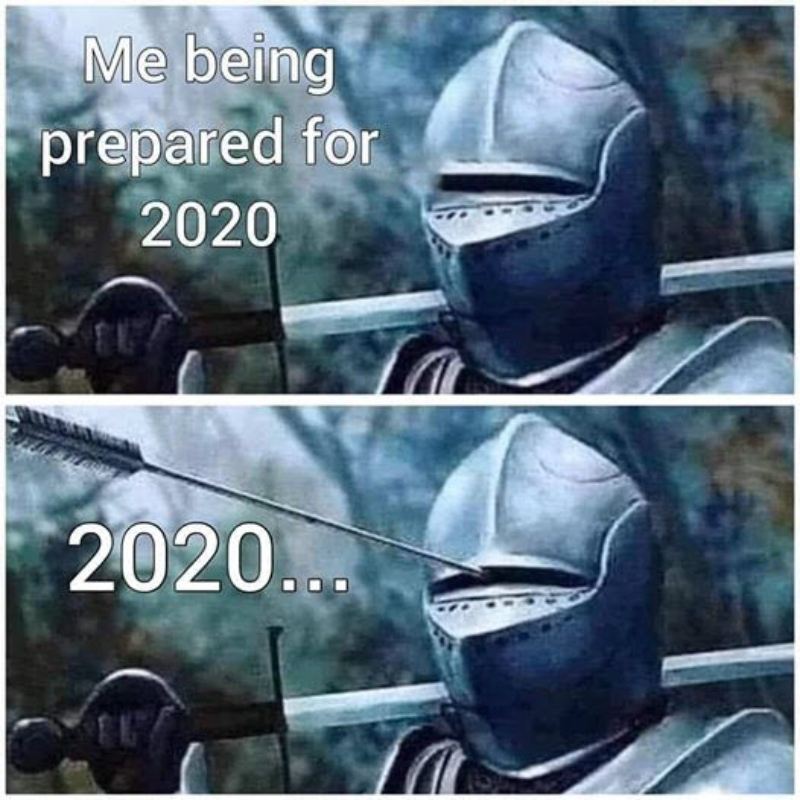 #15 My plans vs 2020, once again!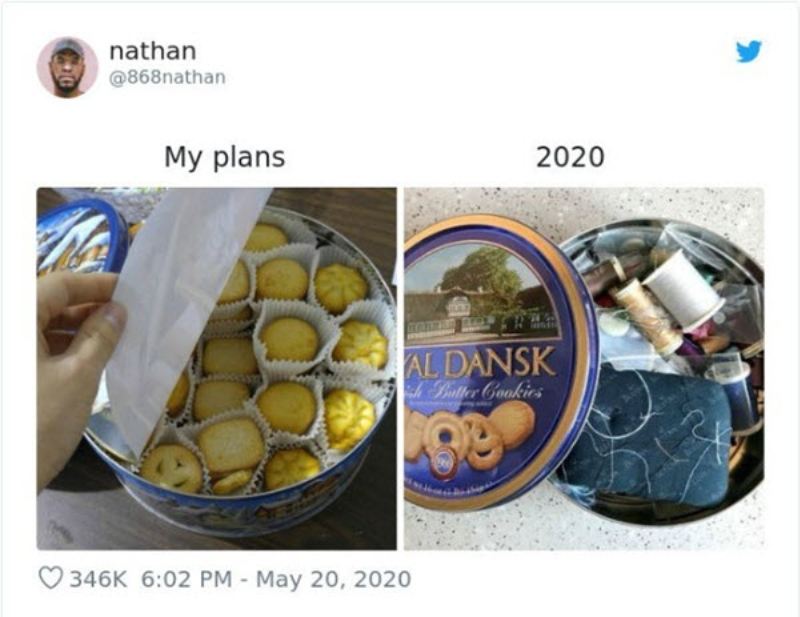 #16 Does that count in survival skills?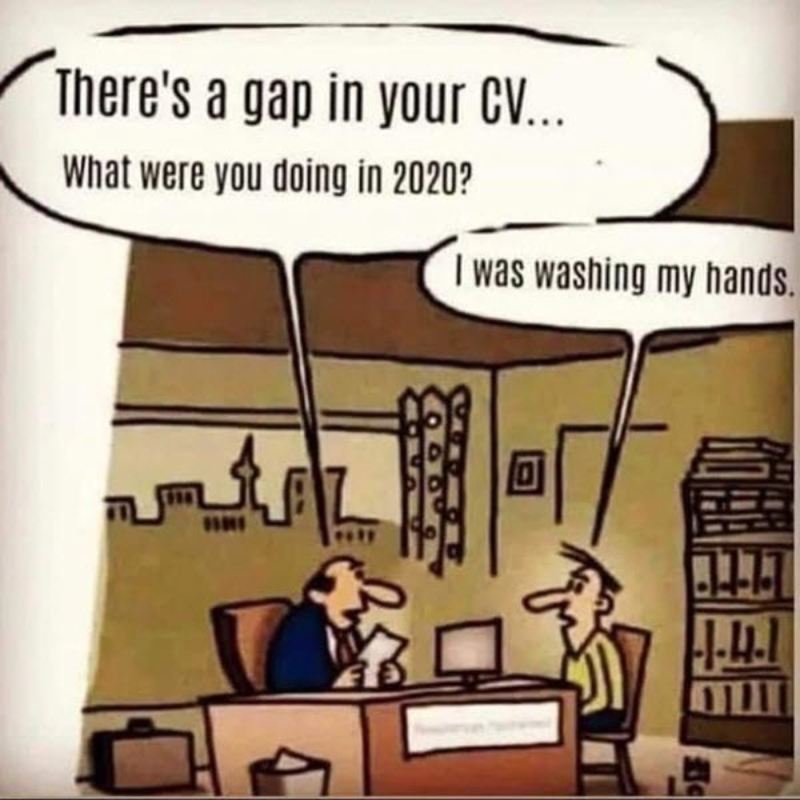 #17 Let Samuel Jackson narrate 2020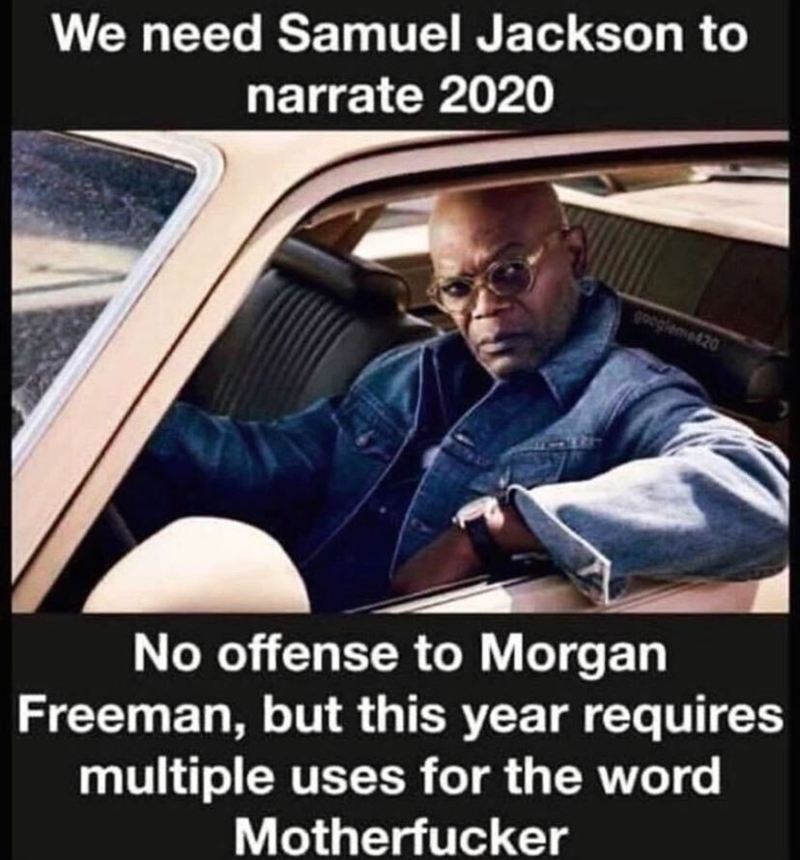 #18 Putting 2021 in a bowl of rice, already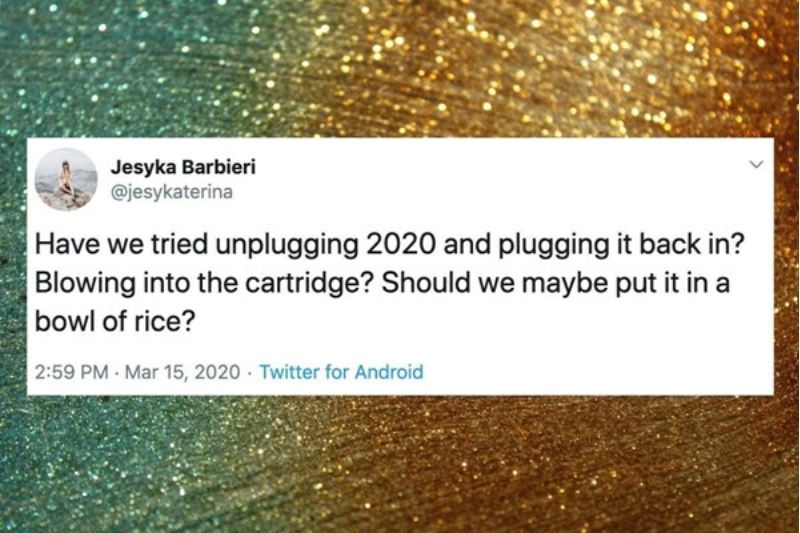 #19 Who decided to launch Zoom?
#20 How are you holding up?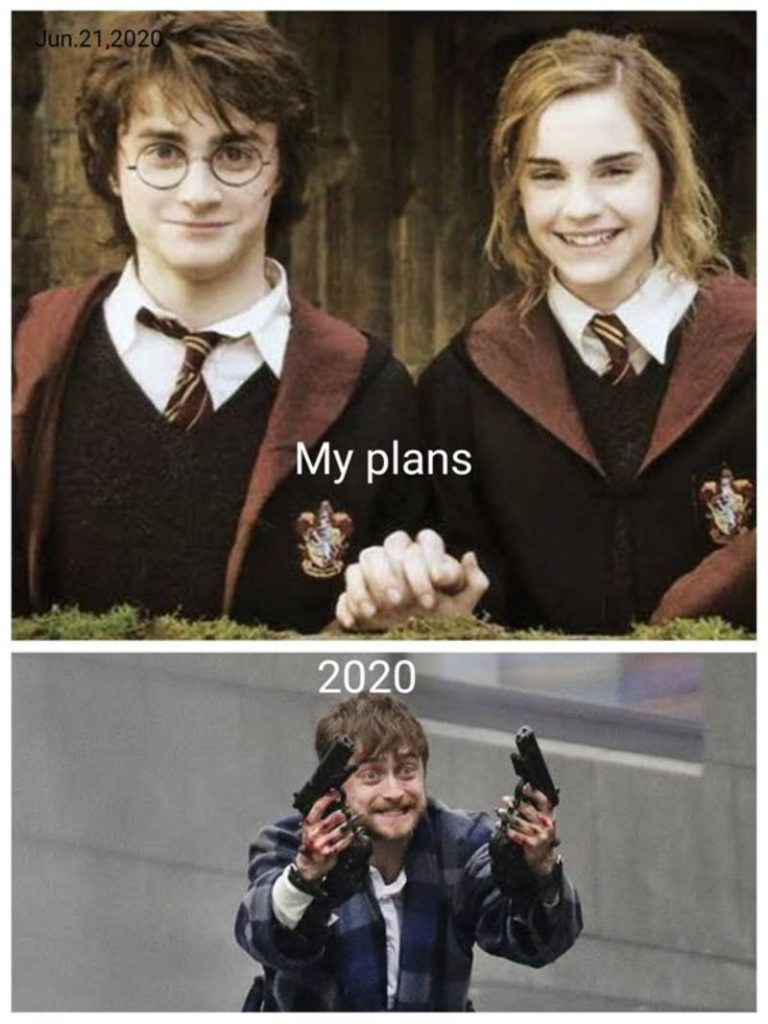 Do you want to add in more? Feel free to post funny memes of 2020 in the comments below!
Also Read: 15 Memes You'll Understand If You Own The Art Of Overthinking