In what unique ways you can use your doormat? Consider your doormat to be your own intimate, free-to-use billboard targeted at your friends, family members, delivery couriers, neighbors, and so on.
You can do whatever you want with your doormat, but most of us will just give it up, while others make the most of it. Like having the most insanely imaginative doormat possible to make your visitors' jaws drop before you even open the door.
And just to show you how powerful a decent, very good, doormat can be in bringing smiles to people's faces, we've assembled a list of the most creative, amusing, and odd ones.
1. "The Doormat Of Truth"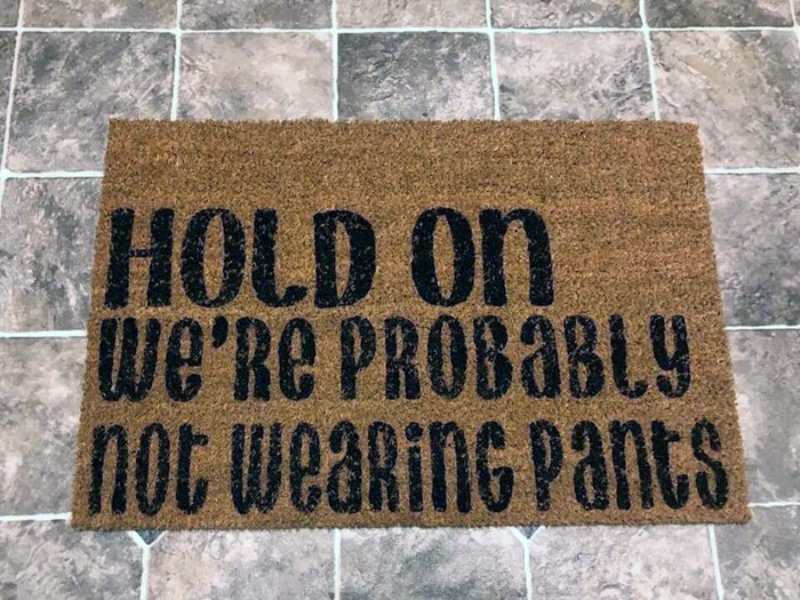 2. "Honest Doormat"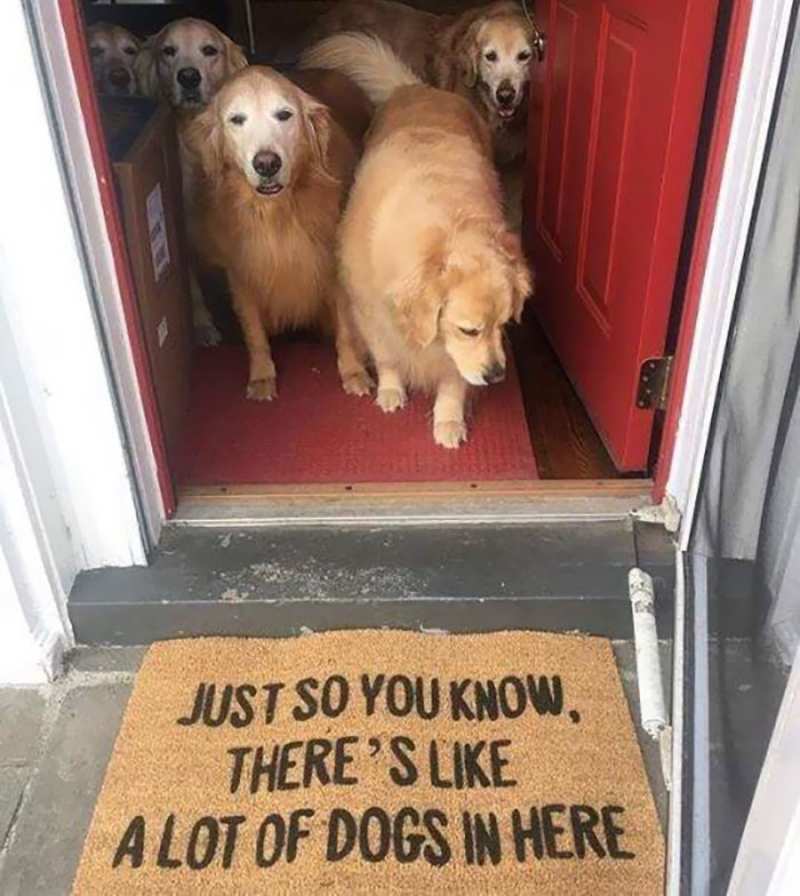 3. "No, You're Hilarious Is What You Are"
4. "My Girlfriend Had This Doormat Custom Made For Me. Looks Like I Found Me A Keeper"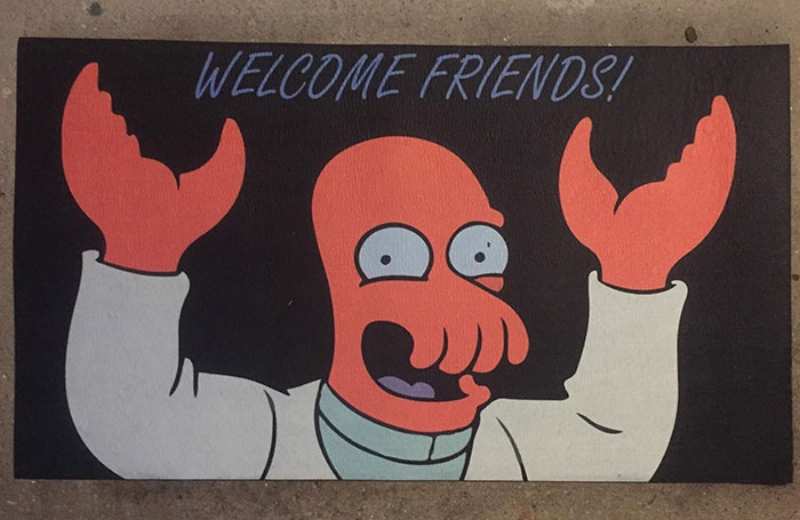 5. "Peeking Through Blinds Doormat"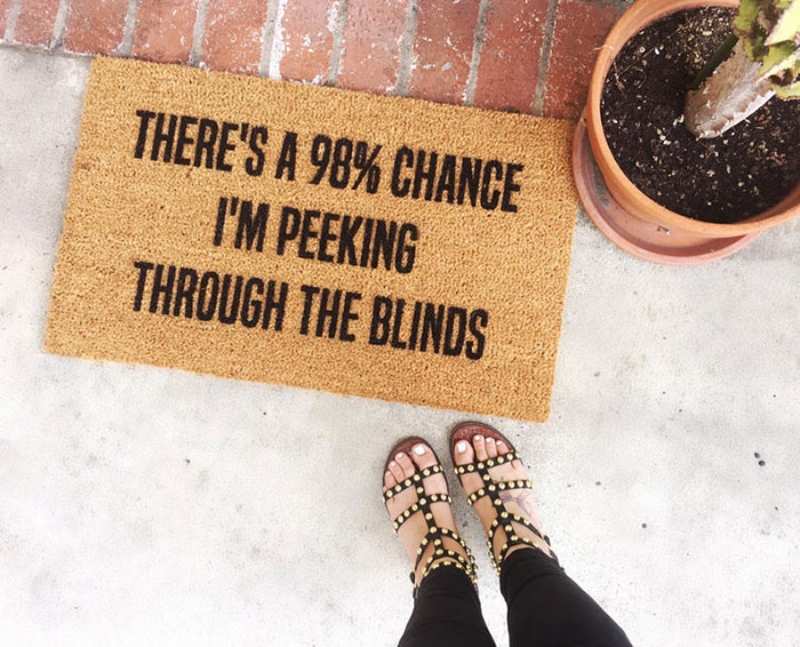 6. "My New Doormat"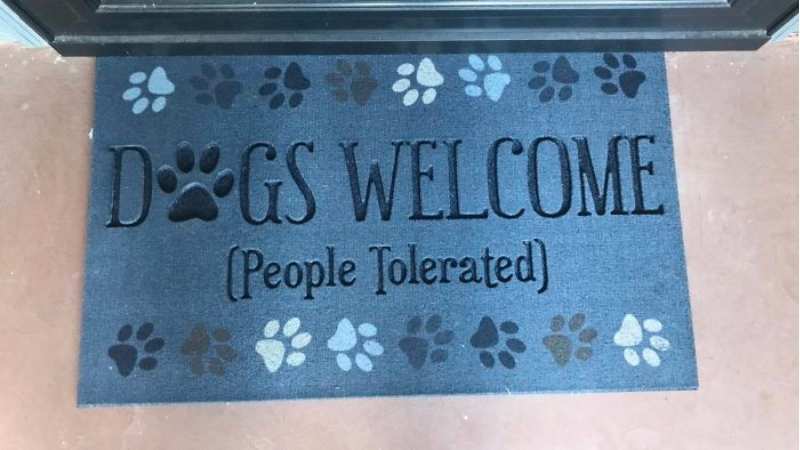 7. "Got A New Doormat Today. I Think The Neighbors Are Jealous"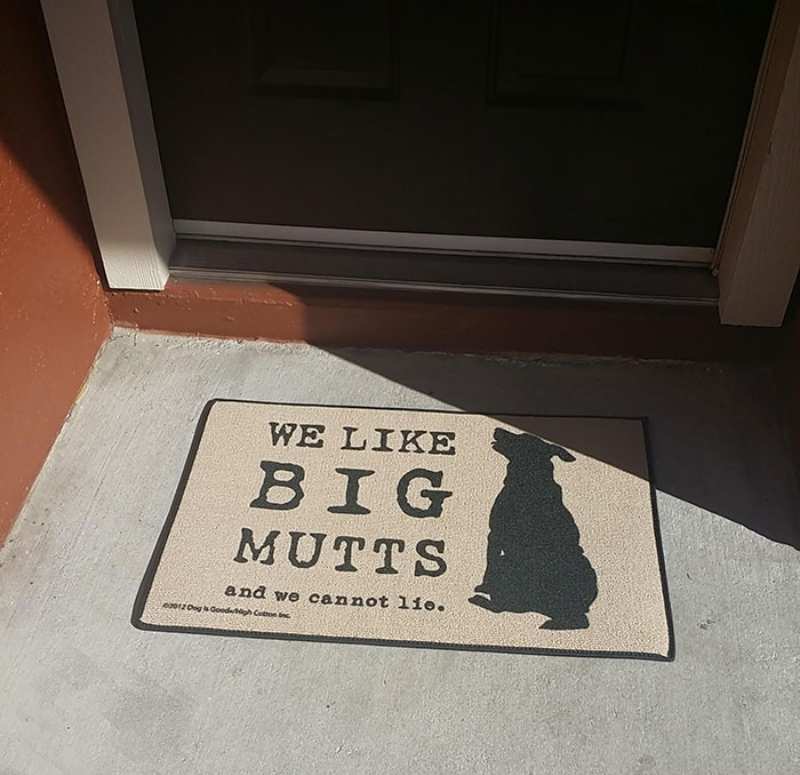 8. "I'm Seriously So Obsessed With This Mat. It Was Definitely Worth The Wait"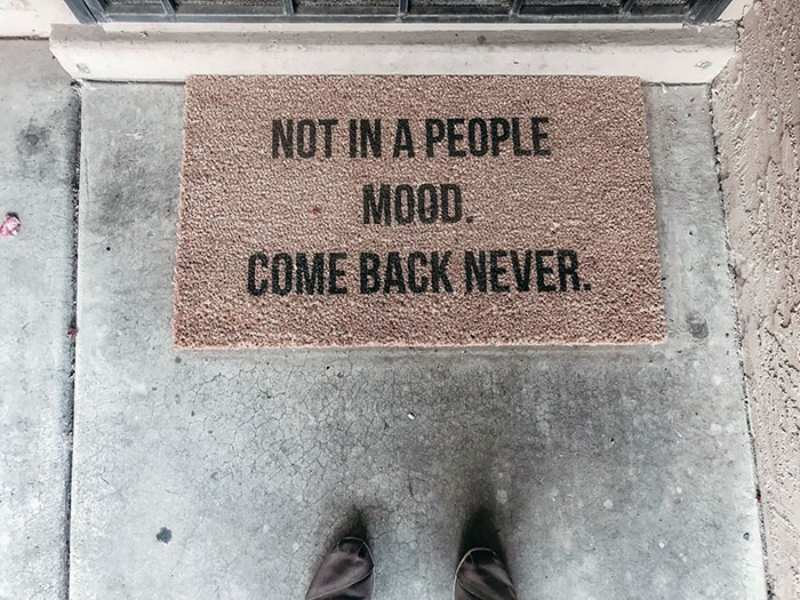 9. "Great Doormat"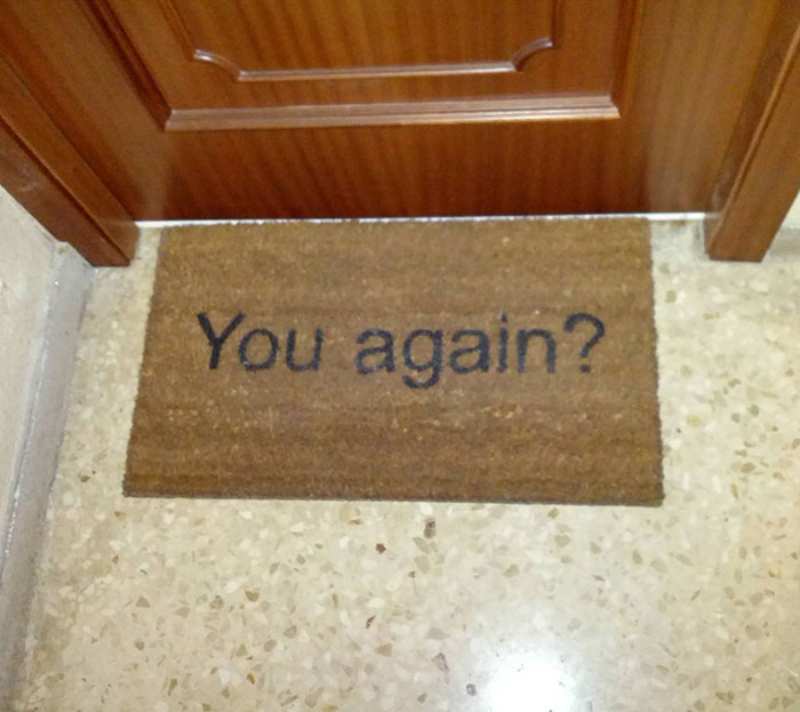 10. "The Most American Doormat"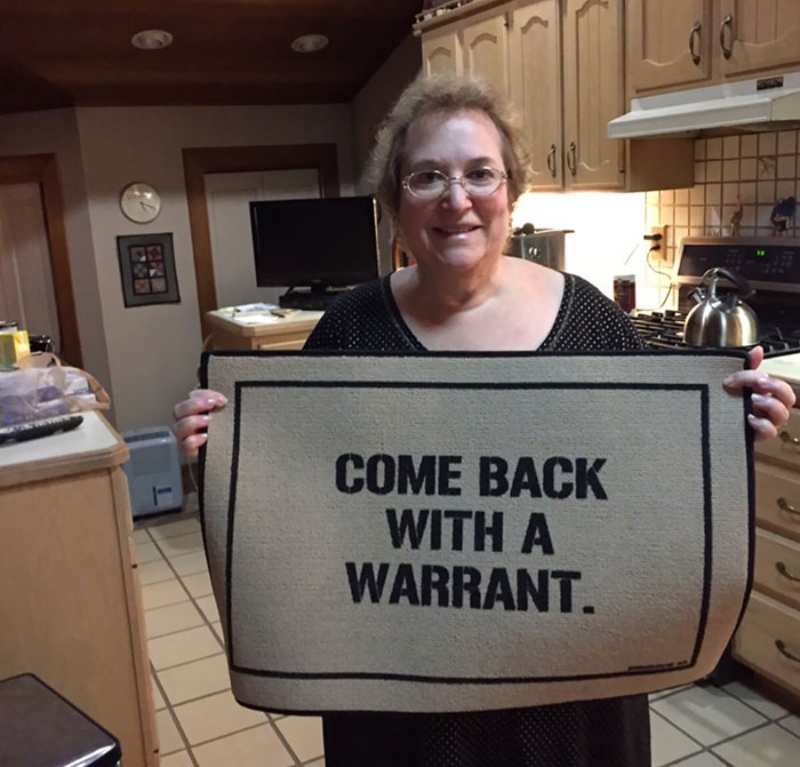 11. "Aussie Hospitality"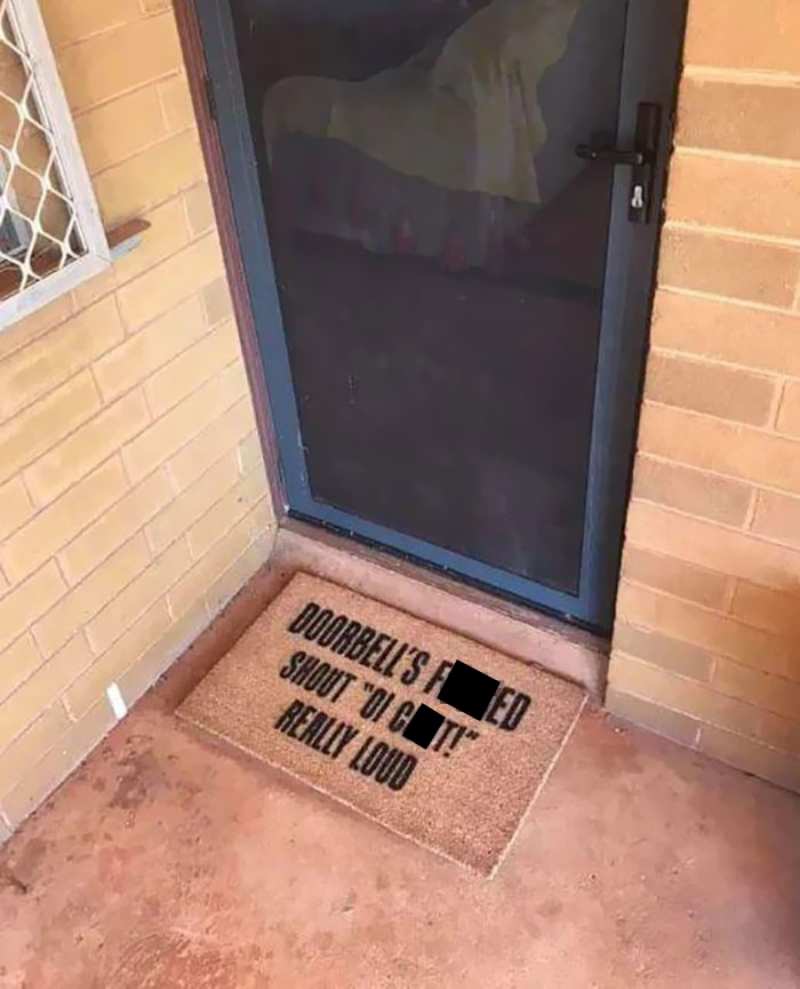 12. "Any Dog Parent Knows This Is True. My In-Laws, Who Have 6 Rescue Dogs, Were Just Gifted This Doormat Earlier This Week"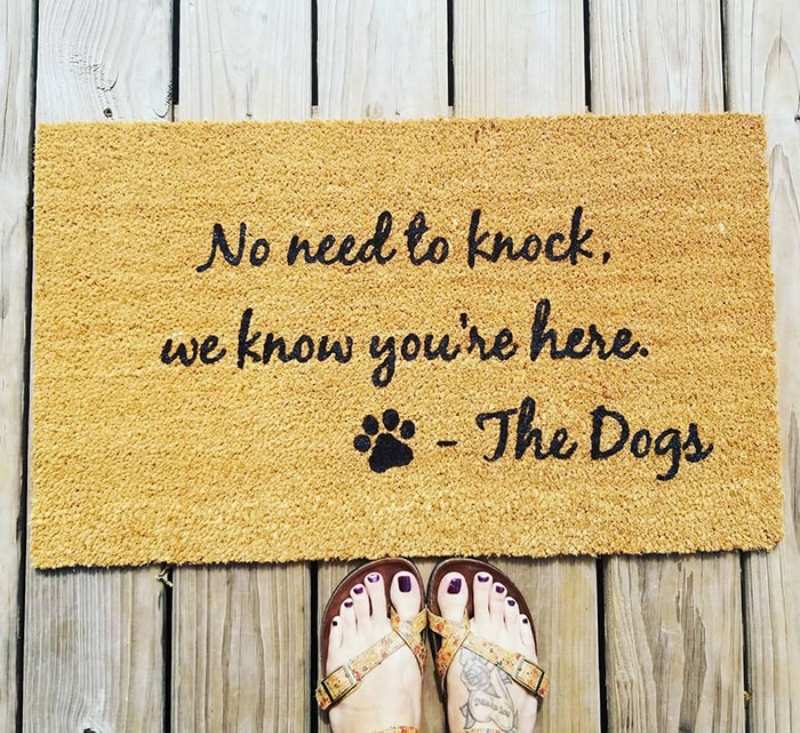 13. "A Doormat At The Hat Creek Observatory In Hat Creek"
14. "Best Doormat Ever – Yoda"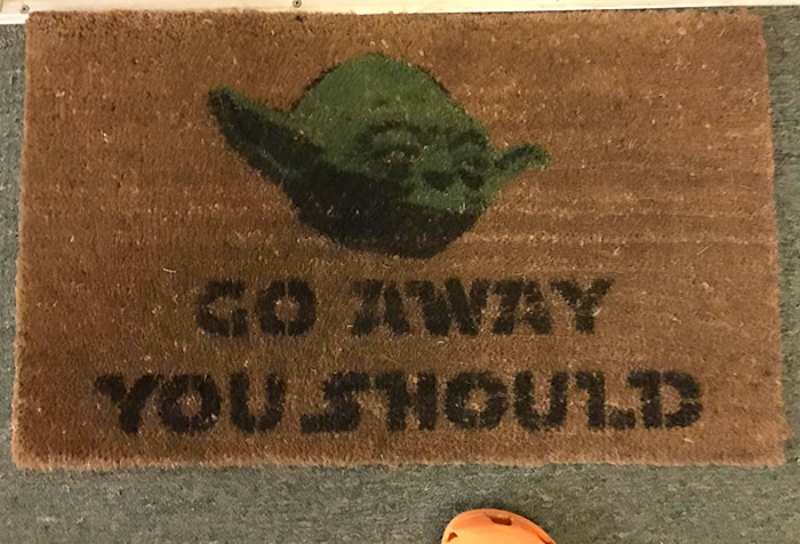 15. "Don't Stop Be Leaving"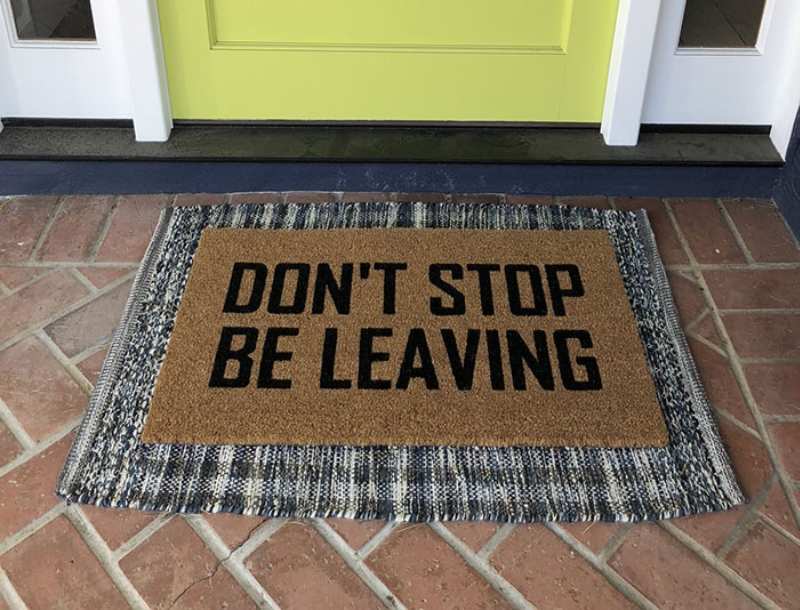 Nickel Designs Custom Doormats
16. "My Mother Recently Got Divorced, So Her Sister Got Her This"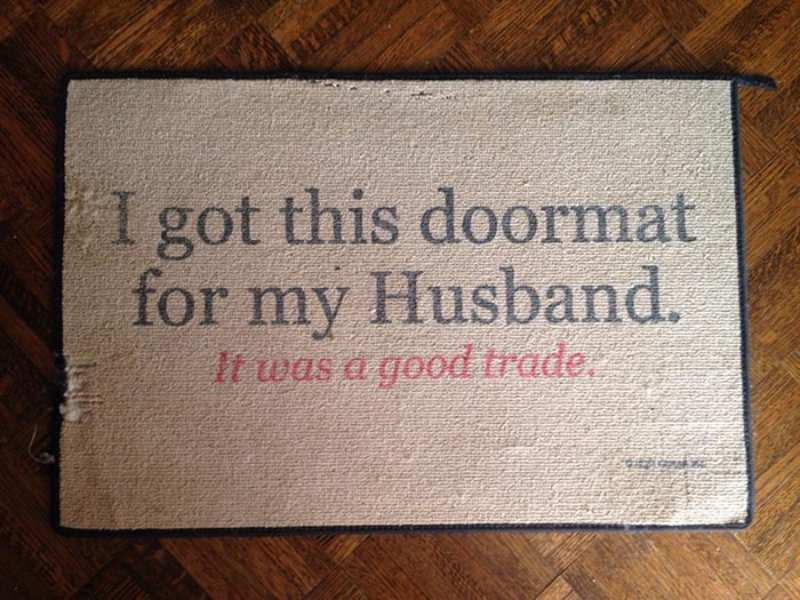 17. "I've Been Judged By A Floor Mat"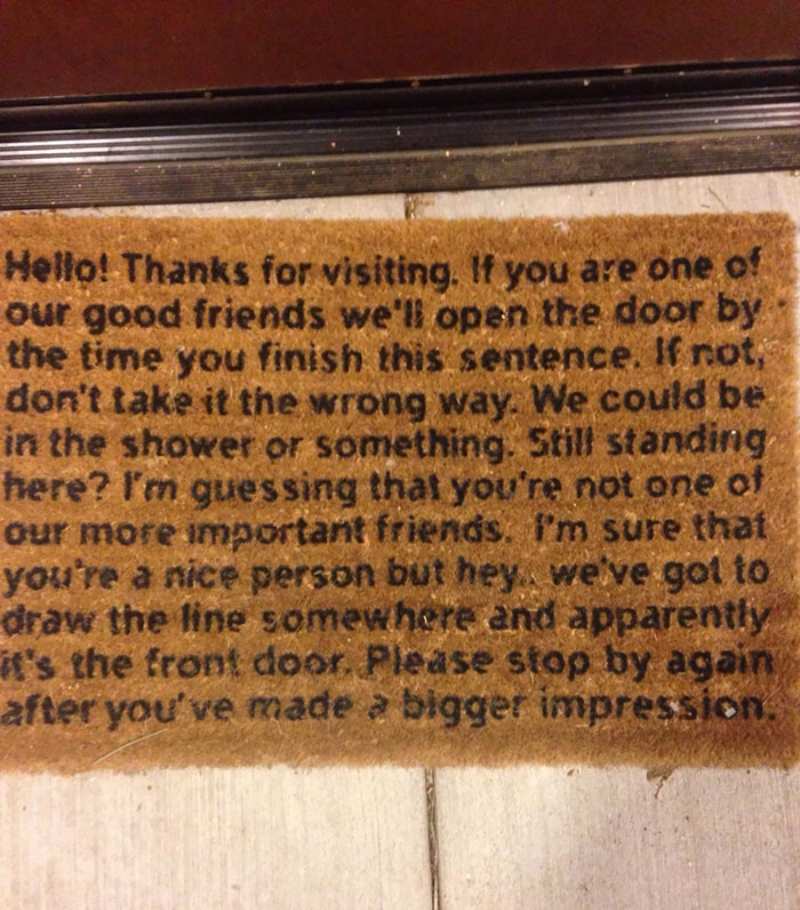 18. "Came Home To A Surprise New Doormat"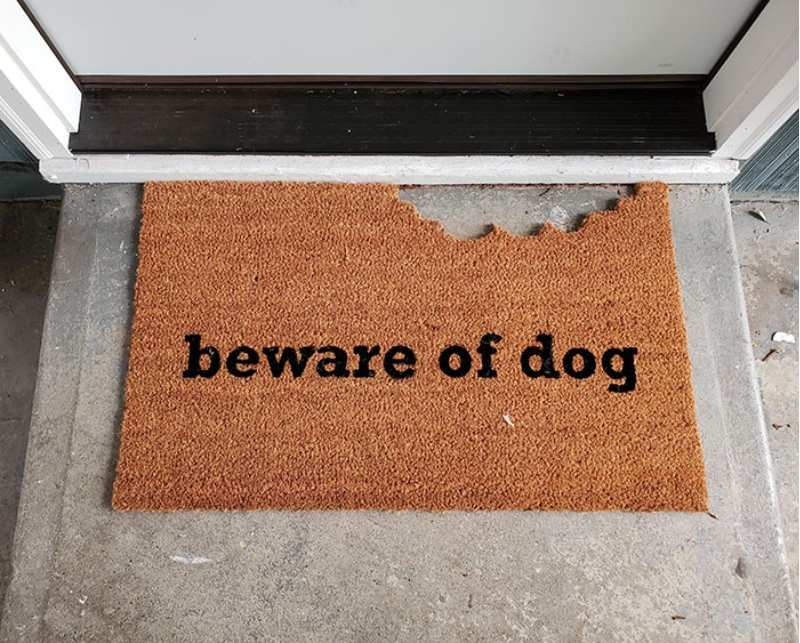 19. "Well, This Doormat Can't Be Any More Fitting After Lots Of Summer Visiting. I Mean Sometimes I'd Just Like To Sit At Home And Be A Hermit"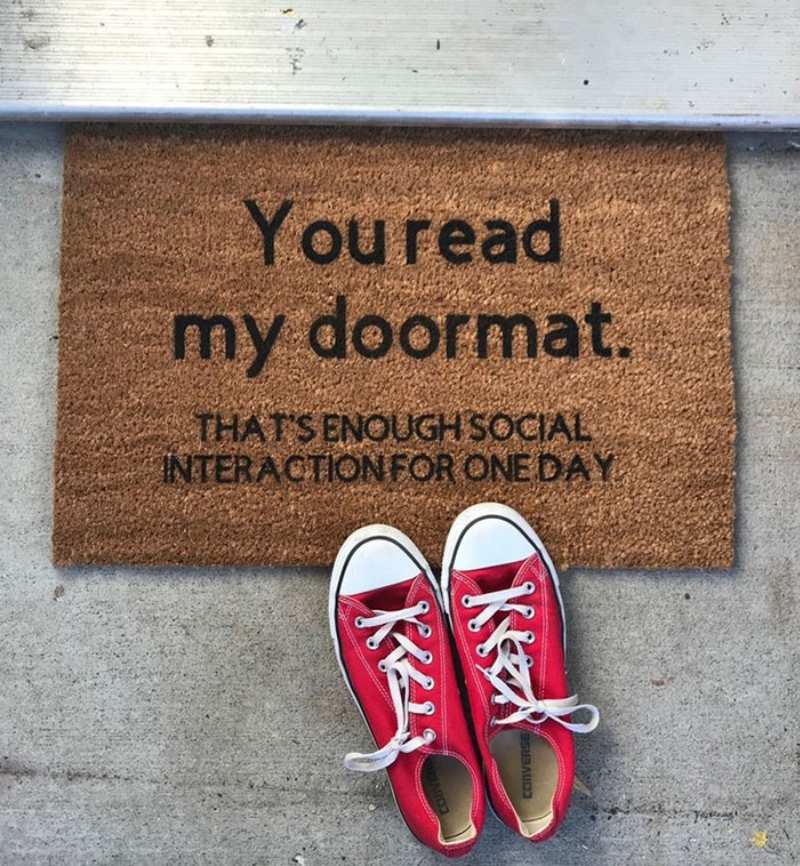 20. "I Found A Doormat For My New Apartment That Looks Just Like My Cat, And That Makes Me Happy"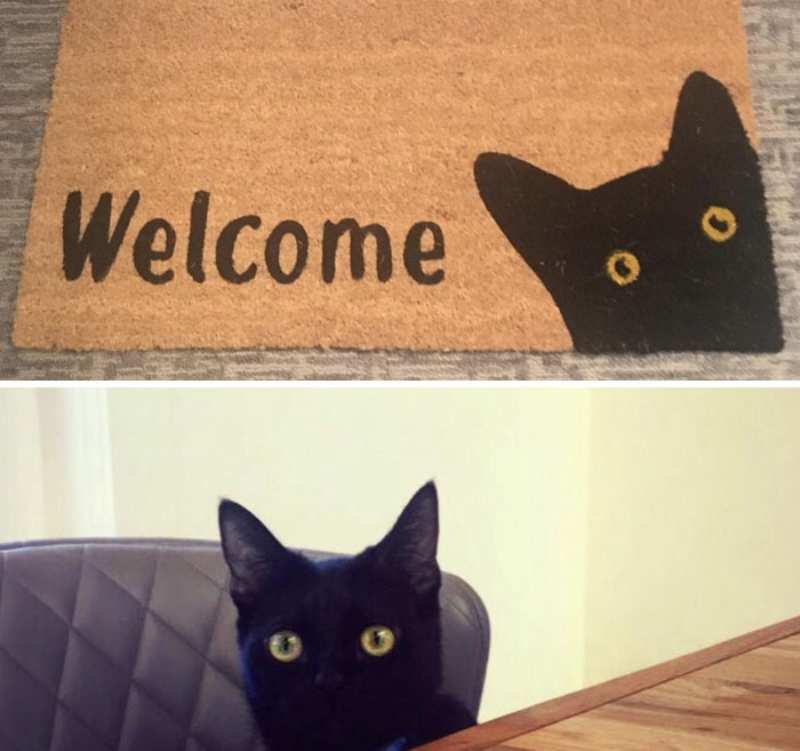 21. "My Whimsical Wife Got This Doormat For The Front Entrance"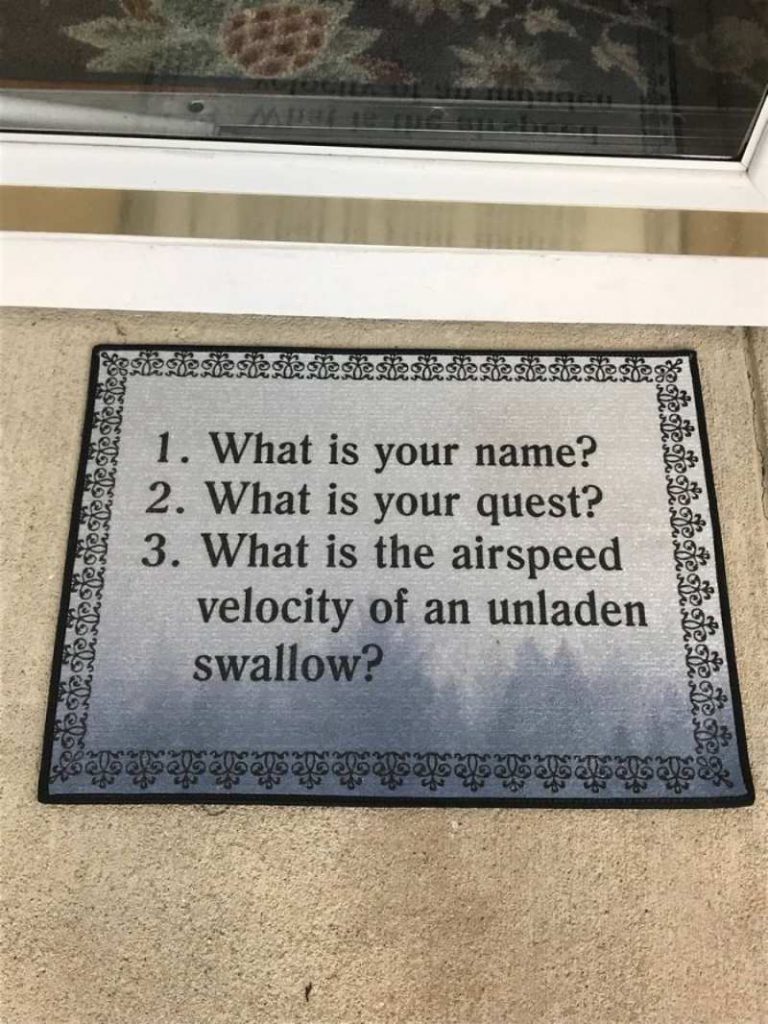 22. "Delivered A Package This Morning. Think I Nailed It"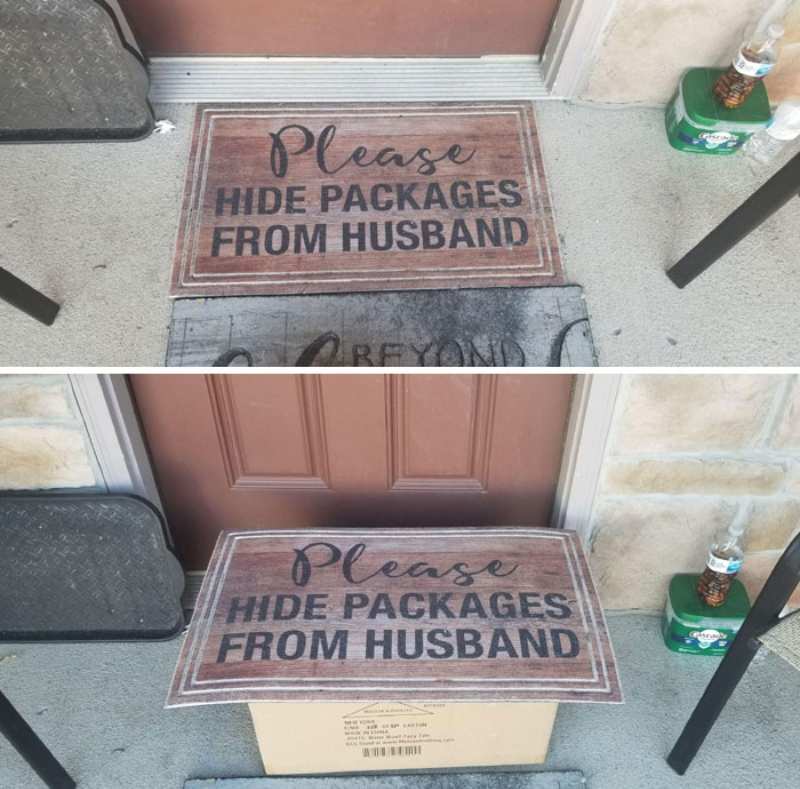 23. "Loving The Doormat So Much"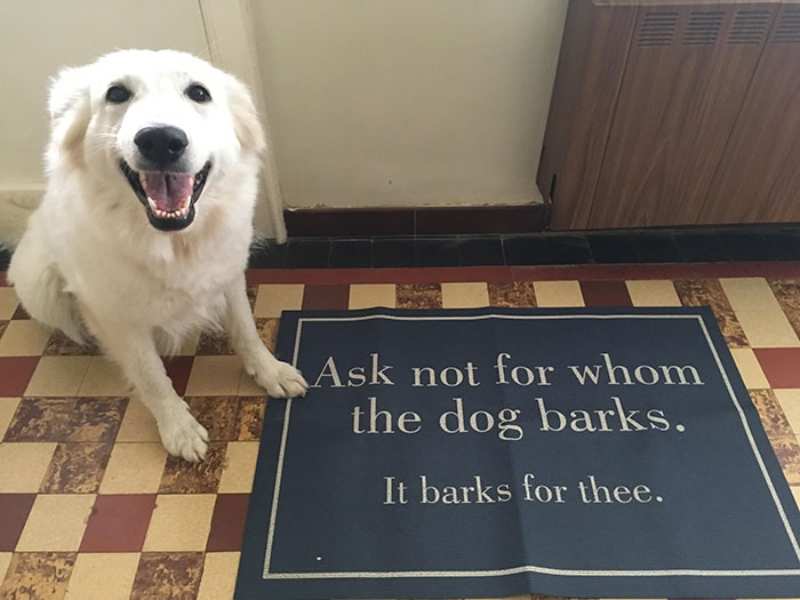 24. "We Got A New Front Doormat And She's Happy About It"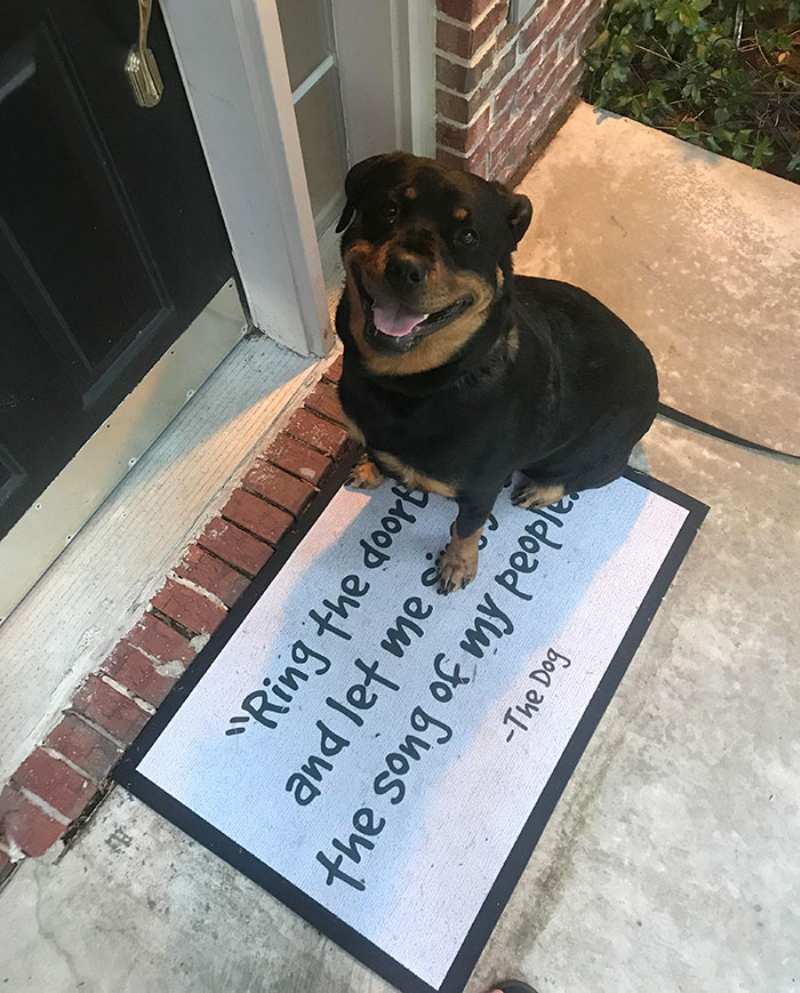 25. "Let's Just Not Make Any Muss"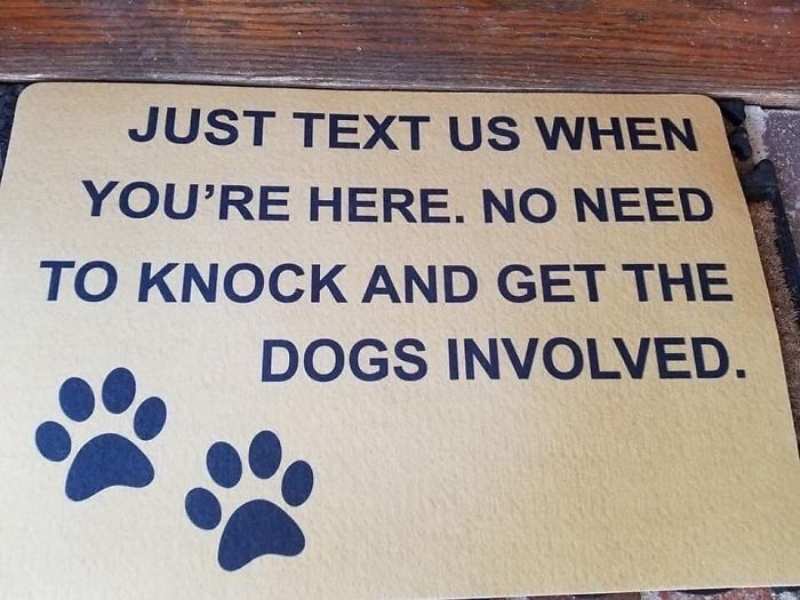 Now we know that not every doormat has to be as dull as that old "Welcome" mat on the floor.
Related Articles:
Funny Comics Compare The Cultural Differences Between China And The West
20 Witty Signs From The Simpsons That Are Funny But True