2020 has been difficult. While we are dealing with a pandemic and all uncertainties that come with it, this year just doesn't seem to end. If you are dealing with all sorts of blues, we have the right tonic for you – Funny animal pictures.
Every year, Comedy Wildlife Photography Awards showcase hilarious photos of animals in the wild. We have curated a few images from the 42 finalists.
So, keep on scrolling and let these pictures give you some sort of happiness at the end of the day.
1. Don't be a Karen. Do social distancing!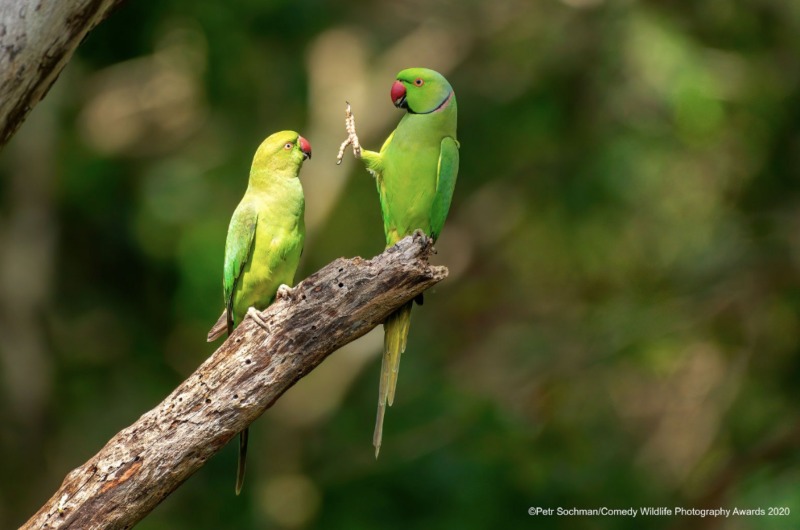 2. Hanging by the thread or should we say, tail! Fun for all ages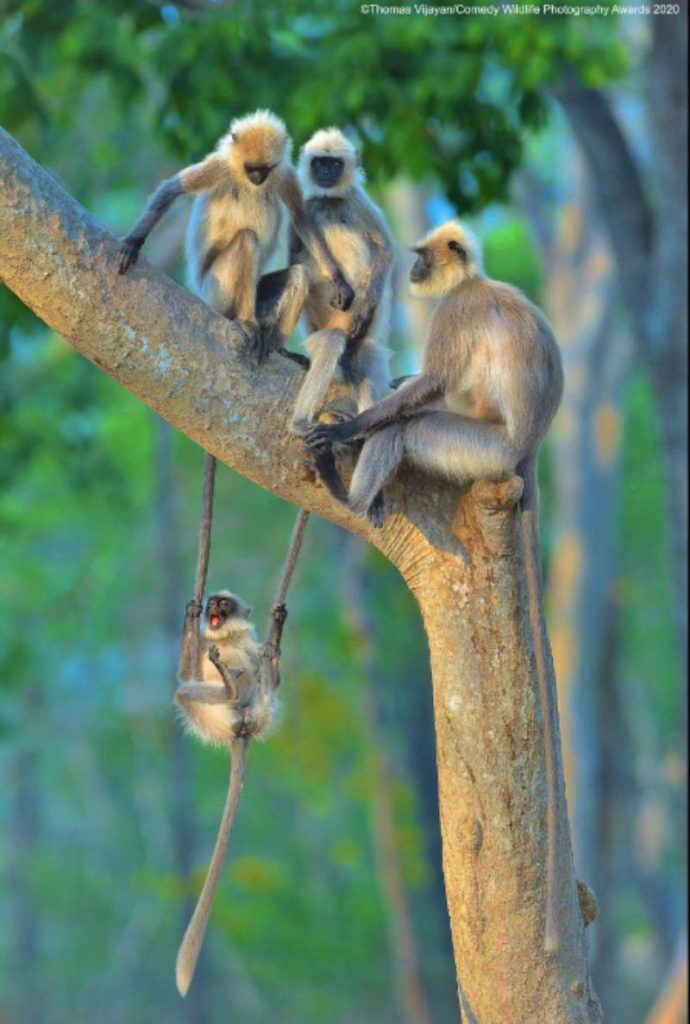 3. When you had one too many at the bar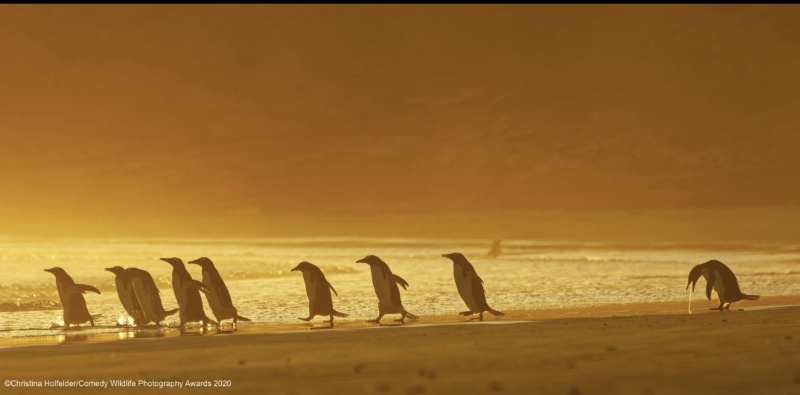 4. Filing nails or playing an instrument?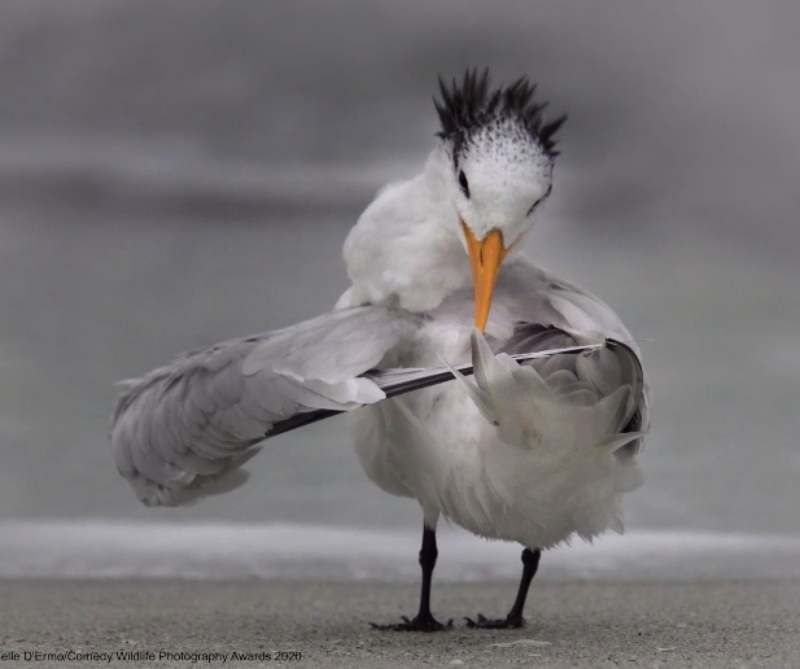 5. When your siblings won't ever let you have a single nice picture of yourself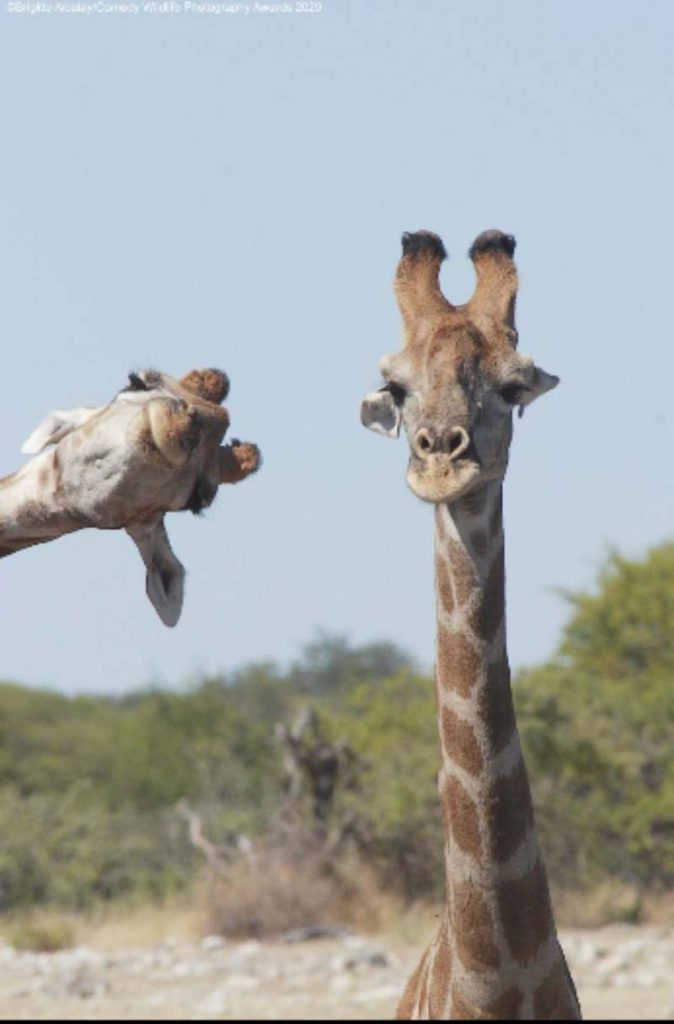 6. Who wants to play peek-a-boo with this adorable tiger?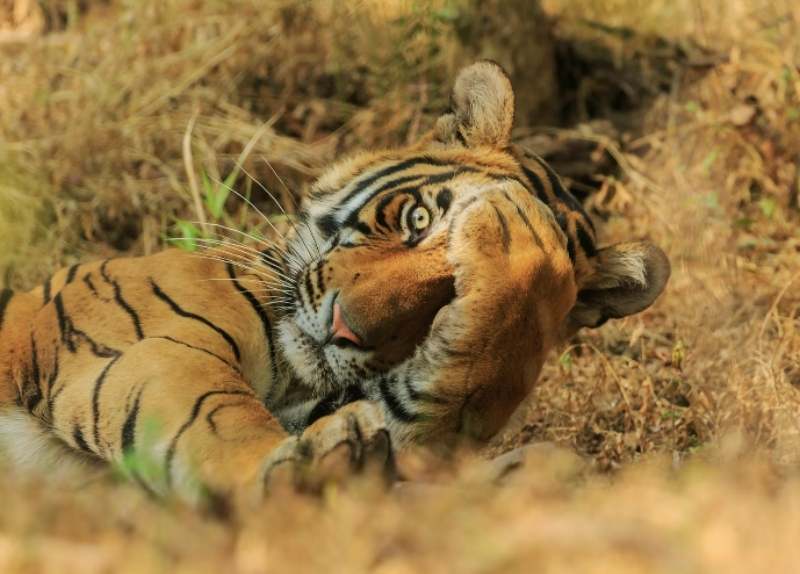 7. Feeling nervous? Here's a bird wishing you all the luck!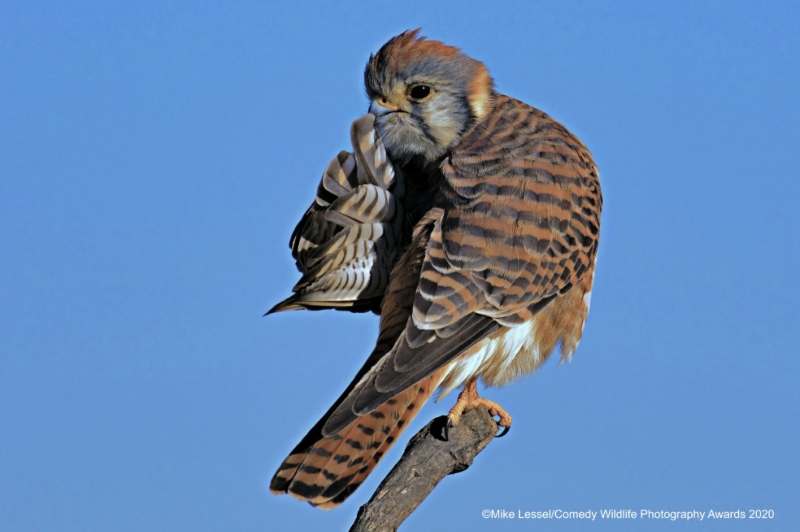 8. When you realize you have to work tomorrow after a long weekend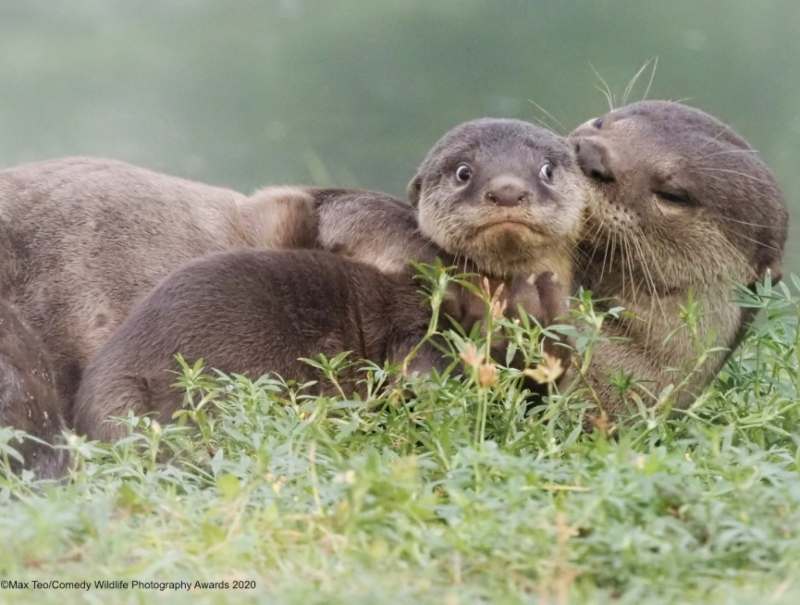 9. The irony in this picture is just too damn hilarious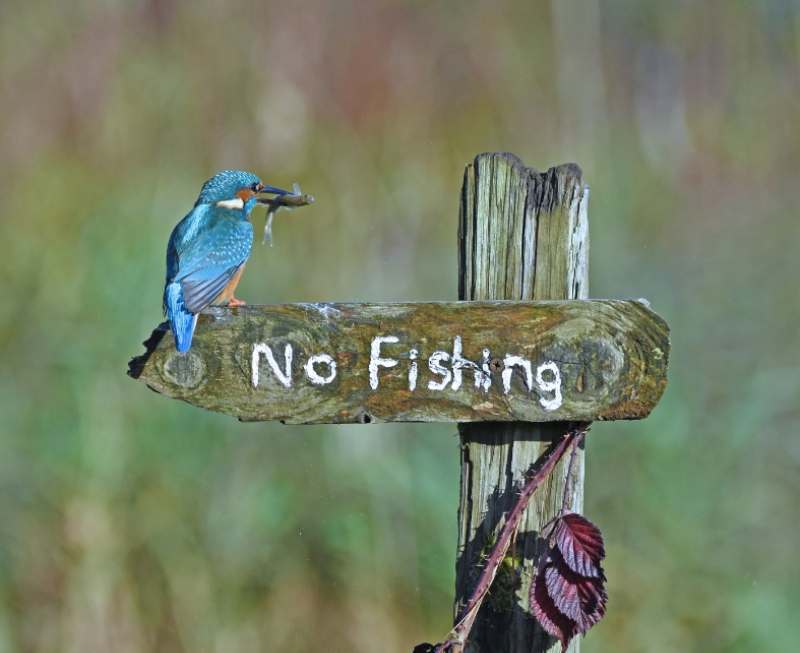 10. When old age hits you young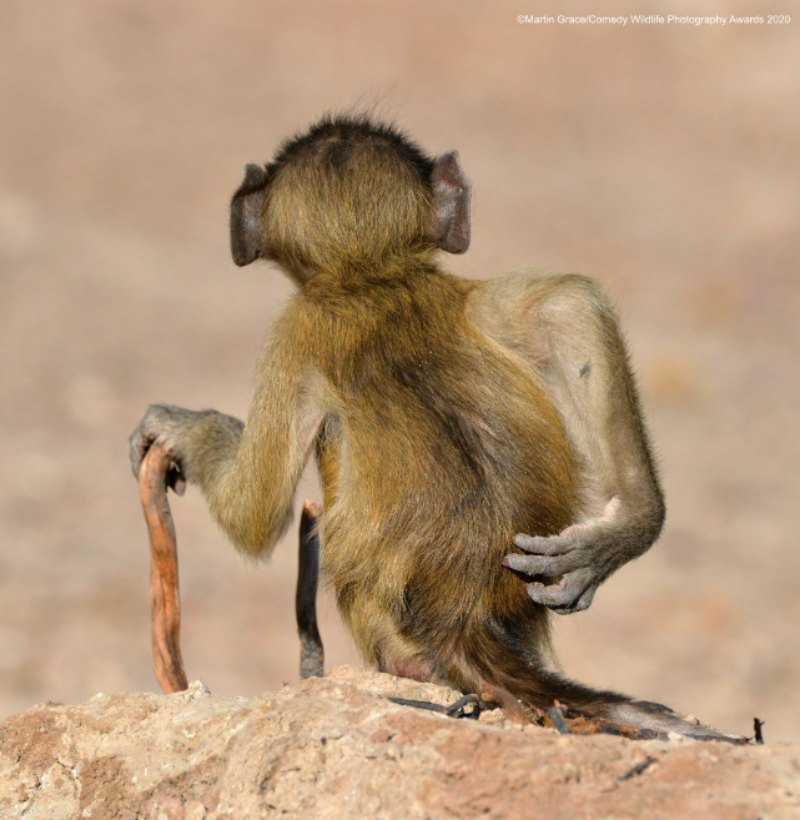 11. When everyone is praying for 2020 to end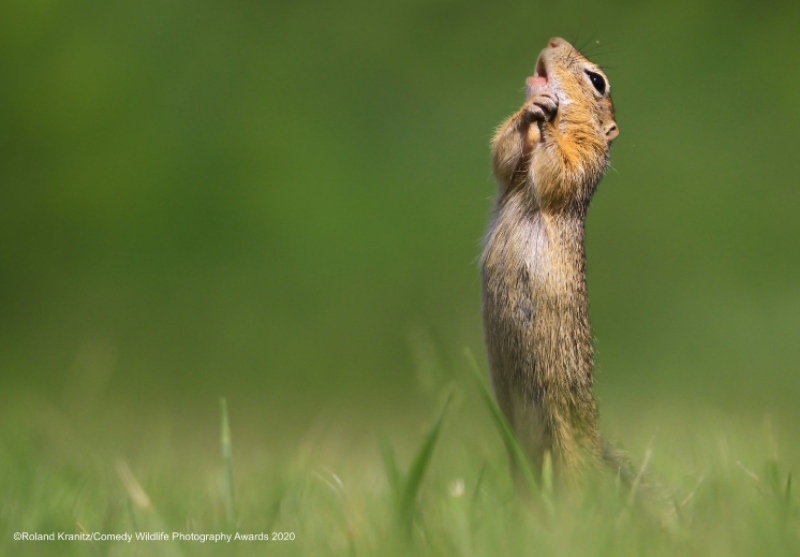 12. Even raccoons need a "pick me up" for a Monday morning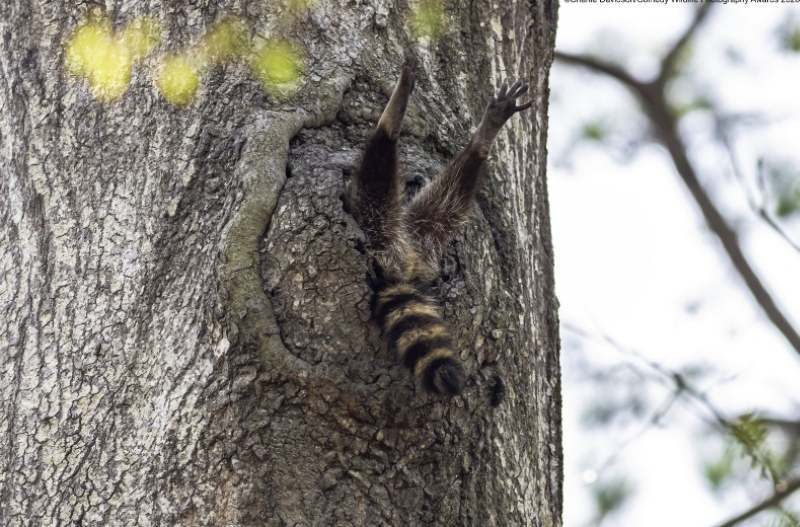 13. "No penguins under here"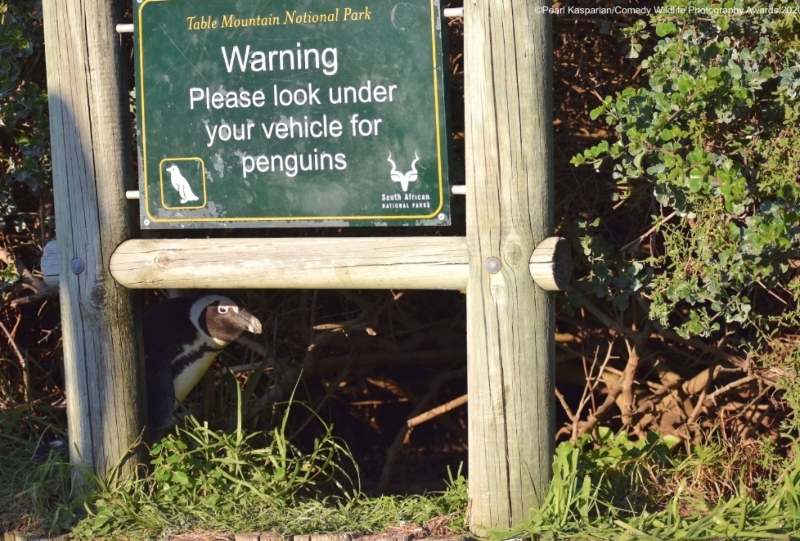 14. Just hanging around and chilling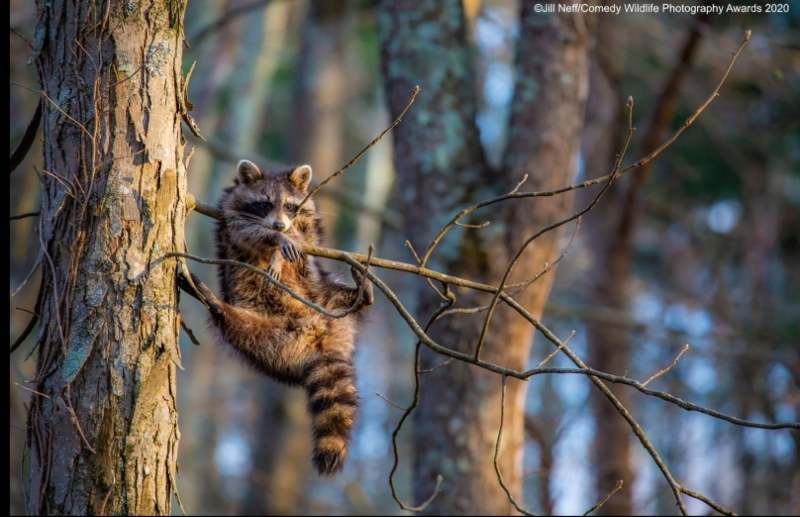 15. Just two lions gossiping about the other wild animals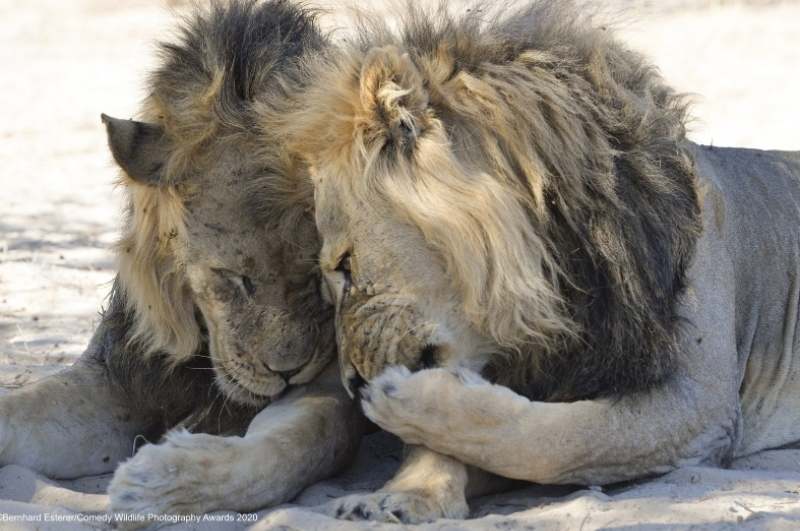 16. This smiling fish has our heart!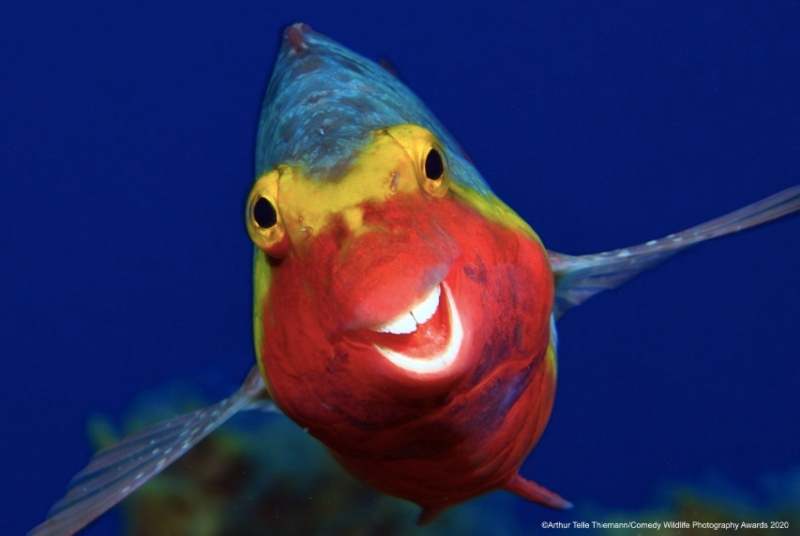 17. Hoomans still can't believe there's global warming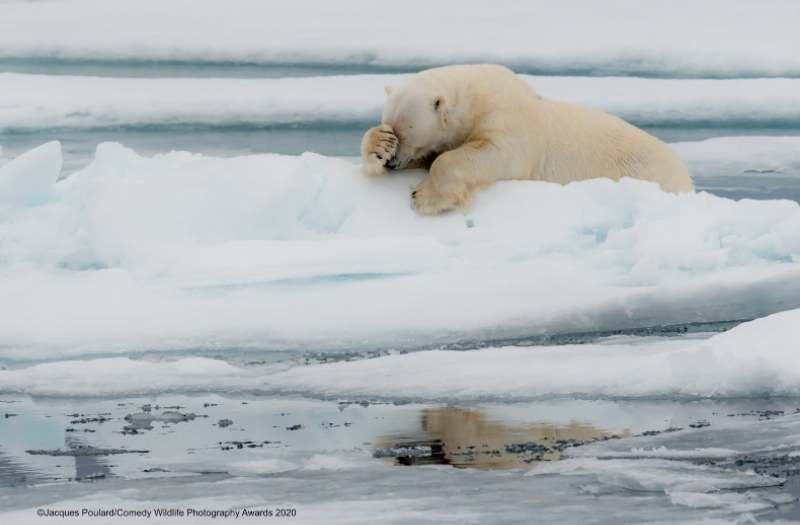 18. If "Seriously, can you share some?" had a face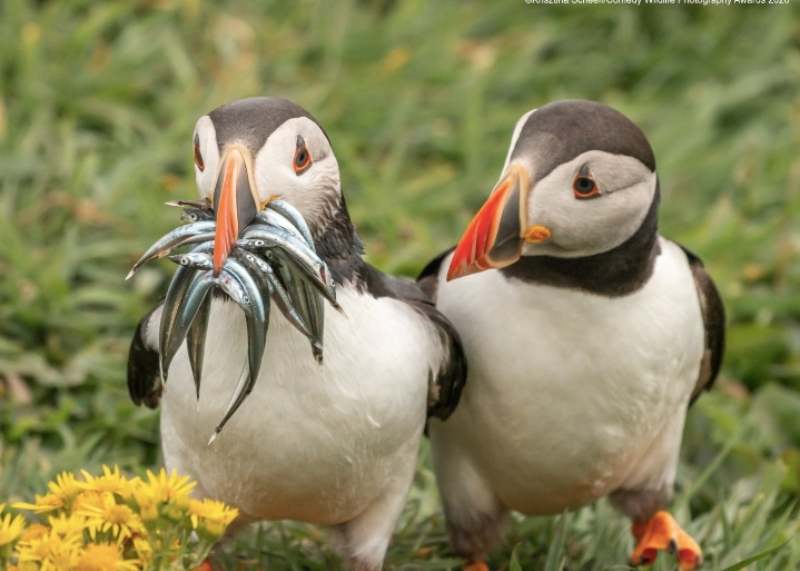 19. "Smile and wave boys, smile and wave!"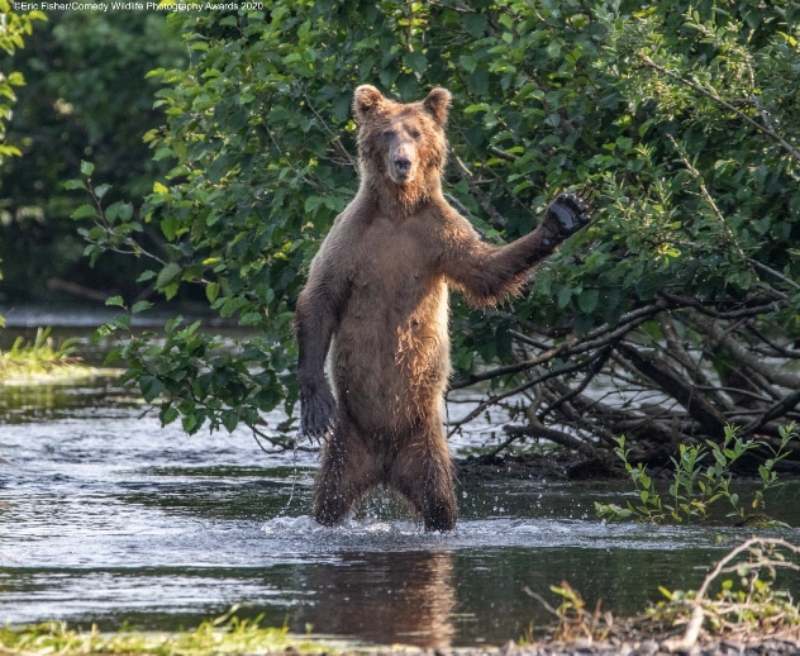 20. When your sibling screams 'bloody murder' & you have just touched them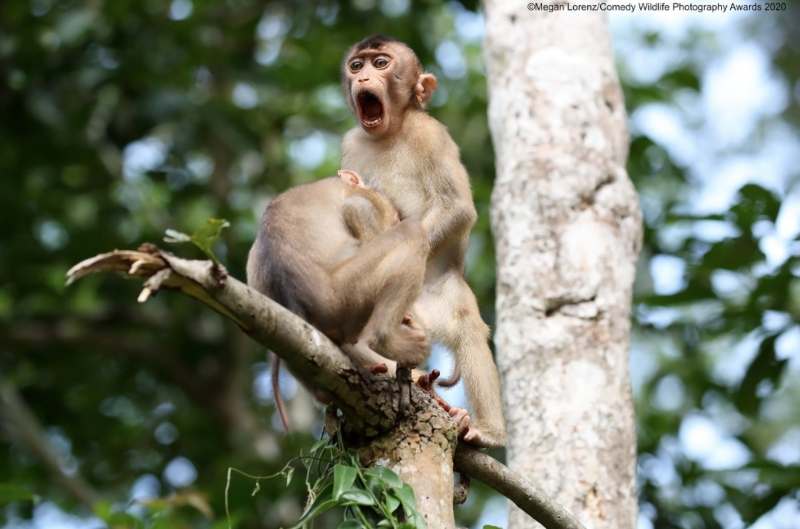 And the best one has to be a turtle flipping us out!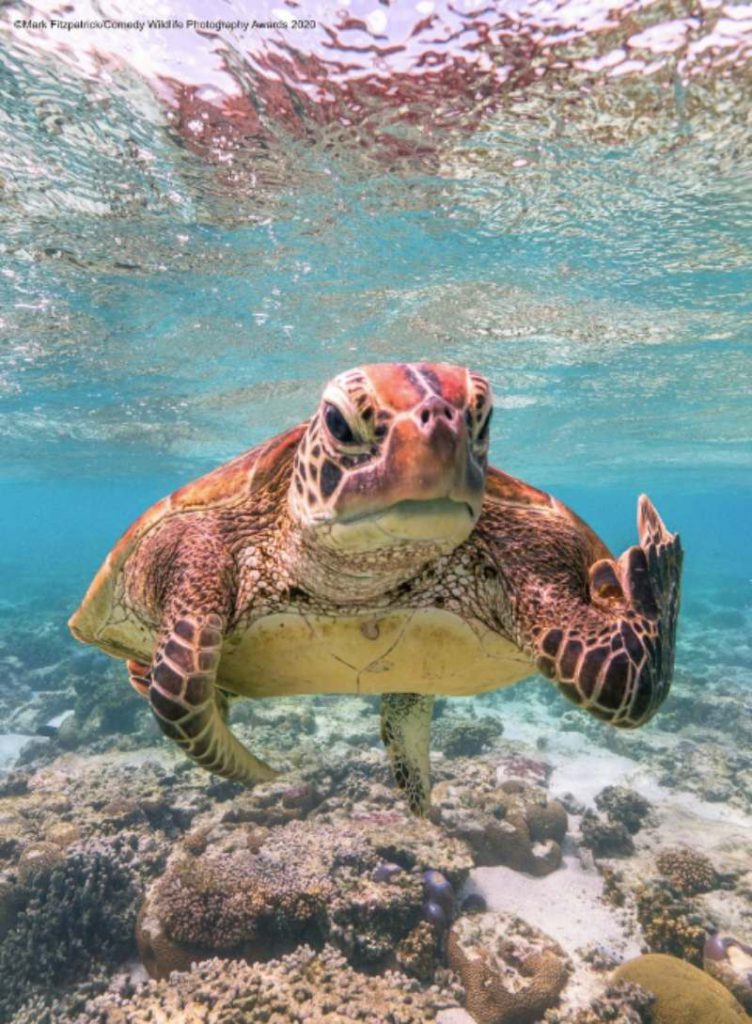 P.S. If you liked these funny animal pictures then don't forget to share or tag your friends!
P.P.S. You can also check out – 16 Baby Animals So Adorably Cute They'll Make Your Heart Happy