When you think of a proposal, you imagine a fancy dinner, champagne, and a diamond ring. But a Florida man decided to do something unusual. He stole an engagement ring and wedding band from a girlfriend and used them to propose to another girlfriend.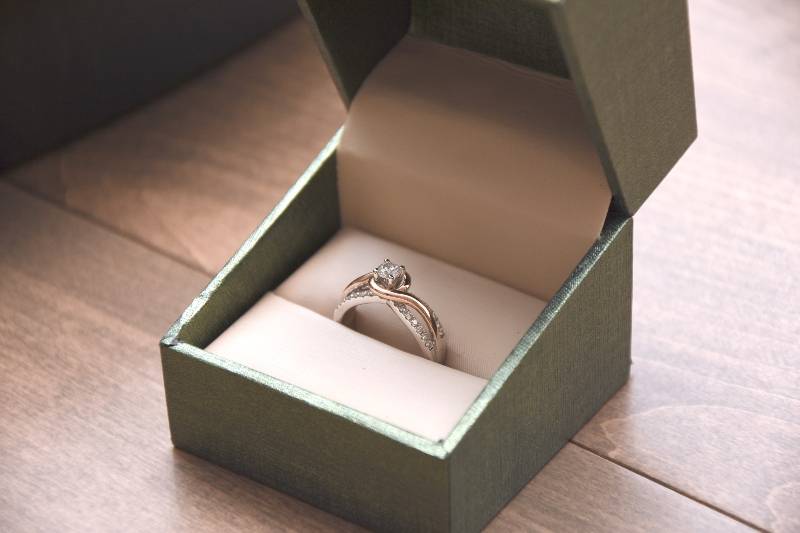 And guess what? That's not it. He is a wanted criminal.
Joseph Davis, 48, is wanted on a grand theft charge after allegedly betraying two girlfriends he met on the dating site OK­Cupid, the Volusia County Sheriff's Office said in a statement.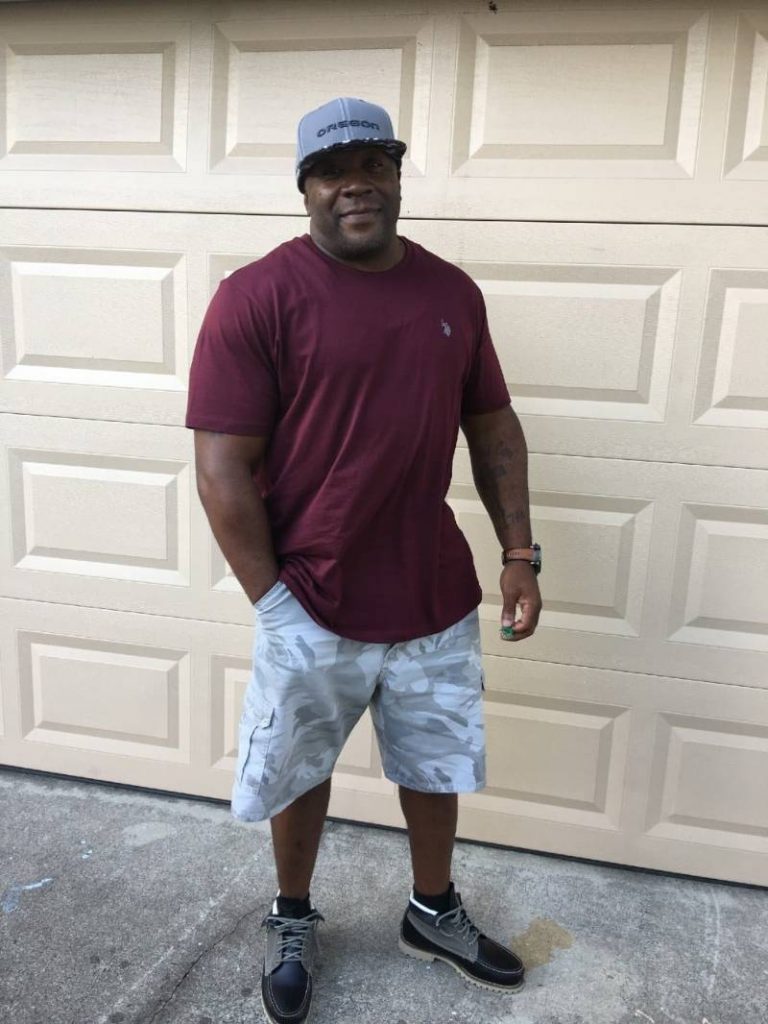 It all started when a woman from Orange City, Florida decided to look up her boyfriend's social media account. To her shock, she discovered that her boyfriend was actually engaged to someone else.
And naturally, she looked up at the fiancée's Facebook. She noticed a photo of her wearing a wedding band and engagement ring that was identical to her own from a prior marriage, according to the sheriff's office.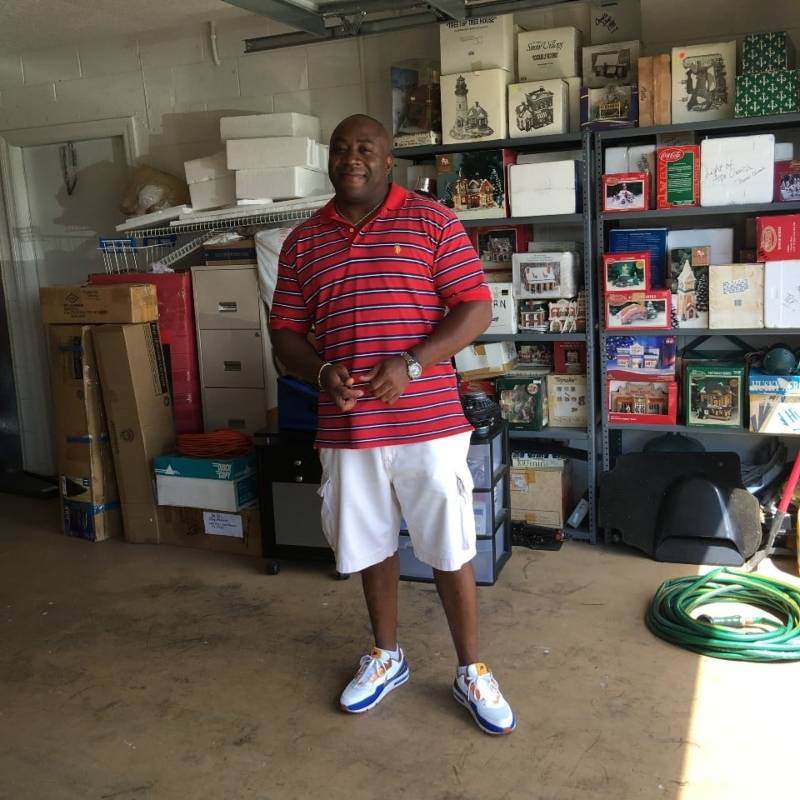 When the Orange City woman checked her jewelry box, she found her rings were missing, as were several other pieces of jewelry, including a diamond ring that belonged to her grandmother. The total value of the stolen property was about $6,270.
So, she reached out to the fiancee, who returned some of the items. And they both naturally called it off with Davis, who also went by the names "Joe Brown" and "Marcus Brown."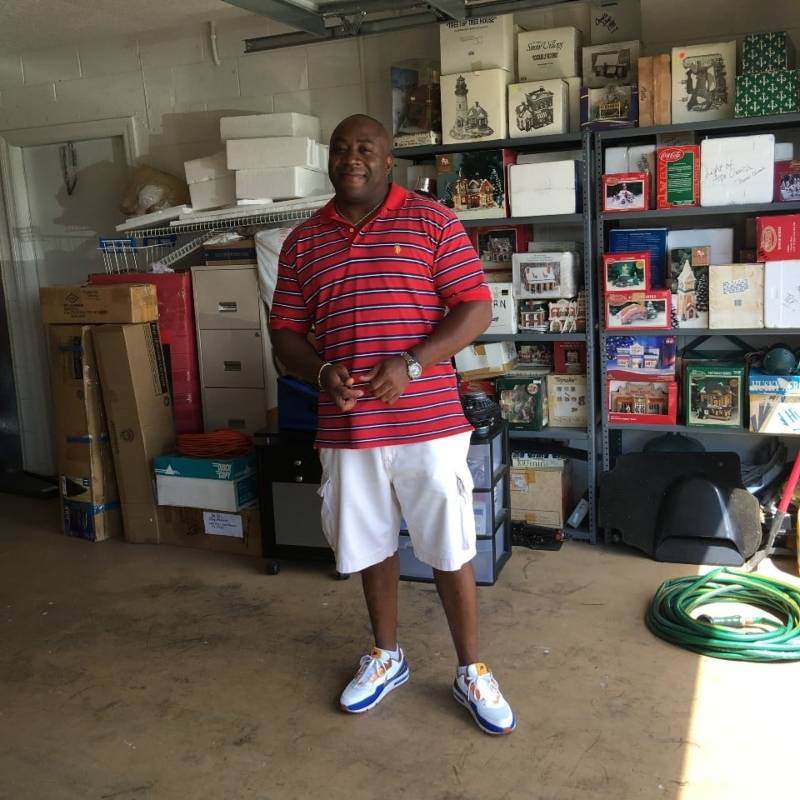 And sadly, the fiancee, who lives in Orlando, told detectives she had been duped too.
Davis had once taken the fiancee to his girlfriend's house while she was at work and claimed it as his! He had then asked his fiancee to move in with him, but then disappeared. By that time, the fiancee discovered her laptop, computer, and jewelry were missing.
While both these jilted women didn't have his real name, they remembered that he had a relative in North Carolina. Detectives were able to track down the relative who identified Davis.
The Florida man has an active arrest warrant for a hit-and-run crash with injuries in Oregon and previously has been arrested for possession of fictitious ID, filing a false police report, domestic assault, and possession of cocaine with intent to sell.
According to the sheriff's office, the jail where Davis previously was booked noted he had a tattoo on his left arm that said, "Only God can judge me."
Related Articles:
Wife Gifts Husband Pictures Of All The Women He's Liked On Insta For Valentine's Day
Meet The Single Dad Who Sew Over 200 Stunning Dresses For His Daughter
Bruce Willis Fell in Love With His Wife, Emma After One Date