Imagine how much of your time you'd spend on Zillow if all the prices were slashed in half.  Because we have news for you! That could soon happen. A new type of home just hit the market. And guess what? It's super affordable! It could change the path to lower the cost of houses forever. The house you see below is fully furnished as well as made entirely as a 3D-printed unit.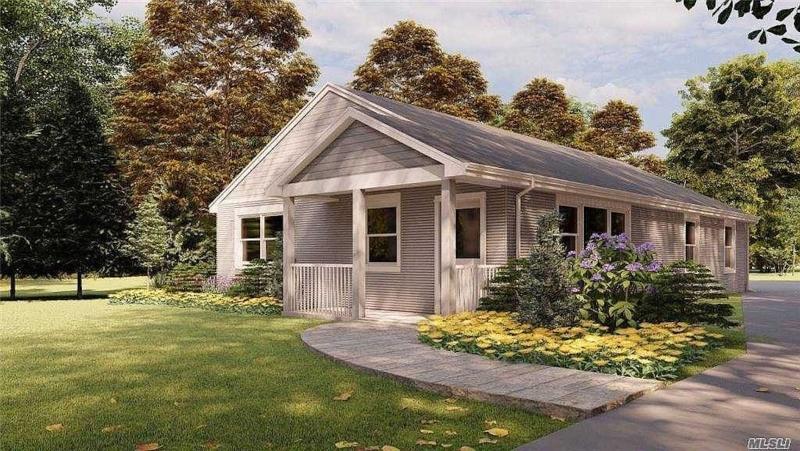 SQ4D Inc. says claims to have put the first-ever fully 3D-printed home up for sale in the United States. (First learned on CNN). It is located at 34 Millbrook Lane in Riverhead, New York, and is anything but a typical new residence.
Here's what the listing says –
"Own a piece of history! This is the world's first 3D printed home for sale. Built by SQ4D Inc. using their patent-pending ARCS Technology, this home offers 3 bedrooms, 2 baths, 1400 sqft, with a 2.5 car detached garage. Architecturally designed by nationally renowned engineering firm H2M, this home is carefully developed to exceed all energy efficiency codes and lower energy costs. SQ4D provides a stronger build than traditional concrete structures while utilizing a more sustainable building process. The future begins with this historic property! To learn more about this process, check out SQ4D."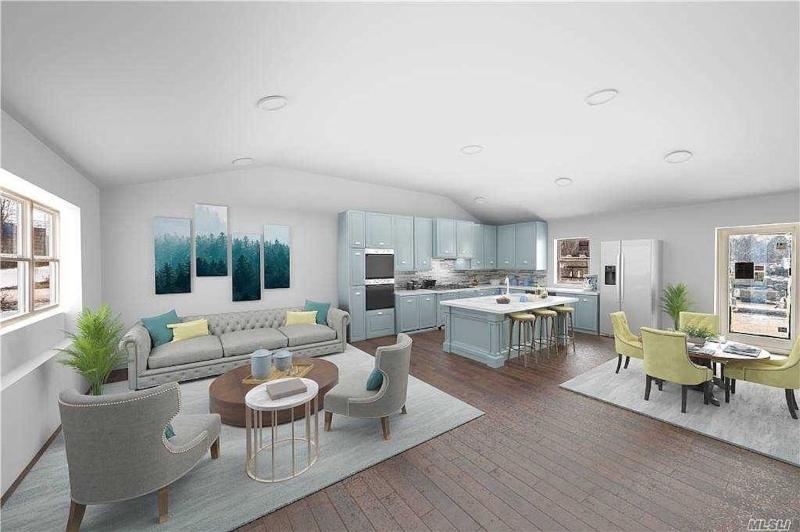 Image Source: Nerdist.com
The cherry on the top is that its listing price of $299,999 is more than half of an equivalent home available in the market right now. Crazy right? From a 3D-printed pen to a whole house? We've come so far.
Related Articles:
Artist Creates A Parthenon of Books Using 100,000 Banned Books
Artist Transforms Cabins Into Dreamy Fairy Tale Cottages
A German City Has Created Weatherproof Sleeping Pods For The Homeless