It doesn't happen every day that an actress steps into the role of Princess Diana, the lady that made headlines every second she existed. But thanks, to the Crown, Emma Corrin is playing the role of the Princess. The Crown, one of the most cherished babies of Netflix, is dropping its Season 4 on November 15th.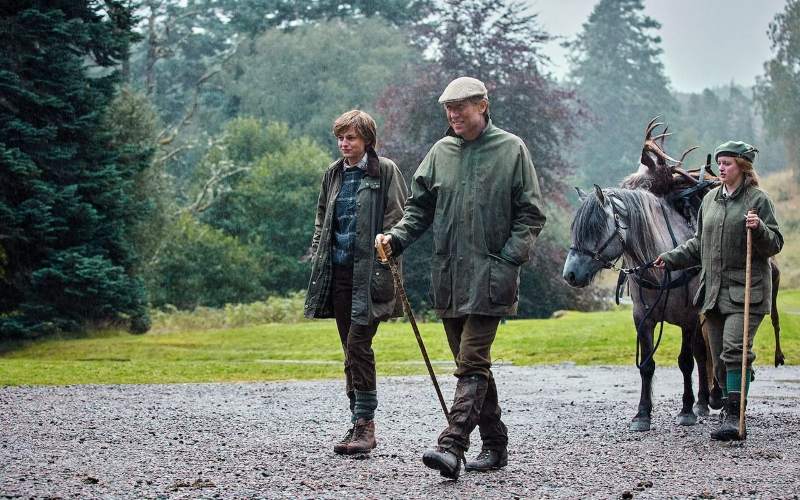 We have been waiting for the series to come for a year now, especially to see who plays Princess Diana. Ever since the trailer dropped, Emma Corrin has been a constant face on social media!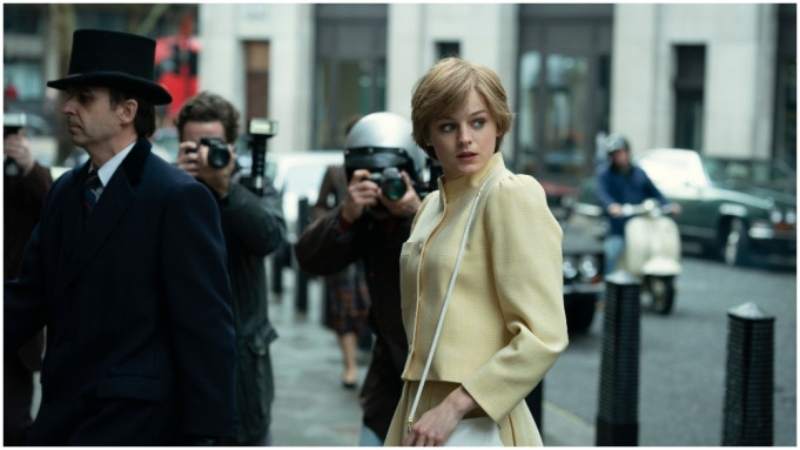 Emma Corrin has made the role her own, enacting Princess Diana's life in the royal household, her knockout debut at Balmoral, early marriage days, royal tours, and yes, motherhood. Not just that, the show will also highlight infidelity, bulimia, and the extremes of living a royal life.
But who is Emma Corrin and where was she before becoming the on-screen Princess of Wales? Here are 10 things that you should know about Emma Corrin!

1. Corrin was born in 1995 in the town of Royal Tunbridge Wells in southeast England.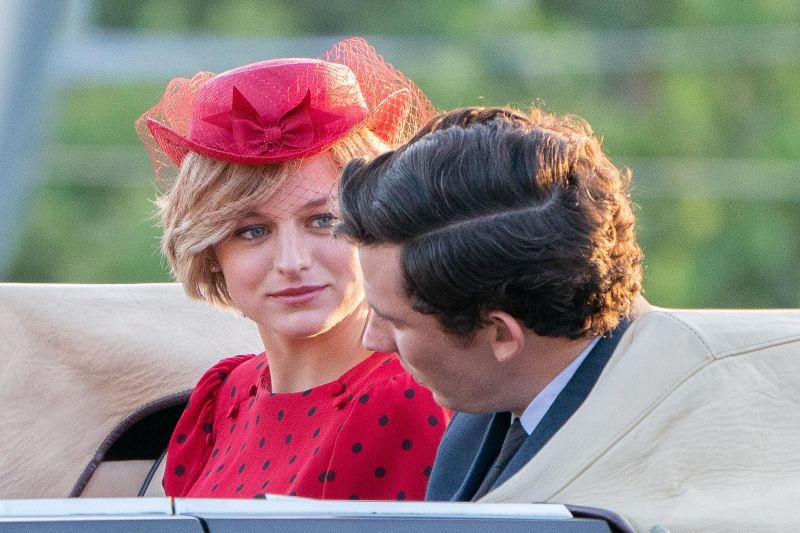 Just like Diana, she went to attend a posh all-girls boarding school, where she developed a taste for dance and theatre.
2. Emma is just 24, very close to the age Princess Diana plunged into her royal life. She was only 20 when she married Prince Charles in July 1981.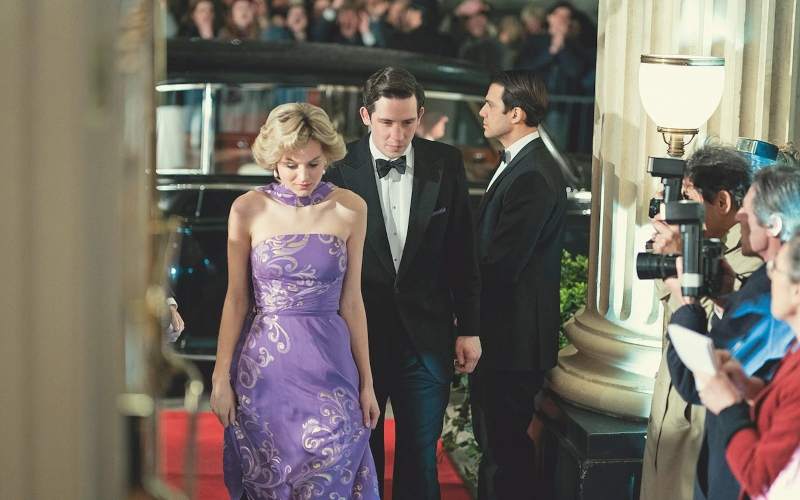 Not just her, her mother bears an uncanny resemblance to the Princess! Ironically, the actress also shares her journey with Diana, transforming from a relatively anonymous face into an internationally recognized star.

3. Her acting talents were noticed in school. But her first televised role didn't come until 2018. She has played the role of Esme in Pennyworth (TV Series).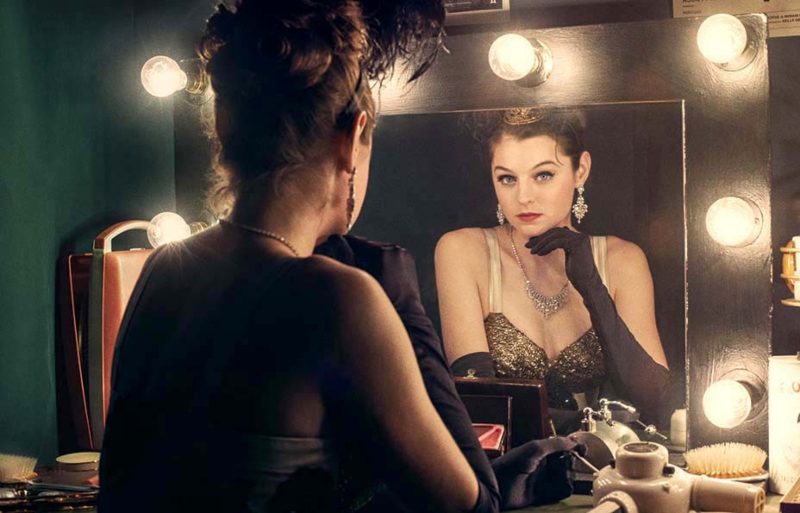 She's worked on other shows and films like period series Grantchester, dramatized history flick Misbehaviour, and a short film called Alex's Dream.
4. It took her more than 9 months of practice before she was chosen to play the role of Princess Diana.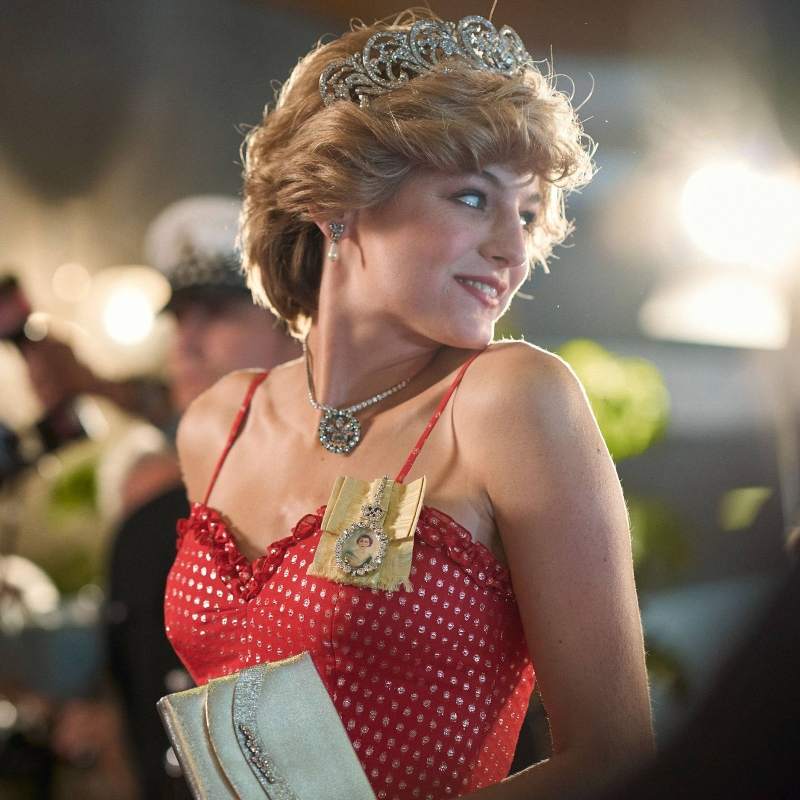 She worked with movement coach Polly Bennett to try and figure out what kind of animal Princess Diana resembled the most. After a lot of consideration, Corrin settled on 'cat'.
5. When Emma Corrin stepped into the infamous wedding dress worn by Diana, the whole cast and crew of The Crown fell silent, as if they were witnessing a reincarnation.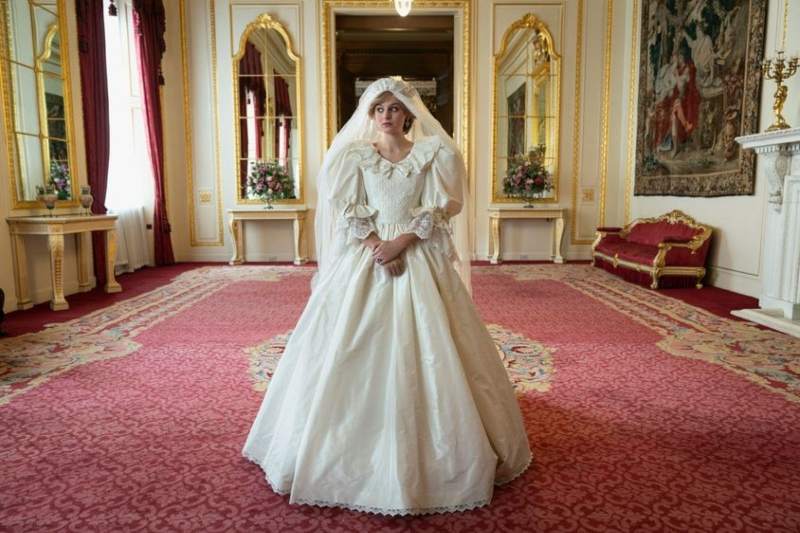 'It was incredible because of the significance of what I was wearing, but the effect it had on everyone in the room was quite terrifying. There was a reverence.'
6. She attended the University of Cambridge, where she acted in several productions of the university's Amateur Dramatic Club.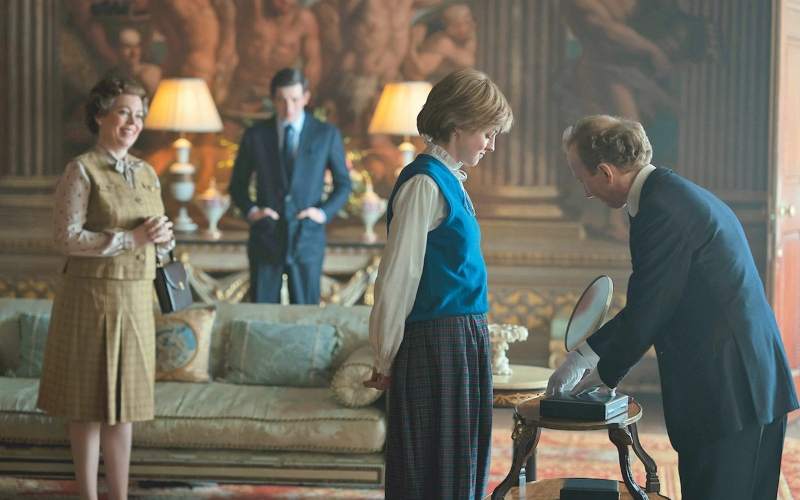 It's the UK's oldest and most prestigious student drama society.
7. Screenwriter Peter Morgan thought Corrin bears a striking resemblance to the late princess and also brings a range and complexity to her portrayal.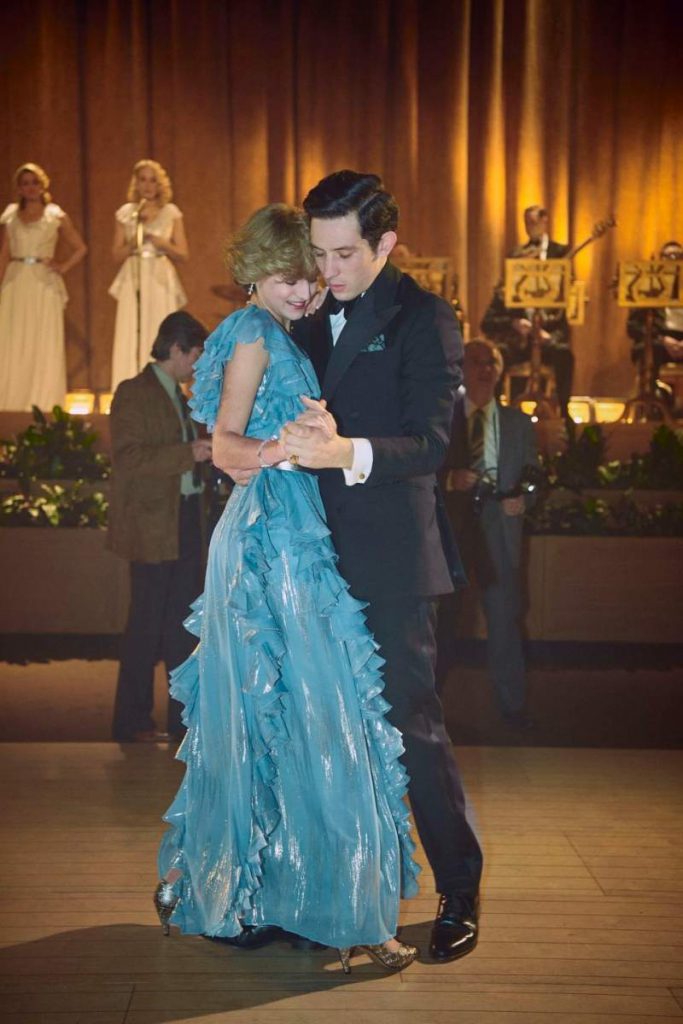 8. Emma is a big fan of The Crown herself! Here's what she wrote when she shared the news.
9. She's supposedly set to appear in a DC spinoff about Alfred Pennyworth.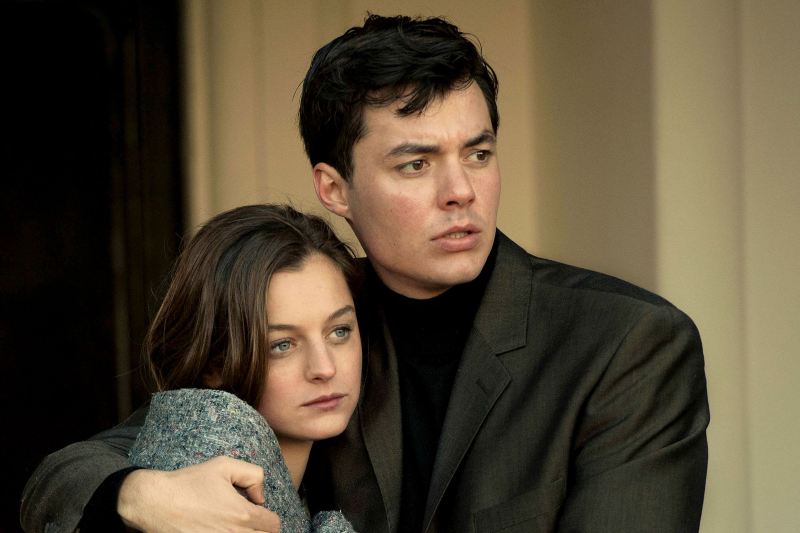 An interesting story arc, we will know more about Alfred apart from what little we have seen in the movies or comics.

10. Her social media exploded after the launch of The Crown, Season 4.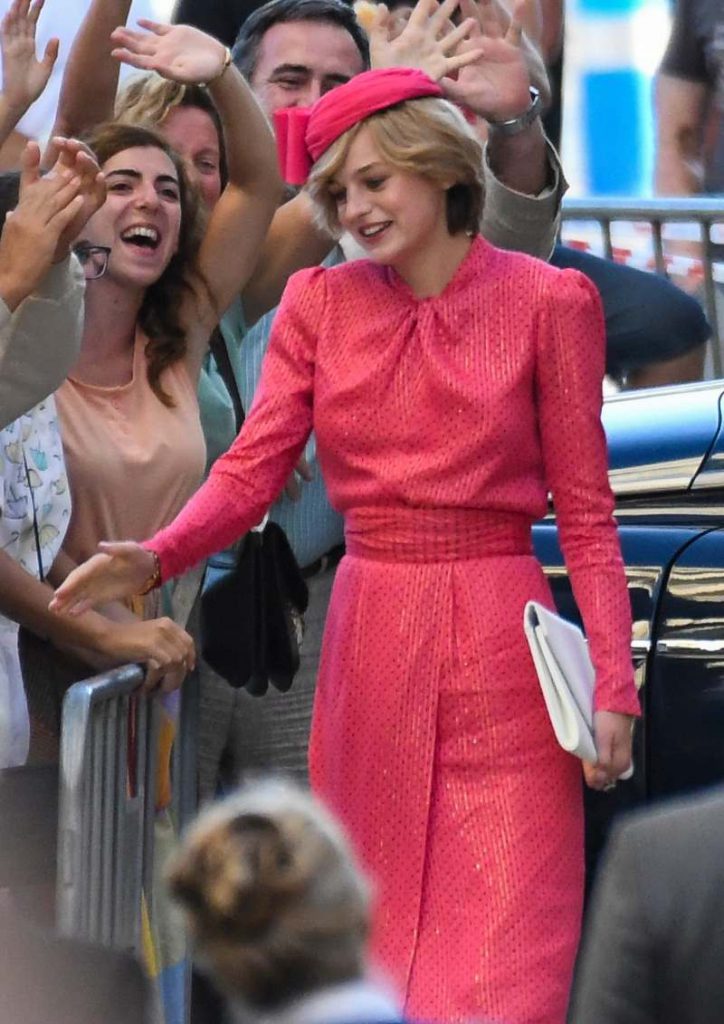 As of now, Hollywood's most anticipated debutant has about 74k followers! This is surely going to change once the season is out!
Are you going to watch 'The Crown'? Here's the trailer if you have been living under a rock!
Featured Image Credits: Netflix/Cheatsheet
P.S. If you are browsing the next title to watch then check out 20 Underrated Horror Movies