Let's paint you a picture. It's late at night, you want to whip up a quick yummy snack, but hey you gotta open a can to get started with it! Now you know if everyone's asleep, jostling about in the kitchen, trying to open a can will make a noise, be a lot of hassle and well… it's just too tedious! This is why Kitchen Mama's can-opener is here to save the day and help you open the can in a whim!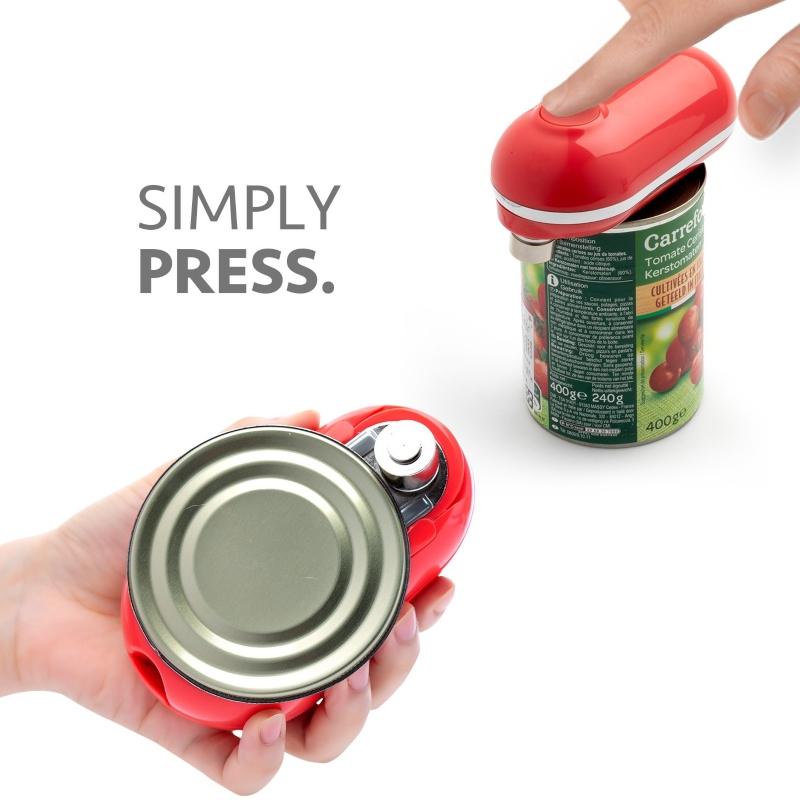 Amazon
Think you can save time and open this can? YES YOU CAN!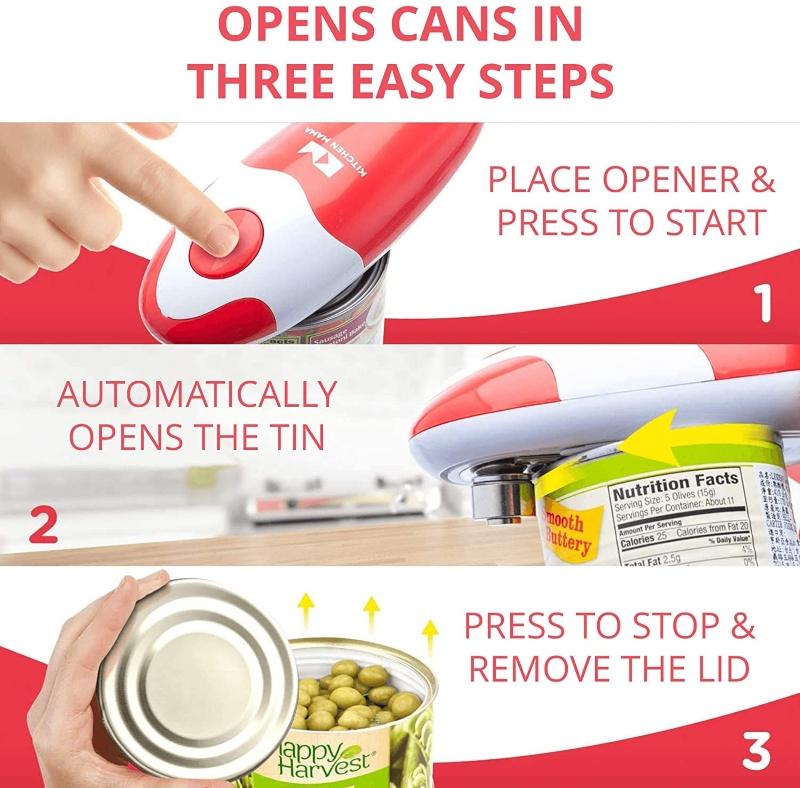 Amazon
Now you can open your cans in just three easy steps! No more banging the tin on the counter, troubling your hands, or getting sharp cuts. All you gotta do is – Place the opener on the can, press start, let the can-opener do its magic, press again to stop, and voila!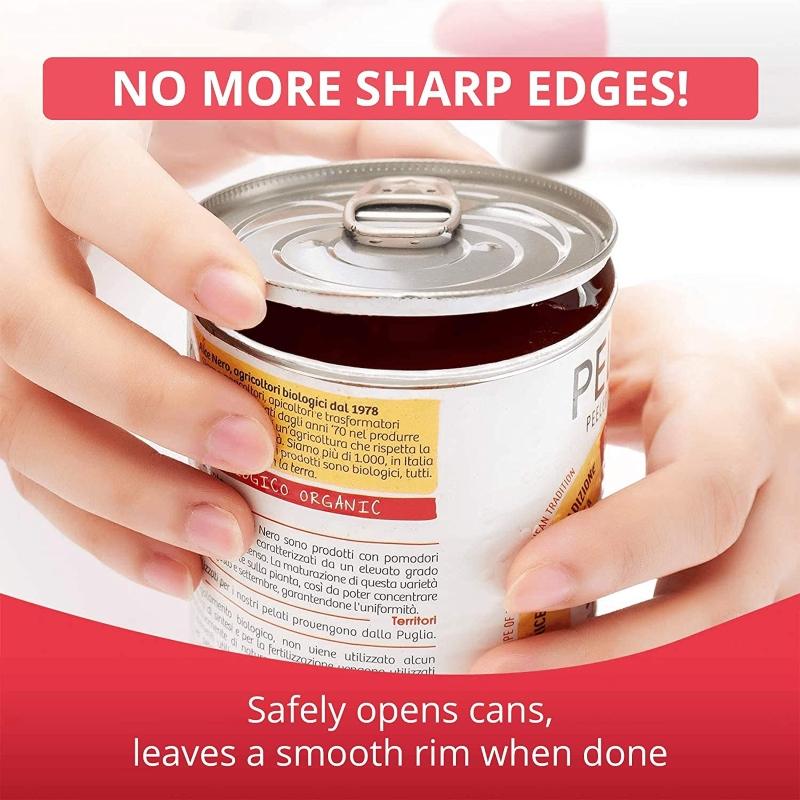 Amazon
The can-opener is hands-free and requires 4 AA batteries to make it work like a charm!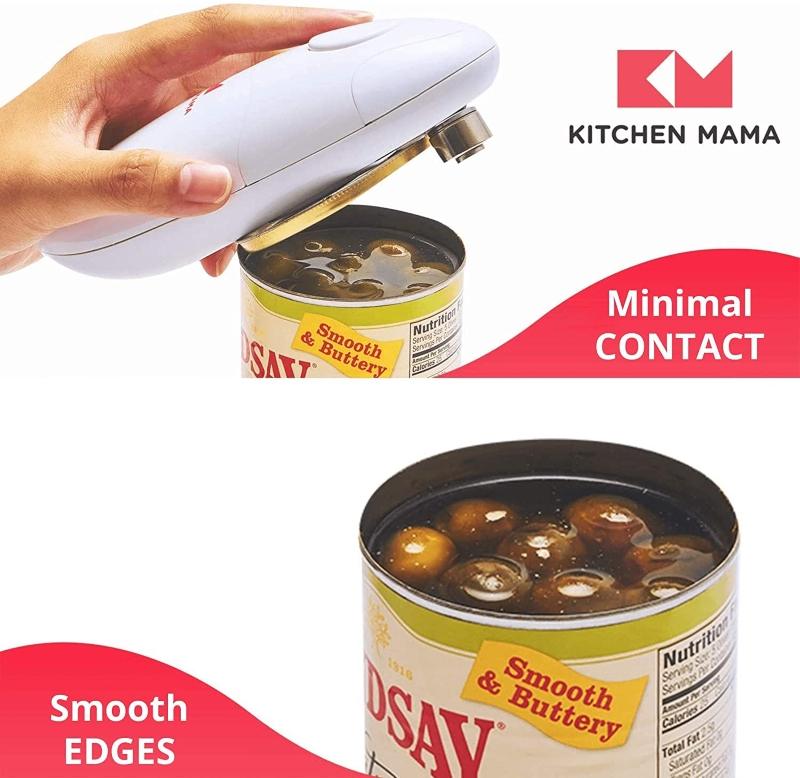 Amazon
With minimal contact, the blade of the can-opener cuts along the side of the lid without even touching the food inside. It's super safe and super user-friendly.
It's of great help especially for the elderly suffering from arthritis problems.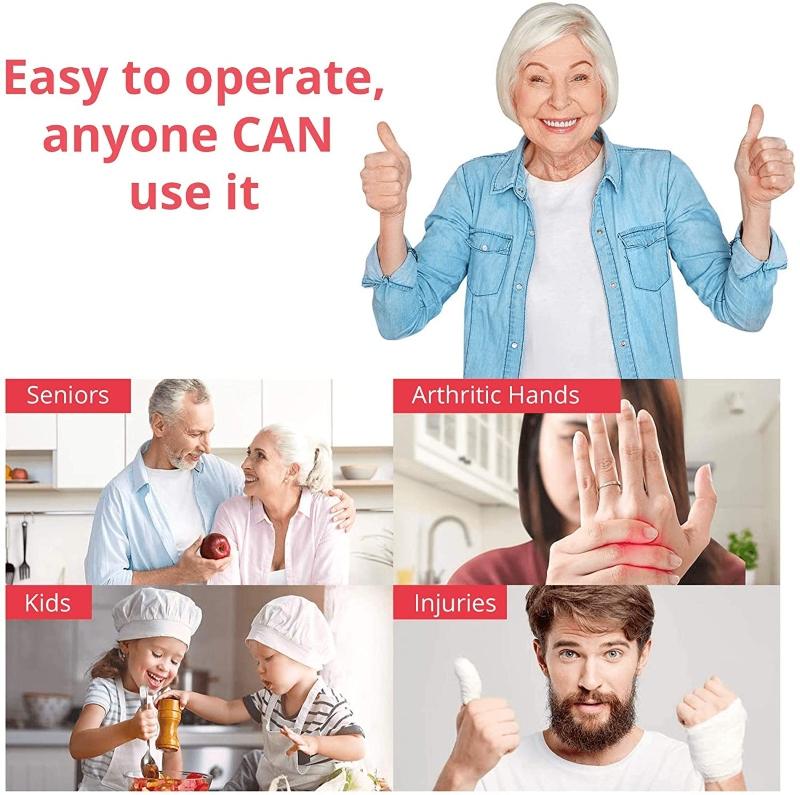 Amazon
Zero effort. No injury. Save both time and energy with Kitchen Mama's Can-Opener. 𝗬𝗘𝗦 𝗬𝗢𝗨 𝗖𝗔𝗡!
Here are some reviews that'll give you a deeper insight about the functioning of the can-opener. For all those who've used it, there's always been positive feedback.
Well, what are you waiting for? Add this kitchen gadget that almost equals as your daily household weapon. You're not going to want to go back once you use the Kitchen Mama's Can-Opener. At $28.99, this gadget is totally worth it!
Buy it here. You can thank us later!
Related Articles:
Hands Always Freezing Cold? This Hand-Warmer Will Keep 'em Warm!
Polaroid's 3D Candy Pen Allows You To Draw Edible Candies
20 Things You Gotta Get Your Hands On If You Love Reading Books
We hope you love the products we recommend! All products featured on Munchable are independently selected by our editors. If you buy something through our retail links, we may earn a commission on the sale. Oh, and FYI — prices are accurate and items in stock as of the time of publication.