"Every great wizard in history has started out as nothing more than we are now." – Harry Potter & The Order Of The Phoenix.
We all know that Apple started out of a garage and Amazon had a small office. All companies, start with humble beginnings before some take over the world. You might know these famous companies or might have heard about them since you were a kid. But have you ever wondered about the time when these famous companies had just started out? Here's how it all began!
1. Coca-Cola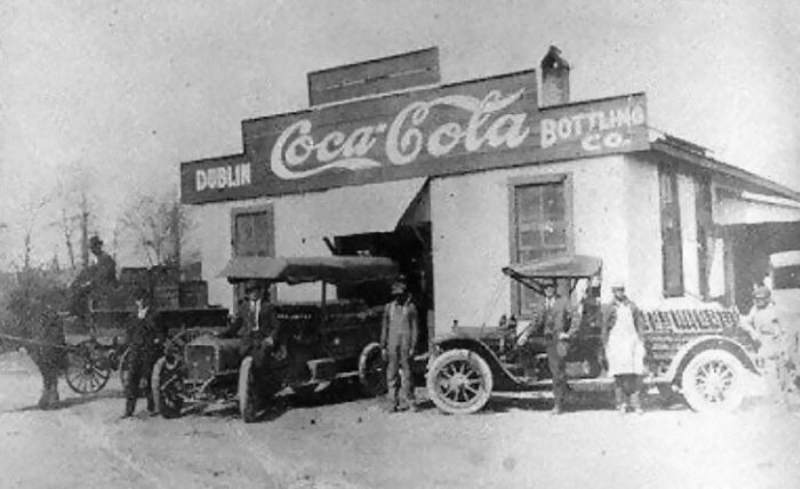 Coca-Cola was invented by pharmacist John Stith Pemberton in 1886. By 1889, the formula and brand were sold for $2,300 to Asa Griggs Candler. Initially, the coca-cola drink was advertised as a headache reliever and was considered a medicinal beverage.
During the 1890s, Coca-Cola changed their logo and their theme. They changed the drink's image to a refreshing and exhilarating beverage. By 1895, the drink was sold in almost all states of the USA.
2. Subway
The first store was opened by Fred DeLuca and Peter Buck in 1965. The duo wanted to open 32 stores in the next 10 years. When they realized they might not be able to reach their goal in time – that's when they launched the Subway brand and began franchising.
This company is one of the fastest-growing franchises in the world and has 41,512 locations around the world.
3. Samsung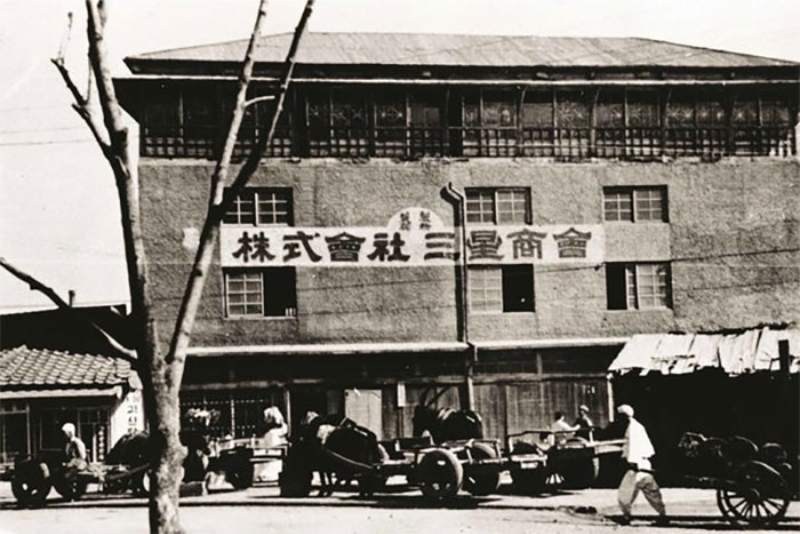 Did you know Samsung initially sold noodles and other food products before it ventured into electronics? Originally known as Samsung Sanhoe, this South Korean company was founded by Lee Byung-chul in 1938 as a trading company.
It ventured and diversified into different industries and segments but by the 1960s, it entered the electronics industry.
4. Burger King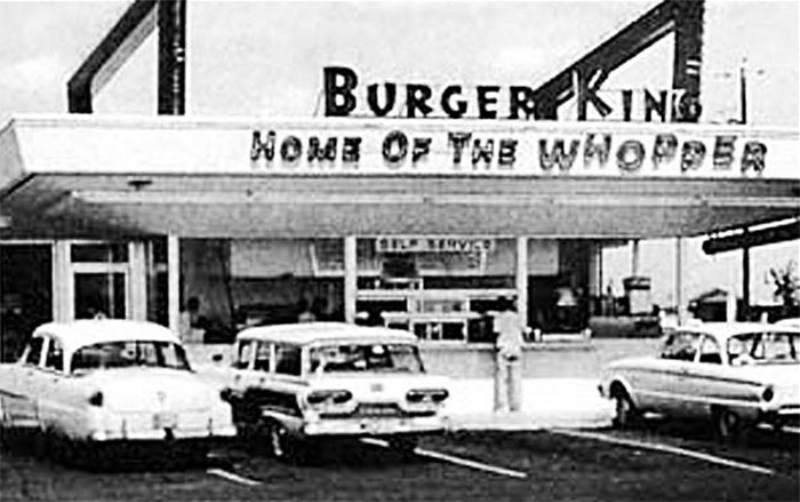 Burger King has an interesting story. The drive-in restaurant was founded by a father-in-law (Keith G Cramer) and son-in-law duo. It was named Insta-Burger King.
But when it ran into financial difficulties in 1954, it was sold to two Miami-based franchisees, David Edgerton and James McLamore. In the next five decades, the company has been purchased four times.
5. Amazon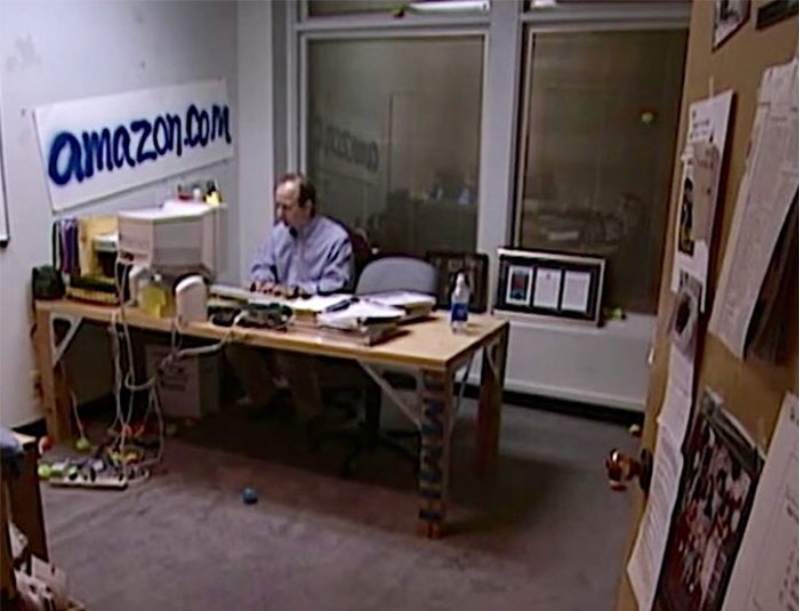 This picture has already been viral on social media. Jeff Bezos had left his job as VP of D. E. Shaw & Co. because he wanted to make a name in the Internet business.

He went on to start the company that he called "Cadaver." But when his lawyer mispronounced the name, he changed it to Amazon.
6. Nintendo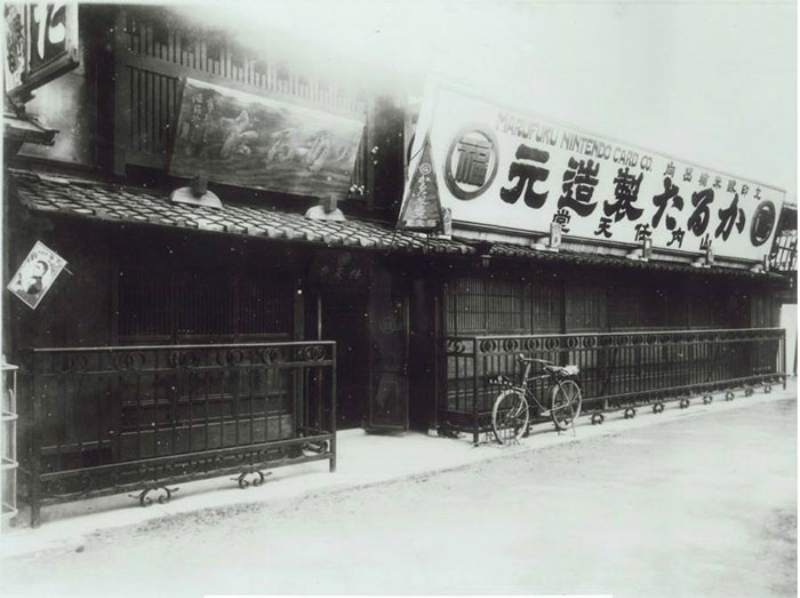 Nintendo was founded by craftsman Fusajiro Yamauchi in 1889. Initially, the company produced handmade cards. But after some years of venturing in different lines, the company distributed its first video game console in 1977.
The rest is history. It gained fame and was known all over the world. Nintendo kept on producing consoles like the Game Boy, the Super Nintendo Entertainment System, the Nintendo DS as well as video games. Yes, it includes our favourite characters Donkey Kong and Mario.
7. Starbucks
Meet the brand that bought latte to the Americans. Originally, the first Starbucks was founded by Jerry Baldwin, Gordon Bowker, and Zev Siegl in 1971. And it just sold coffee beans. But it all changed when it was sold to Howard Schultz.
Inspired by the Italian culture, he turned the whole business into a coffee venture. Starbucks became a social meeting place that we know all know and love! As of early 2020, the company has over 30,000 stores in more than 70 countries.
8. Whole Foods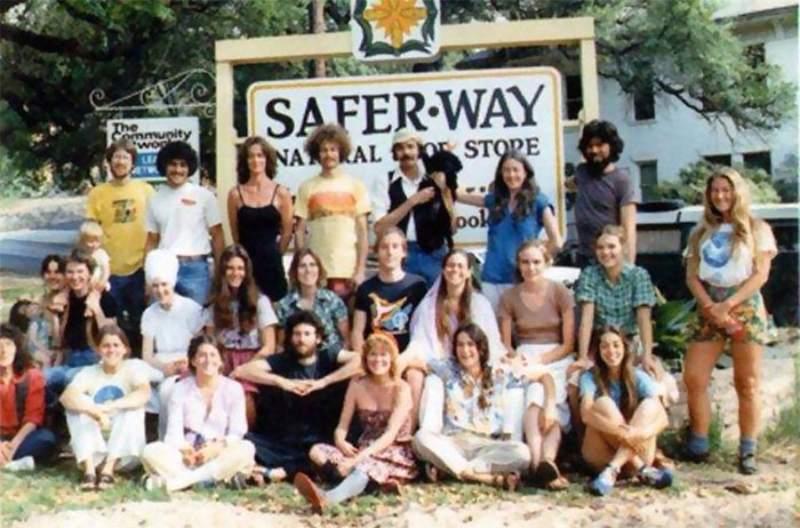 SaferWay was founded in 1978 by John Mackey and Renee Lawson. They had borrowed $45,000 from family and friends to open a small vegetarian natural foods store.
Two years later, they partnered with Craig Weller and Mark Skiles and that changed SaferWay to Whole Foods. And since then, they have kept on growing and expanding!
9. Dairy Queen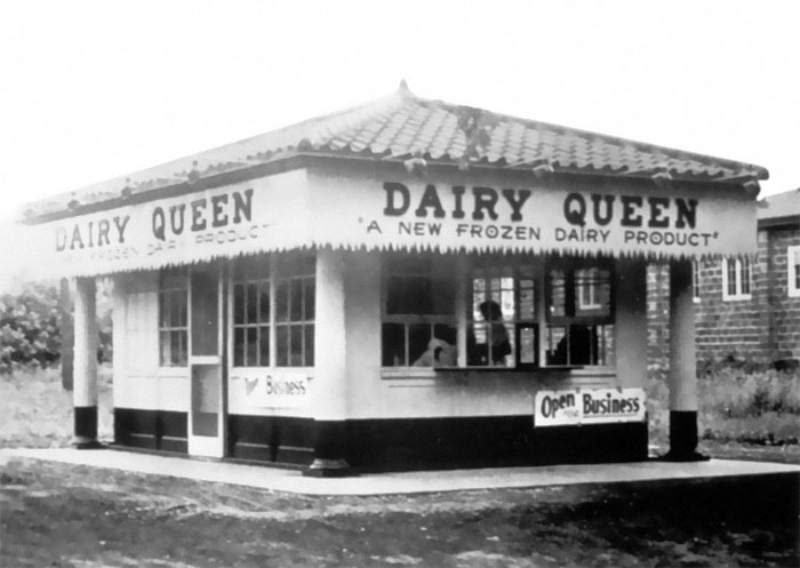 The famous soft-serve formula was first developed by John Fremont "J.F." "Grandpa" McCullough and his son Alex in1938. They convinced a friend to offer their product at his ice cream store in Illinois. And on the first day, the soft-serve ice cream sold more than 1,600 servings. That too in two hours!
This led to the birth of Dairy Queen in 1940. And by 1947, they had one hundred stores. By 1955, they grew to have 2,600 stores.
10. Nokia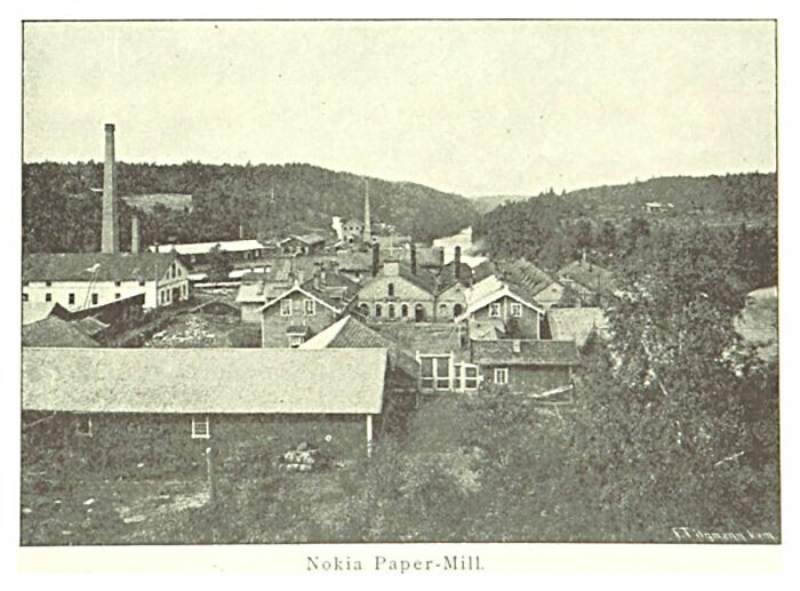 You can trace back the history of Nokia to 1865. AN engineer named Fredrik Idestam opened a paper mill in Tammerkoski Rapids, Finland. Six years later, he opened another paper mill on the banks of the Nokianvirta river. It inspired him to name his company Nokia Ab.
11. McDonald's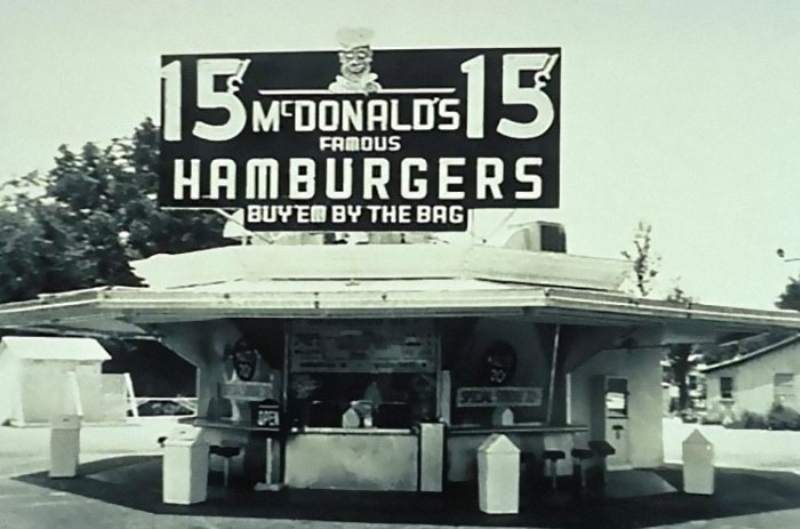 The first McDonald's restaurant was founded by McDonald's siblings in 1940. From a hamburger stand to a fast-food franchise, McDonald's has become the world's largest restaurant chain by revenue serving over 69 million customers daily in over 100 countries across 37,855 outlets as of 2018.
12. Taco Bell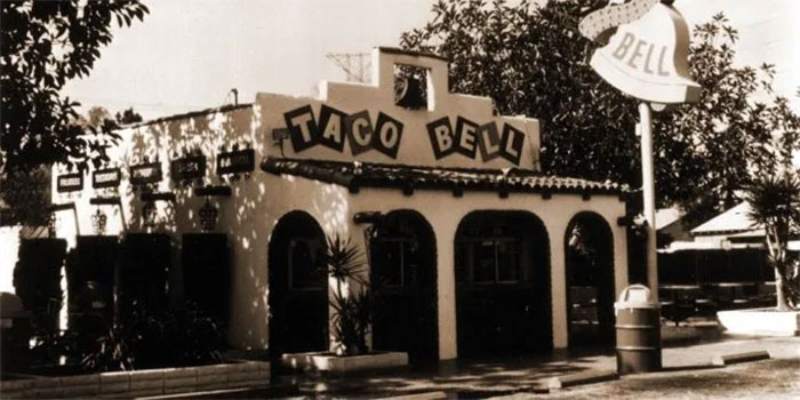 Glen Bell opened the first Taco Bell in 1962 in Downey, California.
Just like McDonald's Taco Bell's owner had started with a hot dog stand called Bell's Drive-In in San Bernardino, California in 1948. But when he saw the never-ending line at a nearby Mexican restaurant, he tried to attempt his own taco shells.
Eventually, the owners showed him how to make one and, Glen Bell (owner) never turned back. In fact, the name underwent several changes, from Taco-Tia to El Taco, finally settling on Taco Bell.
13. Wendy's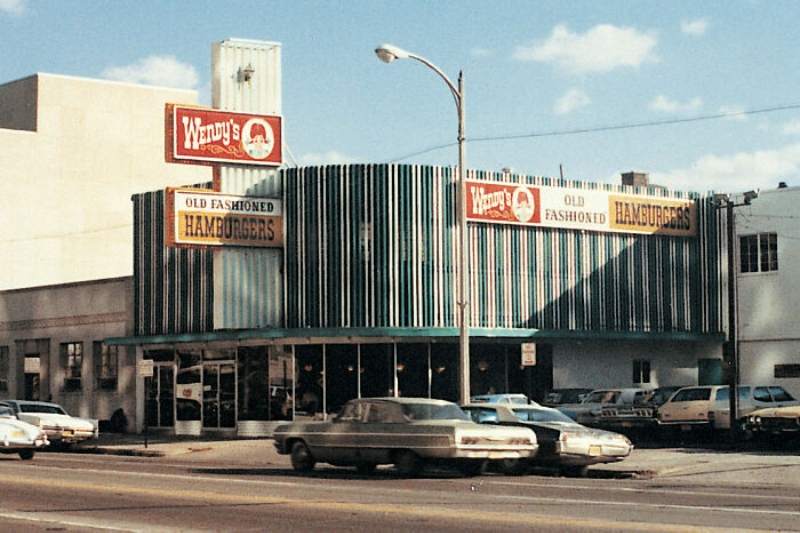 The popular fast-chain restaurant is named after Dave Thomas' daughter, Melinda. As a child, she had an issue pronouncing Rs and Ls and so, she referred to herself as "Wendy" or "Wenda." The famous pigtail logo bears a resemblance to hers.
14. Tiffany & Co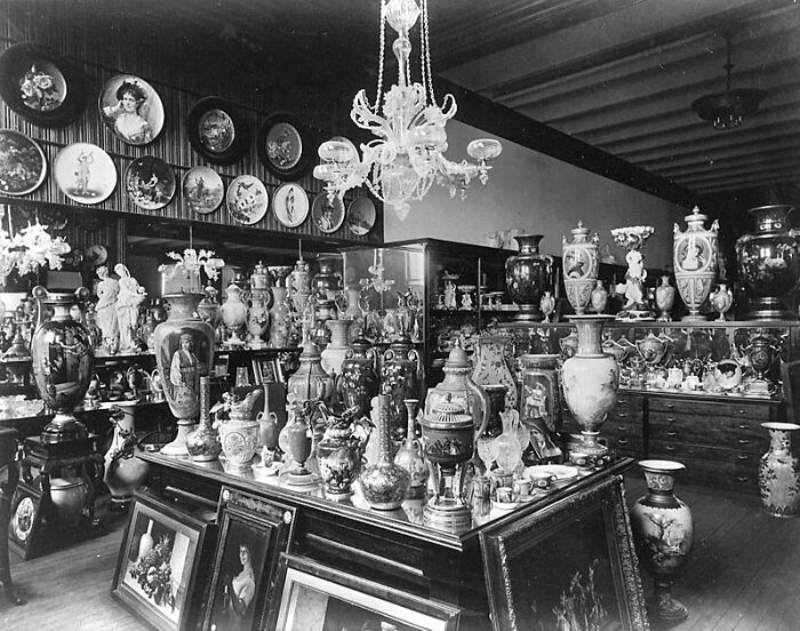 It was originally founded as a "stationery and fancy goods emporium." Founded in 1837 by Charles Lewis Tiffany and John B. Young, the store initially sold a wide variety of stationery items.
When Charles Tiffany took over, he established an emphasis on selling jewelry. And since then, Tiffany has ruled the world!
15. H&M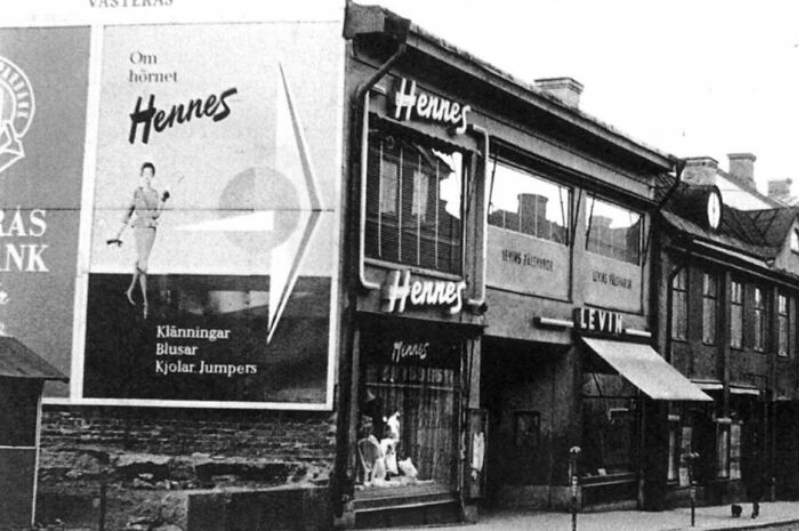 Erling Persson opened a women's clothing store in Sweden called Hennes. It basically means 'hers' in Swedish. Two years later, he bought a hunting apparel and fishing store and named it Mauritz Widforss. So, when he combined both the stores and began selling women's and men's clothing, it was called Hennes and Mauritz—more commonly known as H&M
If you like this famous companies article then check out – Interesting Historical Facts About Ancient Egypt That Will Surprise You