Established in 1830, Hospital de Bonecas in Lisbon, Portugal is considered to be the oldest surviving doll hospital that continues to operate from its original location. In this hospital, dolls of all kinds—plastic, porcelain, metal, wool, and fabric—are given a new life.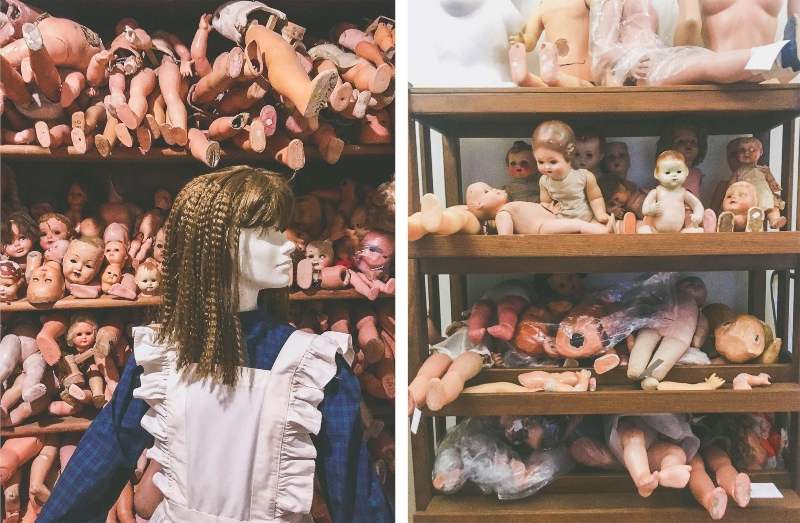 So, whether a doll's head is broken or an arm is missing, this hospital is gonna take care of it. And within two or three days, they'll be fully recovered and 100% fine.
There's an interesting story behind this oldest doll hospital. A woman named Carlota da Silva Luz used to sit outside her shop in one of the buildings and make cloth dolls.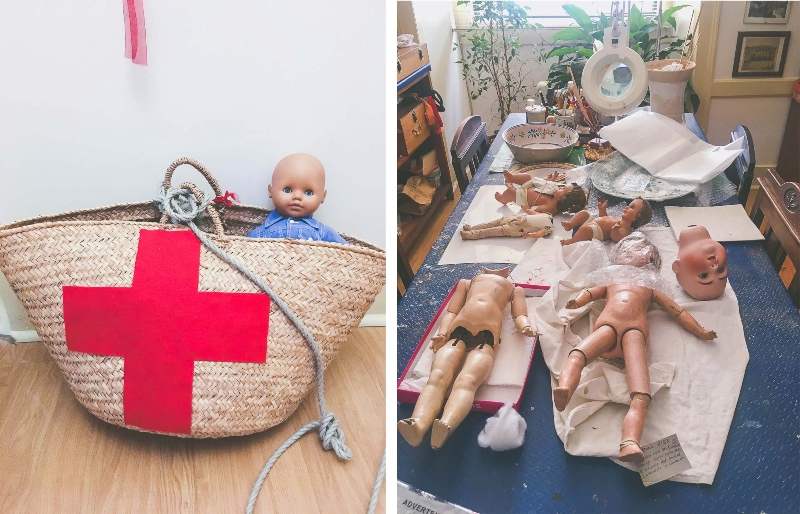 Slowly and steadily, the demand for simple doll repairs grew and the hospital was founded. It was established by friends of Manuela's family, and currently, it's the fourth generation that is running the hospital smoothly.
Believe it or not, the hospital's services are high in demand. The waiting list for 'surgery' has been known to run up to four months.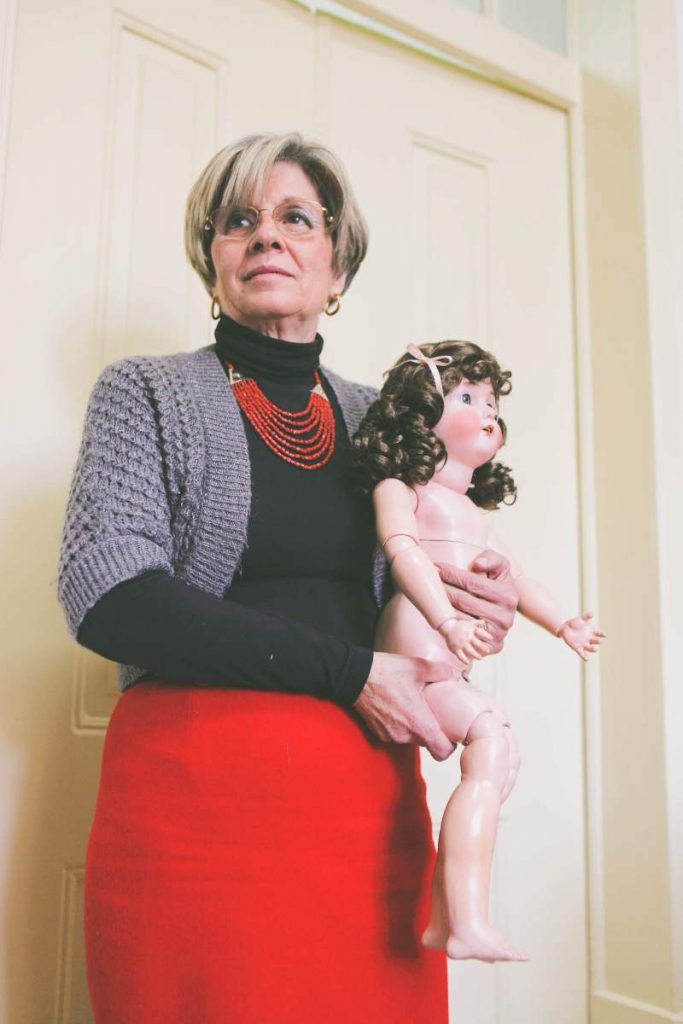 In an interview with the Guardian, Catarina Cutileira (the owner) said, "This isn't a business in a regular sense. We don't have set prices. You never break a doll the same way, it's exactly like people – your headache is not the same as someone else's. So we assess each unique problem and give a price on the estimated hours it will take. We repair around 40 dolls a week, and mostly for children, not collectors."

The ideology behind the doll hospital's success is that dolls are more than objects, and like memories should be cared for and cherished. And that's why they give serious consideration to each repair step whether it's replacing limbs or transforming the hair.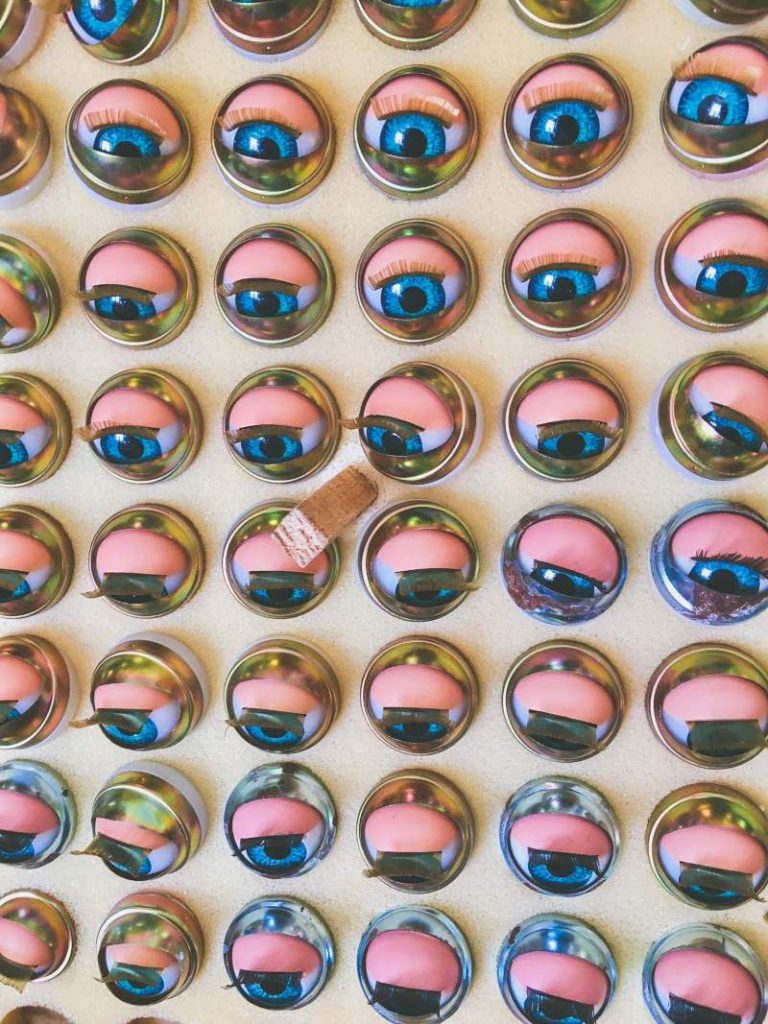 "We have regular customers who want to give their grandchild their own treasured childhood toy, or first-time customers whose young daughters can't bear to be without their new doll after it has been damaged," says Cutileiro.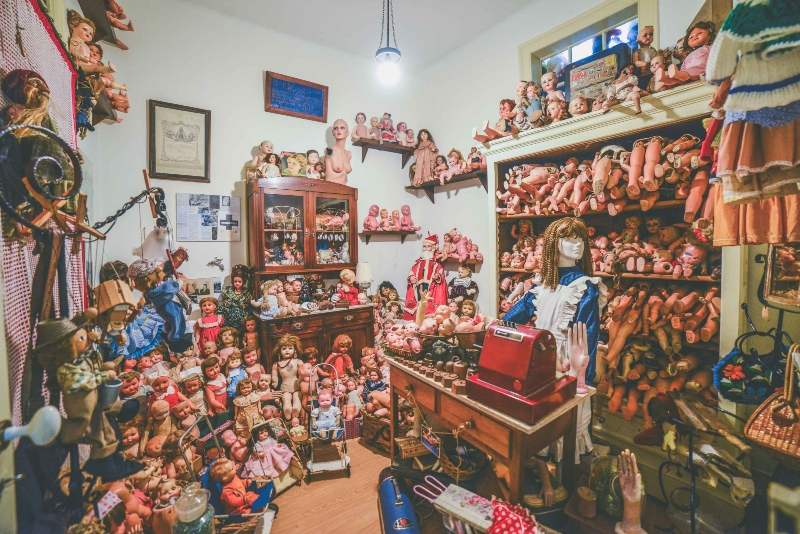 And oh, in this hospital, you will also find an interesting doll museum. Dolls with broken legs, heads that are separated from the bodies, and even operation tables are part of this collection!
Would you visit this hospital?
Image credits: Priyanka Sacheti
Check out the video –
Also read: Meet The Single Dad Who Sew Over 200 Stunning Dresses For His Daughter