What happens when art meetings science, or to be precise, quantum physics? Well, seems like sculptures disappear into thin air! German physicist and sculptor Julian Voss-Andreae is trying to change the way Newtonian physics is perceived by the world, by building disappearing sculptures that look perfectly stunning when looked at from one angle, and vanish into the thin air when looked at from another!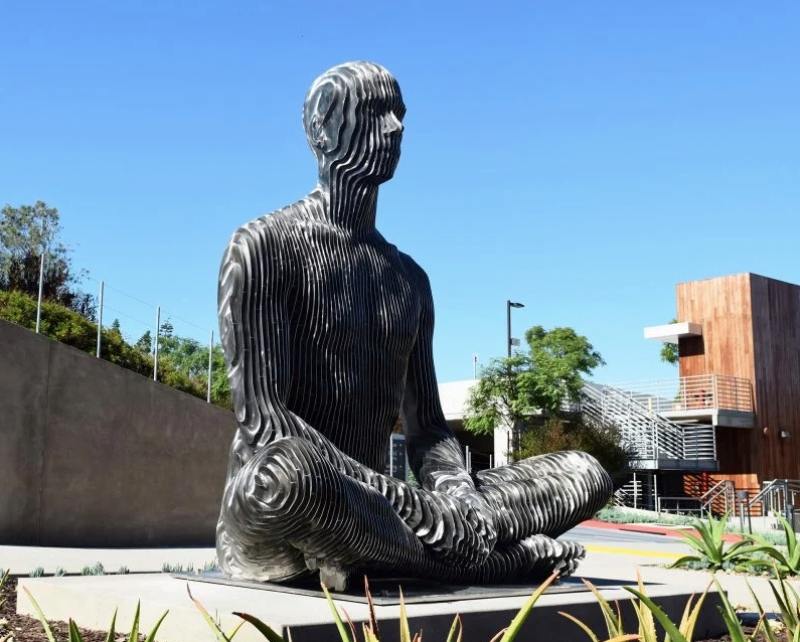 Julian's work draws from scientific concepts like quantum physics, or DNA, RNA, and antibodies. His "quantum" disappearing statues are all a "reminder of the interconnectedness of the universe"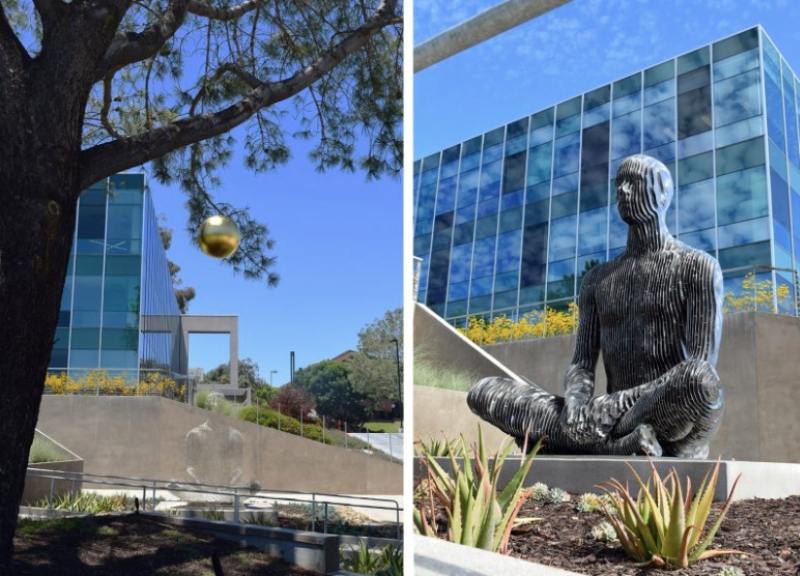 @julianvossandreae
How does that happen? Julian's sculptures are more like a visual trick! His work starts with studies using 3D-scans of real human beings, and then virtually cutting it up into 2D slices.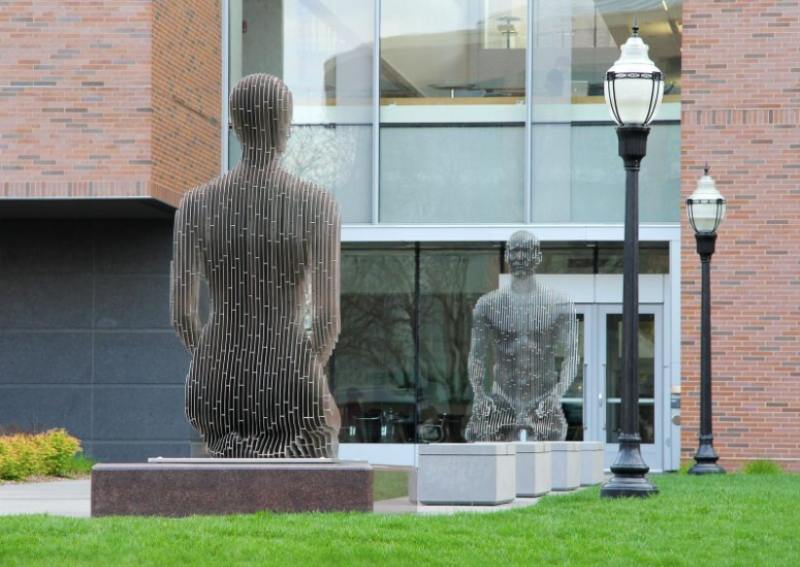 @julianvossandreae
He creates sculptures using thin ribbons of metal, connecting them with small struts.
The metal slabs are stacked on the same plane, parallel to each other with gaps in between them.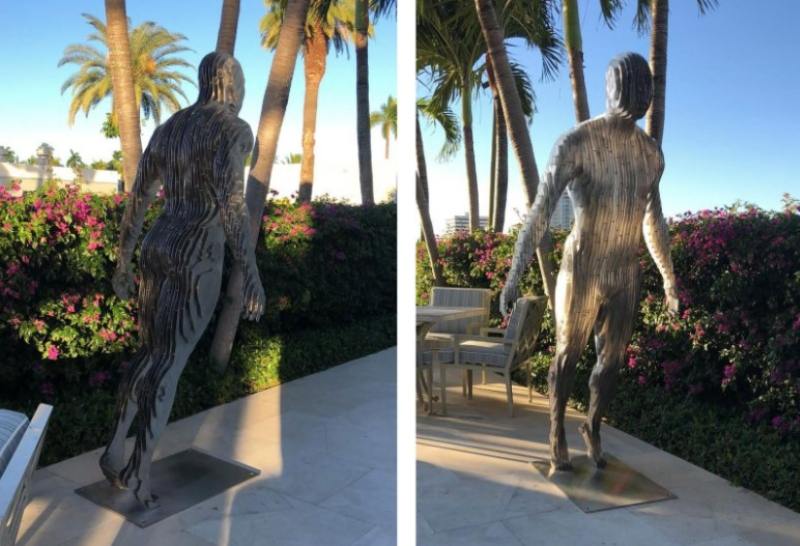 @julianvossandreae
"As slits of light emerge from between the thin sheets of metal, eventually the statue is no longer visible—it appears to completely disintegrate into thin air."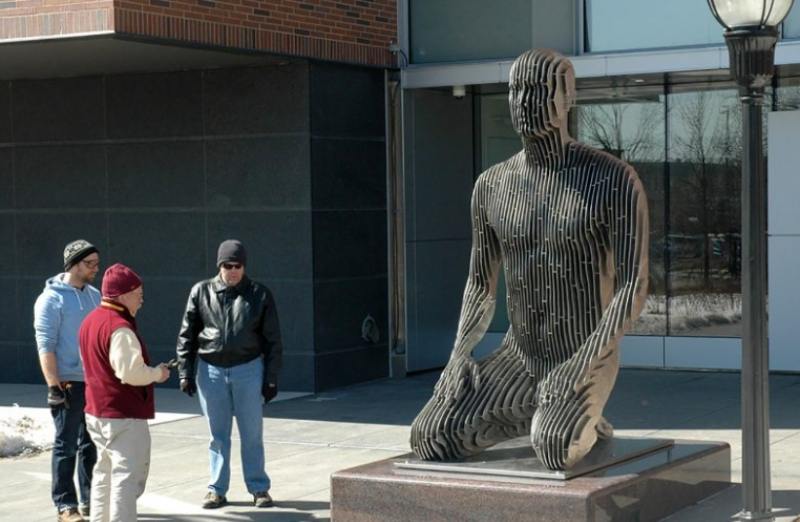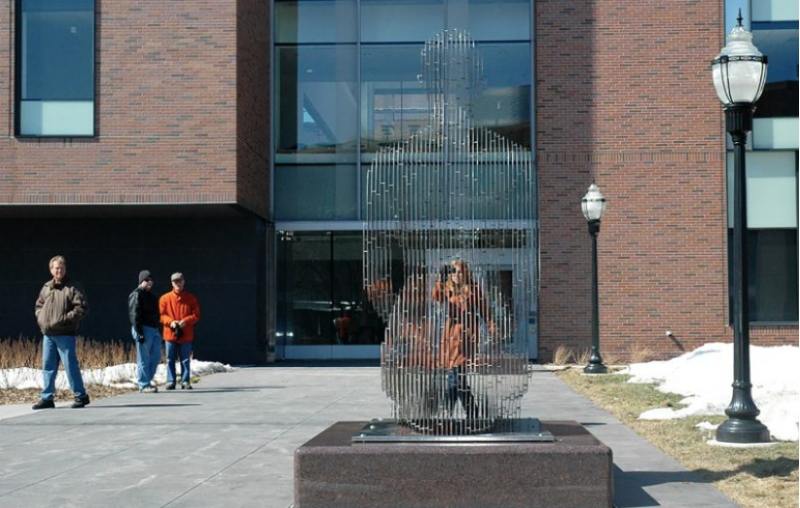 Thus, the sculpture looks solid when seen from one angle, but from another, it blends perfectly with the surroundings, with only 10% of the metal being visible.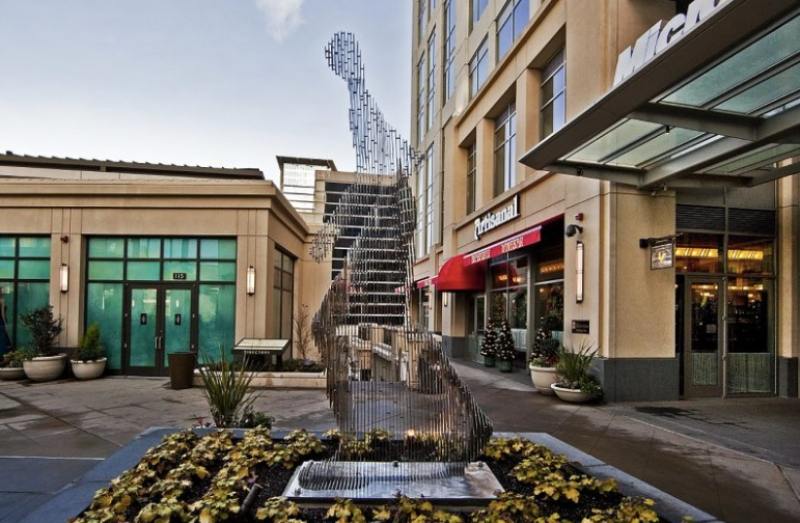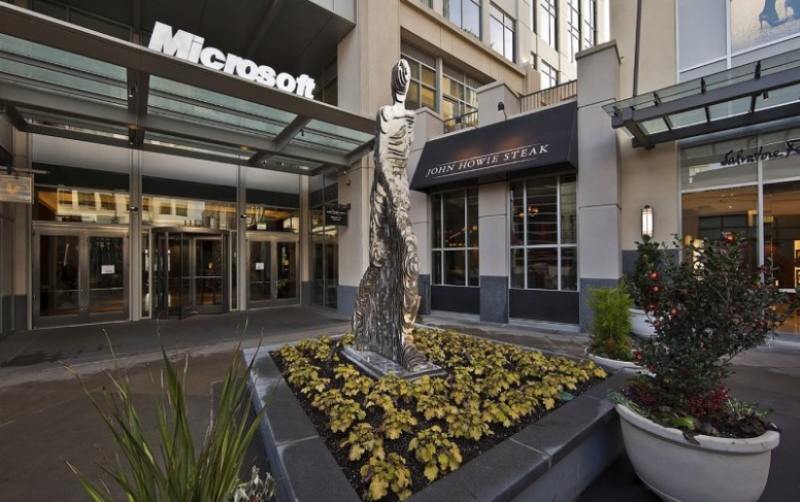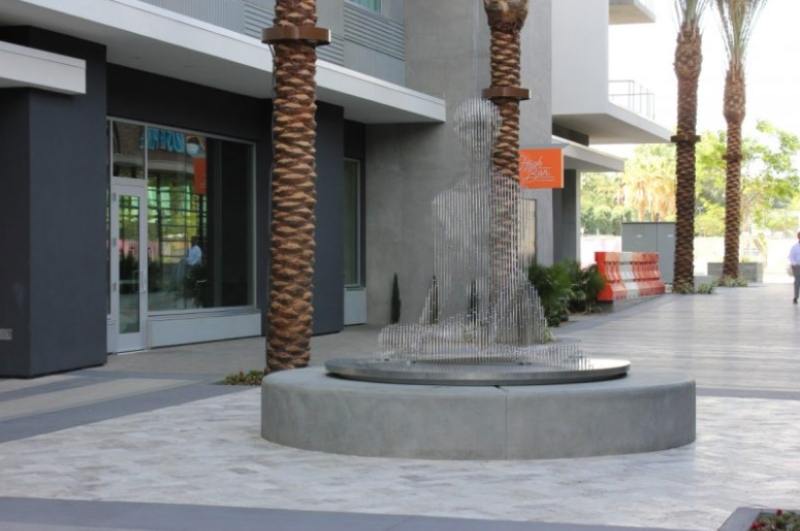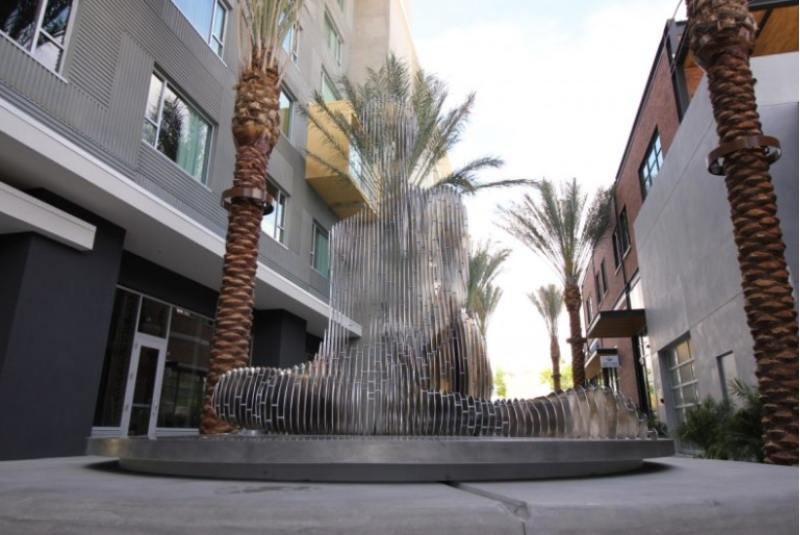 @julianvossandreae
Watch some video here:
Also Read: Icy Sculpture With A Frozen Cavemen Appears In A Minneapolis Park