Undoubtedly, this year has been tough on everyone. We have seen an unprecedented loss in terms of human lives and job roles. There's no denying it. But perhaps, this kindness of one man paying for the car behind him in a Dairy Queen drive-thru is what we need to hear.
Just one random act of kindness resulted in over 900 cars also taking part in the pay it forward chain.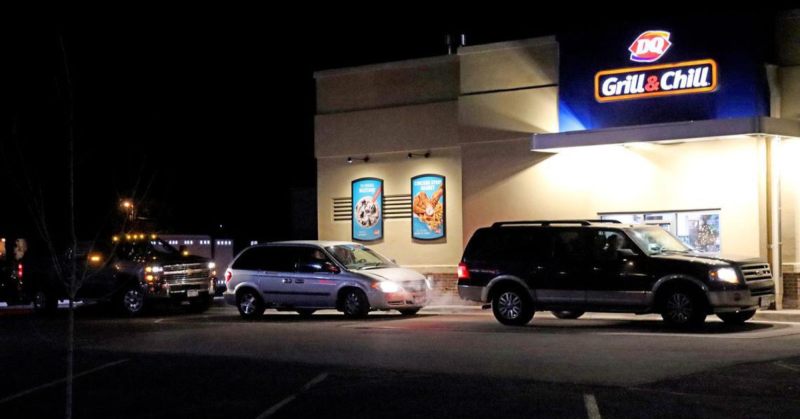 It all started at the Brainerd (Minnesota) Dairy Queen at 522 C Street Northeast with an act of kindness.
Tina Jensen, the store manager of Dairy Queens told CNN that a man came by the drive-thru window last Thursday and asked if he could pay for his meal and for the car behind him.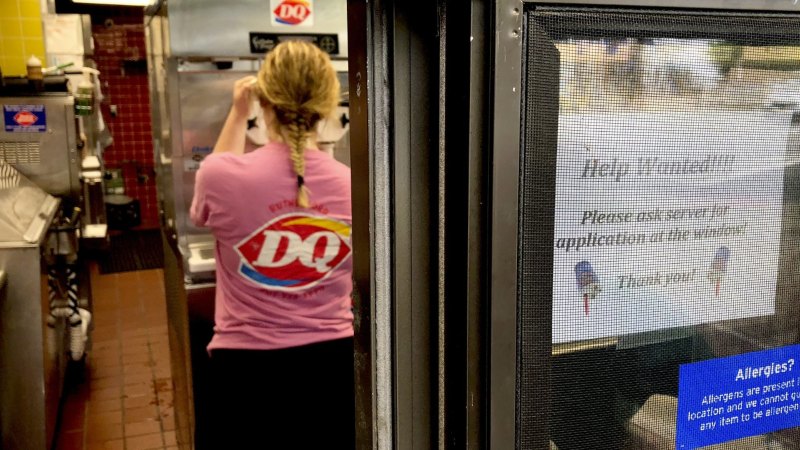 Jensen says she had originally told the next lady in line what the man had done. Jensen recalls, "So the lady pulled up and I said just to let you know the gentleman in front of you paid for your order. If you like I can pay it forward and you can pay for the order behind you and we can keep this going.
She's like 'really, why would he do that?' I said, "We just have it every once in a while where someone will take care of the person behind them and today is your lucky day."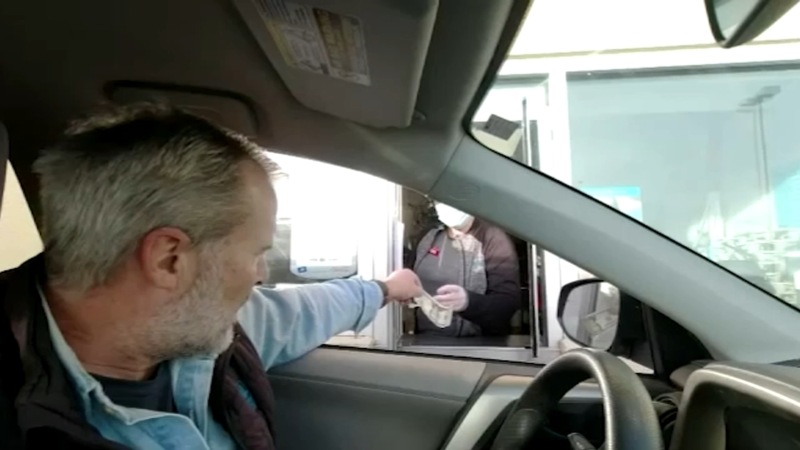 The manager told the reporter that it tends to happen once in a while but after 15 or 20 cars, it fizzles out. But this time, the chain continued for two and a half days with over 900 cars participating for two and a half days, raking in $10,000 in sales.
When the next customer came to the window, Jensen explained what the man in front of them had done — and the acts of kindness continued to multiply.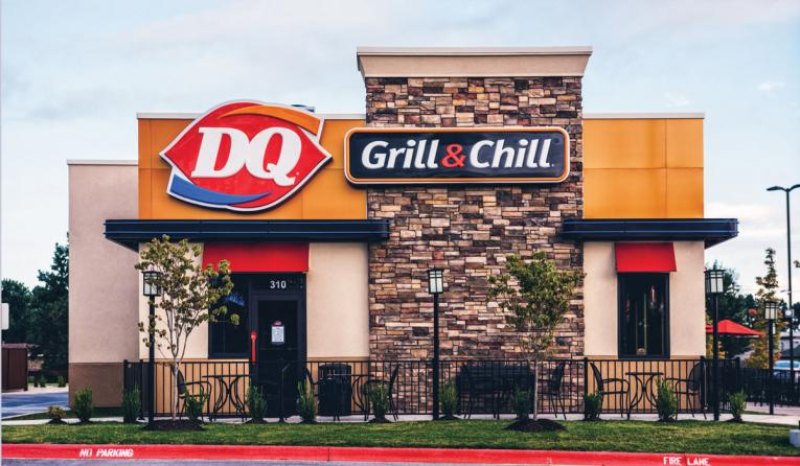 "There are all different types of ways to help people," Jensen said. "I think this touched a lot of people that we didn't even know it touched, deeper than we know. And you don't know what's going on in a person's life."
This story has definitely touched our heart. If you like this article then check out Nova Scotia Sends A Christmas Tree To Boston Every Year, Here's Why!