Christmas 2020 is here and so is the holiday cheer! We are already over with Black Friday and Cyber Monday, but worry not, the holiday season has just started! Guess what? This Christmas, you can become a virtual Santa at $25/hour! Until then, get your hands on these amazing 25 Christmas deals that are live on Amazon right now. Ready to shop?
Amazon
Christmas month is upon us, so let the shopping begin! These cute Christmasy throw pillows are a good option to invest in before they're all sold out. Get them now and start your preps!
Amazon
It's true! You can never have enough pillows especially if they're Christmasy! Buy these set of four for a banging deal of $17.99 only!
Amazon
When it begins to feel a lot like Christmas, your home's gotta smell like that too, right? This Yankee Christmas Cookie Jar will do just that! With its delicious cookie smell filling up the place, your home will always feel like you've just baked a fresh batch of cookiieesss!
Amazon
And what's Christmas without some twinkly lights to hang up around the house or your tree? At a great deal of $12.99, this set of ball string lights are a steal.
Amazon
This also calls for getting your Xmas vibe on with what you wear. This Long Sweater Dress is perfect loungewear for the morning of Christmas when you're opening your presents or attending a small dinner with family and friends.
Buy for $30.99 – $34.99 (depending on size)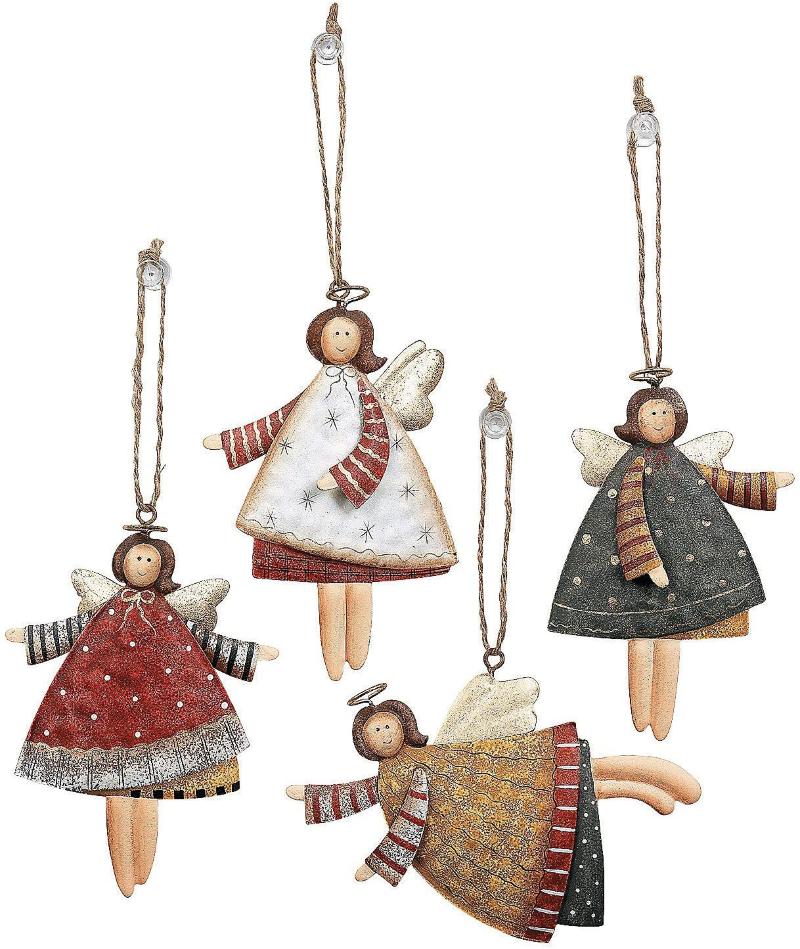 Amazon
And of course, one can never have enough tree ornaments especially if they're as unique and classy as these metal angels. Grab a set for yourself today!
Amazon
How cute are these Swedish gnomes? We say cute enough for you to get your hands on! At a deal like so, it'd be foolish to let these priceless gnomes go. Tell your neighbor their Christmas game ain't as strong gnome-more!
Amazon
Don't beat yourself up with multiple string of lights trying to hang them up. Instead go in for the LED curtain lights that look dainty, bring out the holiday vibe and are just so cheap!
Amazon
What's Christmas without some gifts and those gifts without some adorable wrapping paper? At the end of the day, the excitement's gotta be maxed out as soon as you see the gift box, right?
Amazon
Why go for a boring normal looking Christmas attire when you could shake things up with this chic cowl-neck asymmetrical top? It's a striking red color which goes with the holiday mood and keeps you feeling warm and cozy.
Buy for $23.99 – $29.99 (depending on size)
Amazon
Get your Llama on with no mo' drame thanks to cute and Christmasy holiday sweater. You can gift it to your man, dad or brother, even simply buy one for yourself!
Buy for $25.10 – $33.15 (depending on size and color)
Amazon
The best of Christmas deals, it's always good to get a head-start on things and this 2021 planner will ensure just that. It'll help you keep your work from home schedule in place, make sure you're on top of things and just basically fully organized.
Amazon
It's always good to have some extra storage containers around especially when you're gearing up for Christmas. You can store some homemade cookies and leftovers as well. These will work well for you because they are clear and let you see what it contains.
Amazon
Something unique, something different for a wall accent this Christmas are these 2 rustic wall scones that'll light up the room and add a lil touch of holiday to your homes.
Amazon
Come holiday season we all want to look our best for the lil dinners, get togethers and millions of pictures that we're going to click. Something that'll boots your confidence and put you right in the mood would be this pore vacuum blackhead remover. Why waste your dollar bills at the salon when you can DIY it at home!
Amazon
Honestly, this one's just like a reminder for you to drink your damn water, son! And hey! If you're looking for a cute bottle for it, you're welcome 😉
Also, this makes for a really thoughtful Xmas gift for your friends as well.
Amazon
If you're someone who has paid close attention to home decor style in the past year, you must've noticed it change and lean towards becoming more minimalistic, boho and very rustic with earthy tones. This aesthetic storage basket caters to that vibe!
Also Read: This Town Puts Up Cute Christmas Lights Designed By Their Kids' Drawings
Amazon
This item falls in the category of classy taste when it comes to giving a Christmas gift. The best part? The dollar deal! And hey, it's so good, you might want to buy a set for yourself too, eh?
Amazon
Looking for a small gift to get the Christmas gift galore going? This is the perfect gift to give your friend, sister or girl.
Amazon
With Christmas around the corner, winter's already here! So gear up with these chic yet comfy winter boots. There'snow worry when you have these amazing protective calf-length winter boots to keep ya warm!
Buy for $44.99 – $64.99 (depending on size)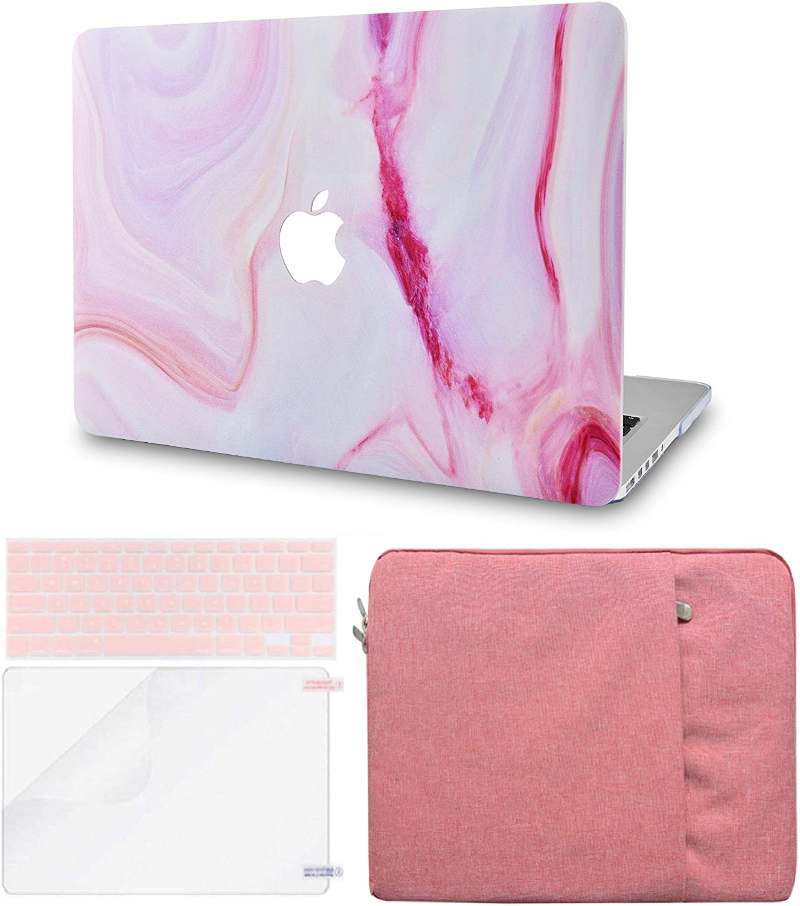 Amazon
This 4-in-1 deals speaks for itself. Gotta new system and need A to Z accessories or just plainly trying to upgrade your older bling, get this set at a great Amazon Christmas Deal.
Amazon
This deal's a container galore and that too at such an amazing deal? We're going to have to pinch ourselves looks like. If you're moving into a new house or getting rid of your older worn-out containers, this set is literally something to HAVE to get your hands on.
Amazon
If there's one thing we know, it's that Air Pods are expensive and hence you'd want to protect your pair. Get this pair and make sure your ear pods are always protected! Give yourself an early Christmas present, yeah?
Amazon
We all have memories that are very special and important to us so why not print 'em out and immortalize them? Framed pictures also make for a good Christmas present.
Amazon
Are you always running out of ice and never have any when you have guests over? Let's fix that, shall we? One of the best Christmas deals, get yourself a set or two of these silicone ice cube molds and enjoy!
We hope you love the products we recommend! All products featured on Munchable are independently selected by our editors. If you buy something through our retail links, we may earn a commission on the sale. Oh, and FYI — prices are accurate and items in stock as of the time of publication.