The first dogs, Champ and Major, entered the White House and officially joined the first family in their new residence at 1600 Pennsylvania Avenue on Sunday.
According to Michael LaRosa, press secretary for Jill Biden said that the First Family wanted to get all settled in before doing so. In a way, it does make sense – you would want all the chaos of the first week to settle down and then let them (dogs) enjoy the place.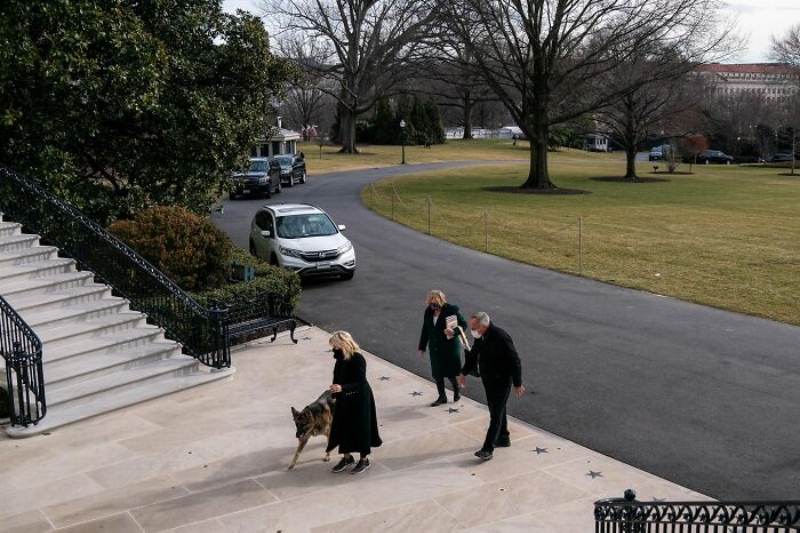 The White House welcomed the two adorable pooches after 4 years!
The First Dogs arrived a few days after the inauguration, and are reportedly already feeling at home.
"Champ is enjoying his new dog bed by the fireplace and Major loved running around on the South Lawn," the First Lady's office revealed.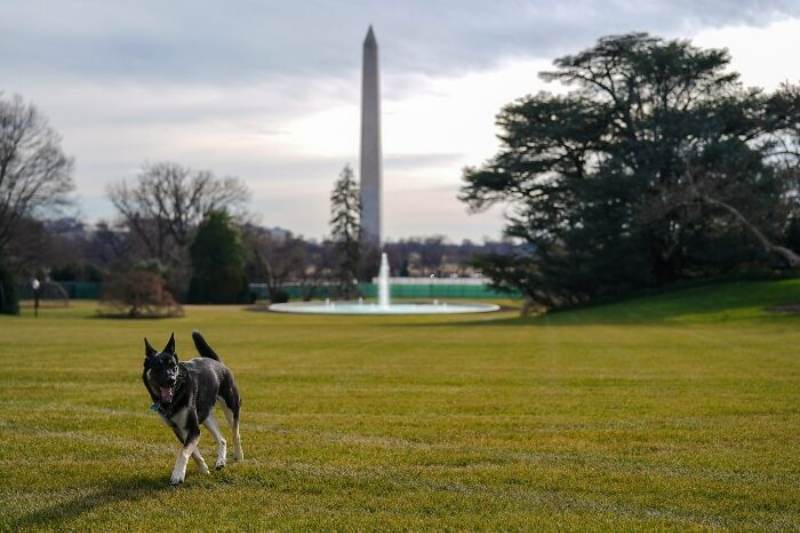 Champ and Major are German shepherds. Champ was bought in 2008 and has already been to the White House once! He lived at the Vice Presidential residence in the US during Biden's two terms with former President Barack Obama.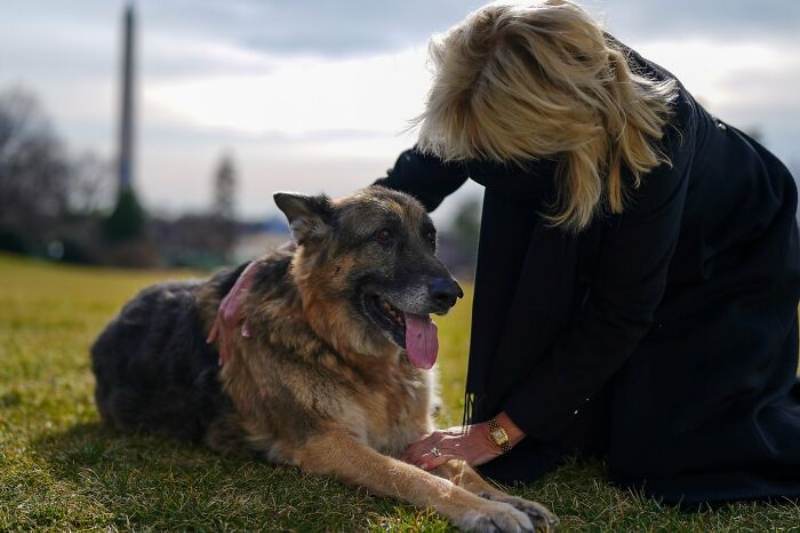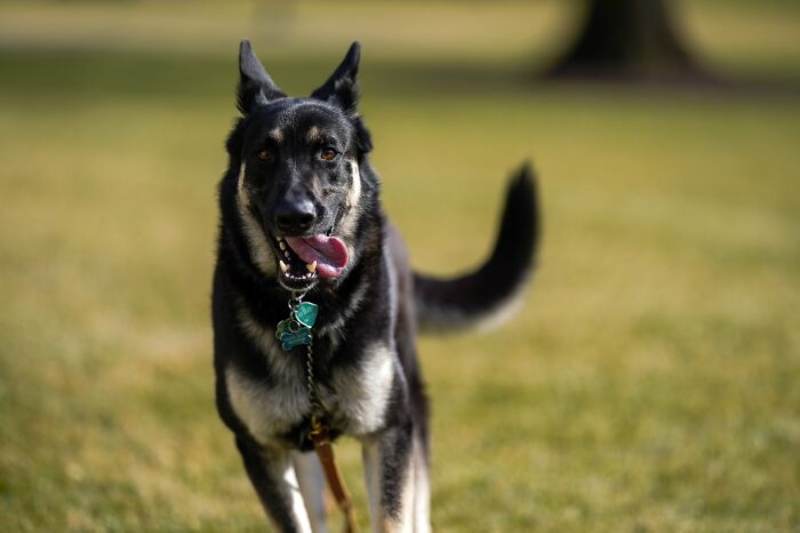 Here's how the internet reacted –
More info: TheOvalPawffice.com | Instagram | Twitter
What are your thoughts?
Also read: Meet Joe Biden's Rescue Dog Major & Champ, White House's First Dogs After 4 Years
White House's Future First Dog Major Biden Is Getting A Virtual 'Indoguration'