It's that time of the year again when we proceed to the shopping mall with all the money we only think we have! Yes, It's Black Friday!!! And everybody is going crazy about all the Black Friday deals that just look like they're inexpensive until we get our credit card bills! Here are 18 funny Black Friday memes that are so relatable, we see ourselves basically in each one of them.
1. The US vs Canada
2. Finally got that flat screen TV on 70 % off
3. That's how you do it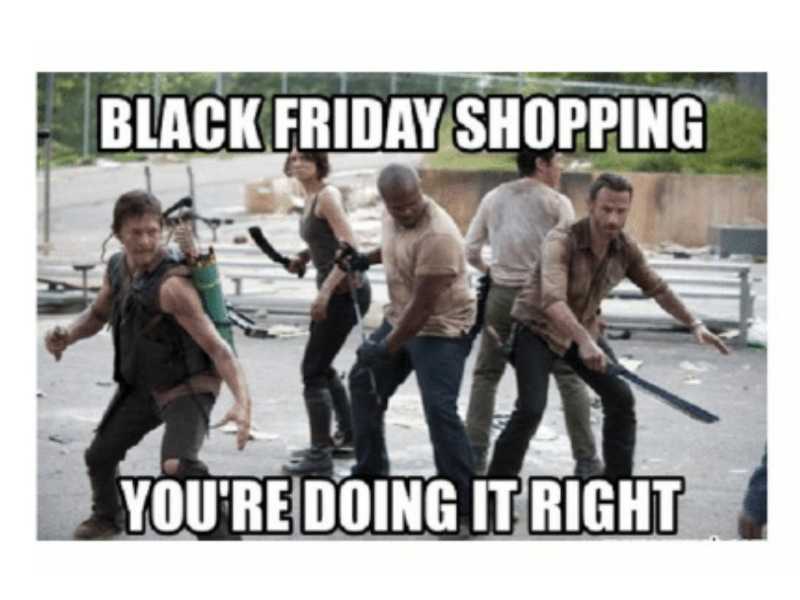 4. My inner self forcing me to put myself above others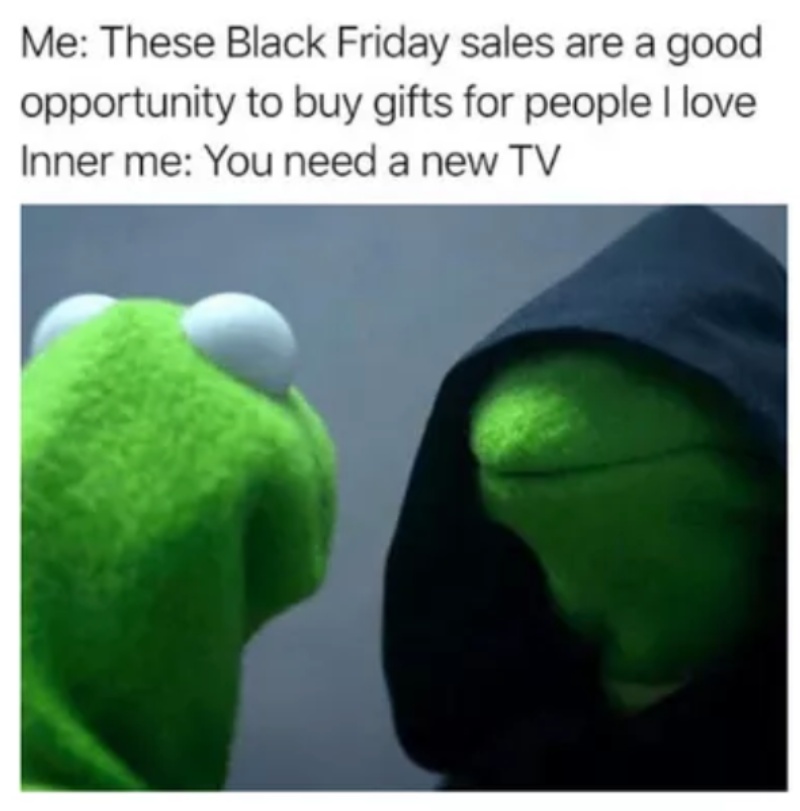 5. Priorities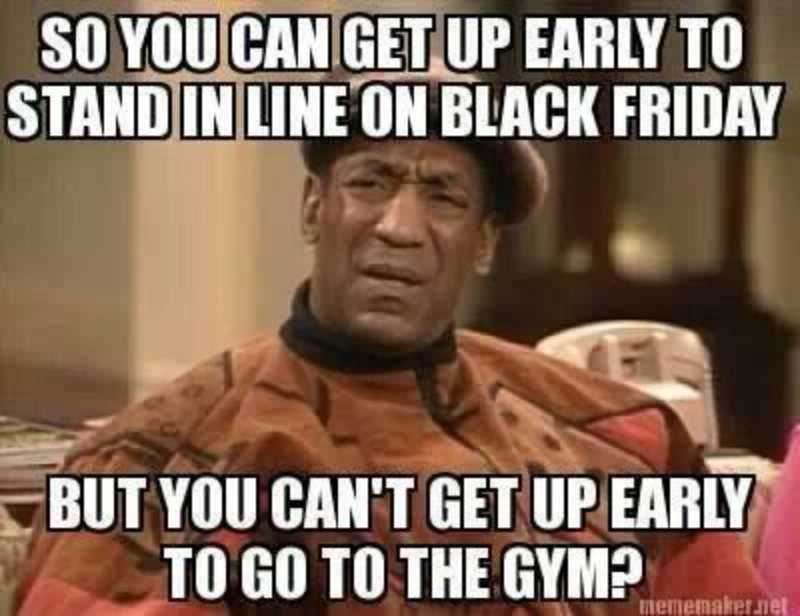 6. The irony here
7. Planning is key!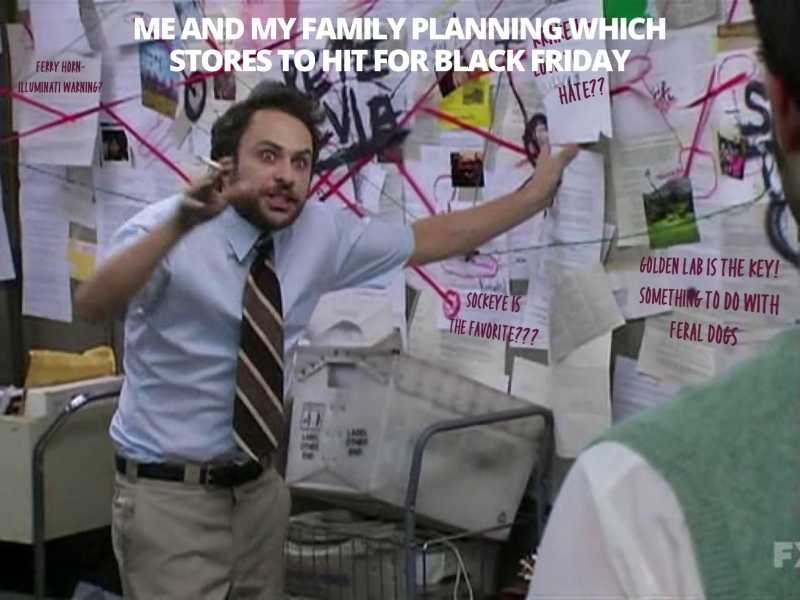 8. No Rules
9. Black Friday or Hunger Games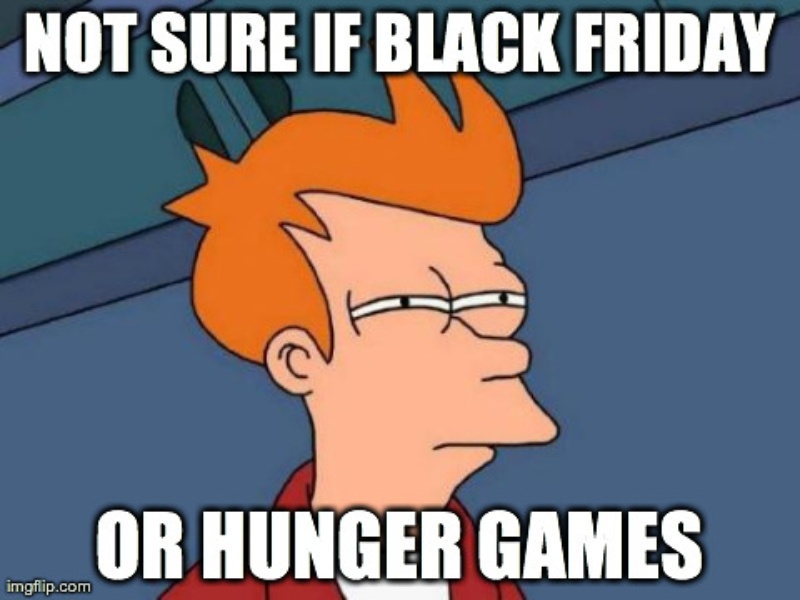 10. I am gonna spend money to save money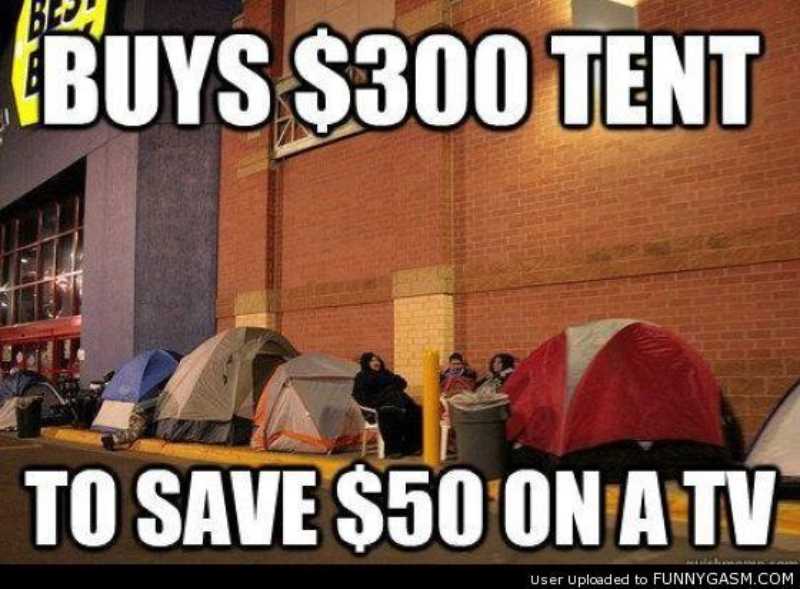 11. Yes dude I was being thankful for the money I had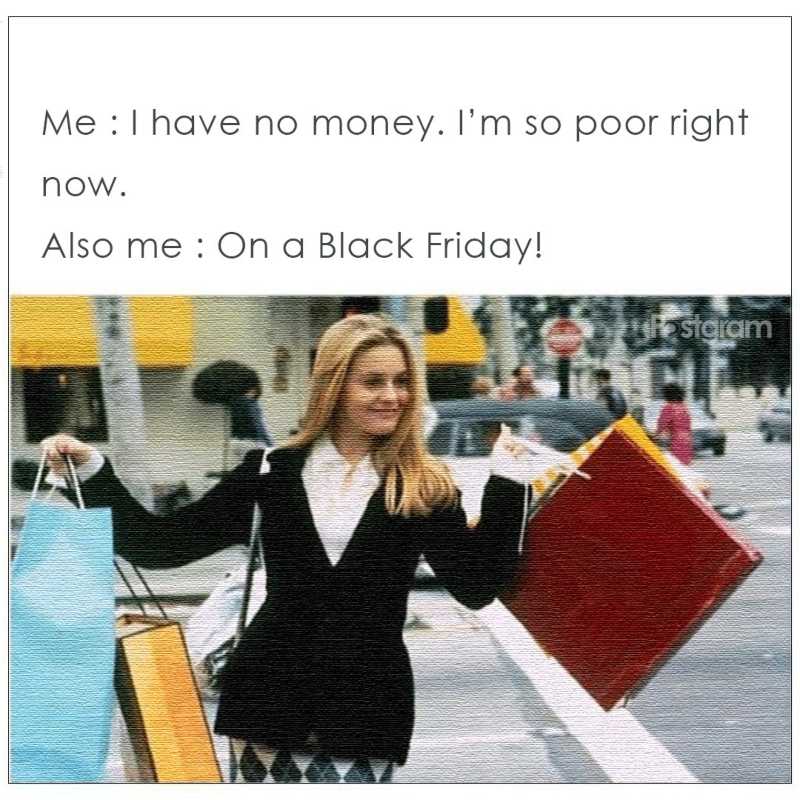 12. Han Solo is shocked too!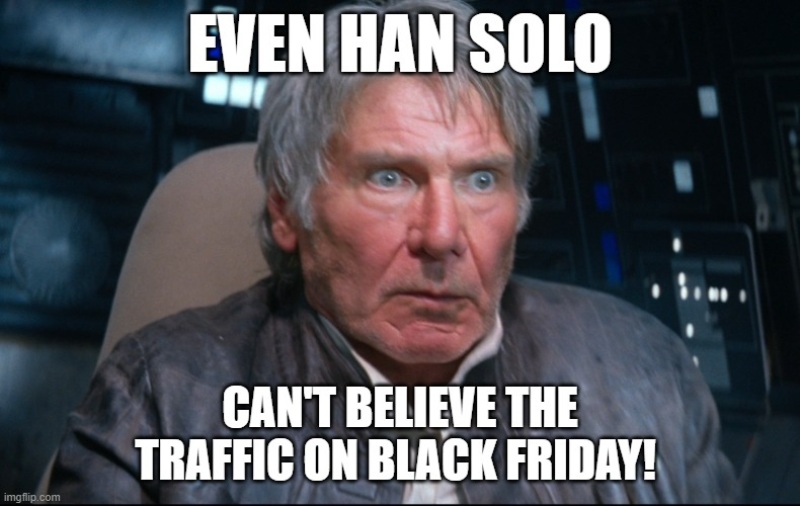 13. Just wait for the right moment
14. Europeans in America during Black Friday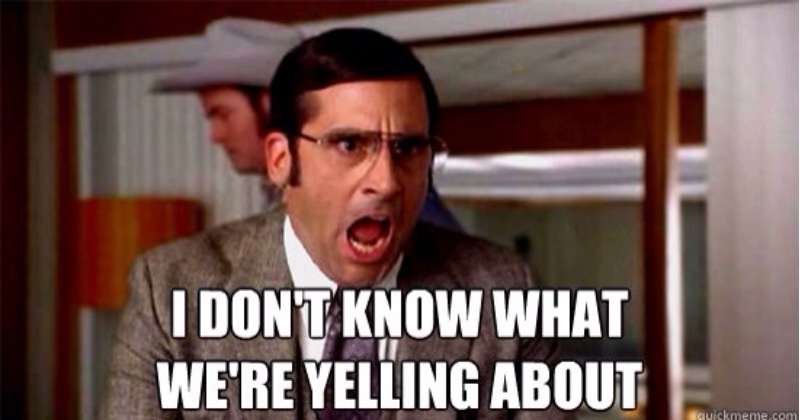 15. Retail employees on Black Friday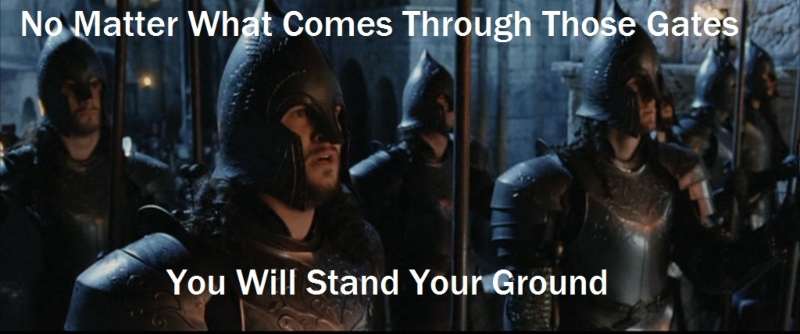 16. The great Black Friday deal!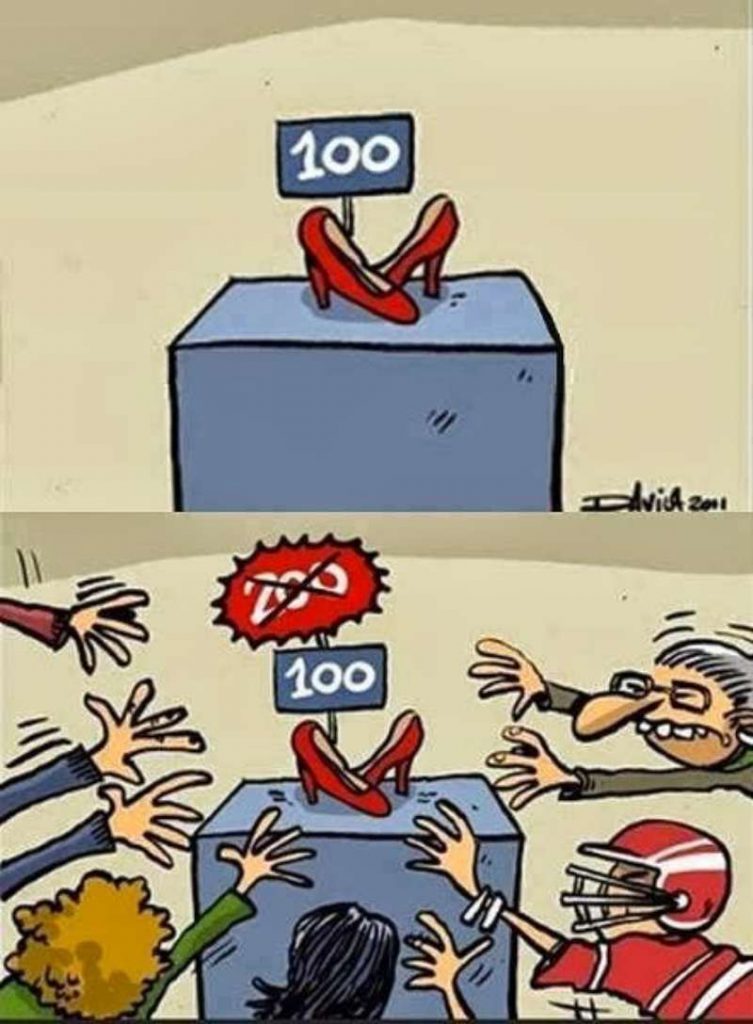 17. Hmm…, that makes sense!

18. When Black Friday ends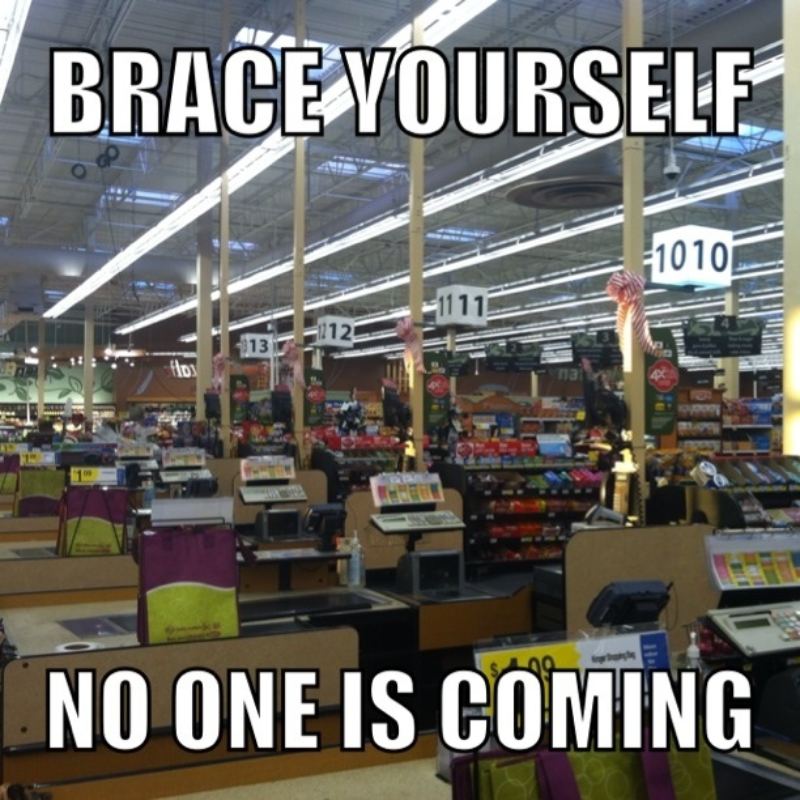 So enjoy the black Friday and get your hands on these best black Friday deals.