Did you ever think your love for binge-watching an entire season could earn you money? You can read it again. And again. Believe it or not, you will be paid $500 to watch Netflix shows.
BonusFinder, an online gambling site, is looking for someone to binge-watch three series on Netflix and review them. You will have to rate these series based on plotlines, acting quality, satisfaction with the ending, and several other criteria.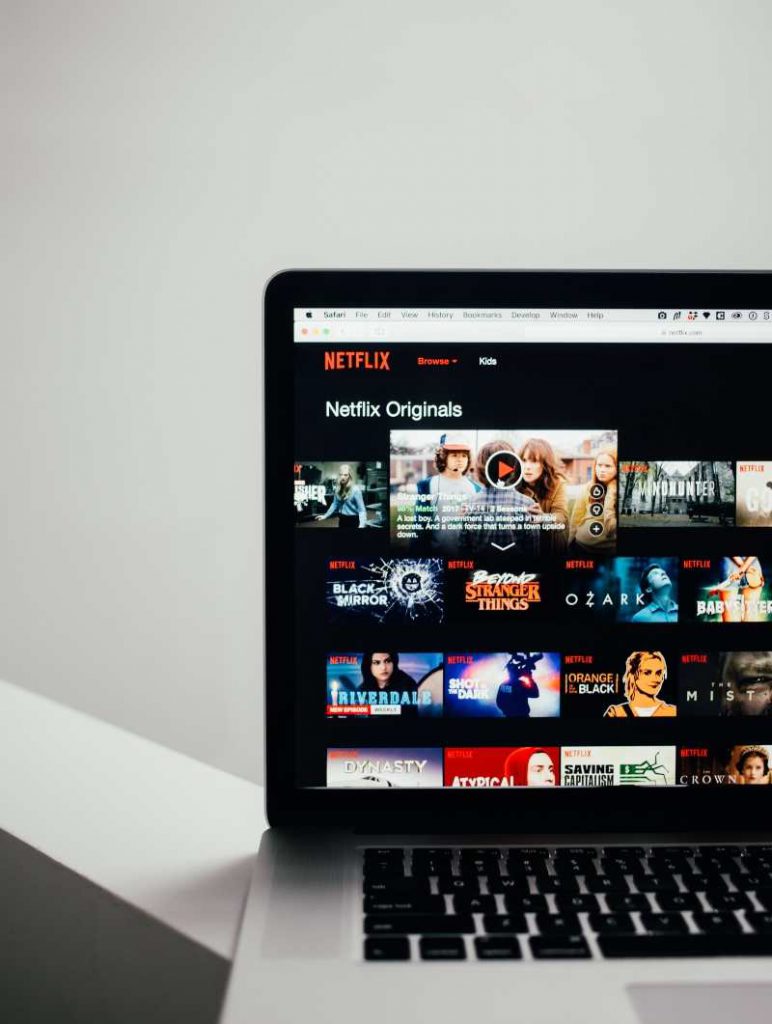 And you know what's the best part? Not only will they cover the cost of your Netflix subscription (temporary), but they will also send you some takeout pizzas*! (You will also have to rate these pizzas on the basis of taste, base texture, value for money, and more.)

So, all you have to do is watch the series, eat pizzas and rate them to earn $500. Talk about a sweet deal!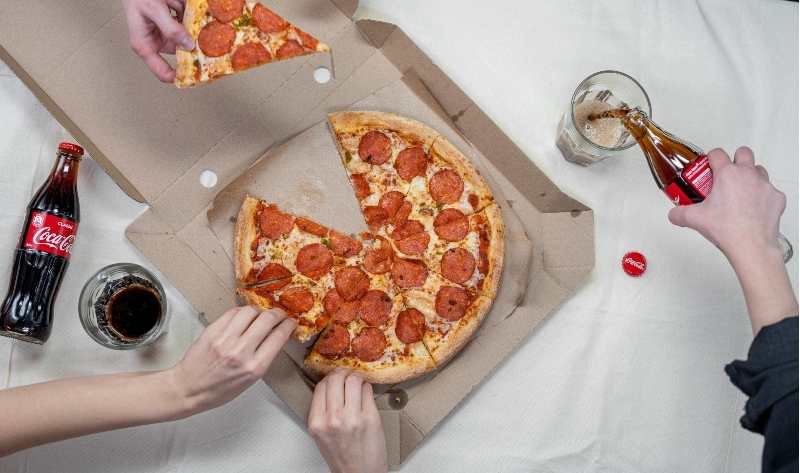 They have an interesting list of options for you to select from – The Queen's Gambit, Bridgerton, Lupin, Bling Empire, Night Stalker: The Hunt for a Serial Killer, Cobra Kai, Surviving Death, Ozark, Virgin River, The Umbrella Academy, Ratched, and Below Deck.
Just in case you don't like these options – you can talk to them and find three shows that pique your interest (but it has to be on Netflix).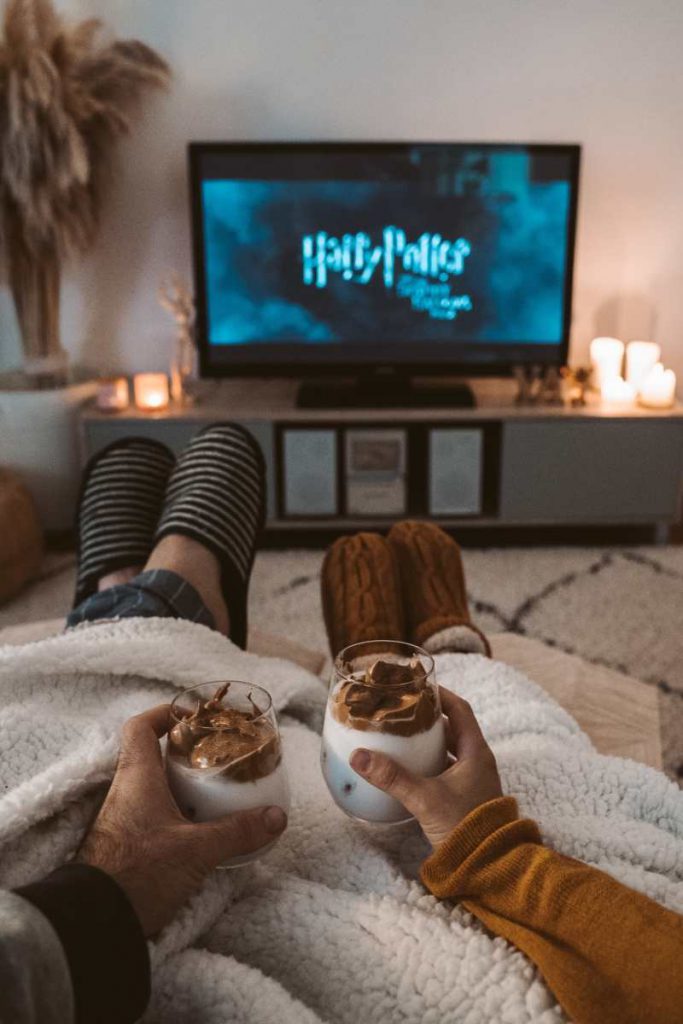 It is open to anyone who is at least 21 years old and lives in the U.S. or Canada. You have to fill out a few personal details and write a paragraph explaining why you'd make the perfect binge-watcher. The application is open till February 12th and the winner will be contacted by February 15th.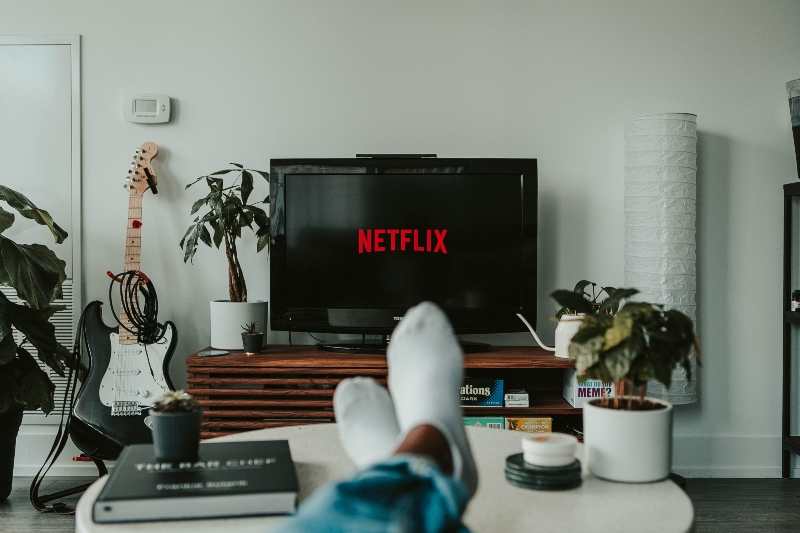 "Following a rocky start to 2021 and lockdowns coming back, the team at BonusFinder want to spread some cheer by opening a new role where you'll be paid to watch Netflix and eat takeout pizza," BonusFinder explains on its website.
"The more creative your entries are, the better. We read every single one!", said BonusFinder.
Also read: Binge Watch This Weekend: 20 Netflix Romantic Movies That Will Be Perfect For Your Movie Night
10 Netflix Originals That Will Never Let You Down