Adobe Photoshop was made 32 years ago, and since then fine lines between art and reality are beautifully blurred! Artists can't stop themselves from turning a simple picture into their stunning imagination.
We have put together a list of transformations that prove that photoshop is literally like a wizard's wand!
#1 Photoshop edit turned a lady into a robot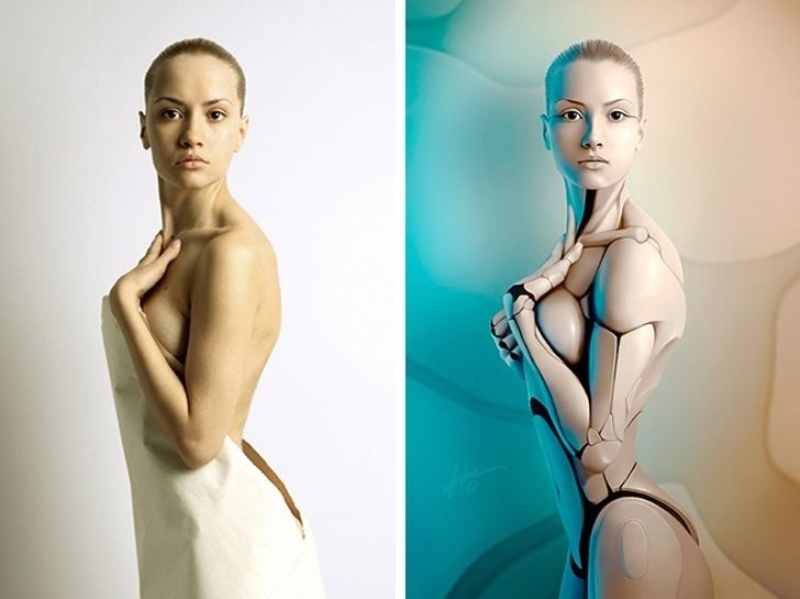 #2 Looks like a fairy god-mother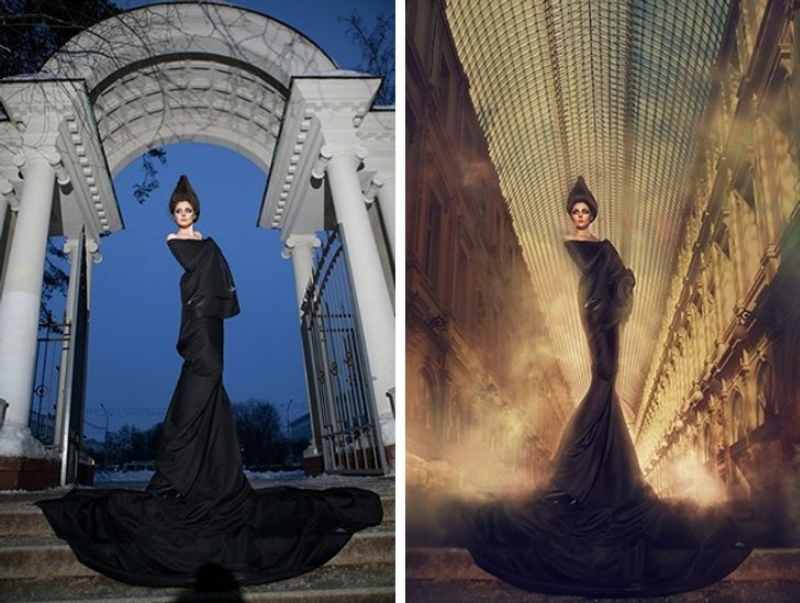 #3 Amazing transformation into a little dreamland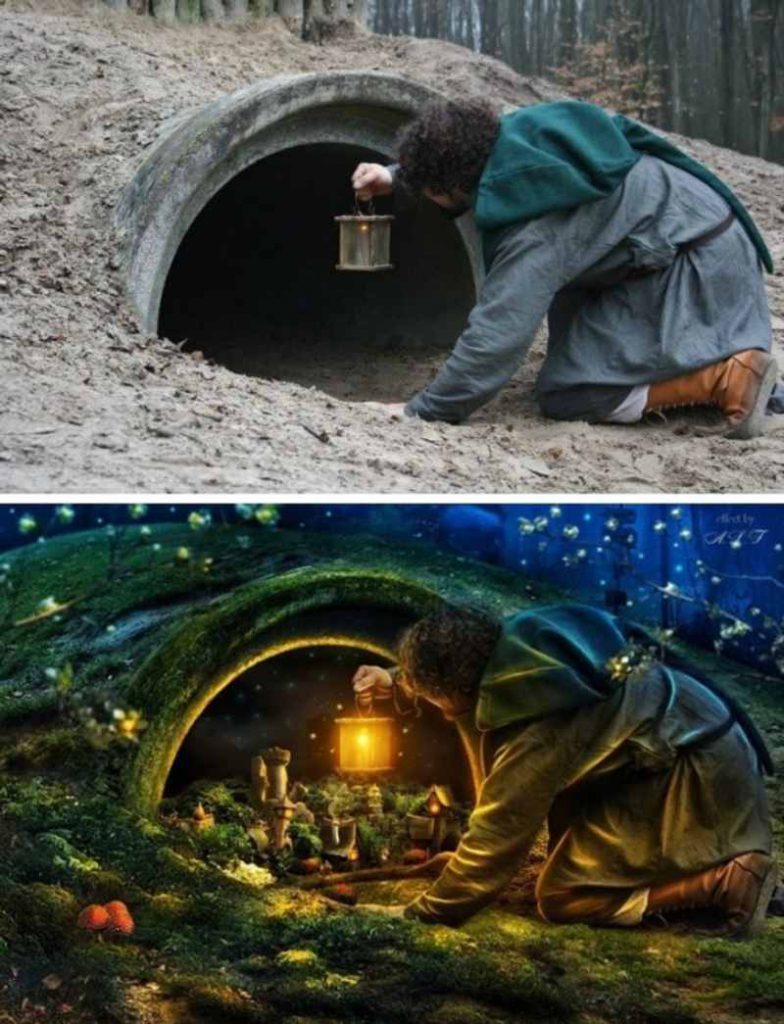 #4 Enchantress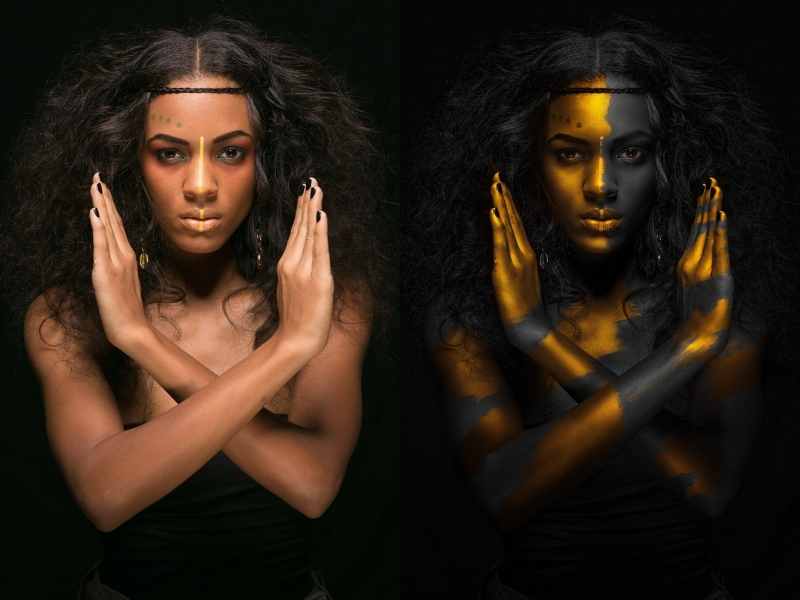 #5 This guy turned himself into a game character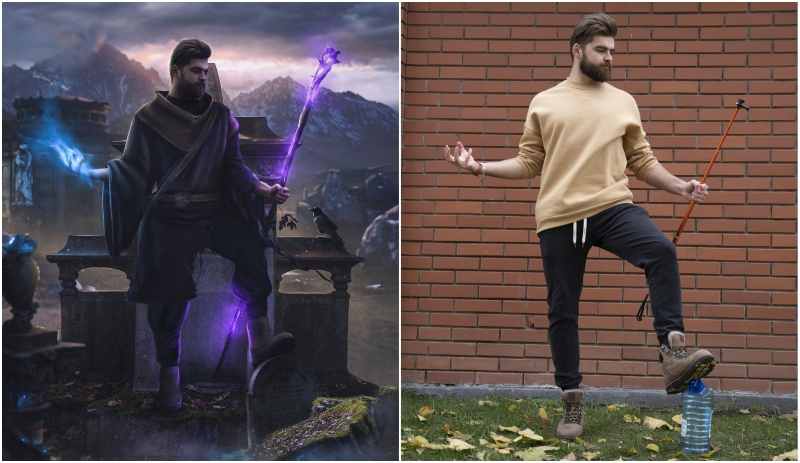 #6 From the backyard to the moon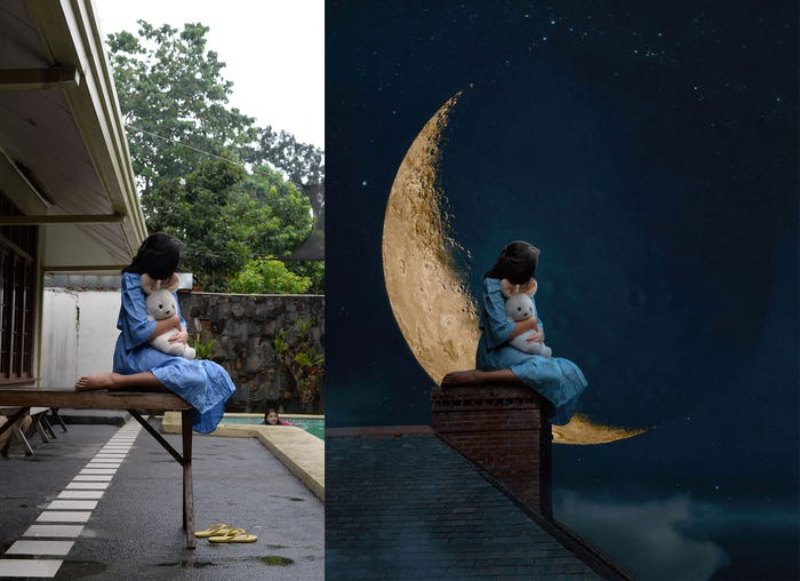 #7 World underwater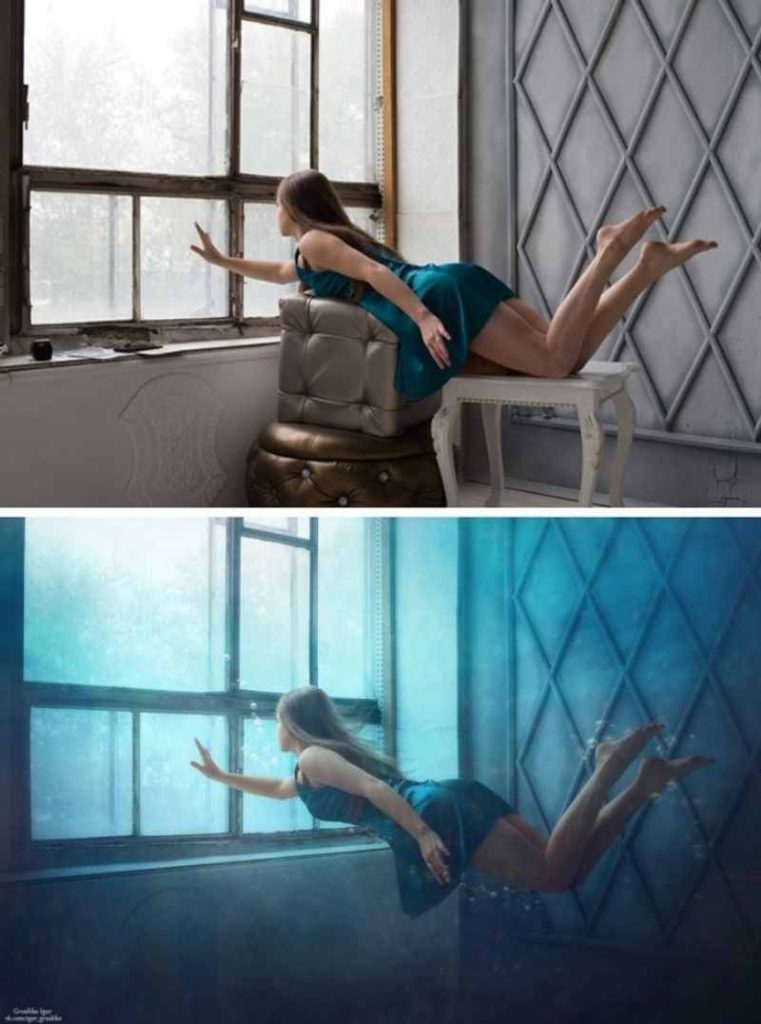 #8 The artist is showing the magical world of books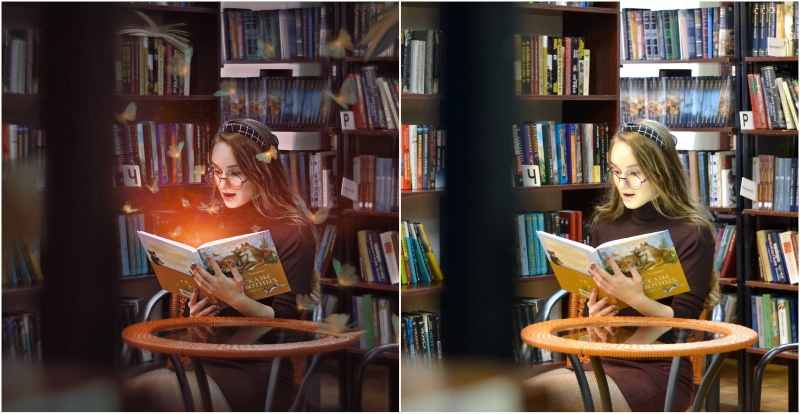 #9 Photoshop edits can lure you to believe in anything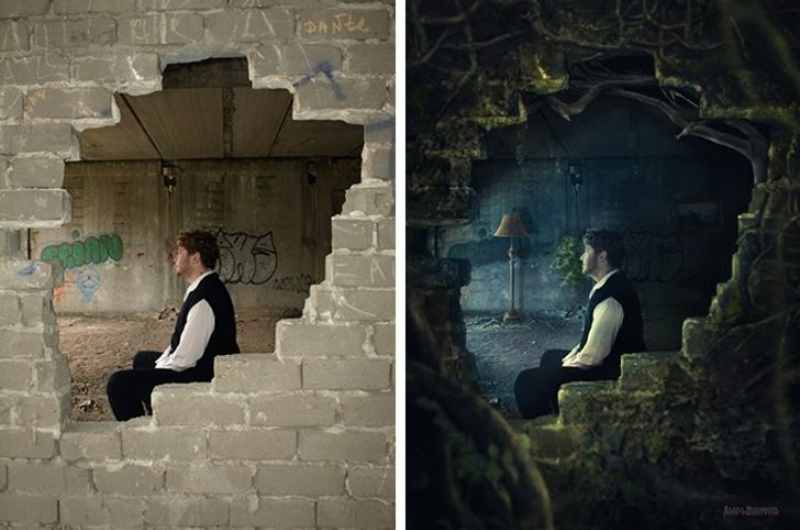 #10 From the backyard to the forest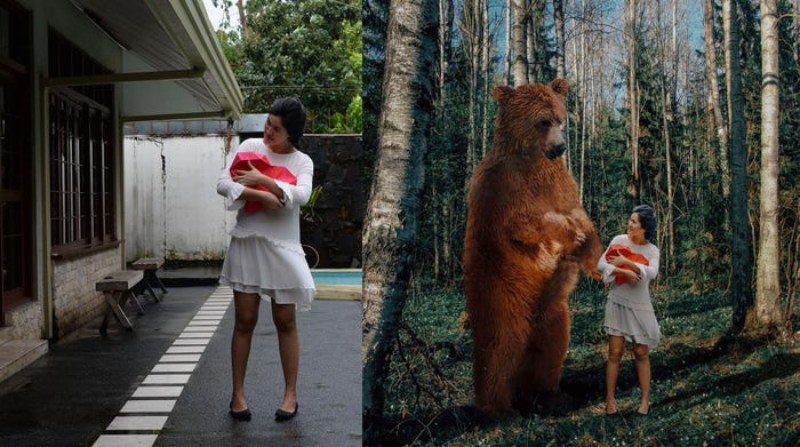 #11 Photoshop can turn your backyard into a sky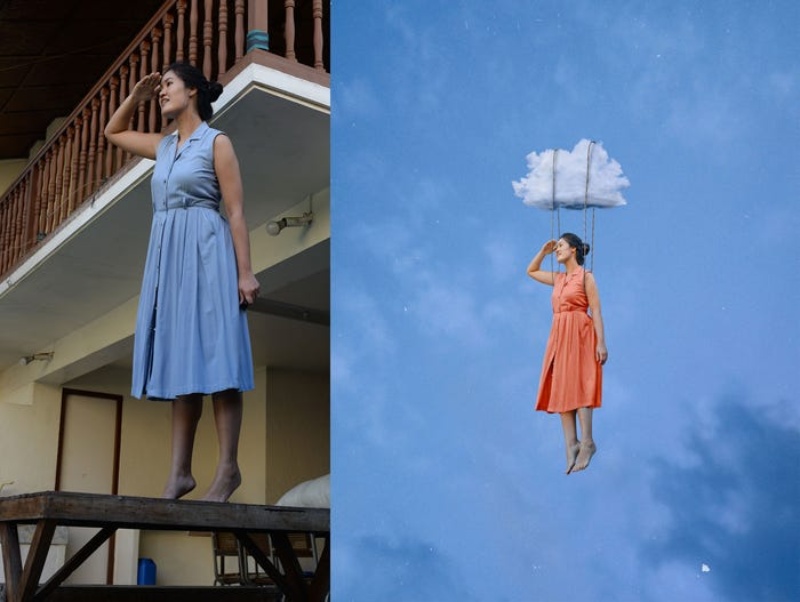 #12 Take me back to the 90s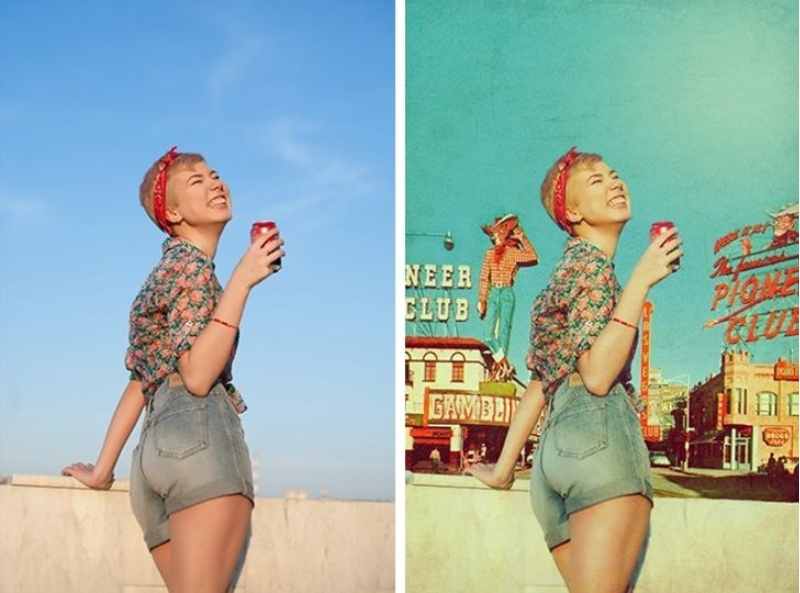 #13 Image edited into the light of hope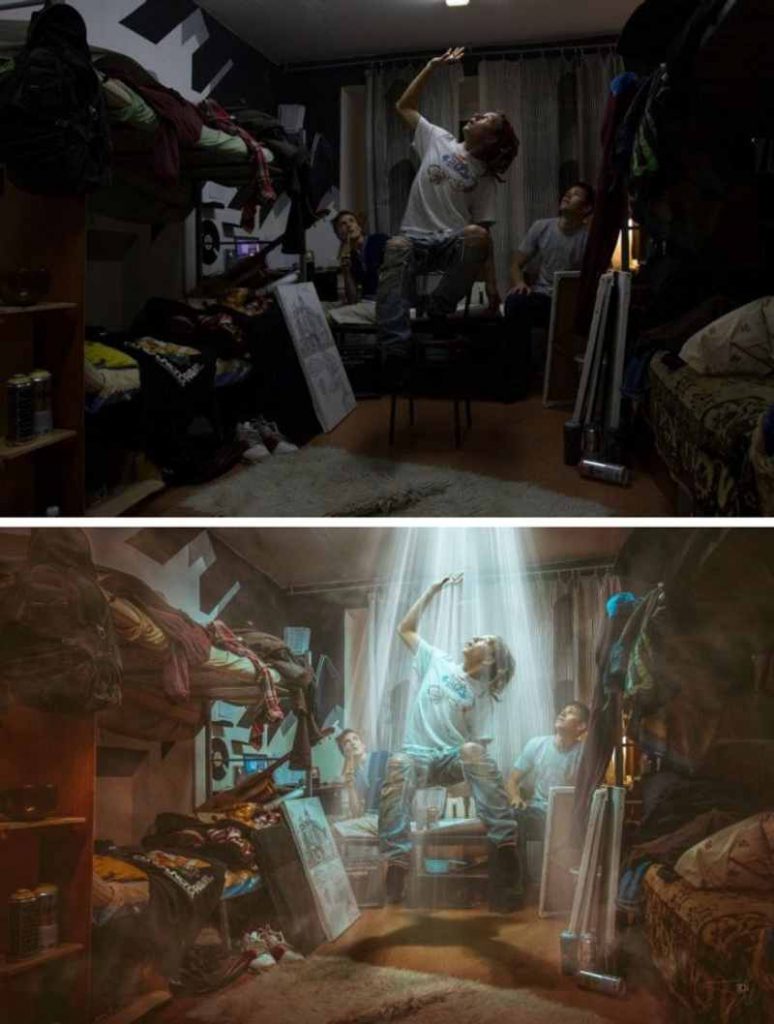 #14 Photoshop turned this simple image into a Magic!

#15 Winter edits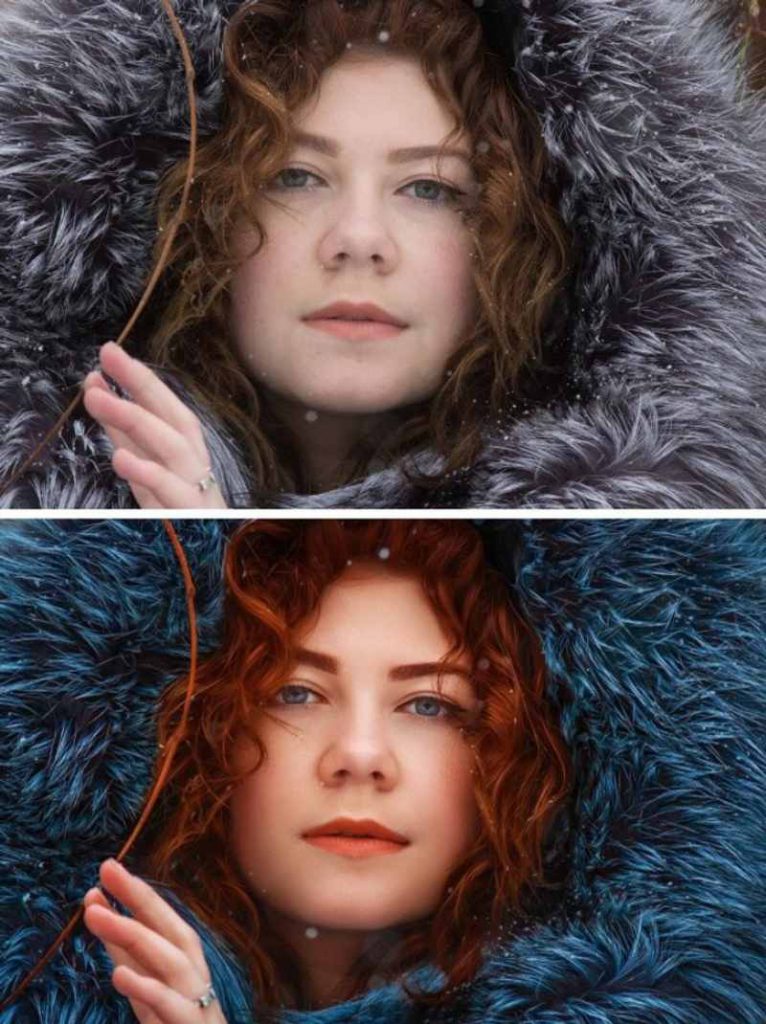 #16 The drowning ship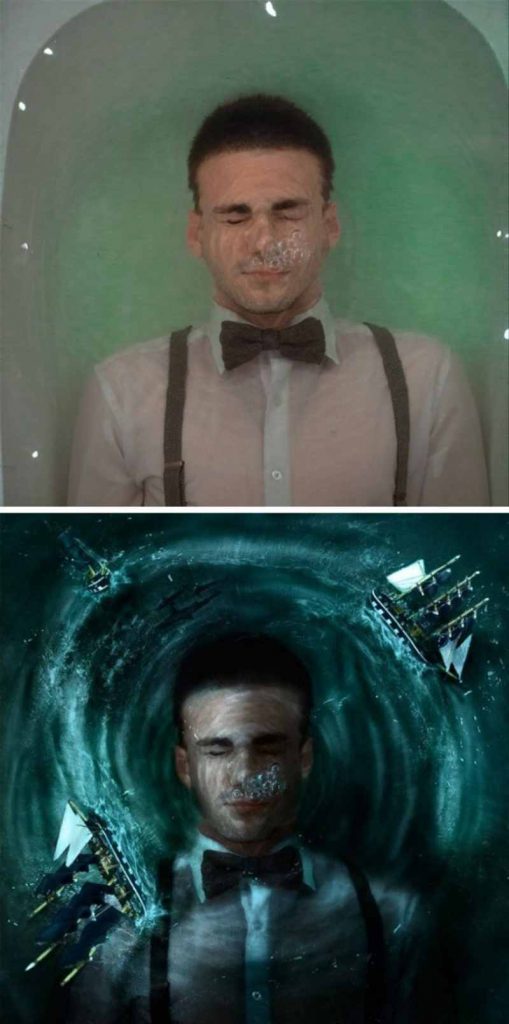 Let us know in the comments the best photoshopped photo.
Enjoyed this article? Also read: 23 Photos That Are Proof Nature Doesn't Need Photoshop