We all love Netflix, our one friend that's keeping us from all the others! But what has become a quintessential part of our daily lives, often gives a hard time when we start browsing. To make the decision process a bit easier for you, we have listed down a few Netflix originals that are super-safe.
Also, you'd understand the memes better! Happy Binging!
1. You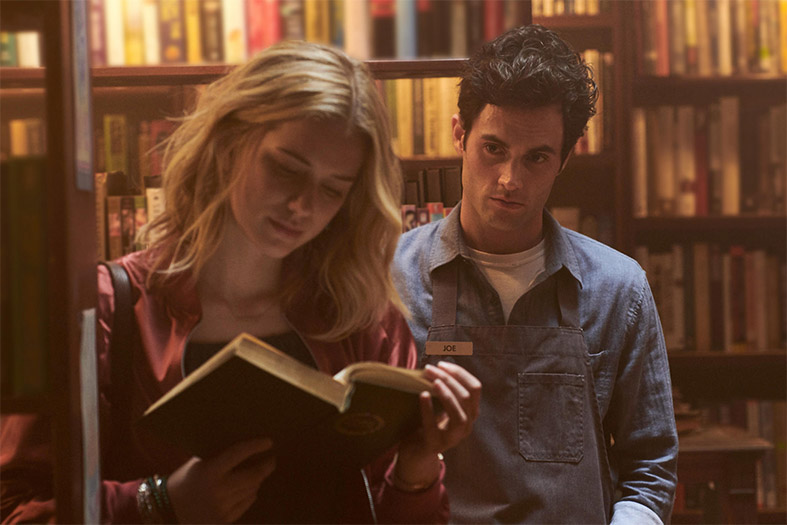 What was originally a Lifetime series in 2018, became one of the most successful Netflix originals in 2019. An enthralling story, unexpected turns and plot twists that keep you glued, this one is one concoction of mind-blowing performances. The story revolves around Joe (Penn Badgley) who stalks his love-interest Beck (Elizabeth Lail) and doesn't mind murdering people along the way.
With a Season 2 as well, this one's going to keep you busy for a few nights, if you haven't watched it yet.
2. The Crown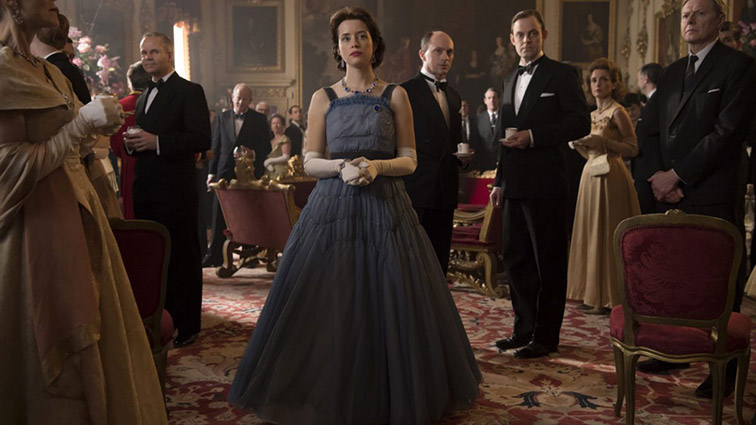 If the glamour around the Queen Elizebath or the royal family swarms you with questions, this Netflix original is here to tell a story that would make you think. The Crown forces you to look at the work and sacrifice it takes to become the Queen, without sounding too convincing or fictional.
Not to forget the phenomenal performances by Claire Foy and Olivia Colman who step into Lilibet's shoes with extreme poise and finesse.
3. The End Of The F***ing World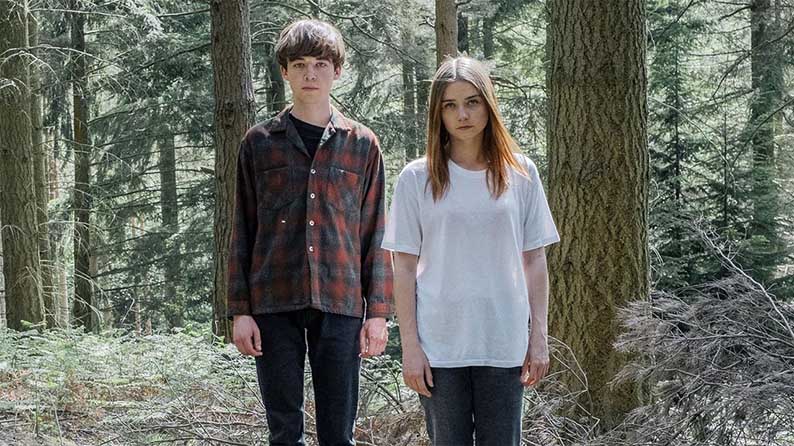 A weird series that toggles between crime and comedy, the story starts on a brand new note- an almost psychopath James plotting to kill his new girlfriend Alyssa. What starts with an impending murder turns into a poignant love story that will leave you wondering, what just happened!
4. Sex Education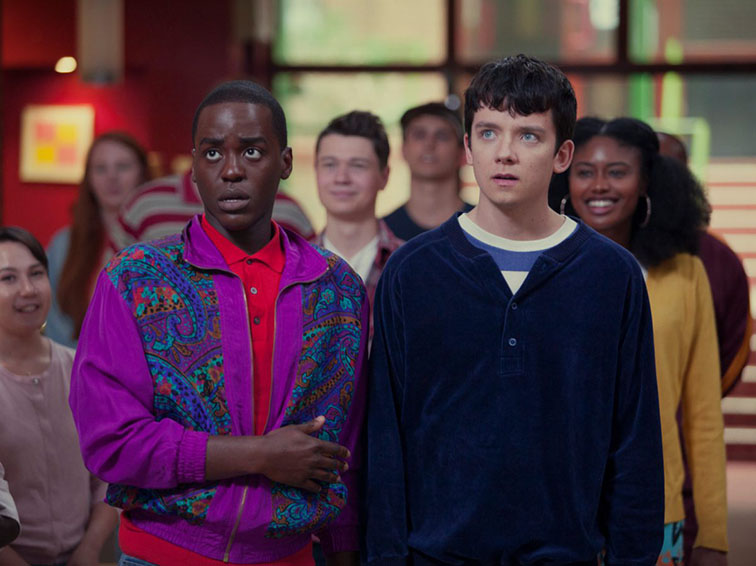 This series brings all your 'adulting' woes together and adds loads of comedy to it. The show revolves around the life of Otis, a high school sexpert, thanks to his 'therapist' mom, as he struggles with his own teenage life back home.
5. Mindhunter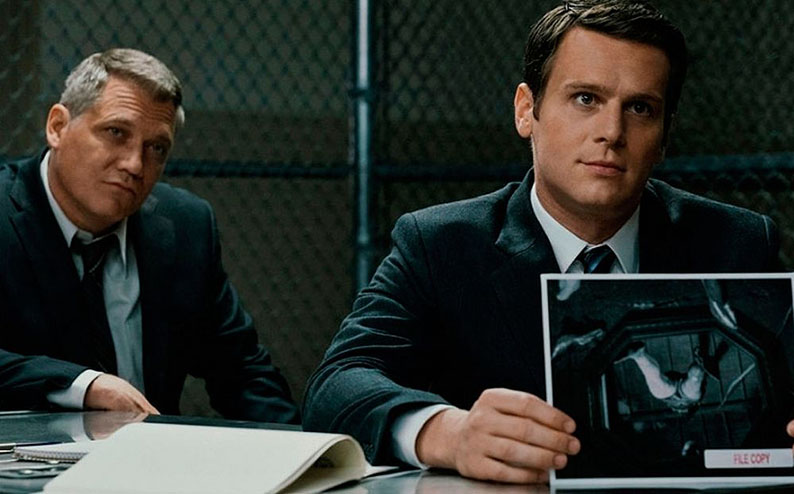 A 10 episode series, Mindhunter is much more than what your brain has ever handled. Inspired by the first FBI agents who started to analyze and study serial killers, this psychothriller will leave you stunned within a few minutes.
6. One Day At A Time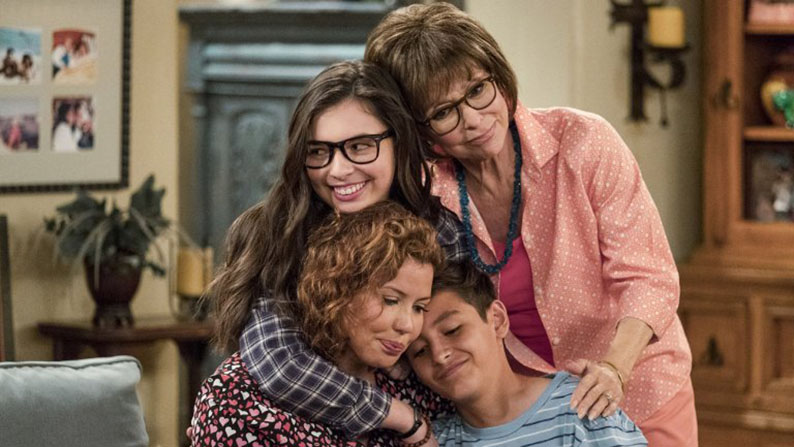 The world is not a bed of roses. But this one show on Netflix is all the sunshine you would need on a bad day. Filled with loads of humor and fun-filled drama, the series is inspired by Norman Lear's 1975 series with the same name.
7. Orange Is The New Black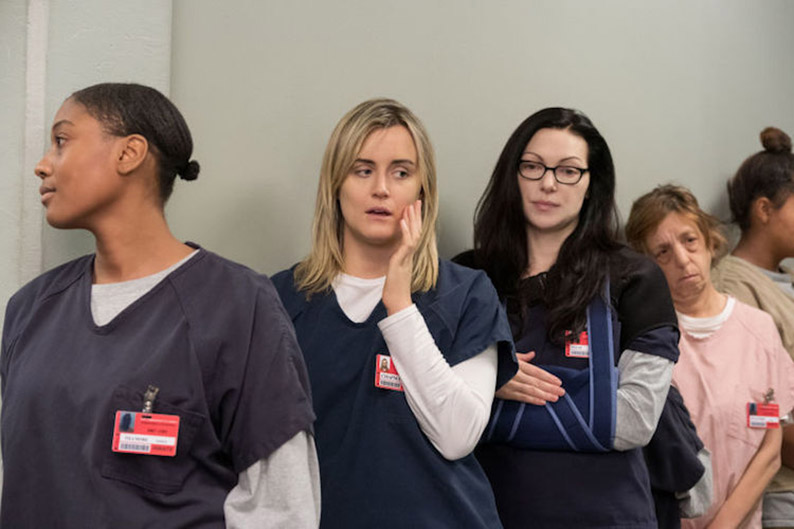 This show might have lost 'some' of its charm by the sheer longevity of it, but there is no doubt that OITNB was one of the most versatile repertoires of stories under an umbrella show. The series replete with its different portrayals of human emotion is definitely a must-watch.
8. Stranger Things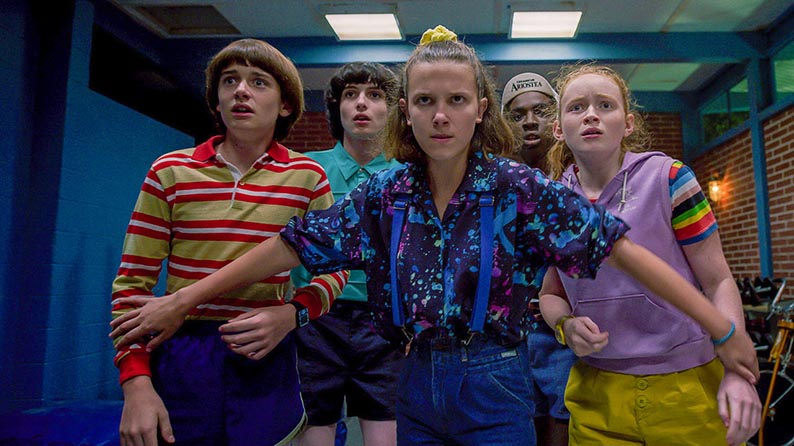 Set in a time when science fiction was the new kid on the block, this Netflix original is a thrilling adventure of four best friends going through underground experiments, the supernatural parallel word and an unusual little girl, Eleven.
9. The Chilling Adventures of Sabrina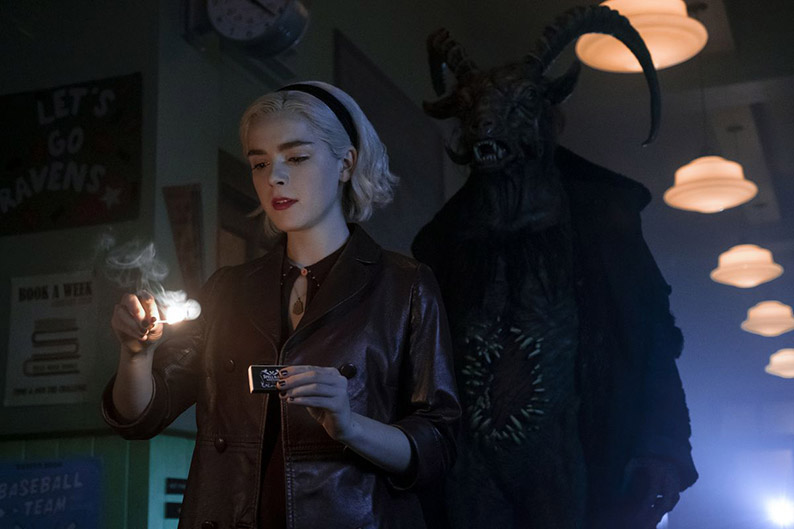 If you are a member of the Riverdale club, take out a bit of darkness and add some spooky quirk, and voila you have a teenage witch-drama series, to keep you in sync with the 'yang' in you.
10. Chambers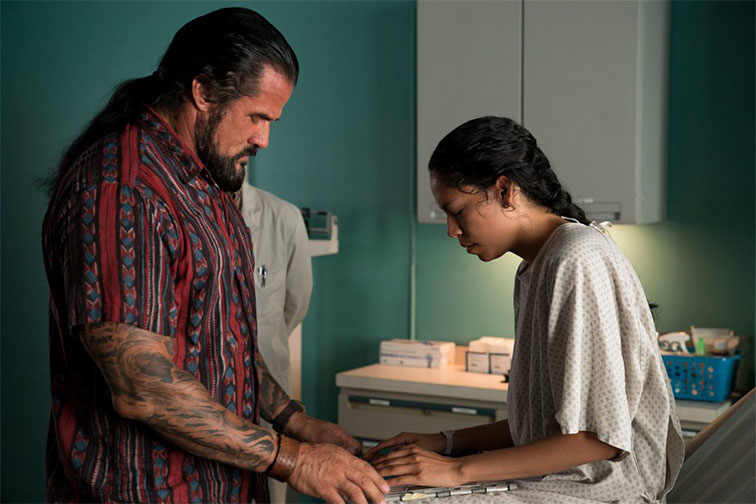 With a brand new take to the otherwise 'hard to crack' genre, Chambers brings a horror story that's hard to miss. Sasha Yazzie is a teenage girl haunted by the memories of her newly transplanted heart. What unravels is a series of body horror with an ending that would keep you awake for days.
Which other Netflix originals do you think should be added to this list?