If Hulu is your latest streaming partner, and you're still new to the endless collection of movies it houses, worry not, this is the place for you.
We have browsed through the movies and listed out 10 amazing ones that you can start streaming this May.
1) The Party's Just Beginning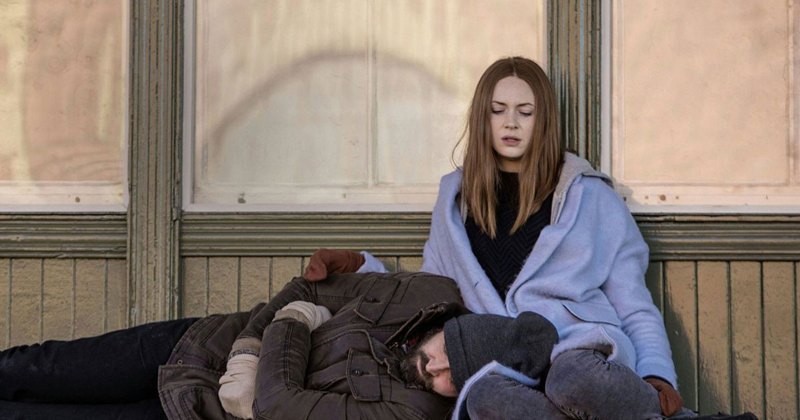 Karen Gillian plays a Scottish young woman, Liusaidh, who lives with her parents in the Scottish Highlands. After a recent tragedy, she finds herself in reckless, impulsive incidences and flings. One such chance meeting with a visitor in town makes this story an incredible watch with three stories coming together.

Watch now on Hulu
2) Ingrid Goes West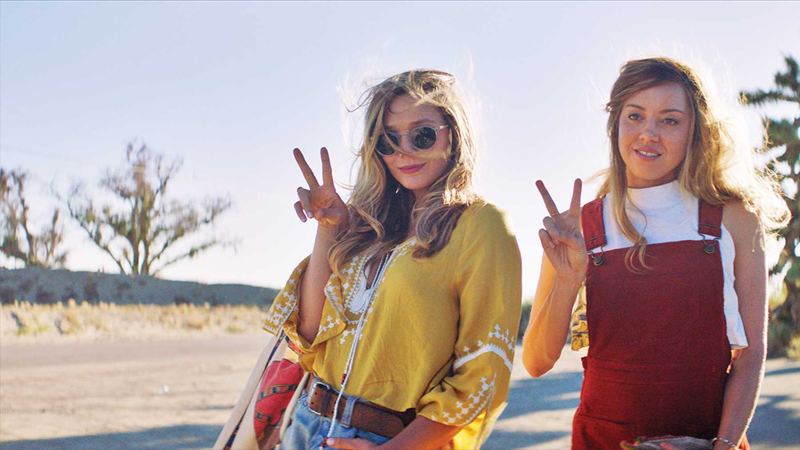 Ingrid, moves to Los Angeles, as she seeks to befriend a social media influencer, Taylor, and tries to get into her good books. The movie brings forth hard-to-hear truths about comparisons, social media influence, and depression in an easy-to-digest, yet powerful story.
3) Say Anything
This timeless piece of a summer romance has a well-rehearsed romantic story between a noble underachiever and a beautiful valedictorian, but with an impeccable script and stunning poetry that the actors act with.
4) Big Time Adolescence
An American comedy film that will leave you inspired. A drug-dealing college drop-out surprisingly finds himself as a mentor to teen best friend who adores him.
5) The Bridges of Madison County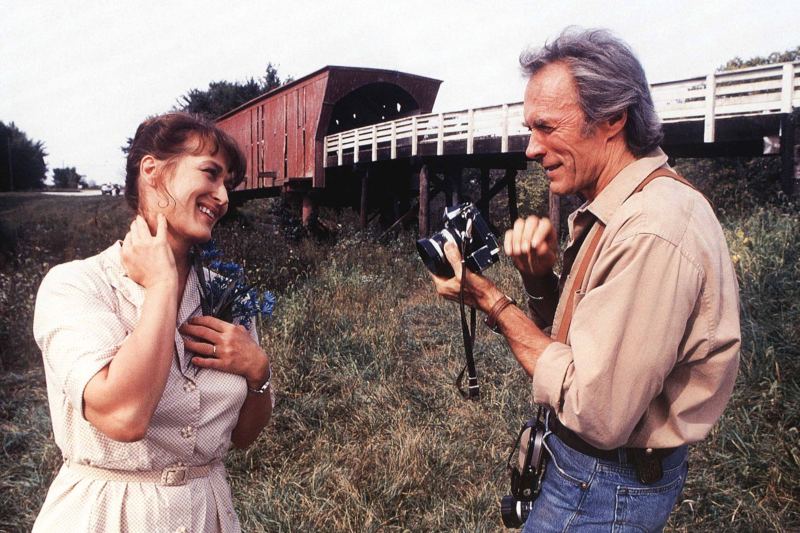 Francesca has had a fulfilled conventional life of a homemaker, comes to a fascinating crossroads of passionate romance, and family when she meets love in the face of Robert. Not to forget, this simple yet heart-warming love-story has Meryl Streep and Clint Eastwood in the lead!
6) If Beale Street Could Talk
Adapted from James Baldwin's novel, this movie set in the 1970s revolves around a couple, Tish and Fonny, are about to build a future together. Unfortunately, Fonny is arrested for a crime he never committed and the African-American couple finds itself gasping for justice.
7) Minding The Gap
"Bing Liu's film is a love letter to friendship and to the skateboarding," says a critic review for this beautiful film. Three young friends bond over their shared love for skateboarding as they find an escape from their stressful personal lives. But adulthood waits.
8) Colossal
Gloria is a jobless party-girl who moves back from New York to her hometown. When news reports that a giant creature is looming over Seoul, Gloria realizes that she might be connected to the phenomenon.
9) Honeyland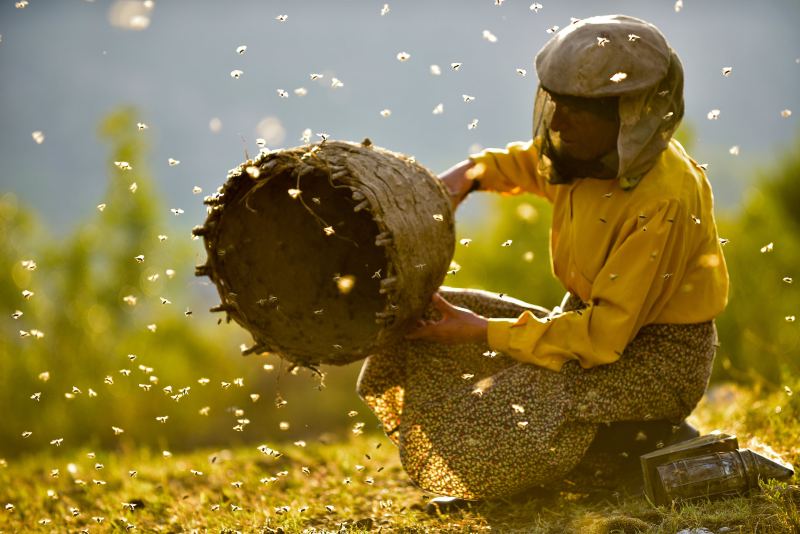 The last female beekeeper cultivates honey through ancient beekeeping traditions. Things get competitive when a neighboring family tries to go for the same, going against her wisdom and advice.
10) Coherence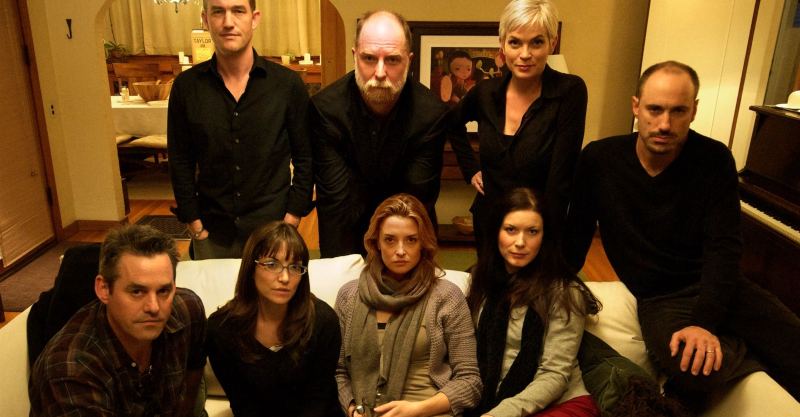 This mind-boggling psycho-thriller will keep you screaming for answers. Eight friends with inter-woven destinies, find themselves traveling through multiple parallel dimensions, due to the influence of a passing comet.
That's it for now, folks! But we'll keep adding to our list.