We hope you love the products we recommend! All products featured on Munchable are independently selected by our editors. If you buy something through our retail links, we may earn a commission on the sale.
"The beauty of a woman is not in the clothes she wears, the figure that she carries, or the way she combs her hair."– Audrey Hepburn

It's time to take care of your hair and let your mane catch-up with the nutrients it has been starving for so long. These hair products will take care of your hair just the way your salon does.
1.

Drybar's The Manhattan Glass Hair Kit

is a Sephora exclusive kit that helps get the natural, smooth and sleek blow-dry finish by Drybar, without stepping out at all.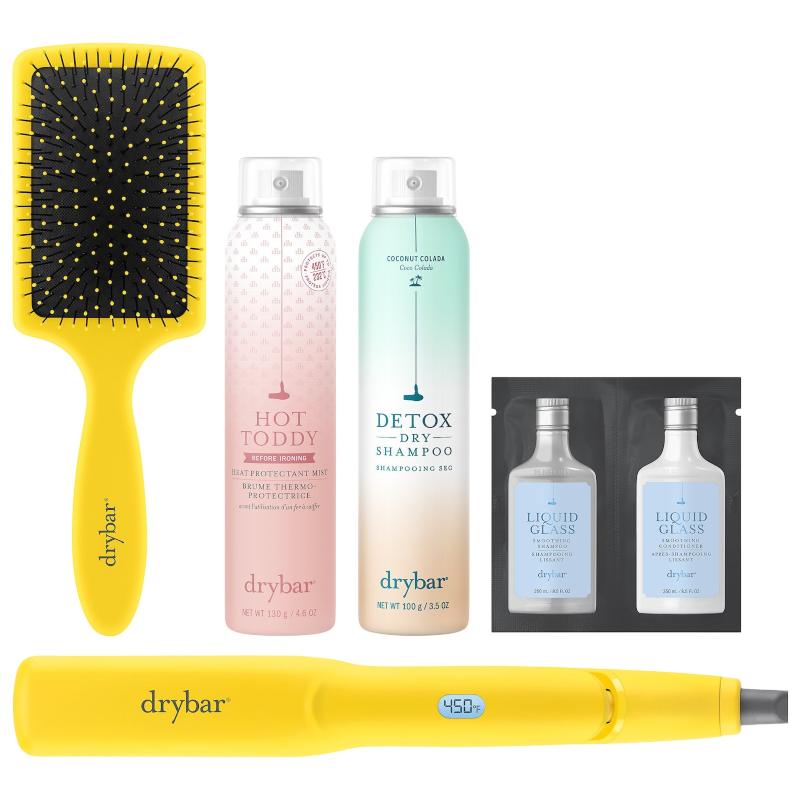 Sephora
What it includes: The kit includes a Tress Press Digital Styling Iron, The Lemon Bar Paddle brush to detangle your hair, Hot Toddy Heat Protectant Mist, their bestselling Detox Dry Shampoo in Coconut Colada, and a sample packet of the Liquid Glass Smoothing Shampoo and Conditioner.
What's good: All products are cruelty, vegan free, and free of sulfates SLS, SLES, parabens, and phthalates
Hair Type: Straight, Wavy, Curly, and Coily
2.

Living Proof Phd Dry Shampoo

removes oil, sweat, and powders from your hair, leaving it super clean without needing a full-fledged hair wash.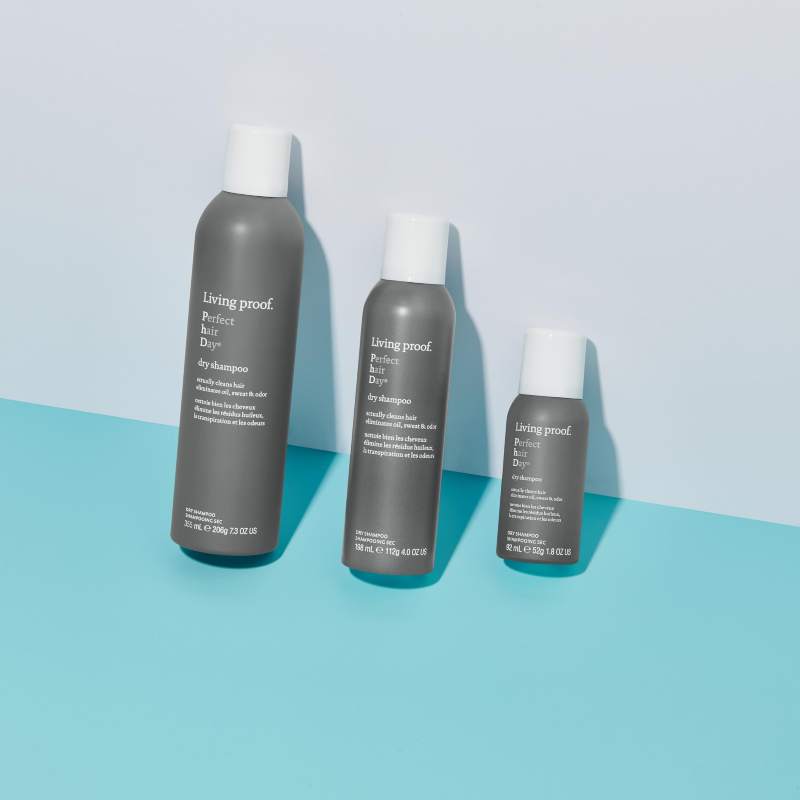 bluemercury.com
Your hair will feel and smell good and this is a perfect quick fix, in case your hair isn't feeling up to the impending zoom call.
Hair Type: All hair types
3. This

Scalp Massaging Shampoo Brush

to get that instant salon-style massage to wind up a busy day.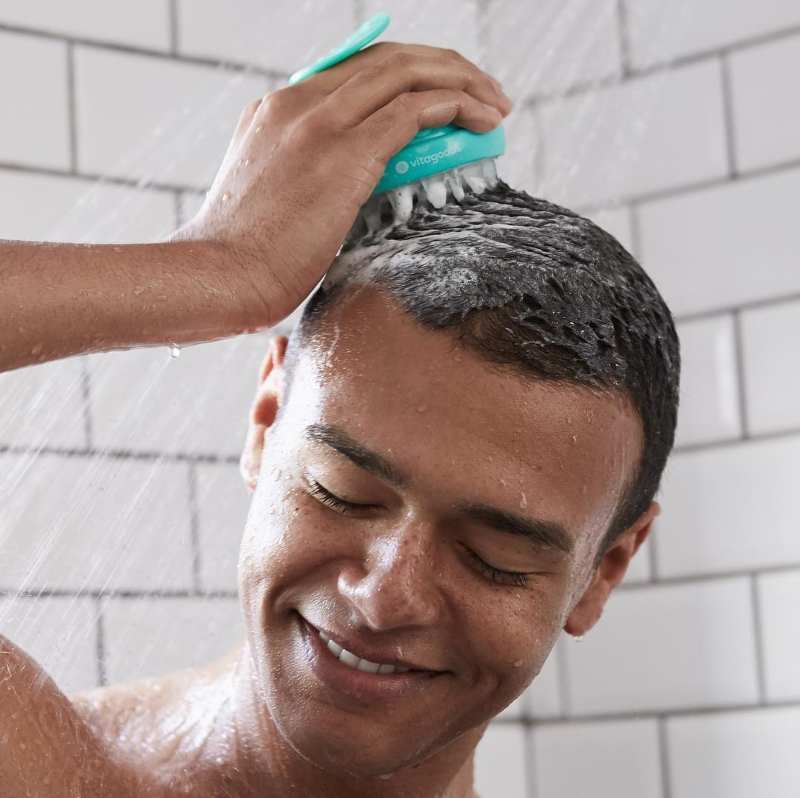 vitagoods
The gently vibrating, the water-proof massager will take your daily shampoo ritual to the next level.
4.

Foxybae Blomance Rose Gold Hair Dryer

is one of the most helpful dryers you will invest in. Having this one in your vanity means every day is going to be a good hair day.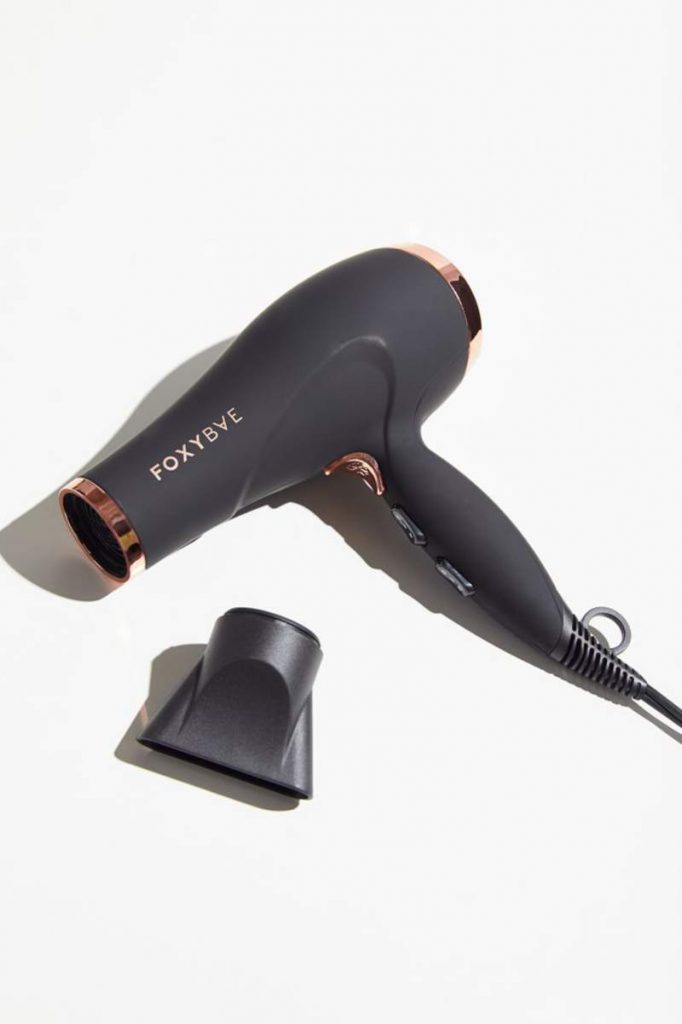 urbanoutfitters.com
"With 3 speeds, 3 temperatures, and a cold shot button, your hair gets exactly what it deserves."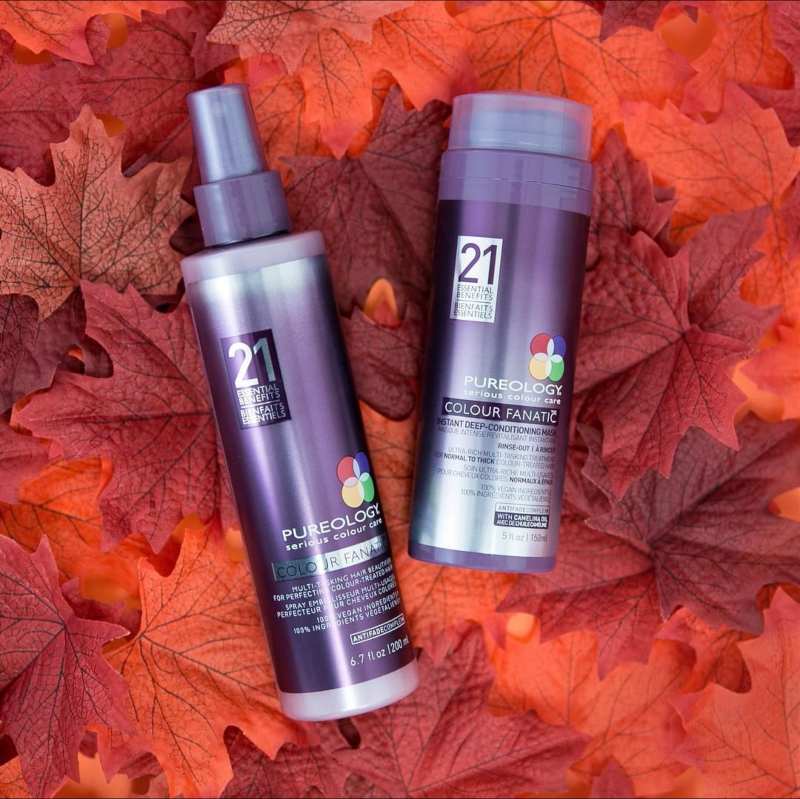 @pureology/Instagram
The ultra-rich, hair mask has 21 benefits, with 100% vegan ingredients to help restore your hair strength and shine.
Brownie point: 100% vegan, sulfate-free & concentrated formulas
Hair Type: For normal-to-thick color-treated hair
6.

Verb Ghost Oil

is your saving grace if you are trying to manage dull and frizzy hair all by yourself.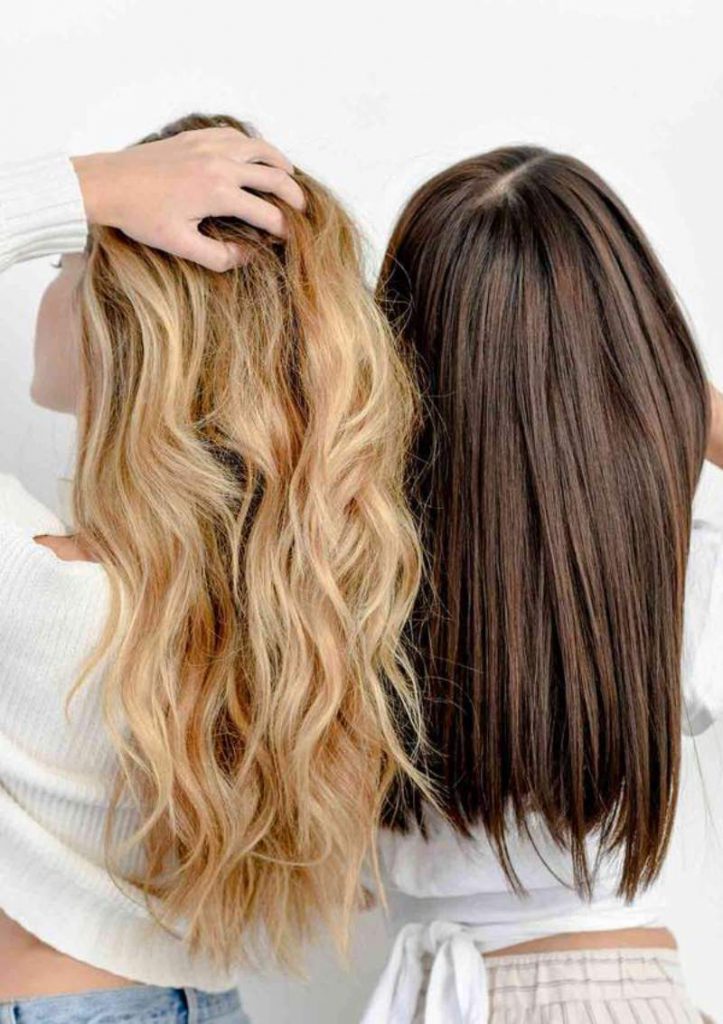 VERB
As the name suggests, this one has a superpower to vanish into thin 'hair'. "Use 2-3 drops on damp or dry hair to weightlessly eliminate frizz, smooth flyaways and add all-over shine"– VERB
Hair Type: Curly, Fine, Kinky, Straight, Wavy, Thick hair
7.

Function of Beauty Custom Shampoo

and Conditioner combos allow you to pick your hair products as per your hair care routine/ grievances.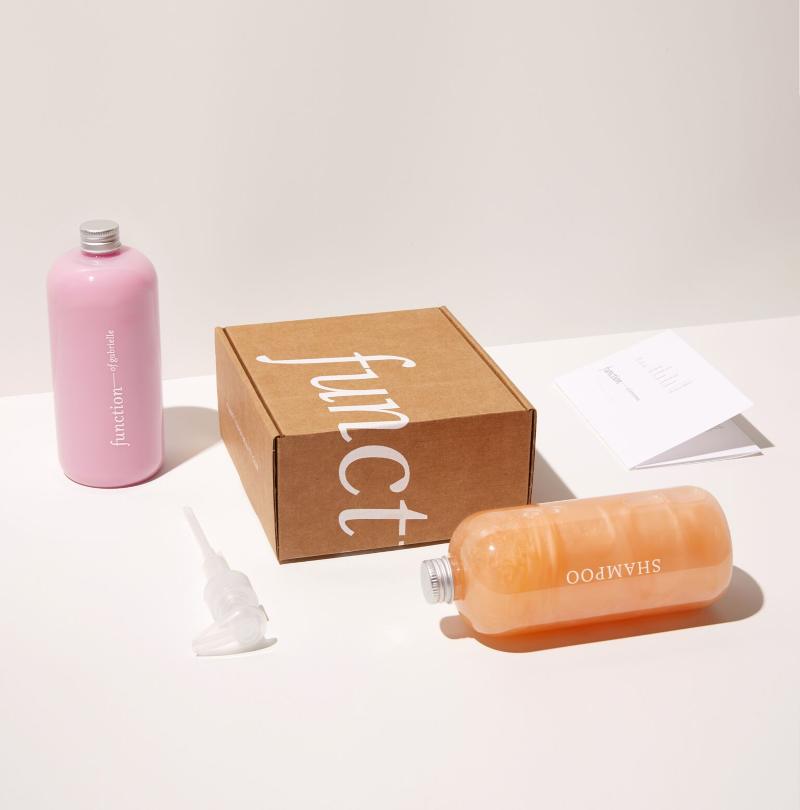 functionofbeauty.com
Every bottle is individually formulated to cater to your unique hair goals, including fragrance and color. Simply start by building your hair profile. And these ones surely work for your hair, not against it.
It's eco friendly: Sulfate- and paraben-free, vegan, cruelty-free. Formulas can also be made silicone-free, dye-free, and fragrance-free, based on your preferences
Hair Type: All hair types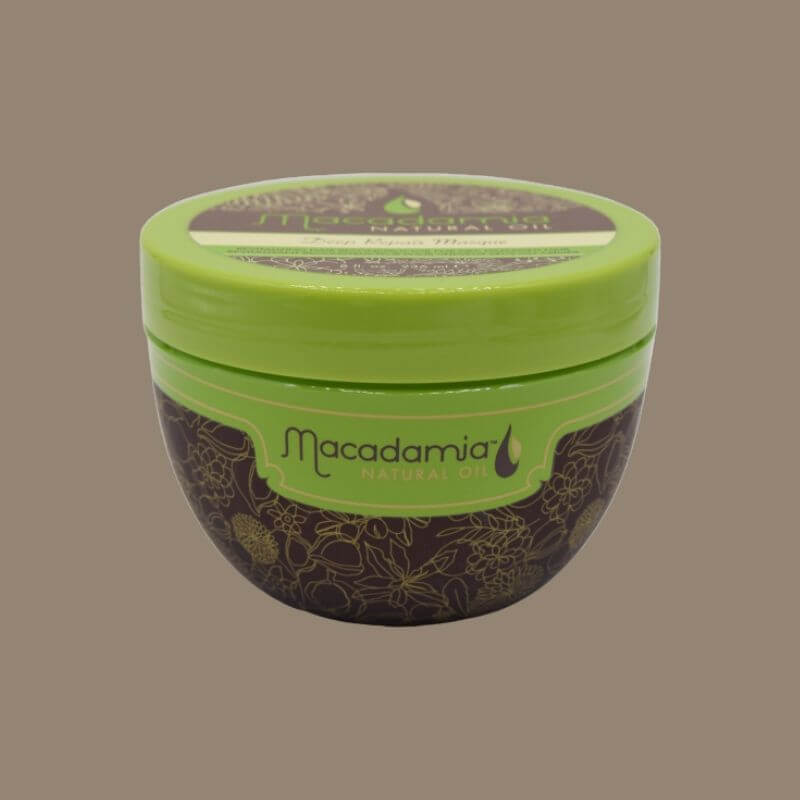 Walmart
With ingredients such as argan oils, chamomile oil, and tea tree oil, this hair masque replenished damaged hair roots and gives them the splash of hydration they deserve.
Liberally comb through clean, wet hair and leave in up to 7 minutes before rinsing. Use twice a week for best results.
Hair Type: All hair types
9.

Olive oil leave-in conditioner

comes with cold-filtered olive oil extracts and Kalahari melon seed oil to give your hair the color protection it deserves.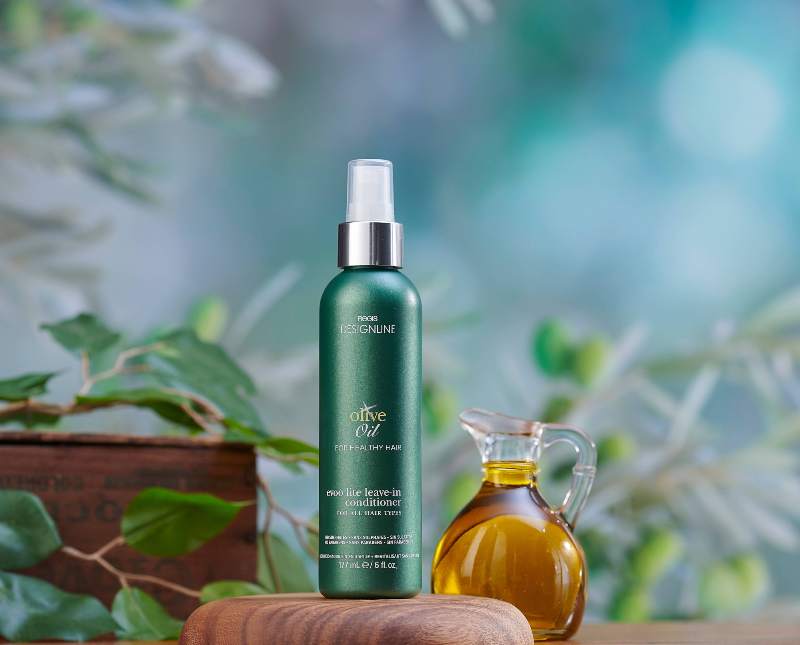 Walmart
It restores your hair for any heat damage, dryness, and color fading.
How to use: "Use it on clean, towel-dried hair, spray generously throughout hair. Comb through from roots to ends. Style as usual."
Hair Type: Dry, damaged, colored or color faded hair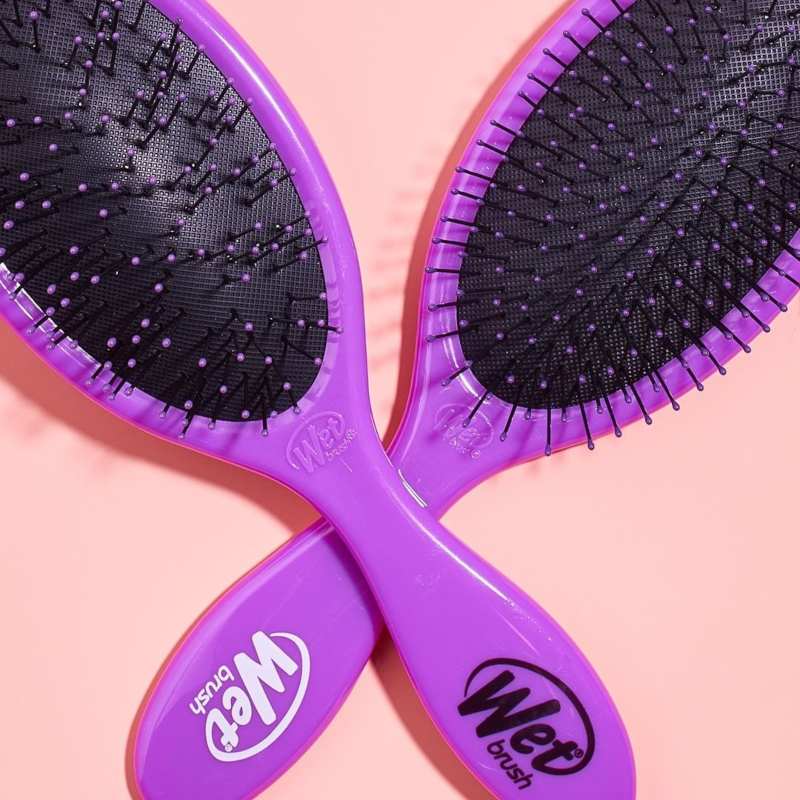 @thewetbrush
11. This no-rinse conditioner

Complete Repair Balm

, by The Good Stuff, to keep your mane healthy and bouncy!
12.

Sun Bum Revitalizing Hair Shampoo and Conditioner

will replenish your curls with Coconut Oil, Banana, and pulp, giving a very 'vegan' and royal conditioning to your hair.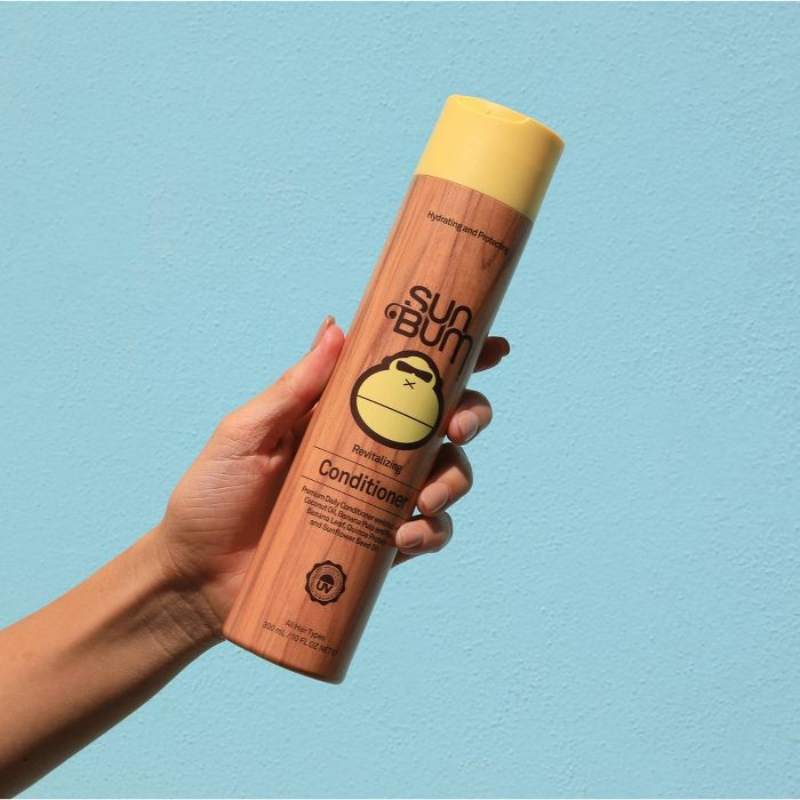 @sunbum/Instagram
The conditioner helps "restore lost moisture, repair damage, reduce tangles and provide unmatched humidity-resistant frizz control". So if your hair has been out in the sun a lot, this is the baby to get that shine back.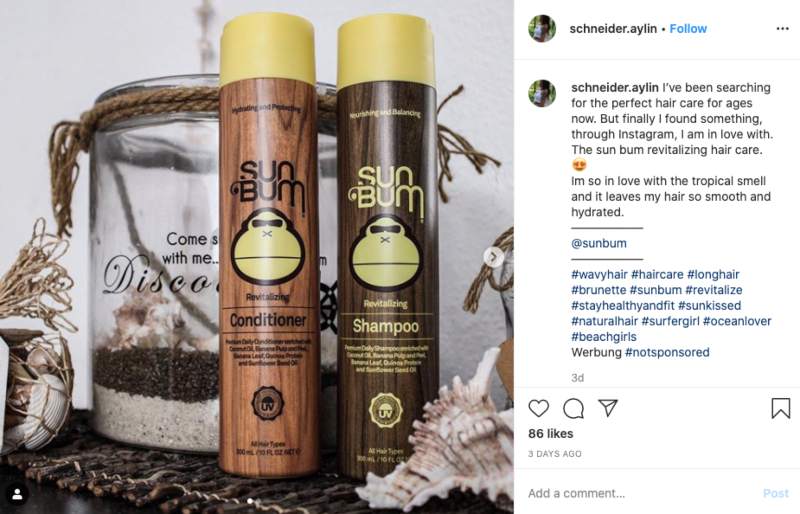 Hair Type: All hair types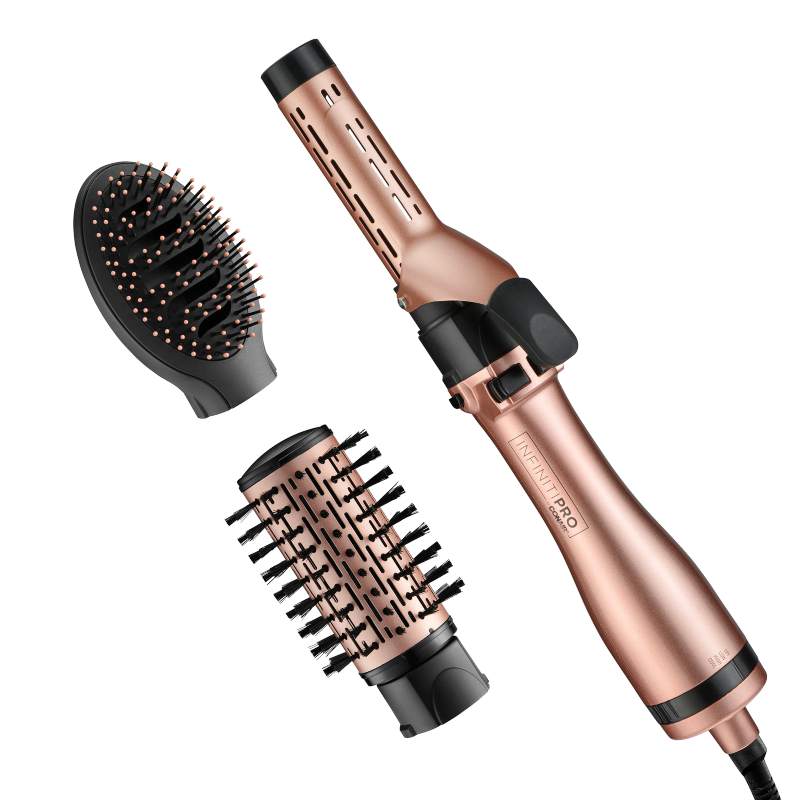 Walmart
The brush comes with an innovative curling wand with removable clip for curls and waves, hot air paddle brush for straightening, and a hot air round brush for smoothing, giving you smooth and voluminous curls in no time.
14.

Carol's Daughter Goddess Strength Hair & Scalp Oil

, with benefits of Castor oil, perfect for hair that is weak and is starving for some instant nutrition.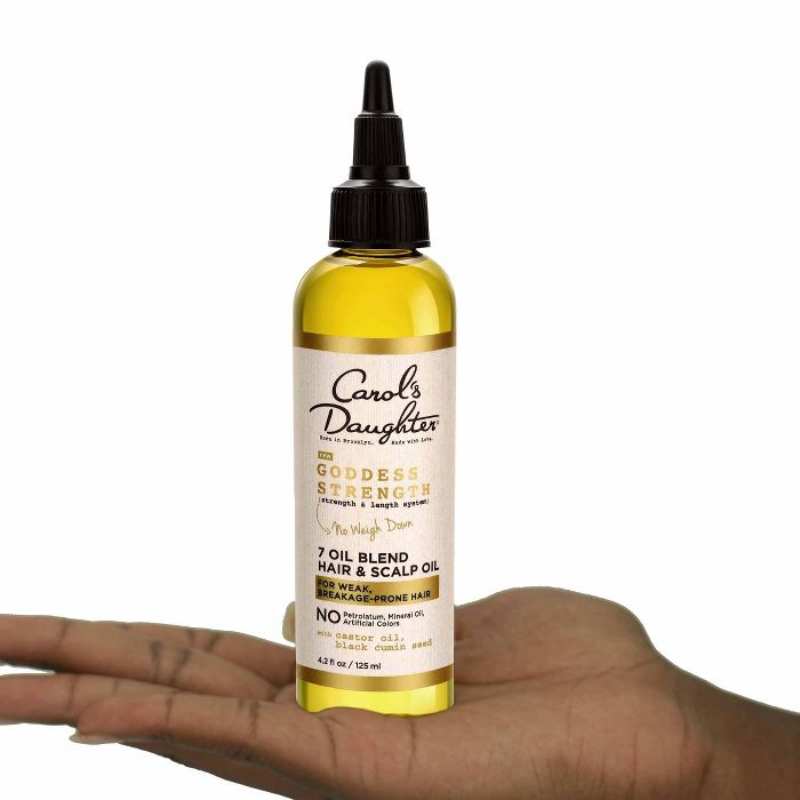 Target
15. The

Delightful Detox Charcoal Shampoo Scrub

, that uses natural coconut husk and naturally derived menthol for a deep cooling and natural exfoliation, without stripping your scalp off its natural oils.
Target
Customer Review: "I love the way my hair feels clean and lighter after using this! I noticed a difference after the first use where my hair felt softer and not weighed down. I have thick hair so it takes a while to rinse out but that's fine with me."- Verified Purchaser, Target
Are you ready to tend to that Rapunzel hair? Let us know what you think about the products!