2020 has changed the way we work and the way we meet people. We don't go anywhere without masks and hand sanitizer. The pandemic has also brought a lot of changes in job roles. One of the most dramatically changed ones might have to be of a Santa Claus.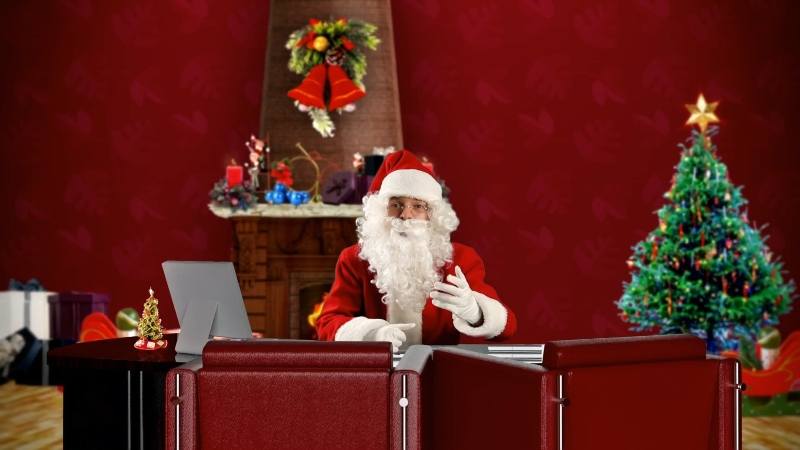 You can't have kids sitting on Santa's lap as they whisper their Christmas wishes. That just goes against the social distancing norm. And that's why, this Toronto company is looking for a virtual Santa Claus this year.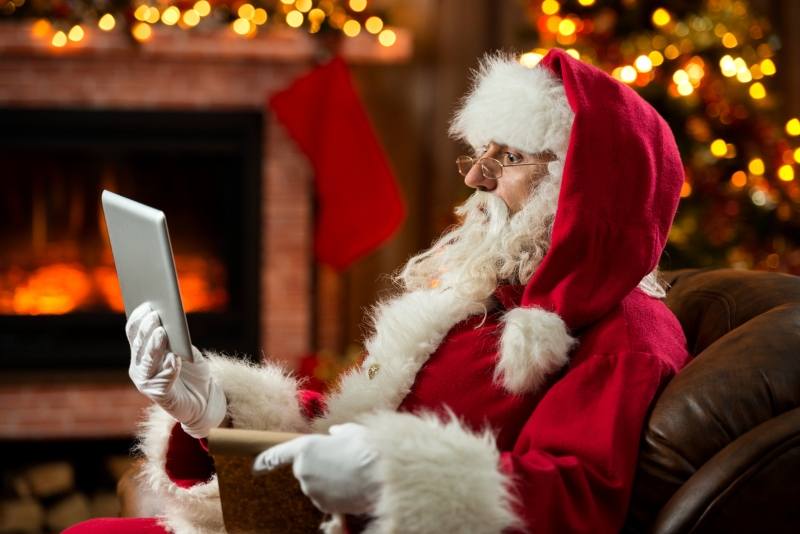 The company requires 'professional' Santas to chat with children online and provide them with an experience that feels like a real thing. Live Calls With Santa are looking for a person who can talk to children that are based in the US and Canada over Zoom.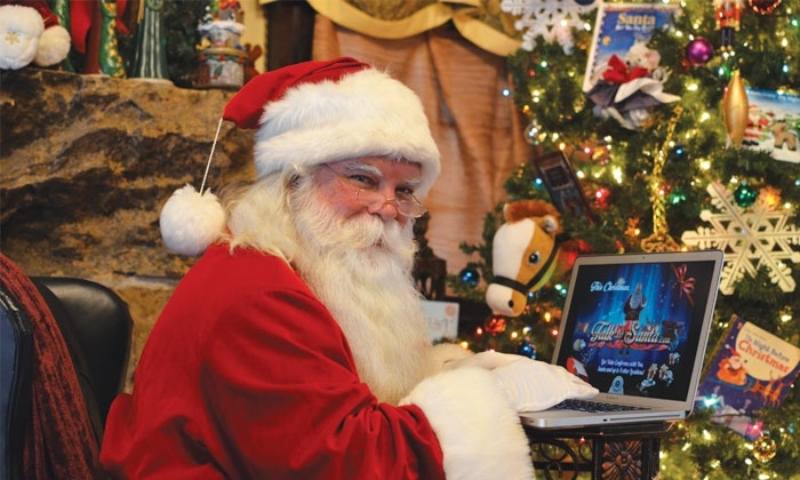 It only pays $25 an hour but you also save up on fuel and time. And a little good karma has never done any harm.
According to the job posting, "You will be expected to embody Santa's appearance, cheery persona, upbeat energy, and of course, the endearing "ho, ho, ho"."
You must remain in character throughout calls and provide a magical, memorable, and immersive experience. You should also have the ability to navigate the needs of 2+ children in a conversation.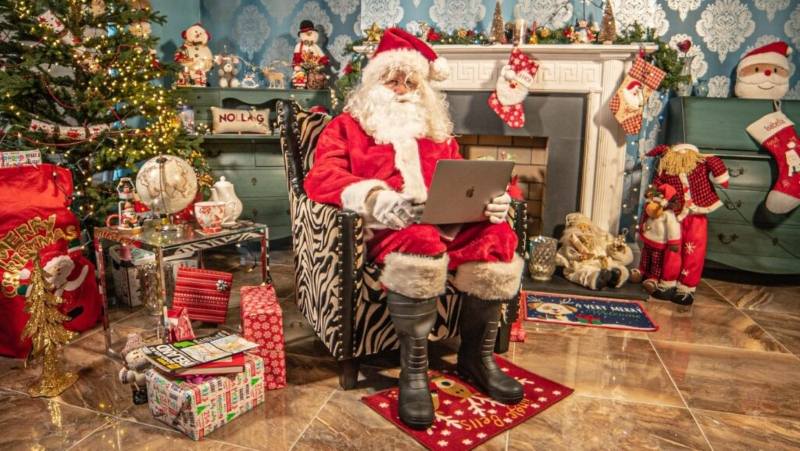 You'll also be expected to provide your own Santa costume, have a strong internet connection, submit to a background check, and have a dedicated quiet space. A backdrop, microphone, and webcam will be given to you.
And oh, you can also get a 10% sales commission on personal referrals to the website!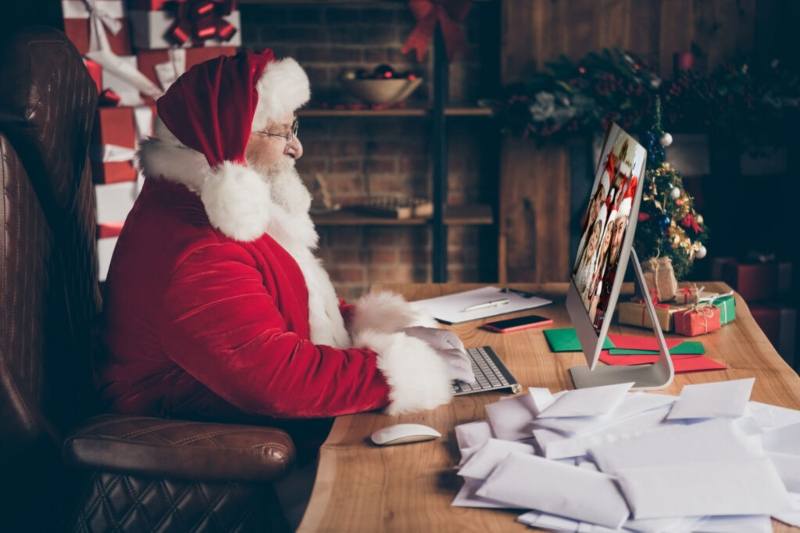 To apply for the Santa role, send a resume, and a headshot to hr@livecallswithsanta.com.

P.S. If you are a parent looking for a perfect Santa Claus experience for your kids then you can choose from three packages – a basic video chat for five minutes for $19.95, a premium package with story time and a recording of the conversation for $29.95, and a platinum package with an edited highlight reel and $10 credit toward a future call for $49.95.
If you liked this article then check out – This Town Puts Up Cute Christmas Lights Designed By Their Kids' Drawings