Just like any other artist, Dain Yoon enjoys working with paint. But there's a catch here – the canvas is her own body. She is known to transform herself into amazing optical illusions that might just fool the eye. All of her creations are void of the use of Photoshop or any other photo manipulation software. It's just her, the extensive color palette, and her mind-boggling skills.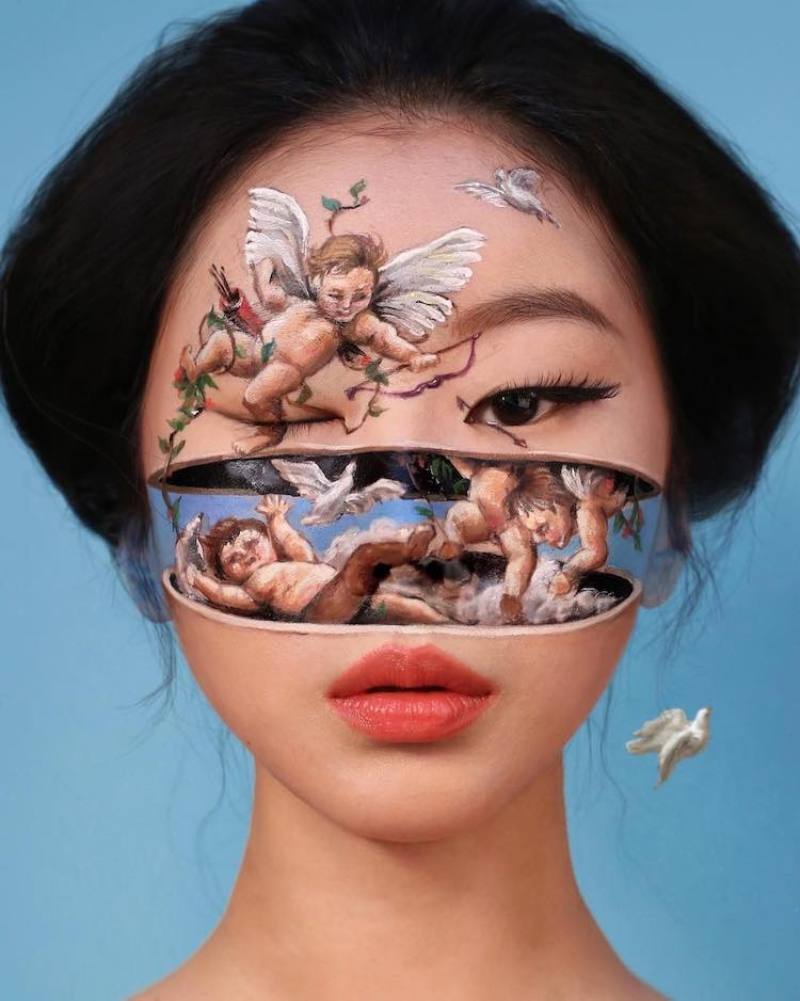 Her earlier work focused just on her face, but now she has extended her portfolio to include complex illusions that involve her entire body. These illusions range from her being one with a laptop, a part of a sofa, a part of a very colorful palette, a flower bouquet, and more.
Here are some of Yoon's latest works of art that truly fascinated us. This artist is truly gifted.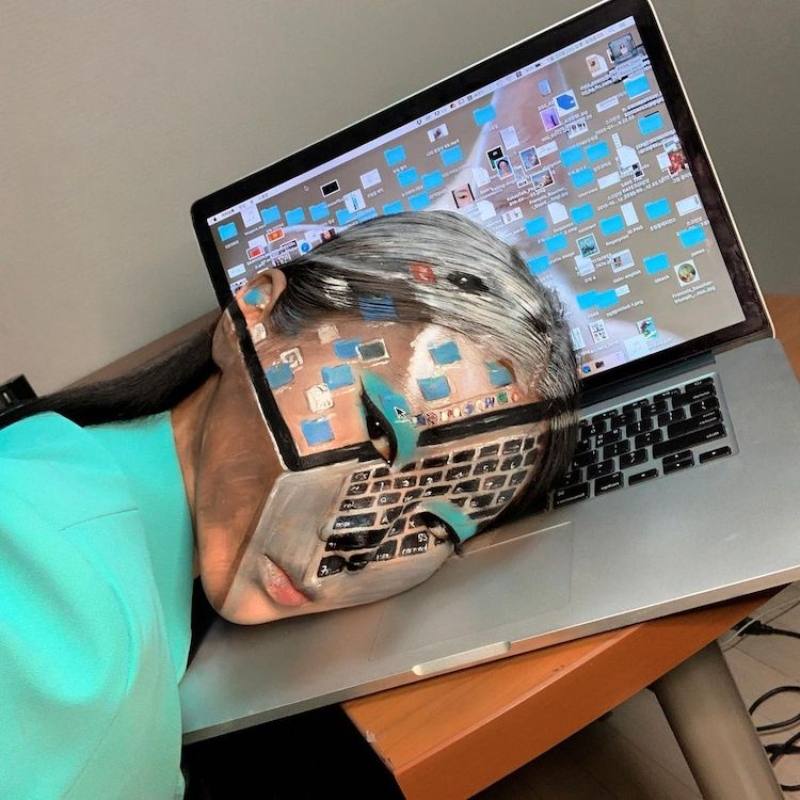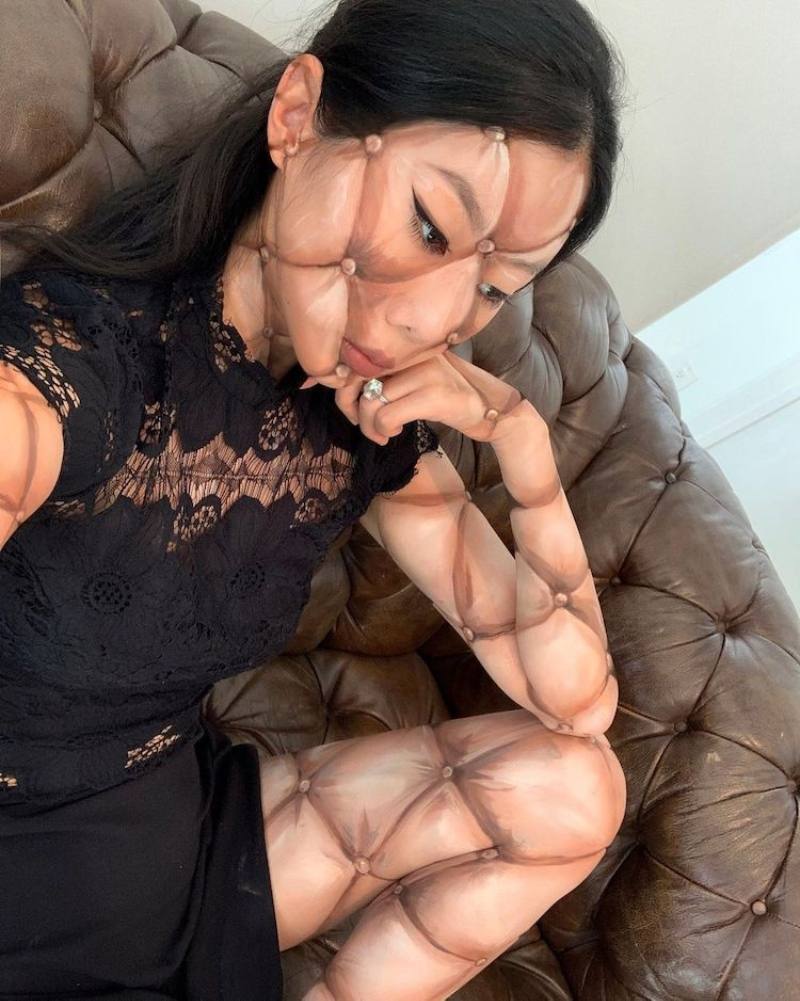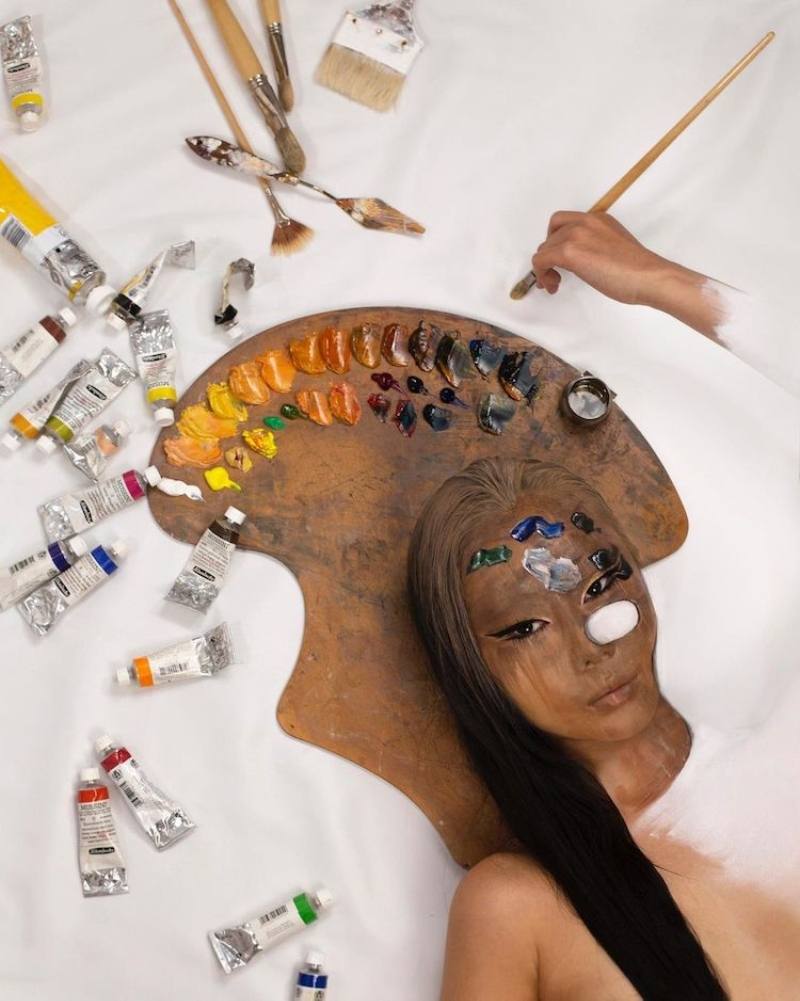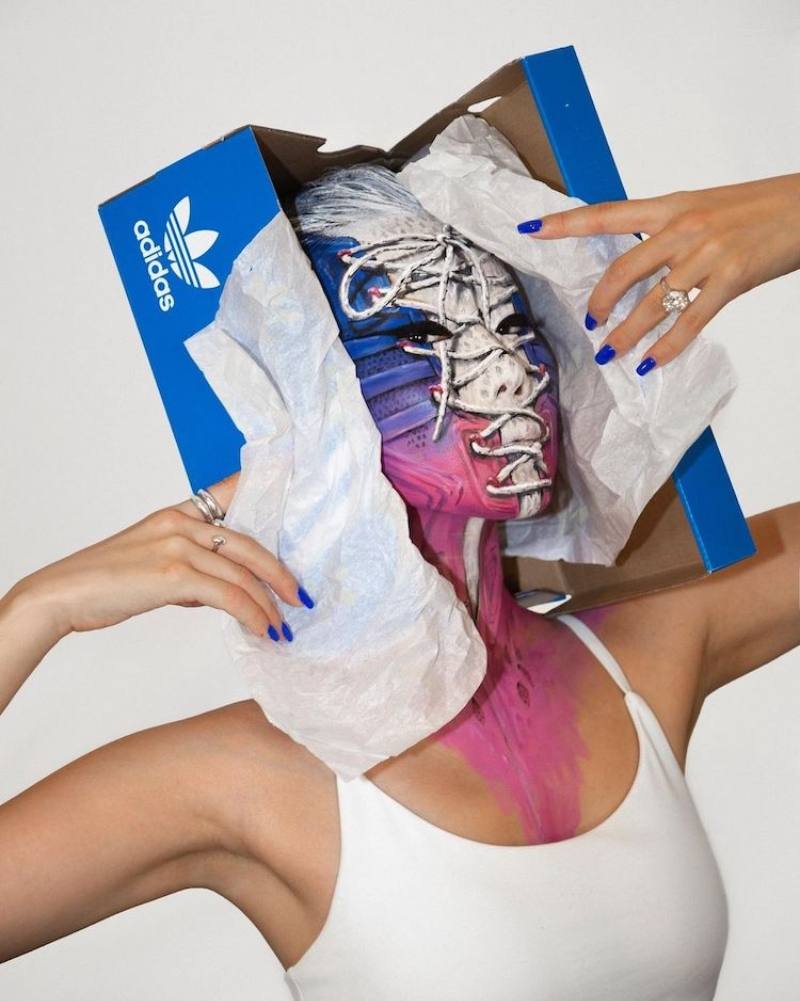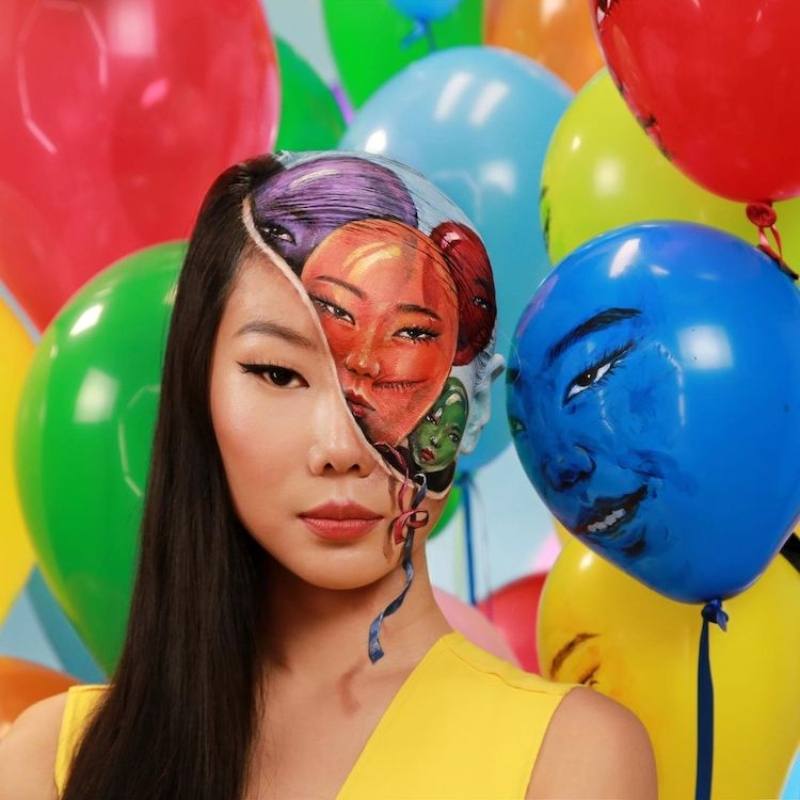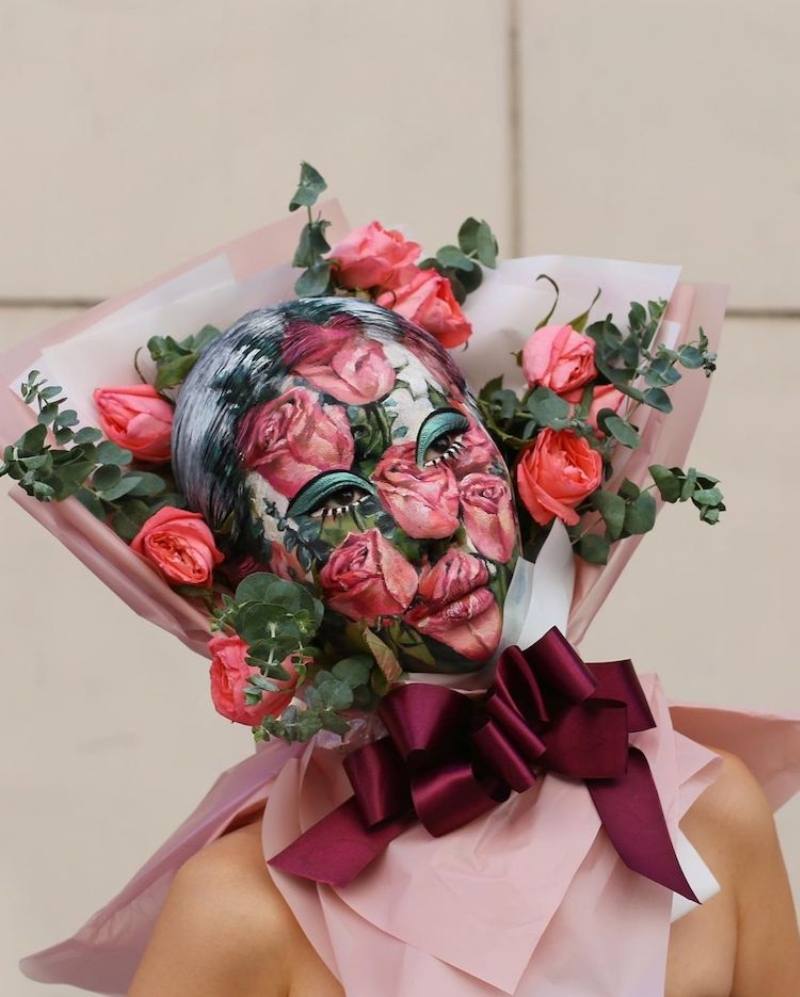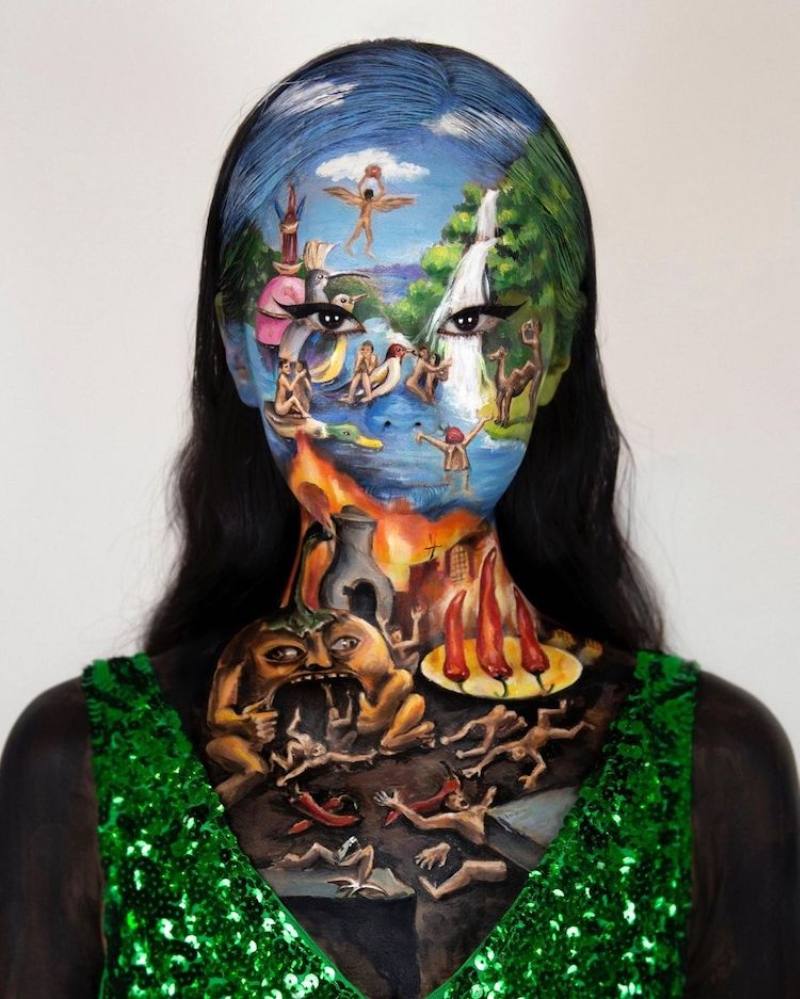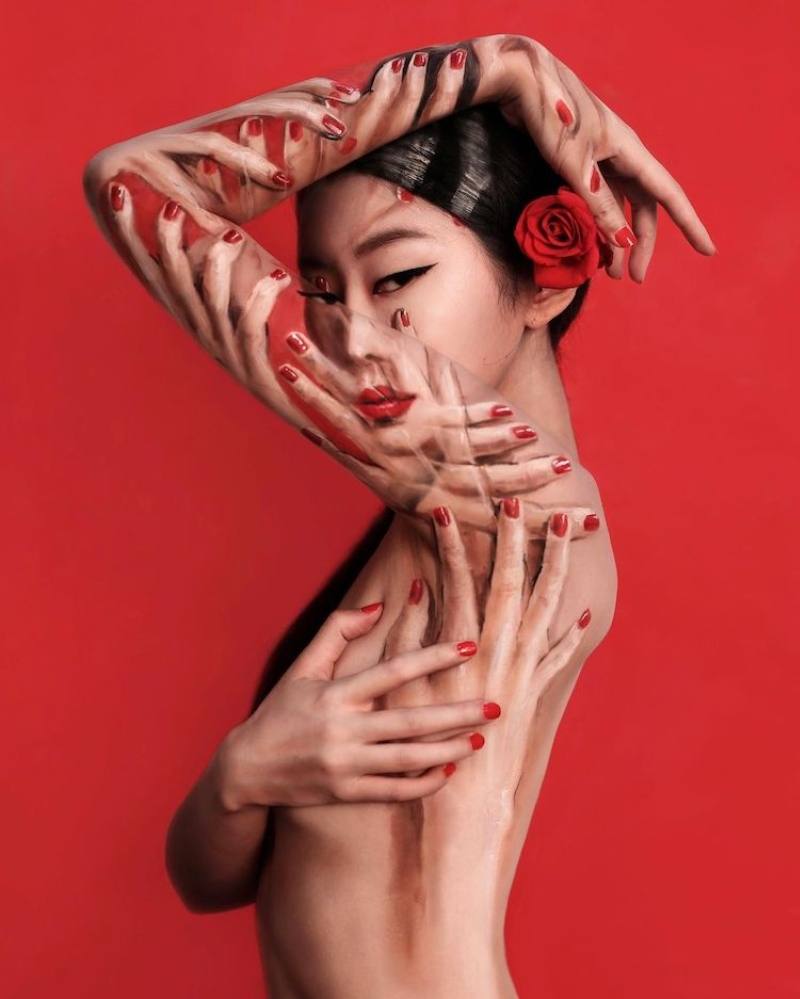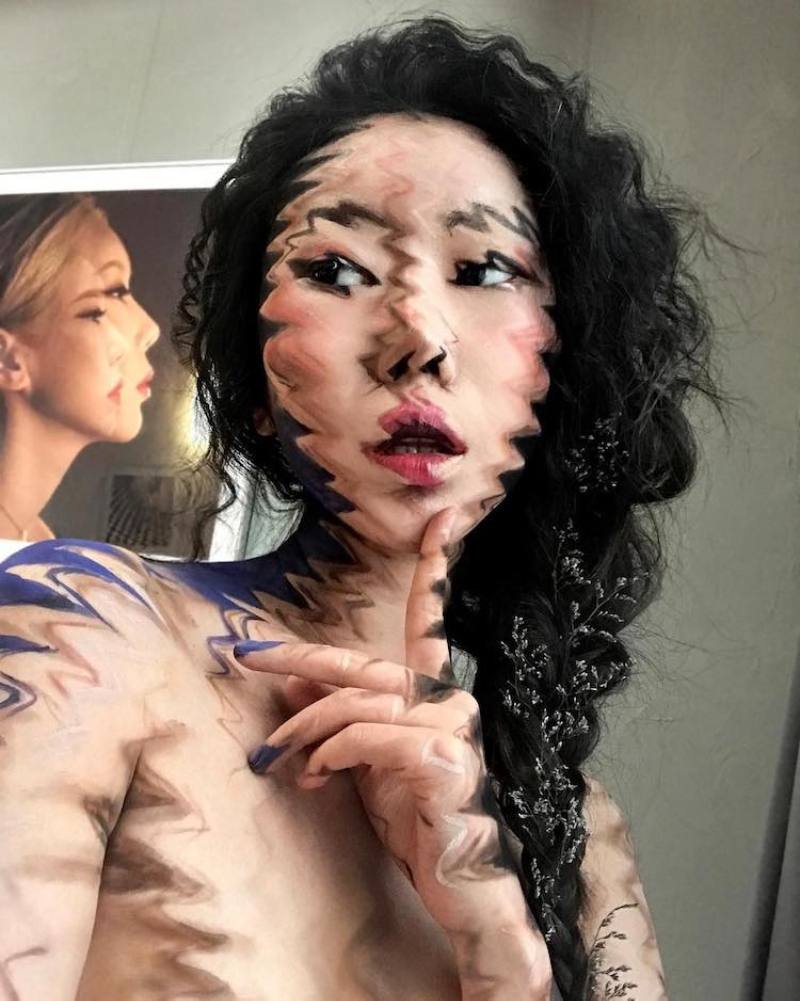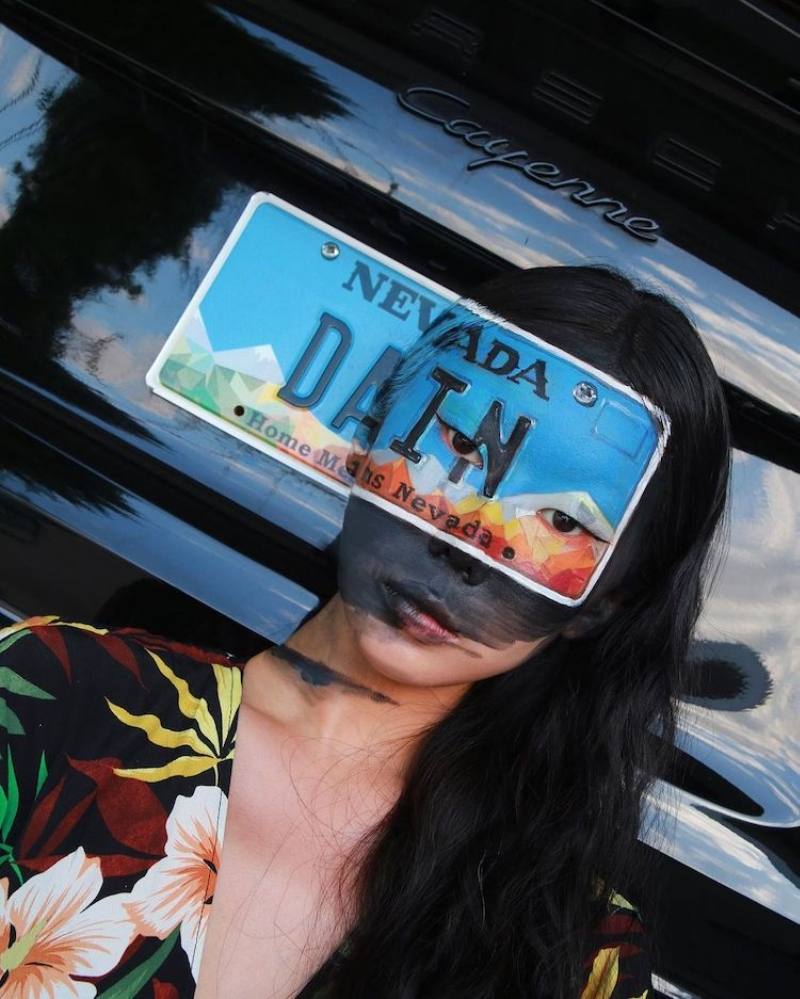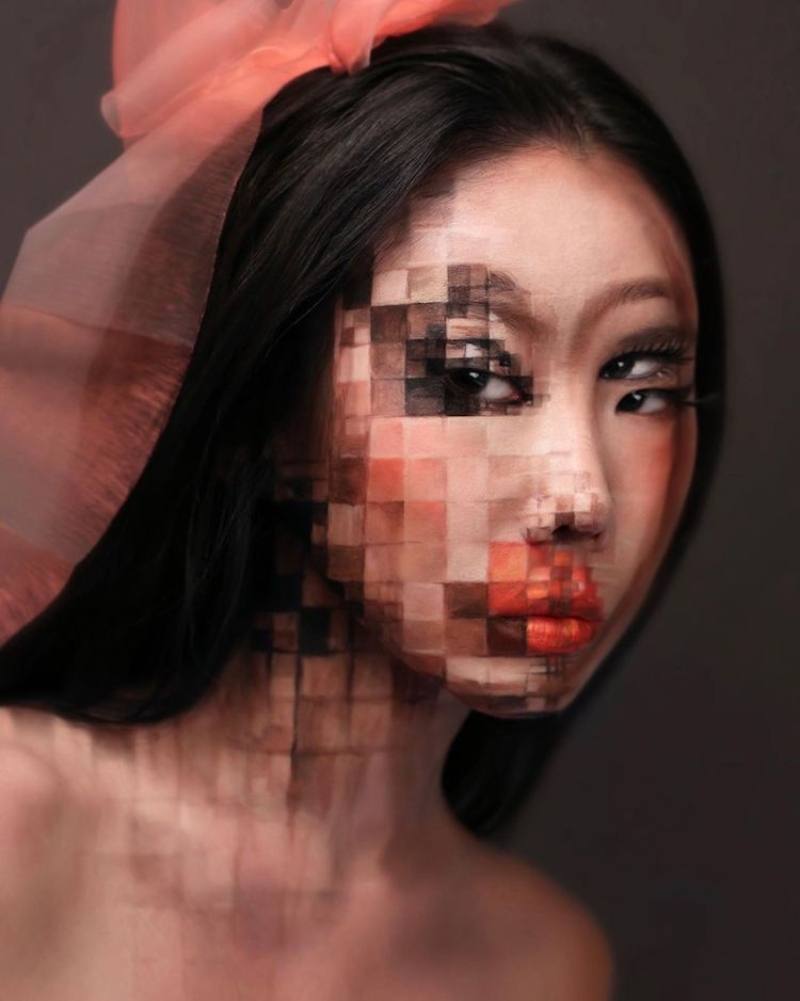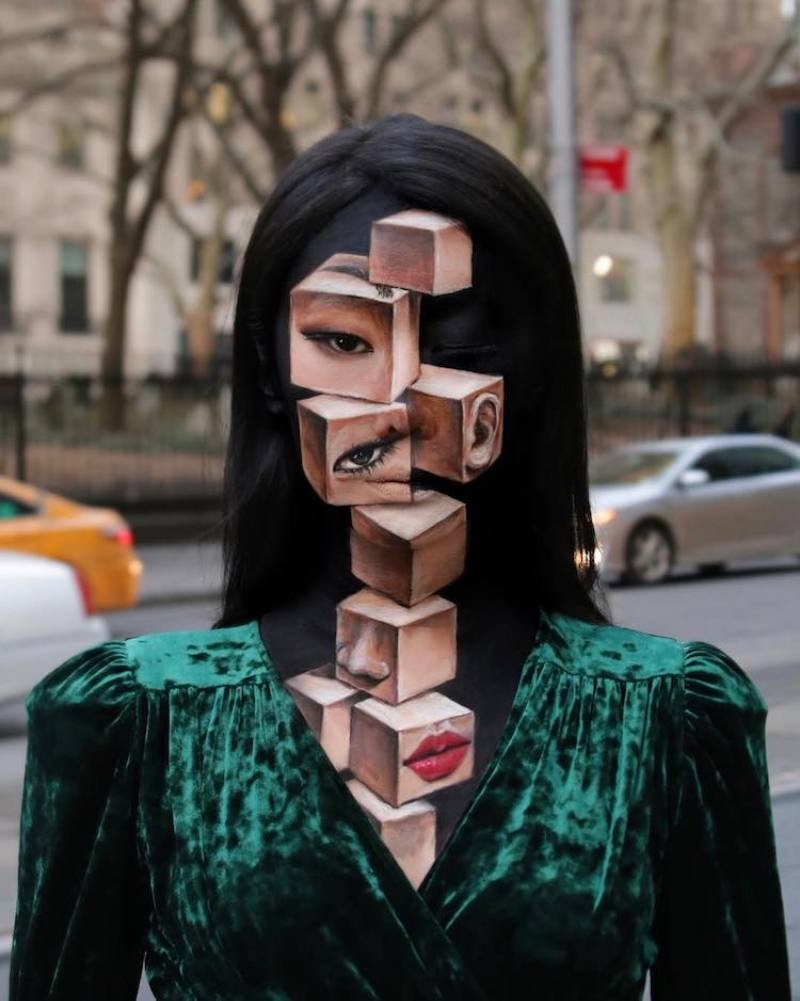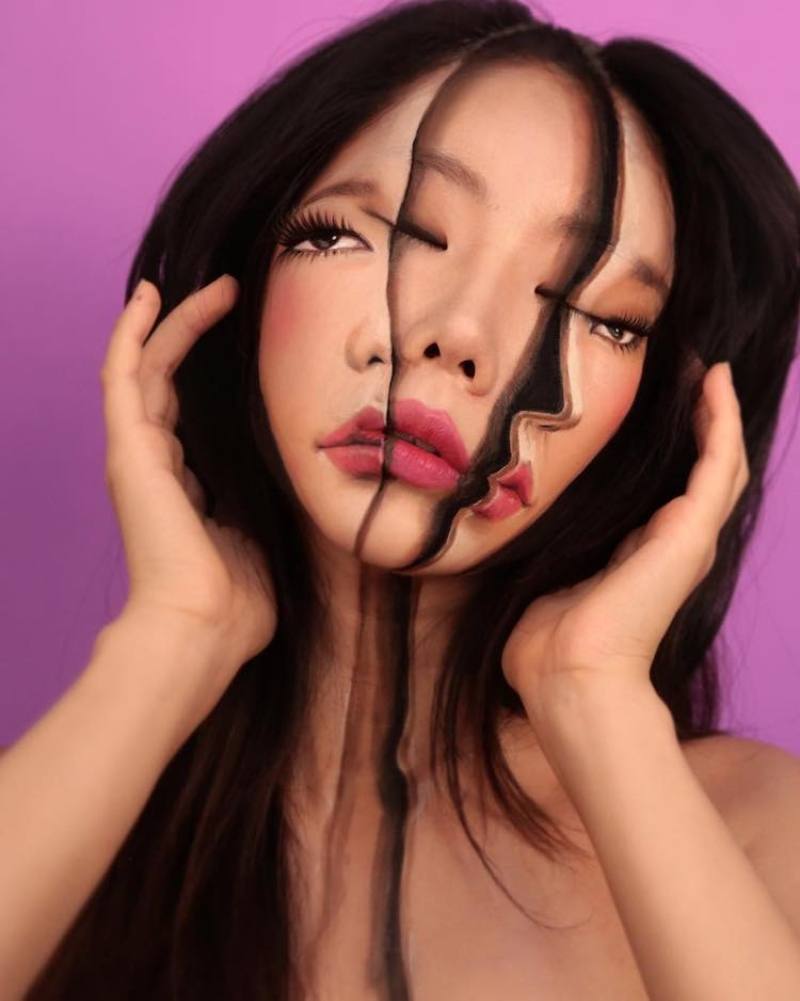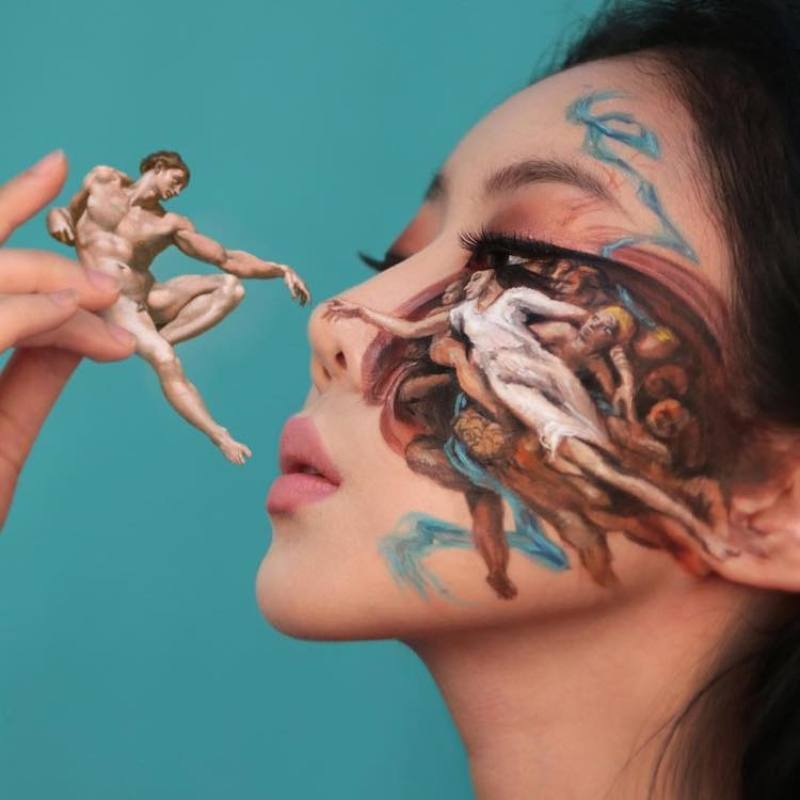 Image Source: Dain Yoon
Some of these creations by Dain Yoon will make you want to look twice and we don't blame you. Her art is truly mind-bending.
Related Articles:
Artist Collaborates With Her Dog To Recreate Pawsome Versions Of Famous Paintings
Artist Creates Extraordinary 3D Portraits Of Wildlife Using Only Incised Paper
Artist Turns Old CDs Into Fascinating Animal Sculptures Instead Of Chucking 'em Out