Doesn't this hilarious Tom rug look like it's something straight out of the cartoon? Since its creation, the Tom rug has gone viral after the artist posted it on his Twitter.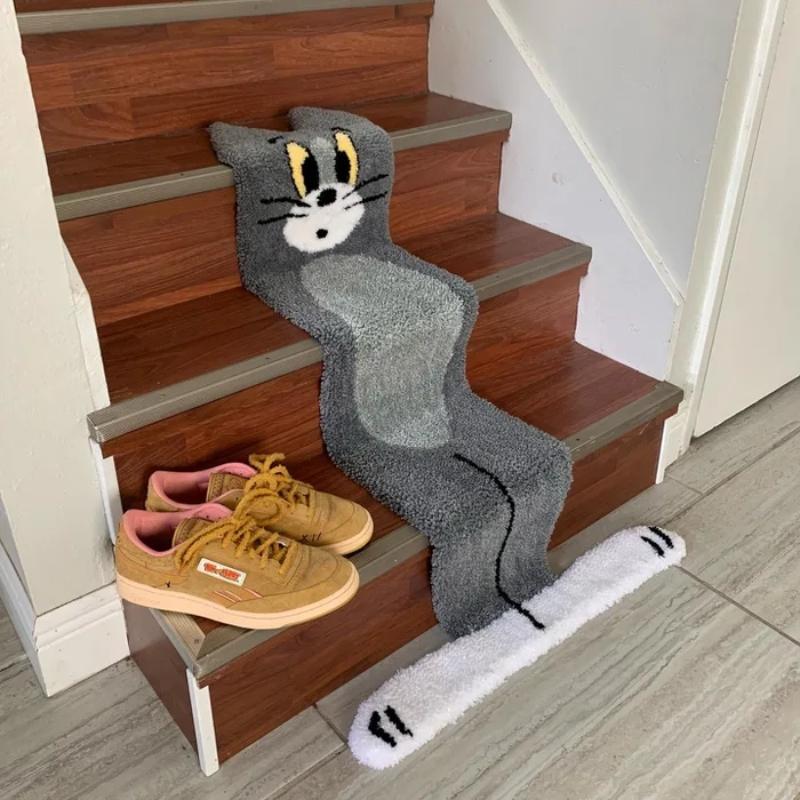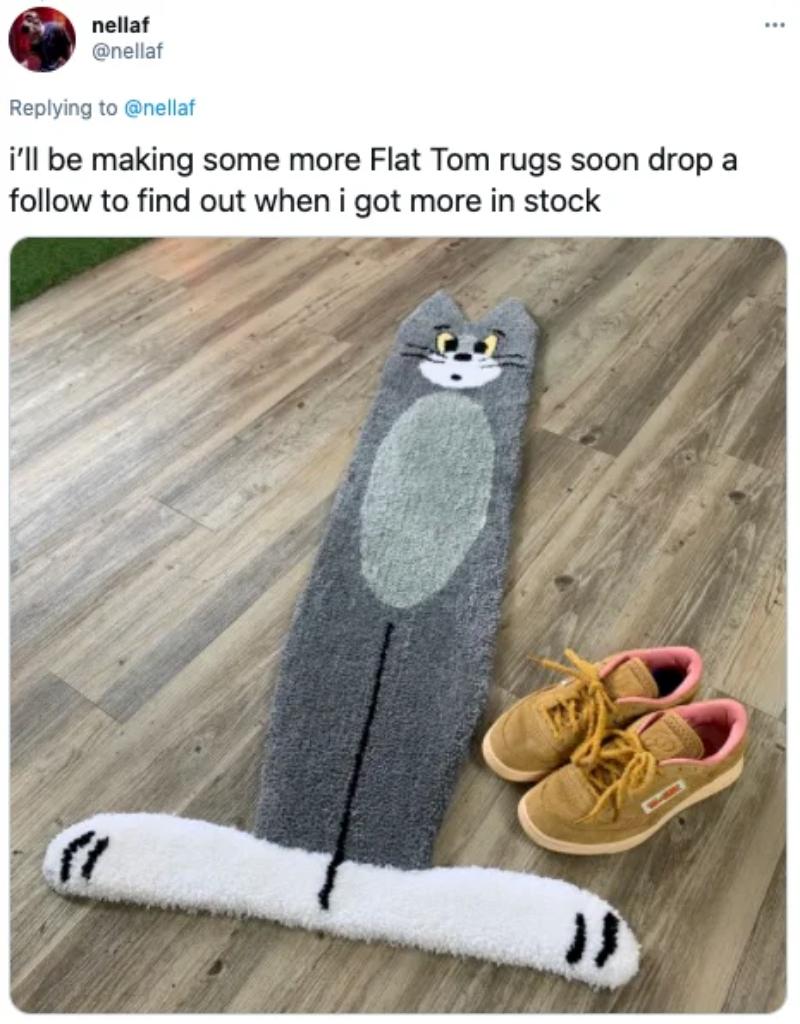 The artist took the liberty of sharing footage from the cartoon that inspired his creation: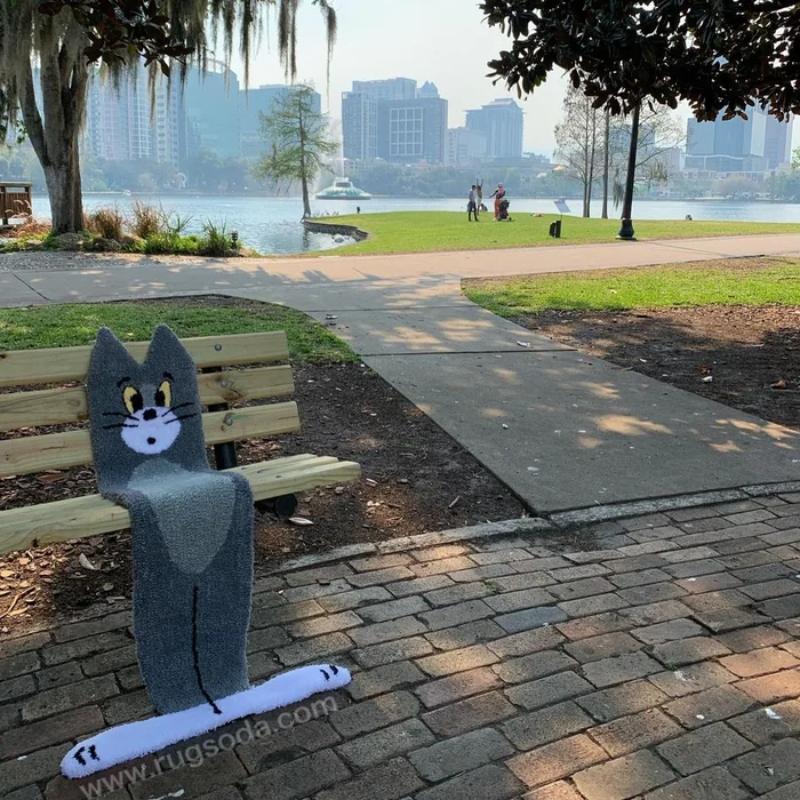 He's urging people to follow Rugsoda on Instagram in order to get updates on when the rug will be available for a purchase.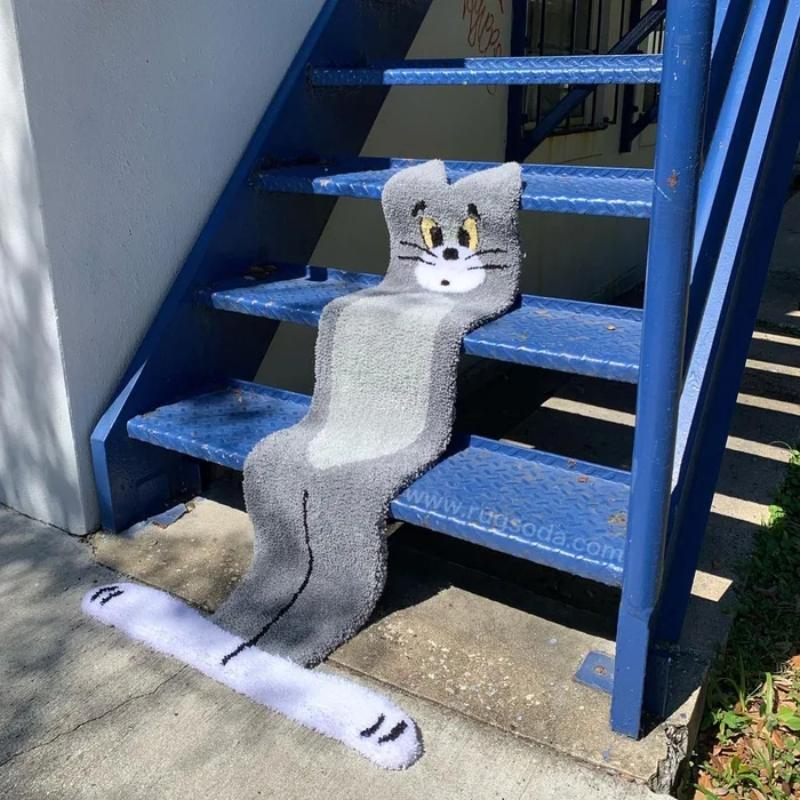 This unique creation retails for $200 a piece. There're a lot of people who're already waiting for it, It has generated great interest from people on the internet"


Here are some other creations by the artist.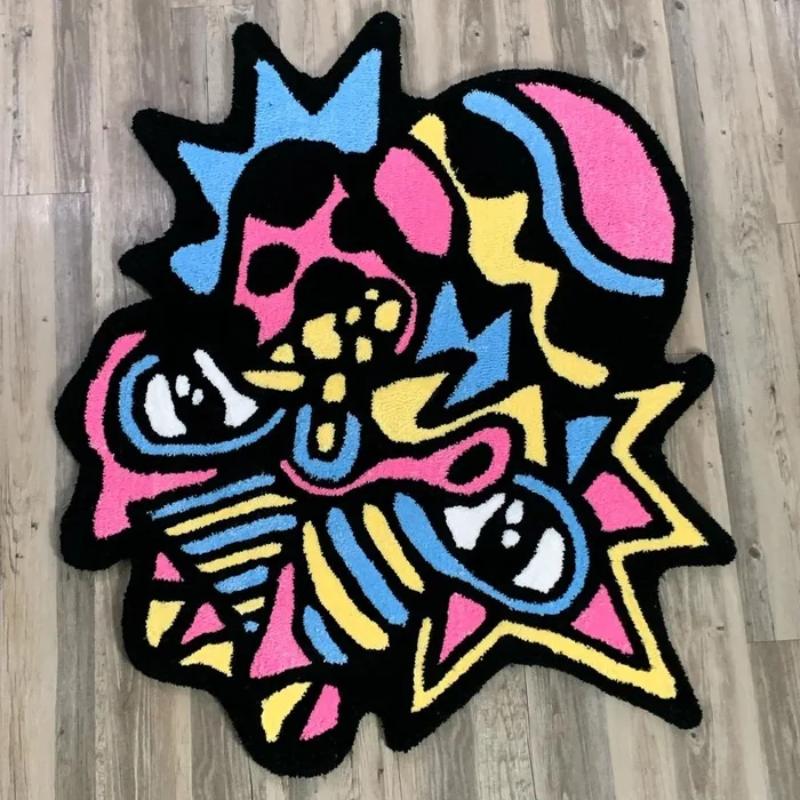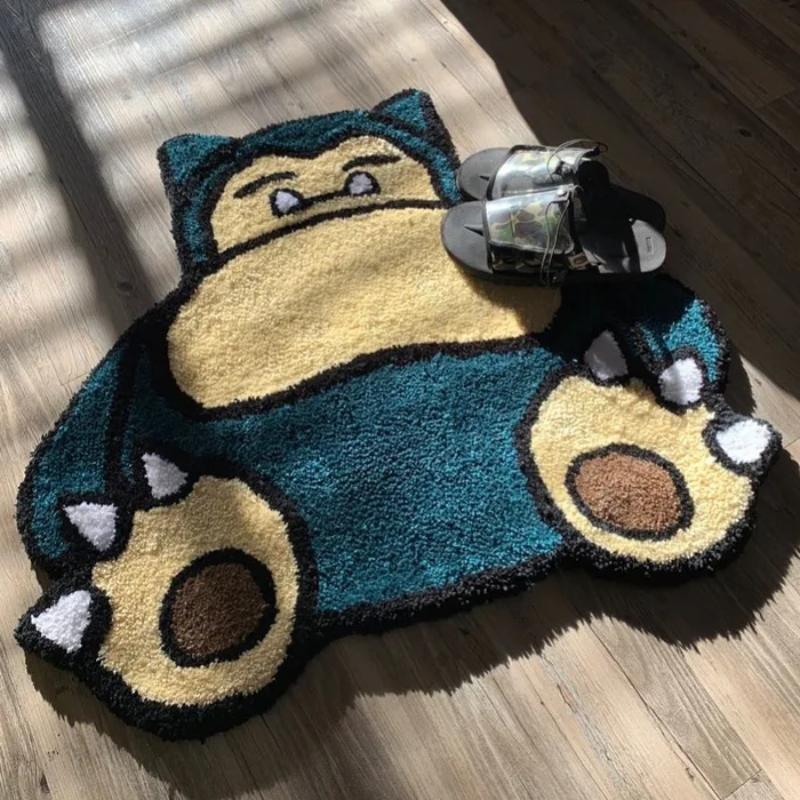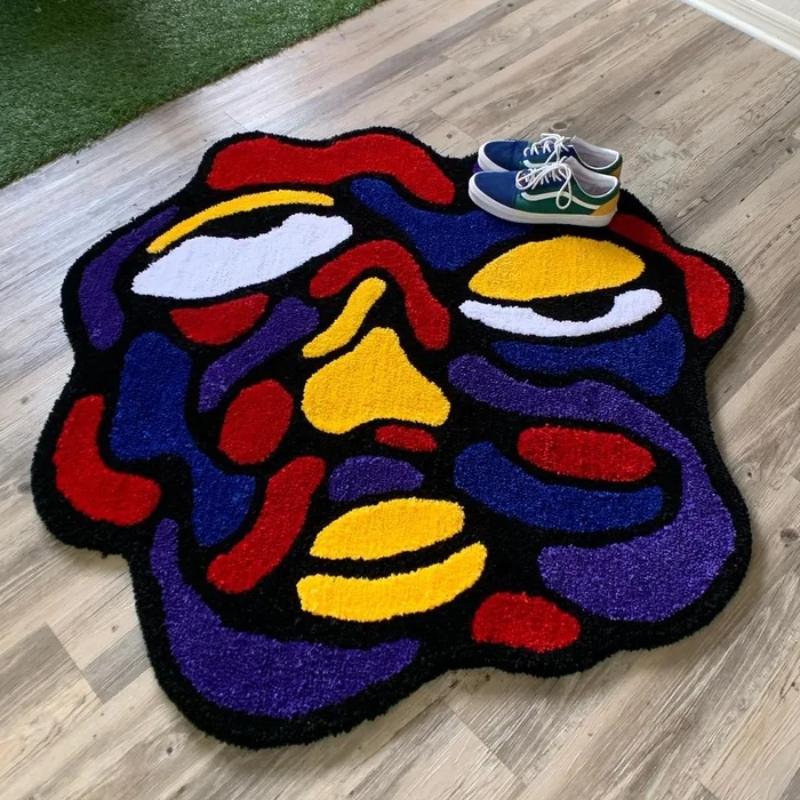 Say what you will, but this rug inspired by Tom & Jerry surely takes us back to some fond memories from our childhood.
Related Articles:
These Pouring Rugs Are A Mix Of Whimsy And Beauty
Street Artists Install Miniature Shops & Restaurants For Mice On City Streets
20 Decor Items To Make A Cozy Pinterest-y Corner For Yourself In A Budget