Patrick Cabral from Manila is an artist who creates large sculptures of animals made out of thousands of layers of paper cut precisely. These breathtaking sculptures take him months together to complete and are highly detailed. Cutting out points on folded paper, then unfolding it to reveal a repeating pattern is much harder and requires crazy skills like Patrick possesses.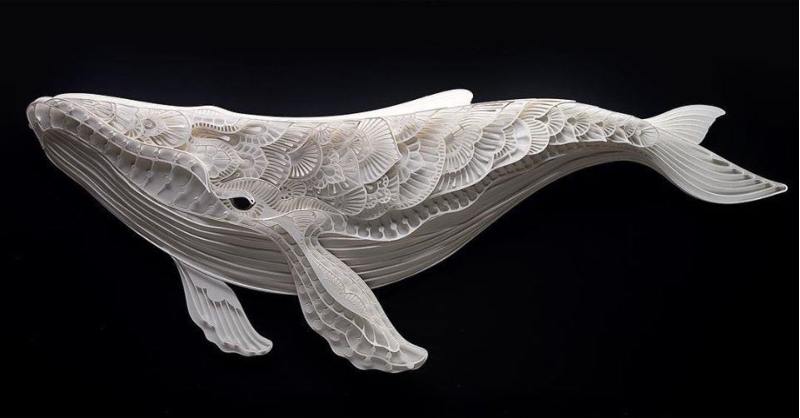 Patrick Cabral/Instagram
The artist makes use of black and white as base colors coupled with other colors to highlight certain aspects of the animal, such as the lips or the eyes. Know that each piece of paper is hand-cut, and is layered on top of the previous one. This is done in order to give the paper depth and create proper 3D shapes of the animals.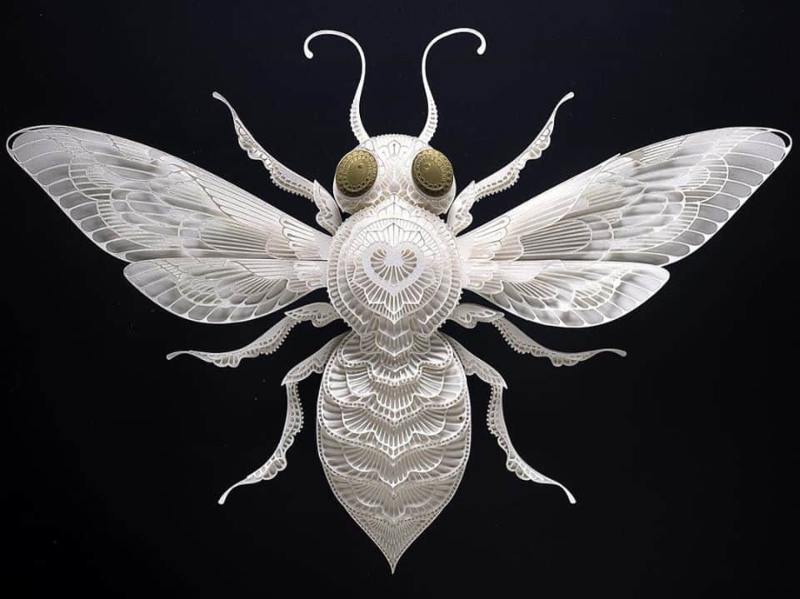 Patrick Cabral/Instagram
The reason for choosing white as the primary color for the sculptures is because it aids in creating an illusion of dimension. It allows a light play on the convexes and concaves of the objects.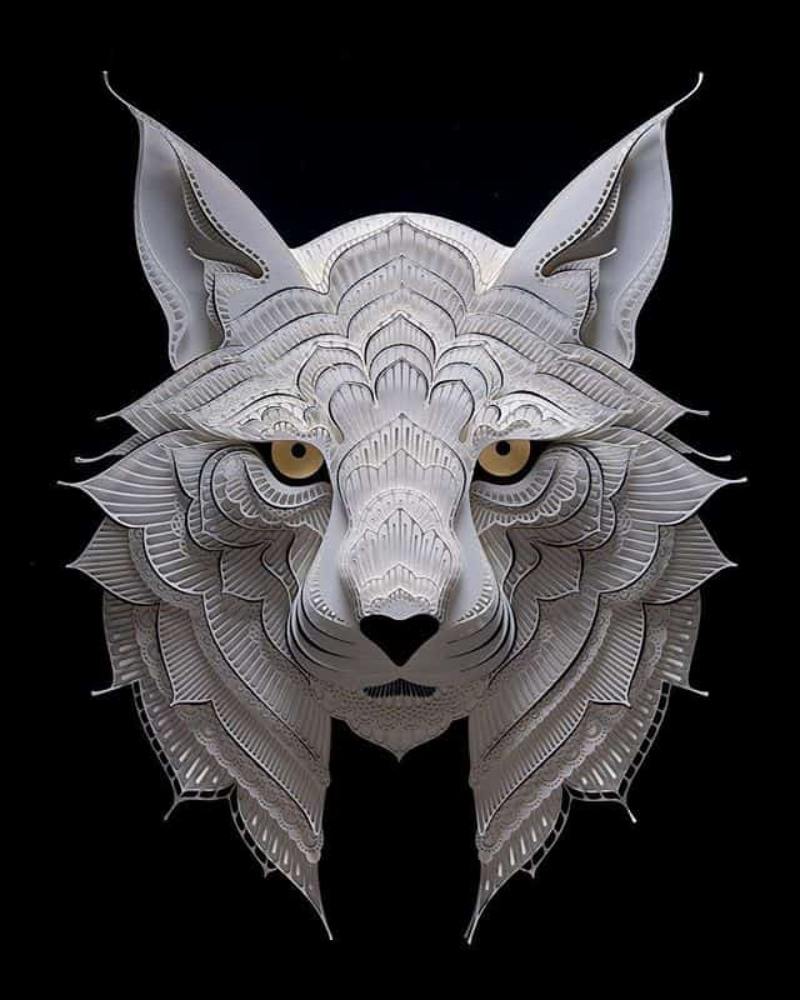 Patrick Cabral/Instagram
But of course, the shapes of the paper pieces are not merely meant to simulate a real visual of the animal's skin but present intricate designs.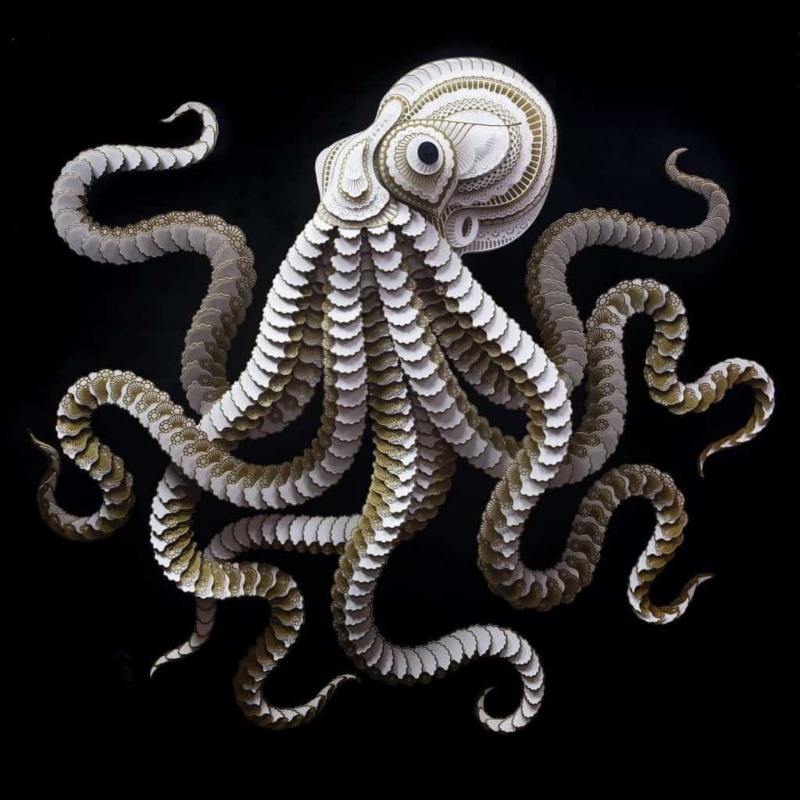 Patrick Cabral/Instagram
He describes his process of work as being both meditative and stressful. But everything suddenly seems less stressful, once you lay your eyes upon his complete works.
Here are some of our favorites from Cabral's paperwork.
Kudos to Patrick Cabral and his keen eye for detail with his paper sculptures. To follow more of his work, click here.
Related Articles:
This Harpy Eagle Is So Big, It Looks Like A Human In A Bird Costume
Artist Builds Whimsical Wooden Cottages Right Out Of A Fairytale In Tatra Mountains, Poland
Mesmerizing Shots Of Rare Octopus With Transparent Head Caught By Blackwater Photographer