"Zakopianski style" (or Witkiewicz Style), from the 19th century is an art style that is most visible in architecture. It is inspired by the regional art of Poland's highland. And inspired by this very cultural heritage Sebastian Piton has created wooden cottages that are straight out of fairy tales.
This wooden cottage is like a fairy tale come to life.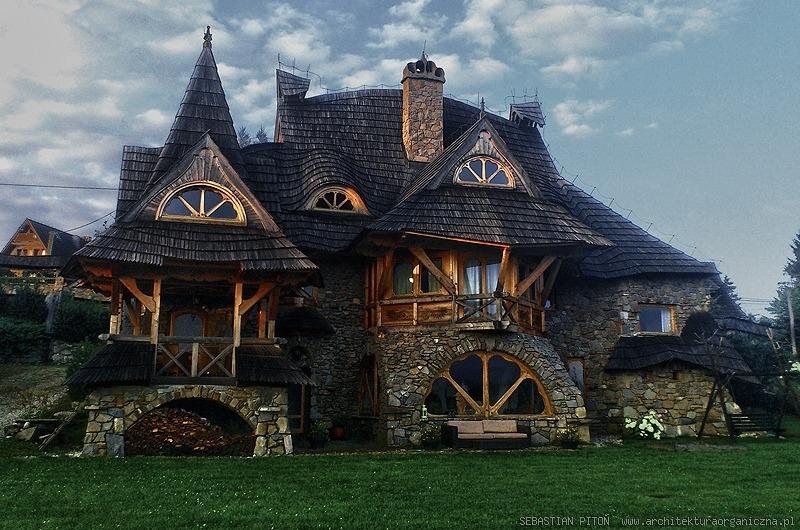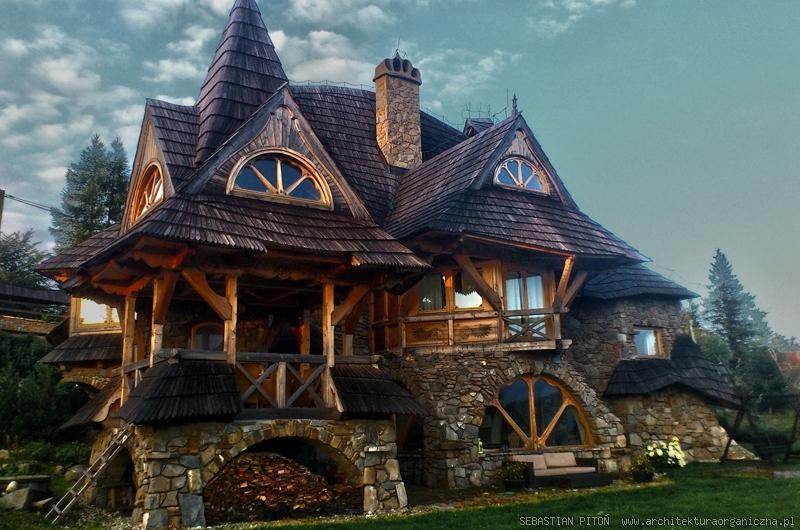 The architect began woodworking very early on with his grandfather and his uncle who were both carpenters. During his studies as an architect, he was charmed by Gaudi's softened roof curves and balconies.
Here are some of his magical wooden cottage creations that mankind has been able to witness.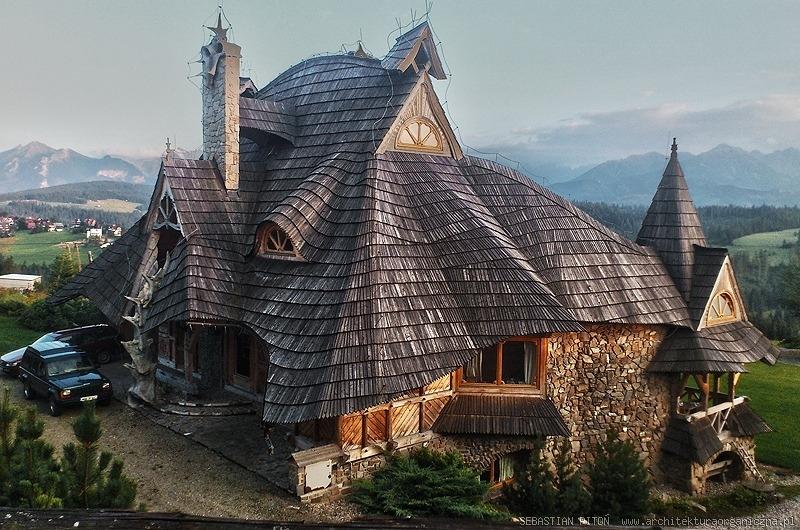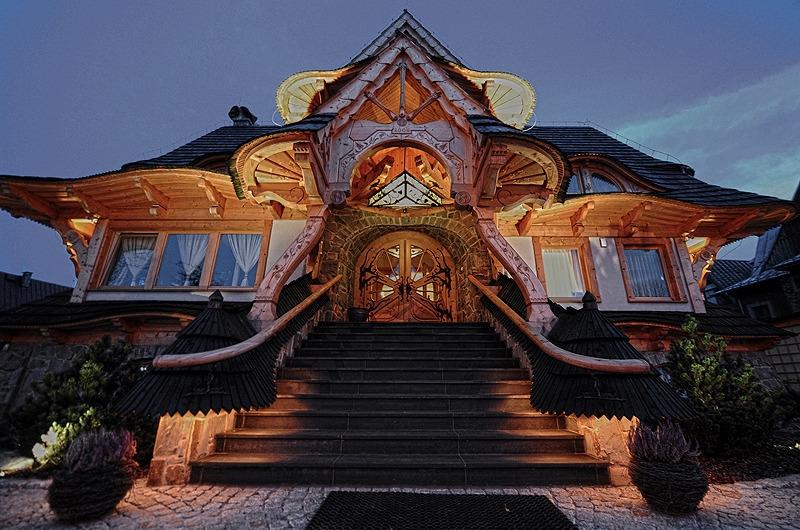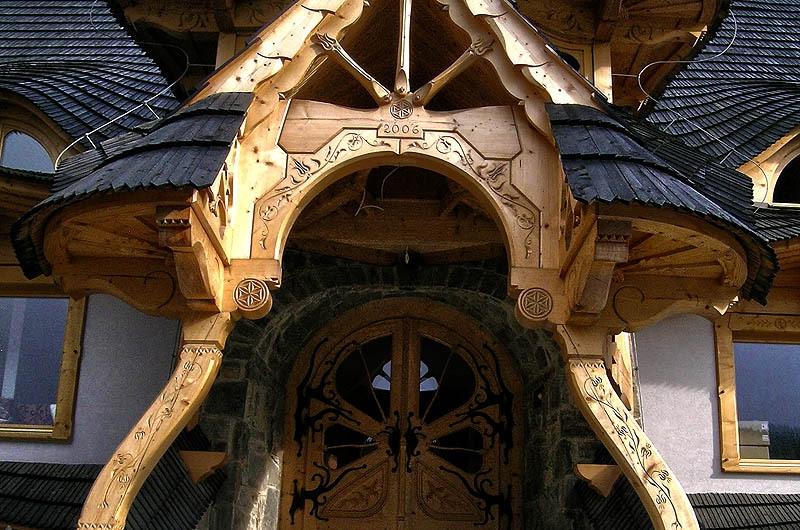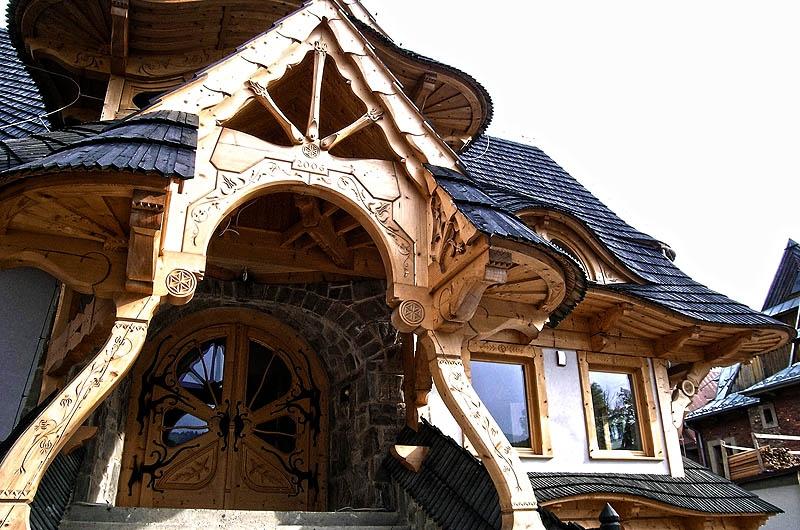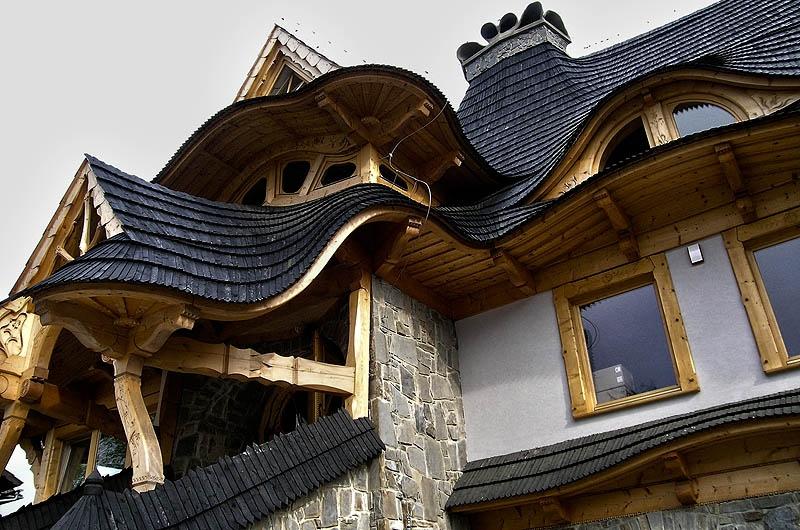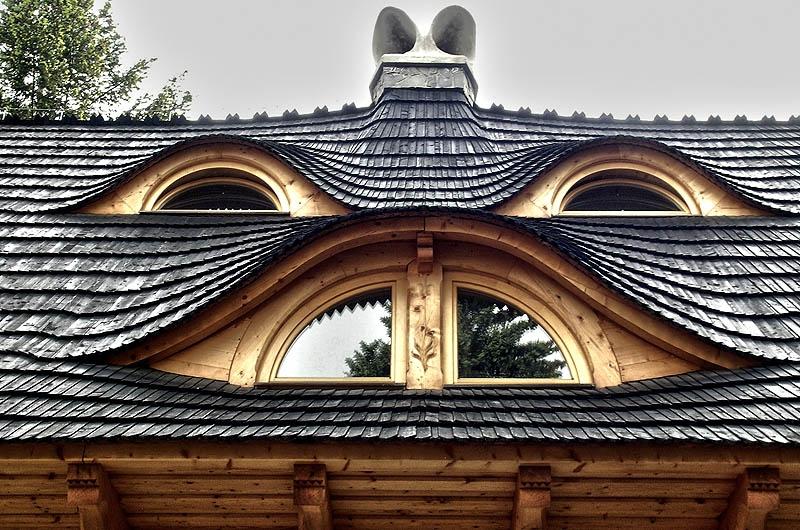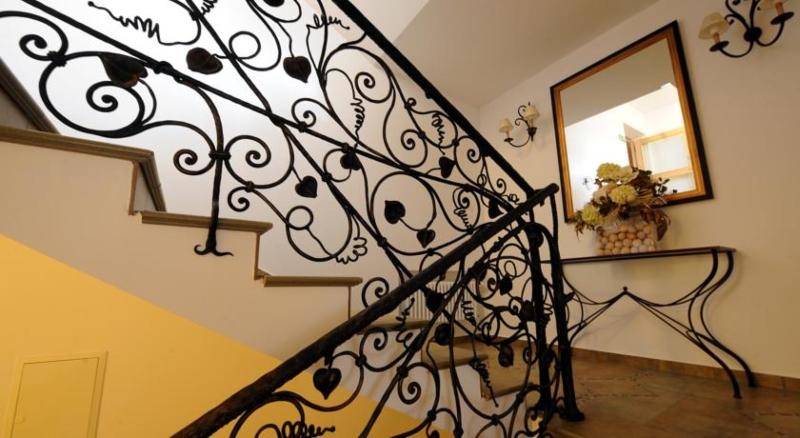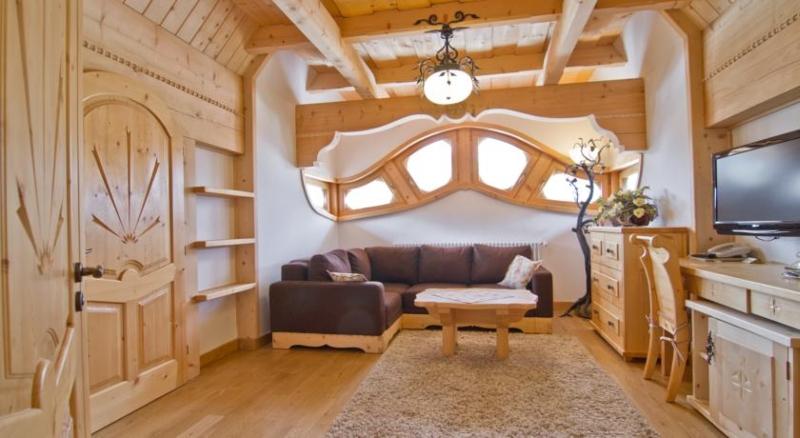 How exquisite does this snow-covered cottage look!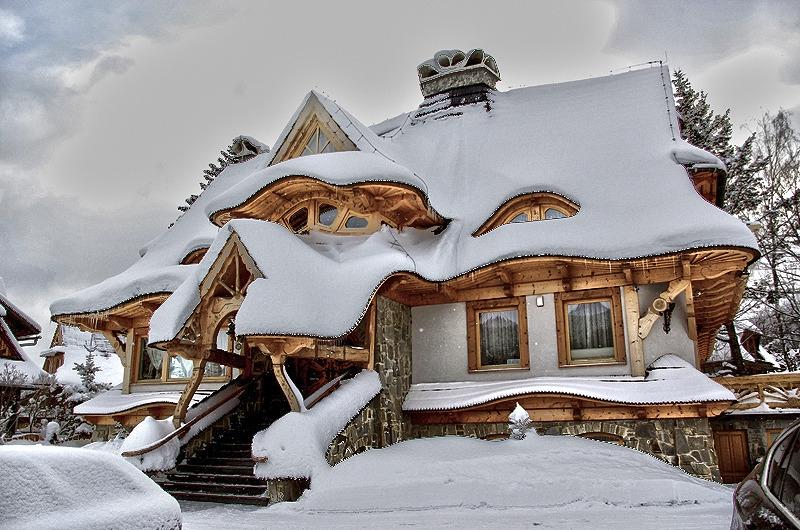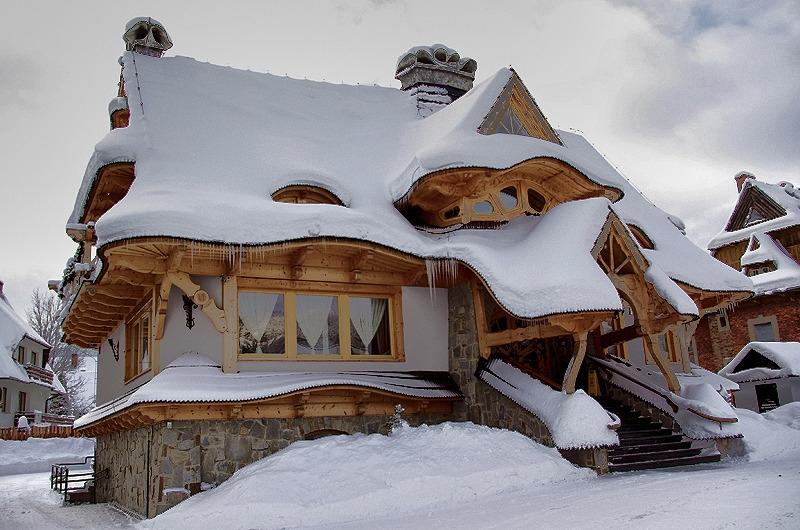 Image Source: Steampunk Tendencies
We don't know about you, but we'd definitely like to live in one of these houses.
Related Articles:
This Real-Life Hobbit House In Wisconsin Is Up For Sale
Metalhead From Florida Turns Dead Uncle's Skeleton Into 'Skelecaster' Guitar
These Ice Bubbles At The Surface Of Lake Nukabira, Japan Are Simply Magical