Did you know that cats don't meow to communicate with each other, they meow to get human attention? And if a dog puts their paw on you while you're stroking them, it means they're 'petting you'. Well, we have compiled 30 such awwdorable facts about animals that will melt your heart.
1. Seahorses get "married" and perform daily bonding rituals with their other half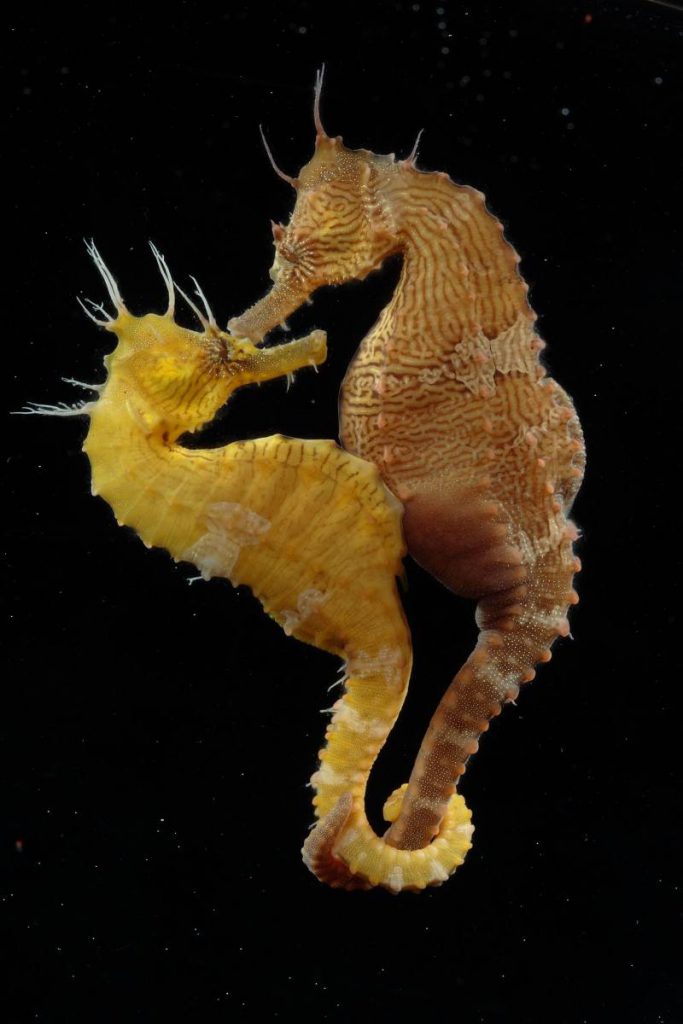 2. Pregnant dolphins sing to their unborn babies.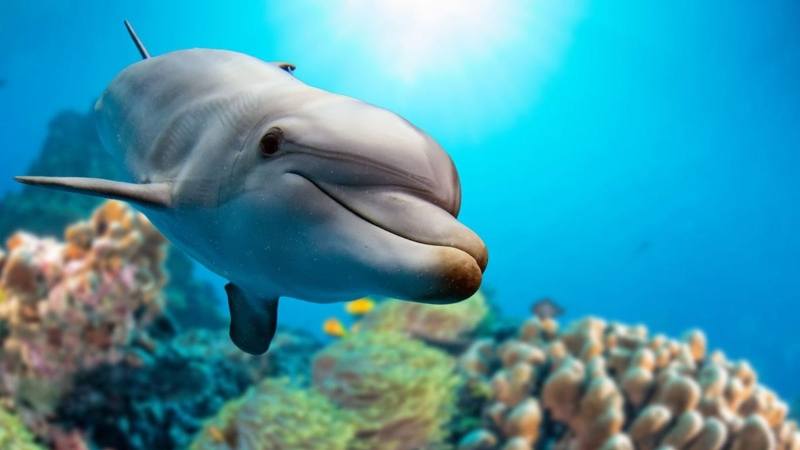 3. Studies have shown that goats have accents, just like humans. And check out this goat…
4. Cats will headbutt you to show their affection.
5. Sea otters hold hands when they sleep to keep from drifting apart.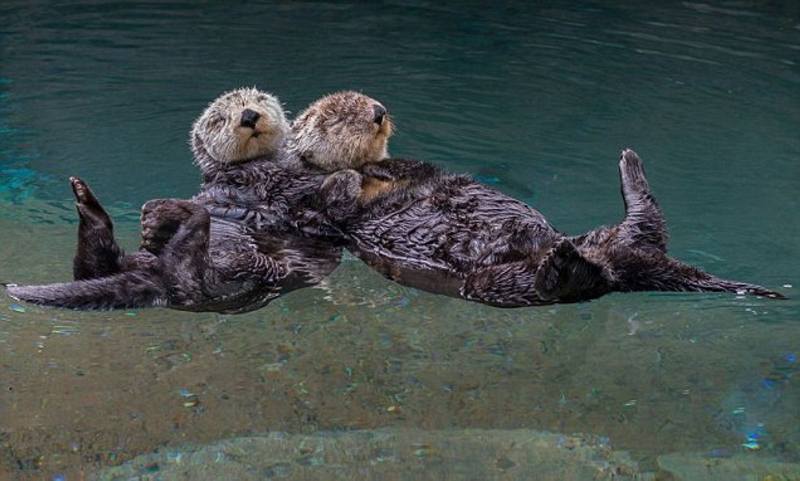 6. When playing with female puppies, male puppies will often let them win, even if they have a physical advantage.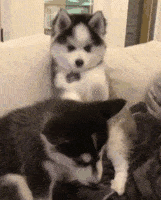 7. Parrot parents give their kids unique names and they call each other by them for life.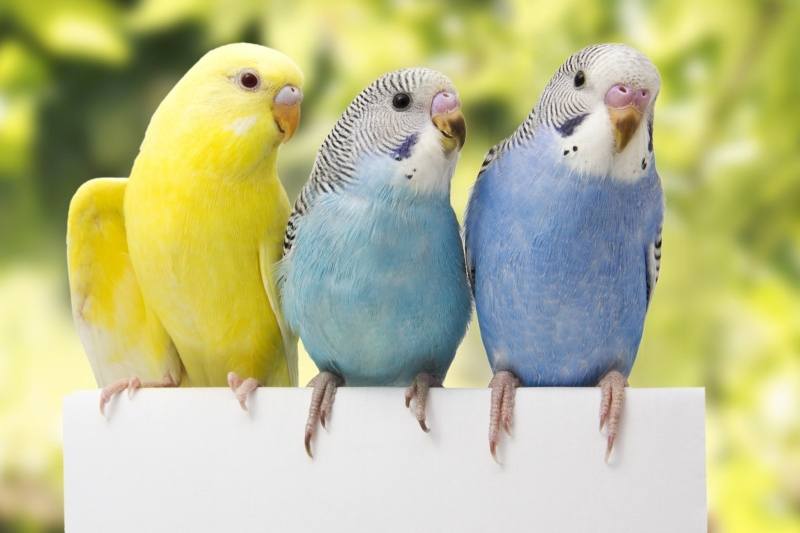 8. Gentoo penguins propose to their lifemates with a pebble.
9. Dolphins sometimes try to rescue people who are drowning.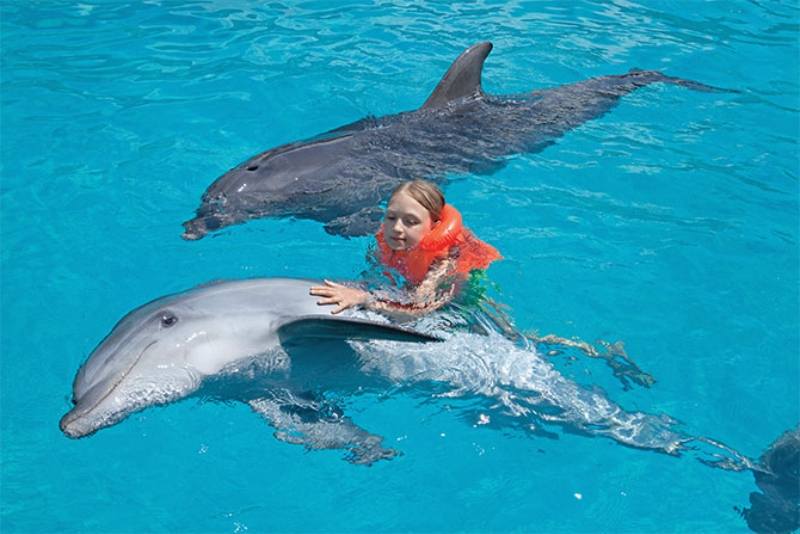 10. Squirrels will adopt other squirrels' babies if they are abandoned.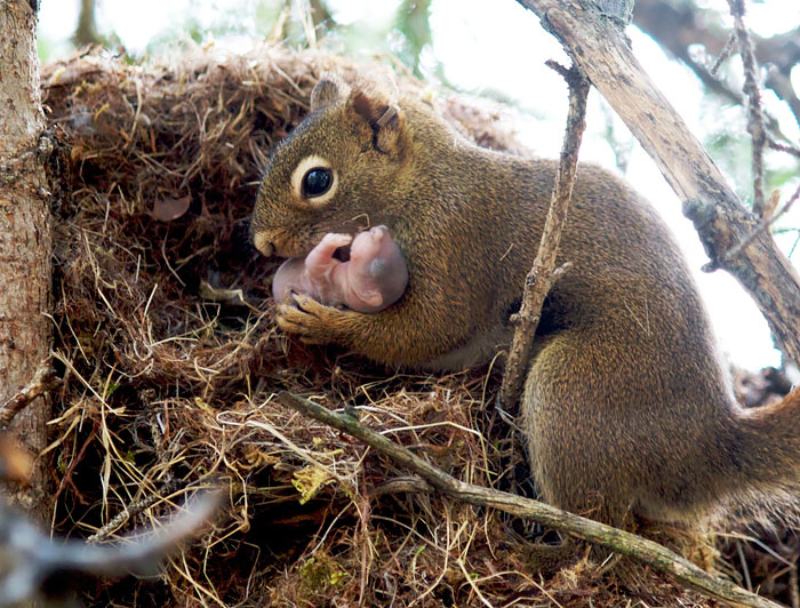 11. Dogs sneeze when they're playing to signal that they're having a good time.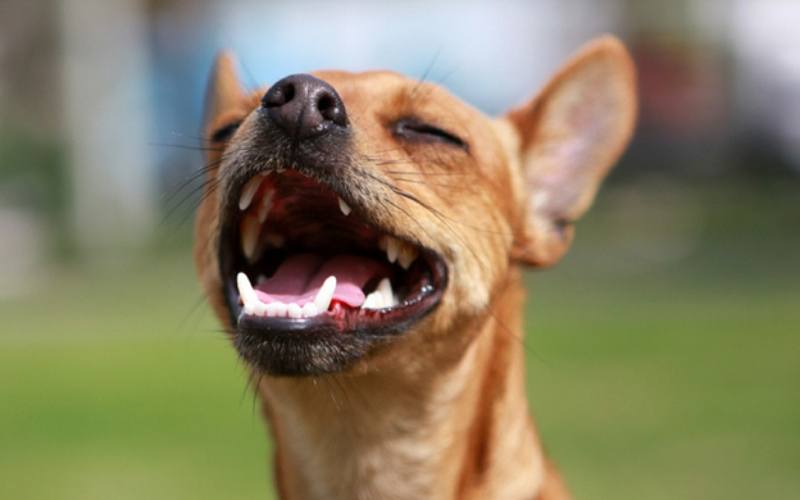 12. Puffins mate for life. They make their homes on cliffs sides and set aside room for their toilet.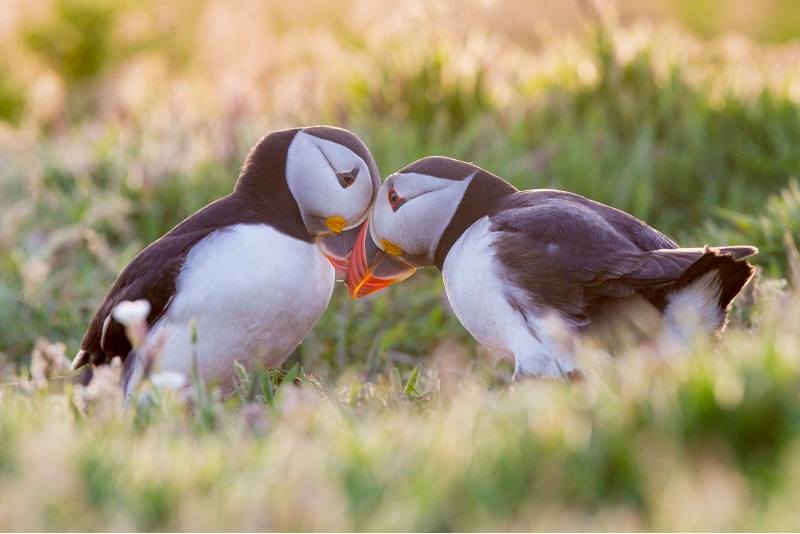 13. Octopuses live in small dens that they decorate with rocks, stones, and any other shiny treasures they can get their tentacles on.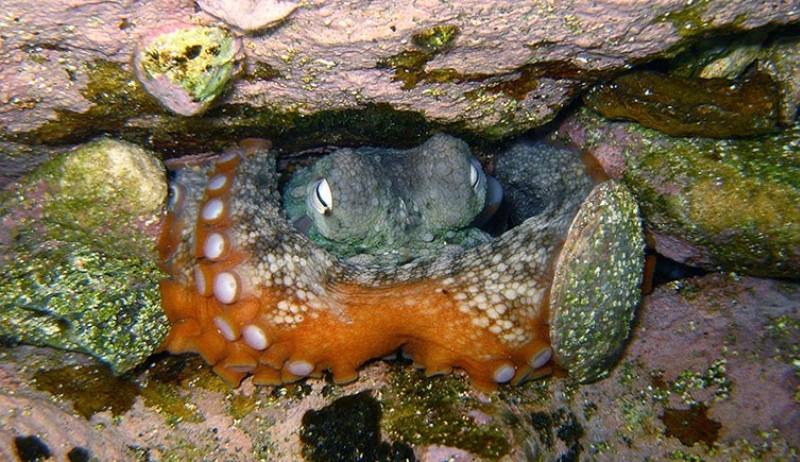 14. Mice and rats are ticklish. And they laugh when you tickle them.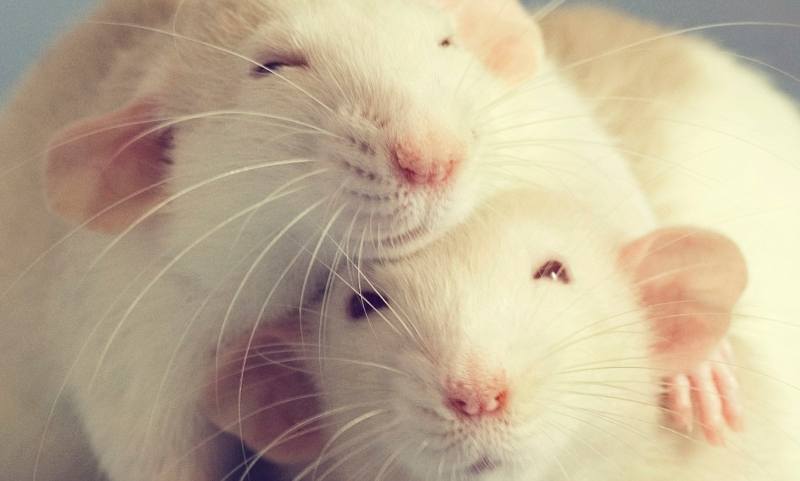 15. Every cow has a best friend and they hang out every day.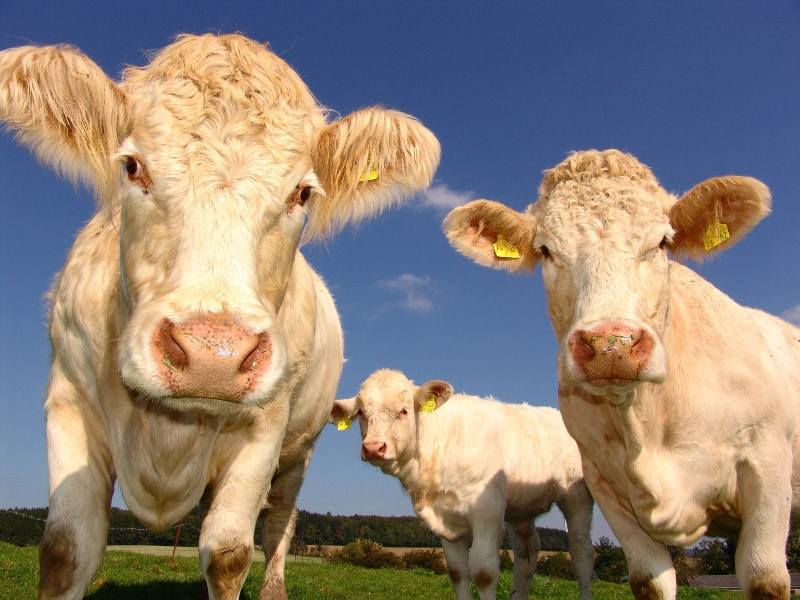 16. Honey bees communicate with each other through dance. Worker bees "waggle" to let another know that the best pollen is been found.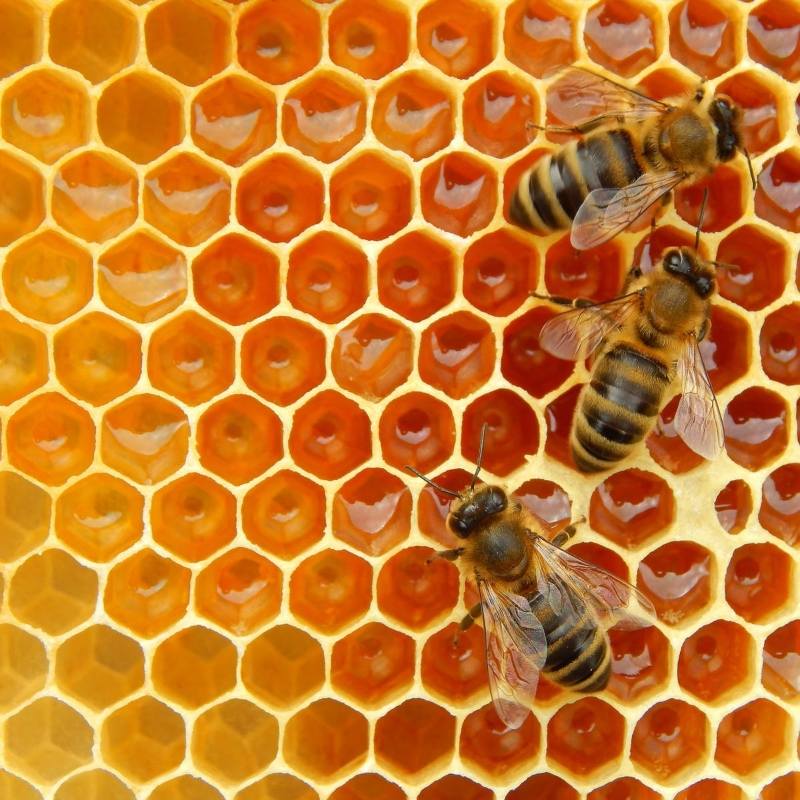 17. Dragonflies and damselflies form a heart with their tails while mating.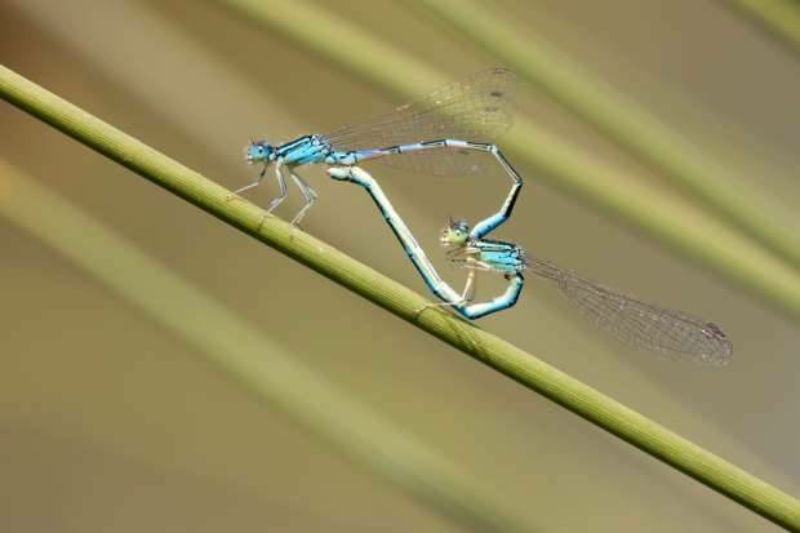 18. Prairie dogs greet each other with a kiss.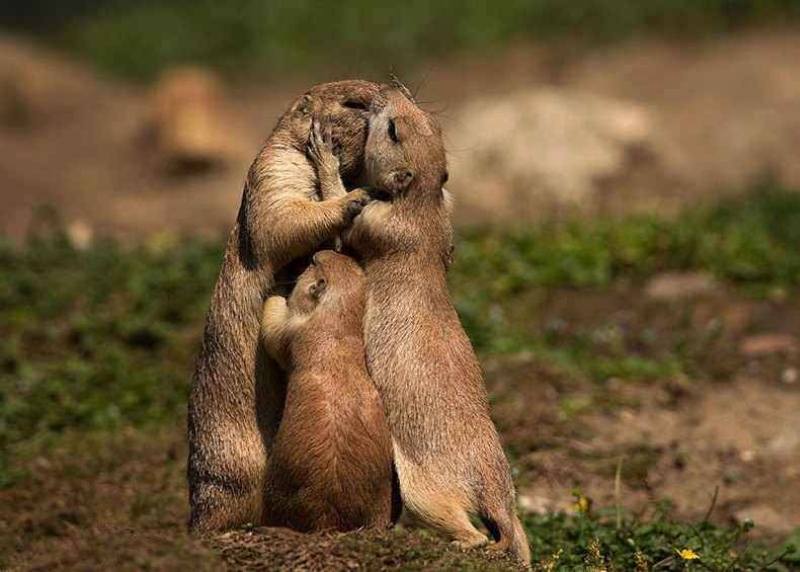 19. Cats don't meow to communicate with each other, they meow to get human's attention. So next time your cat meows, know that he is seeking your attention.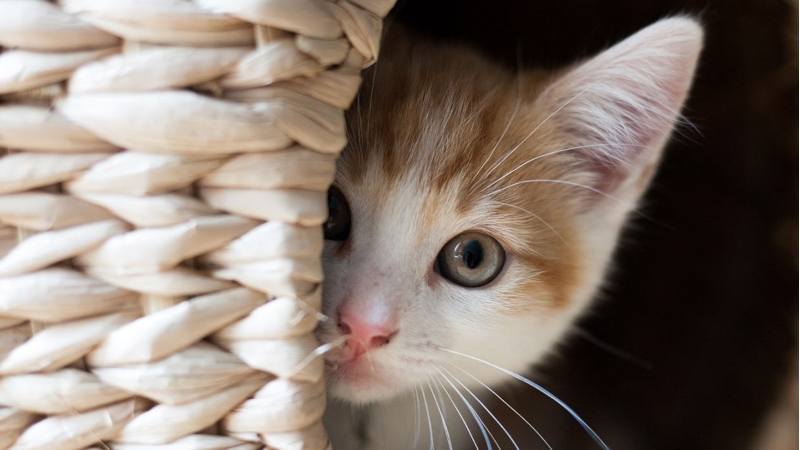 20. Seahorses mate for life, and while traveling, they hold each others' tails.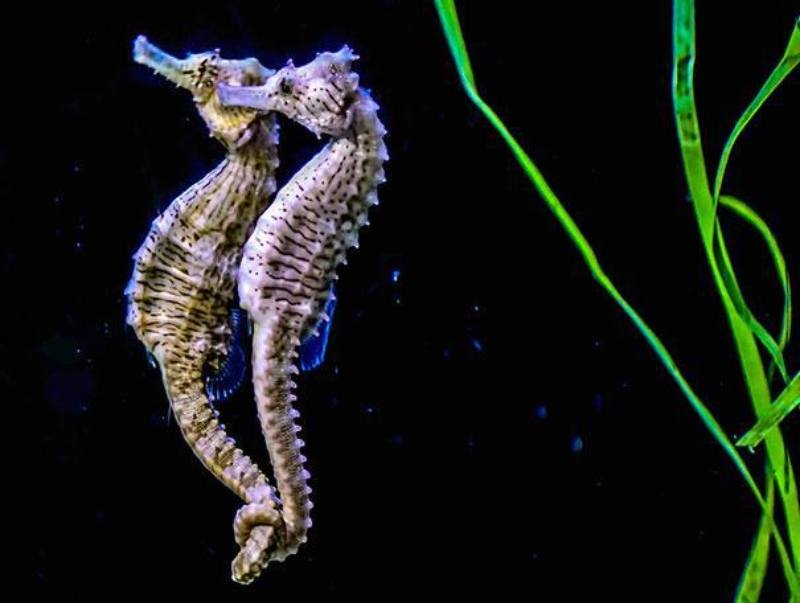 21. Wolves take turns to "babysit" younger members of their pack and take them to tryst sites to play and explore.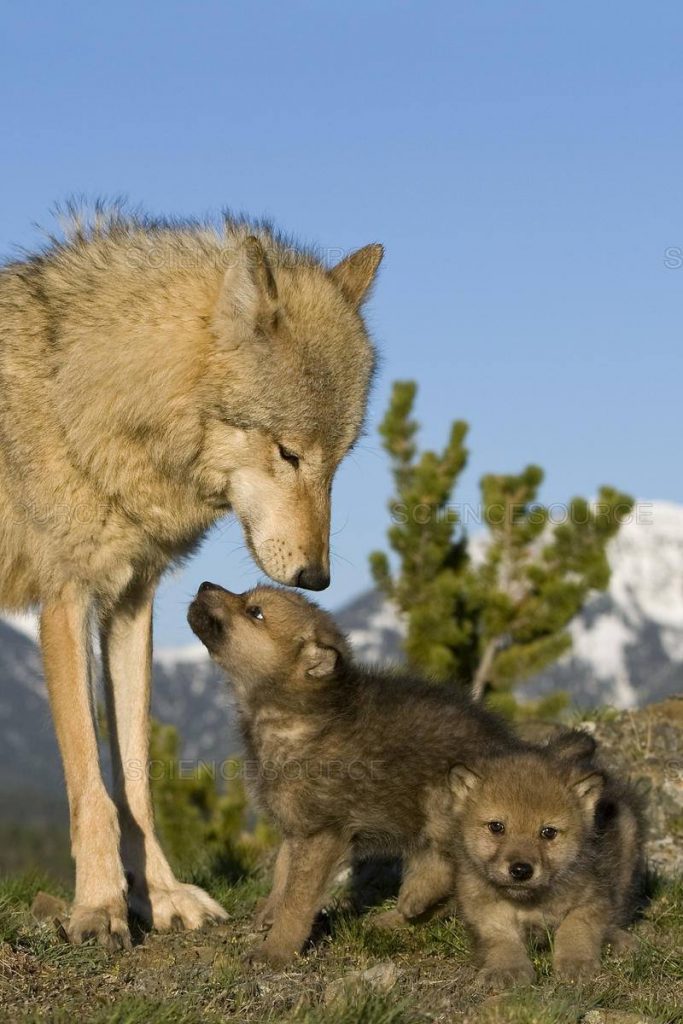 22. Rats play hide-and-seek and they squeal with joy when they win.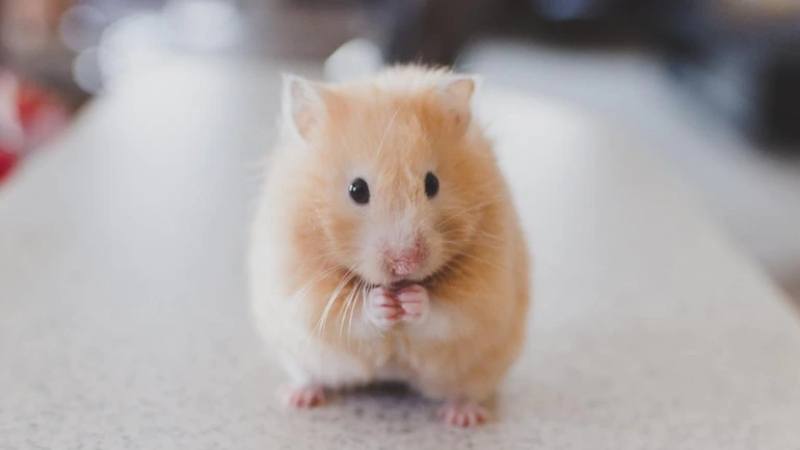 23. Ravens and crows remember faces.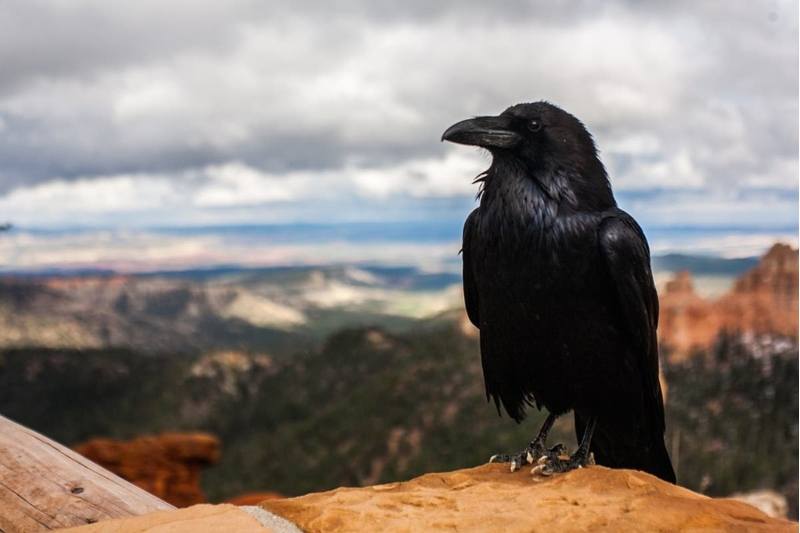 24. Dogs' nose prints are as unique as human fingerprints and can be used to identify them.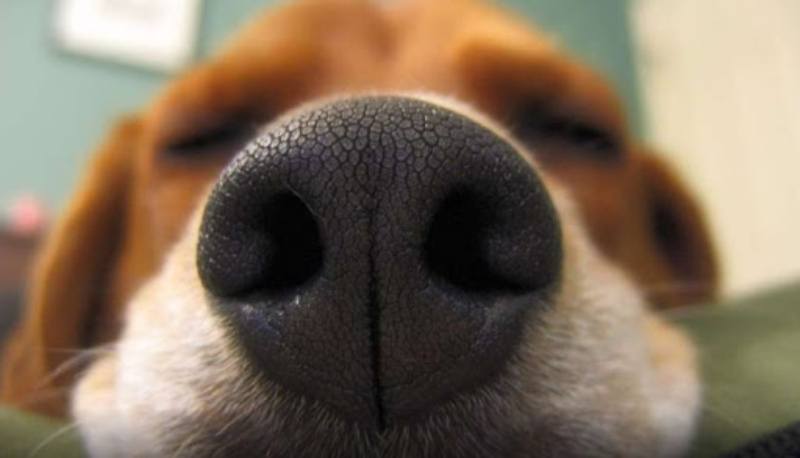 25. Crows are intelligent, and sometimes they play pranks on each other.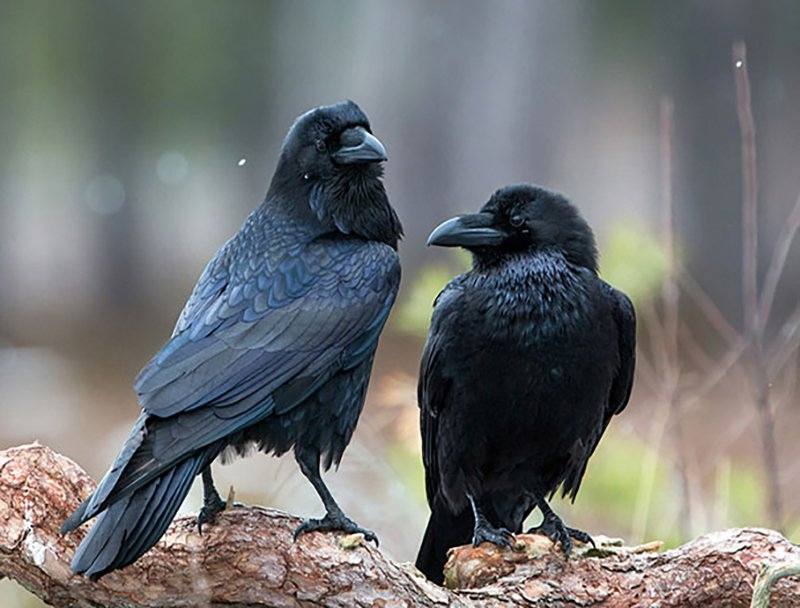 26. Baby elephants suck their trunk just like human babies.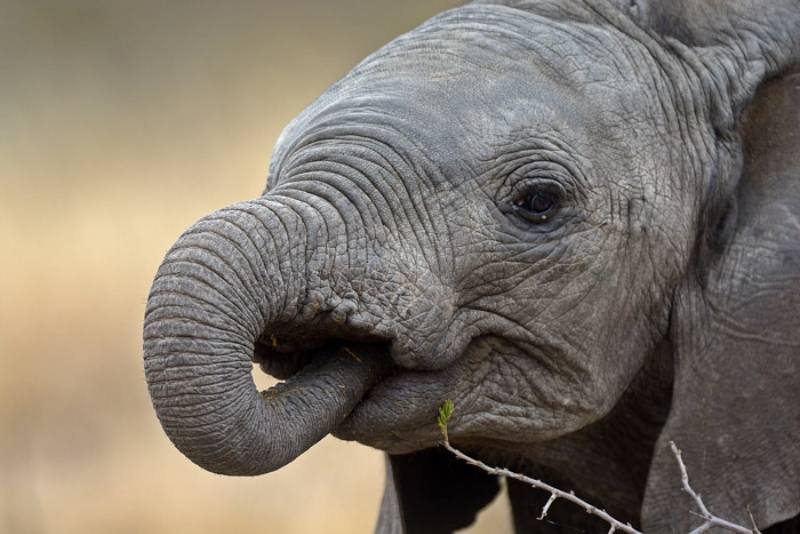 27. Ducks like to surf. They have been observed riding tides and swimming back to ride them again.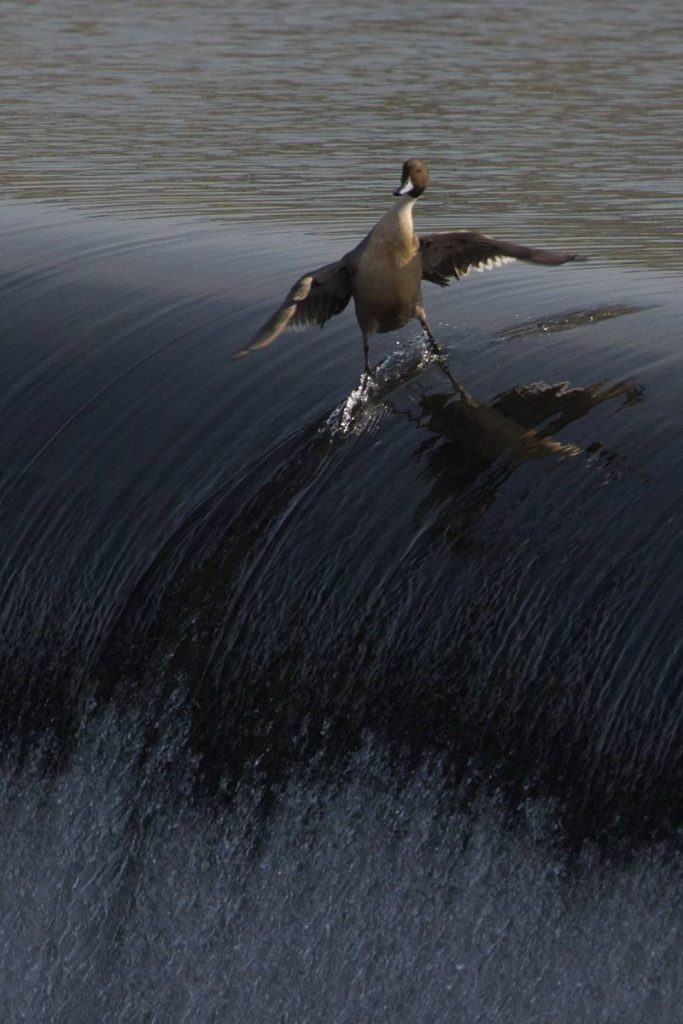 28. Toucans curl into little balls while sleeping.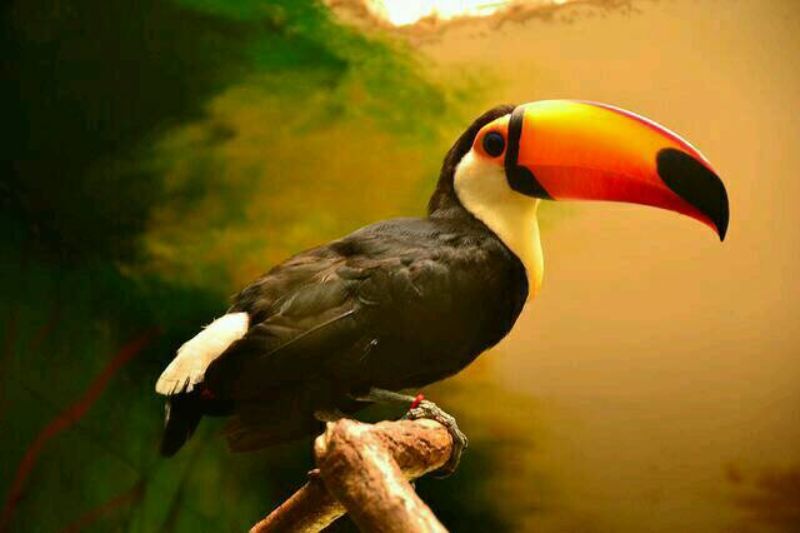 29. Before hatching, chicks can communicate with each other and their mother through a system of sounds.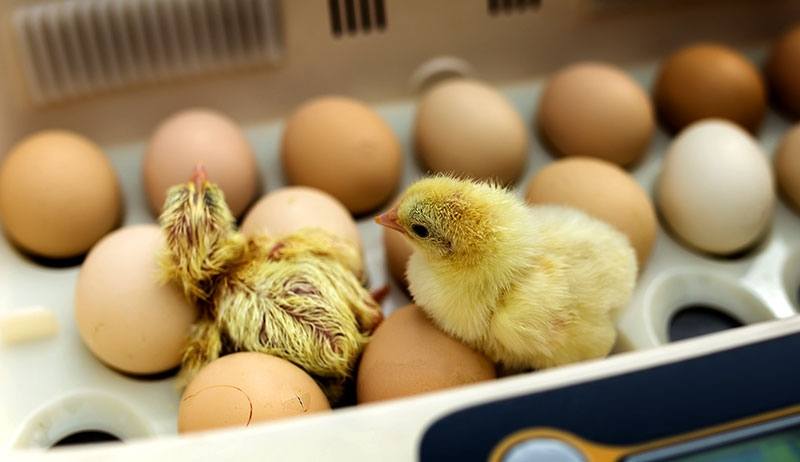 30. Munchkin cat is the cat version of a corgi.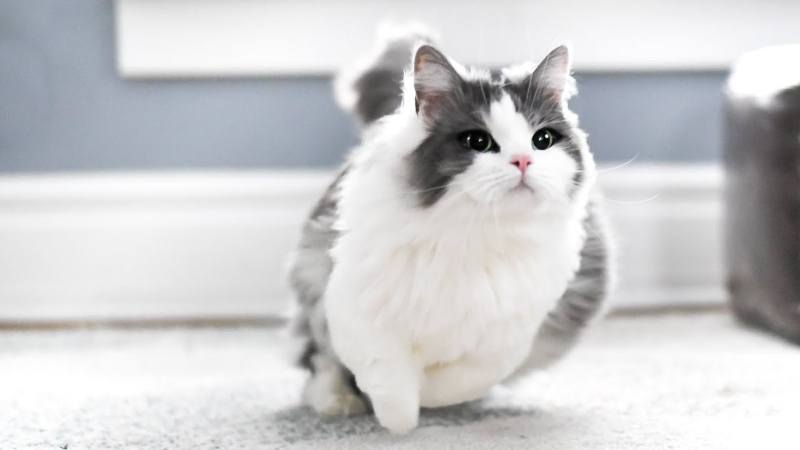 Loved reading animal facts? Then must check out 18 Pet Accessories, Toys, and Tools Every Dog Paw-rent Needs!