Let's recap the ending of Titanic, shall we? Rose and Jack are freezing in the water. Jack succumbs, leaving Rose to paddle for survival. She makes it to America and offers a false name – 'Dawson. Rose Dawson' – and discovers the 'Heart of the Ocean' necklace in her coat pocket.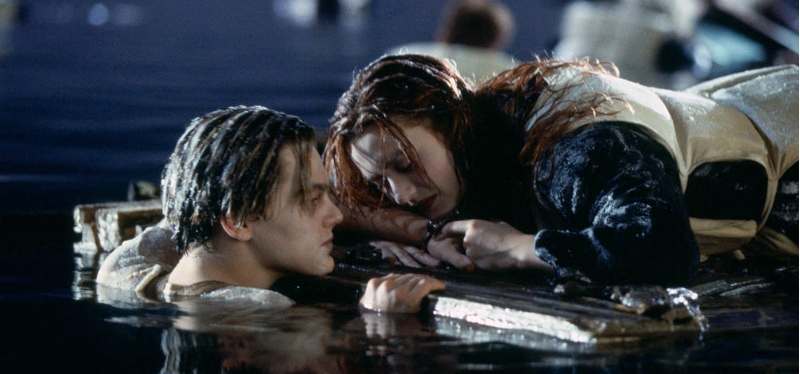 In the original ending, we see Rose – now an old woman – decides to return the necklace to the sea, standing alone in an emotional moment that seems to show her lifelong love for Jack.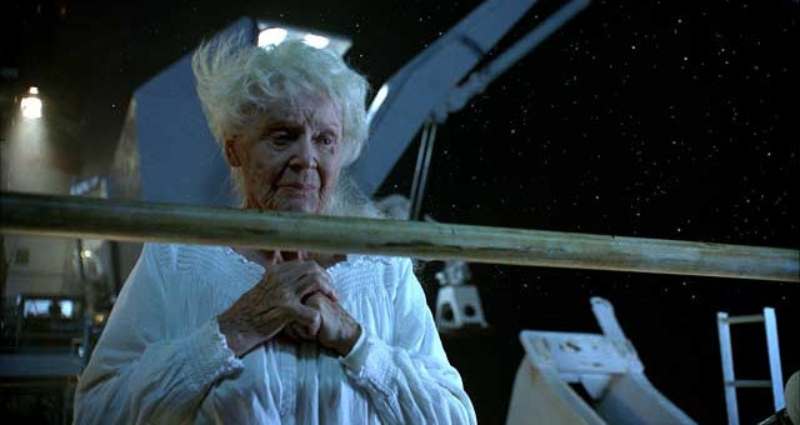 It's the ending that makes us cry like babies. The Oscar-winning epic love story that captured everyone's heart has an alternate ending. Well, technically, it was first featured as an extra on a 2005 DVD release of the film but most of us and the internet only now became aware of its existence.
But it seems that the ending has ruined the movie for a lot of people. Even Independent reports that it's 'unbelievably awful.' Watch the alternate ending first –
So, in this version, Rose is far from alone. Discovered with the necklace by the crew led by treasure hunter Brock Lovett, she is begged not to let go. Their mission – and years of toil – would be for nothing if she throws the diamond away.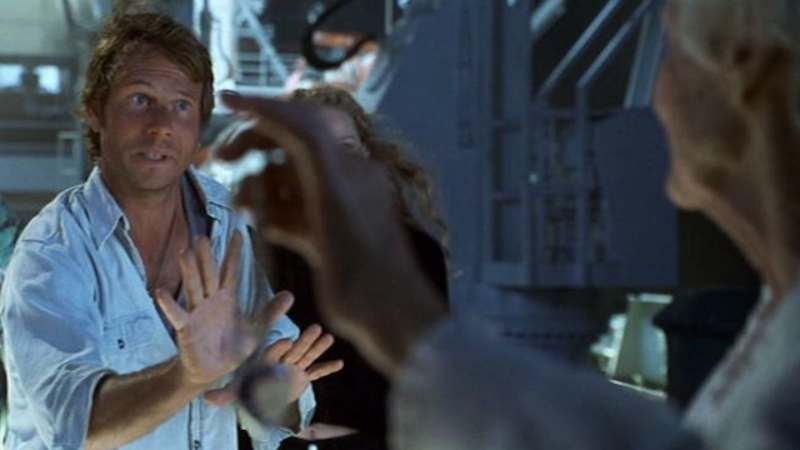 Rose places the locket in Lovett's hand and says, "You look for treasure in the wrong places, Mr. Lovett. Only life is priceless, and making each day count." She eventually does drop the locket in the sea, like in the original cut.
After the video was shared online, it instantly went viral. The video has over 1.3 million views and 42.2k likes. Netizens were not pleased with the alternate ending and took to the comments section to express the same.
Exactly. This ending would have been the iceberg that would have sunk "Titanic" the movie.

— Saala Desi (@saaladesi) February 21, 2021
"THAT REALLY SUCKS LADY!!" 😂

— Joseph Wright (@Joegle) February 20, 2021
I'm absolutely losing it at "The real treasure is life itself". Such a rich white lady thing to fucking say haha

— Rara Imler 🐬 (@islandgoth) February 17, 2021
it's this part that has me ON THE FLOOOOOOR 😭😭 pic.twitter.com/tEJ39K9gcX

— …plus an attitude like Tupac got. (@SONSPLASHA) February 17, 2021
I assume Bill Paxton goes mad after this scene ends and murders everyone aboard the ship.

— JT (@JoeyTeeeeeeee) February 17, 2021
My biggest issue is that he already has a submarine capable of reaching the diamond, he could just circle back and send it down again 🤣 so, why the freakout?

— holistic missile (@SlatenDesiree) February 17, 2021
What are your thoughts?
Also, Related Articles:
16 Fascinating Behind-The-Scenes Stories From The Sets Of 'Titanic'