As an actor, one has to be quite adept at taking on various personalities, roles, situations, and even looks for different parts. Some stars are recognized for playing a particularly iconic role—and not all of them love that role. Whether they hated their character or just hated the fame that came with it, take a look at the stars, ahead –
1. Emilia Clarke as Sarah in 'Terminator Genisys'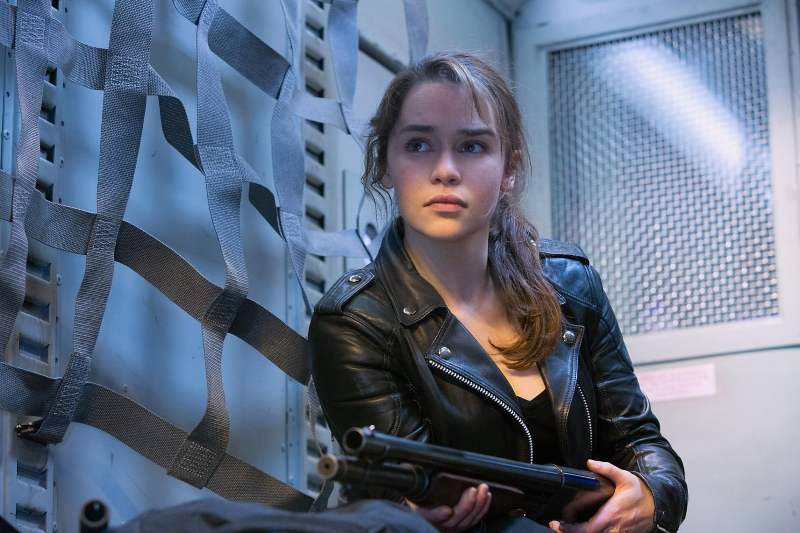 Indiewire
In an interview with Vanity Fair, she said that she watched director Alan Taylor, who frequently directed GoT, get "eaten and chewed up on Terminator. He was not the director I remembered. He didn't have a good time. No one had a good time."
She added that she was "relieved" that the film didn't do well at the box office so that she wouldn't have to do any sequels.
2. Mark Wahlberg as Eddie Adams in 'Boogie Nights'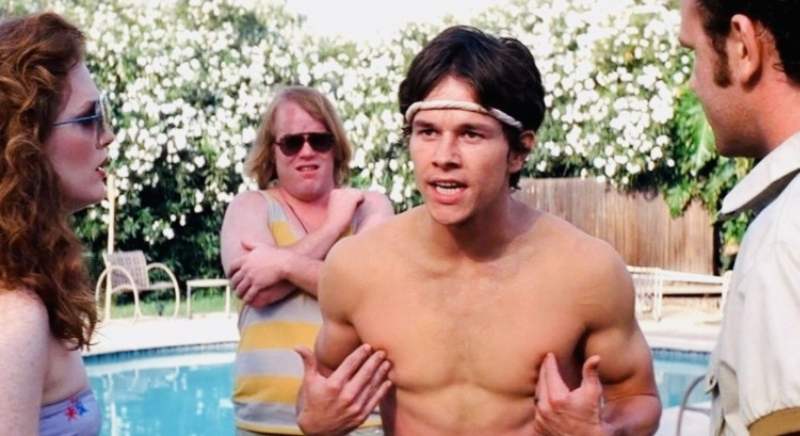 Mark Wahlberg disliked his role in Boogie Nights so much that he literally begged God for forgiveness just for doing it. In the film, Wahlberg played Dirk Diggler, an A-list porn star. He said to Chicago Inc., "I just always hope that God is a movie fan and also forgiving because I've made some poor choices in my past." He added, "Boogie Nights is up there at the top of the list."
3. Penn Badgley as Joe in 'You'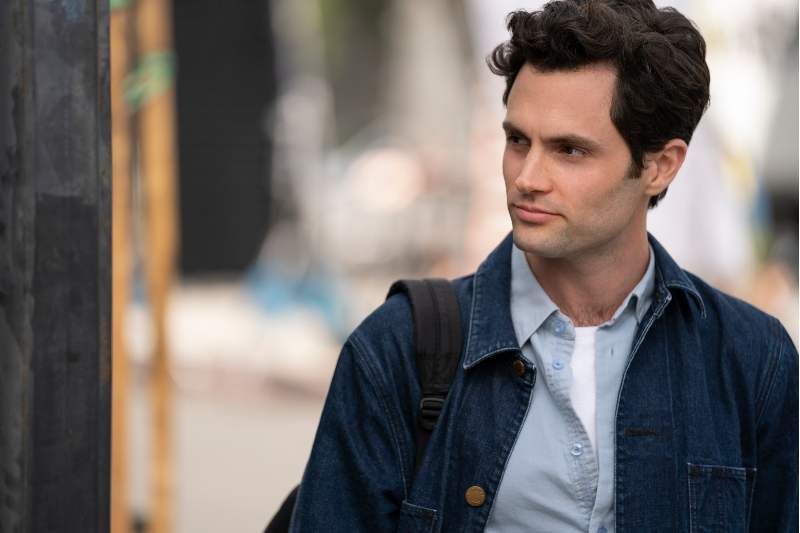 Netflix
Joe Goldberg is definitely a bad guy and Badgley is fully aware of that. In an interview on The Today Show, Badgley explained, "He's a pretty reprehensible guy. You start to discover his true motives pretty early on—eight minutes into the show. And he's a guy who's capable of stalking, he's a guy who's capable of murder, he's a guy who's capable of a lot of manipulation and abuse."
In another interview with Vanity Fair, Badgley said, "He's always saying, 'If only I could show you who I really am. Up until that point, he's never been able to do that…Then he gets it, and he's a total dick about it. That was when I was like, 'Joe, I've never liked you less! I've never liked you less.'"
4. Mandy Patinkin as Jason Gideon in 'Criminal Minds'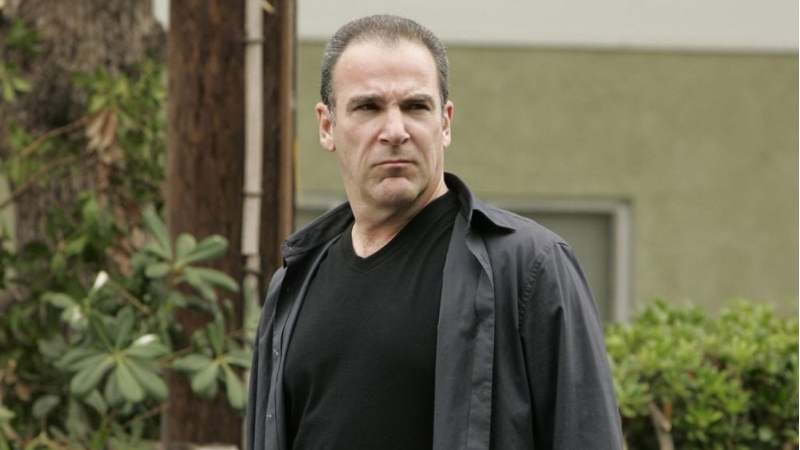 Mandy Patinkin starred in the CBS series but abruptly left the show in 2007. He told New York Magazine, "The biggest public mistake I ever made was that I chose to do Criminal Minds in the first place. I thought it was something very different. I never thought they were going to kill and rape all these women every night, every day, week after week, year after year. It was very destructive to my soul and my personality. After that, I didn't think I would get to work in television again."
5. Robert Pattinson as Edward Cullen in 'Twilight'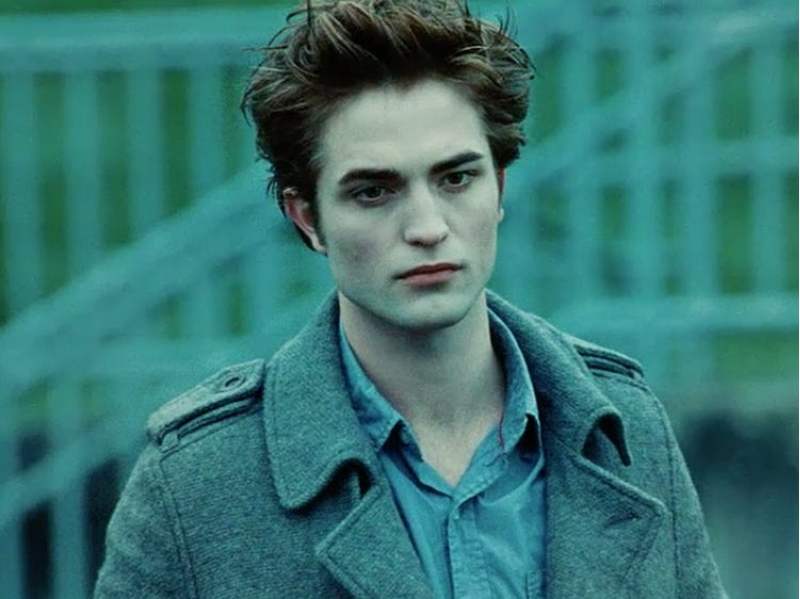 Robert Pattinson hates Twilight, hates Edward. Perhaps the best quote: "He's the most ridiculous person…the more I read the script, the more I hated this guy…Plus, he's a 108-year-old virgin so he's obviously got some issues there."
6. Jason Segel as Marshall Eriksen in 'How I Met Your Mother'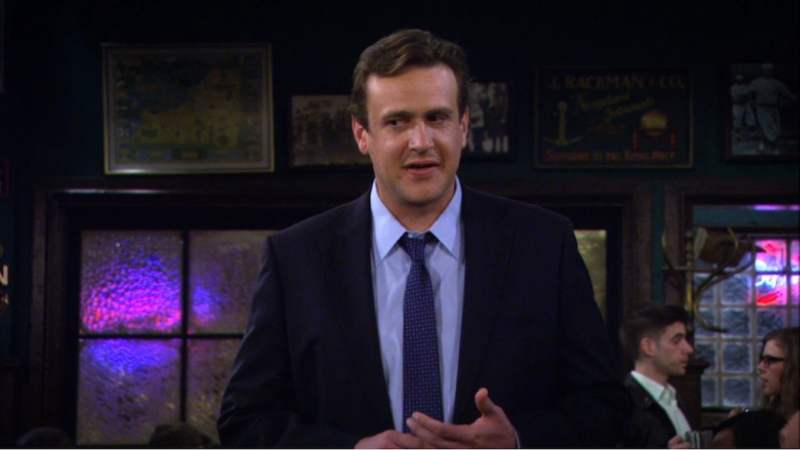 While we all may have loved the show, Jason Segel sure had a different take on playing the same character for almost a decade.
"When you become an actor, part of it, the secret part of it, is that you don't want to work a regular nine-to-five job. And the secret part of a TV show is that it's a nine-to-five job."
"And eight years is longer than any relationship I've ever been in, it's longer than any school I went to. I think after eight years, I'll feel like I honorably did my commitment."
"It's funny—it's the greatest problem in the world to have. Jeez—I'm the luckiest guy in the world. But when your idol is Peter Sellers, playing one character for eight years isn't what you're trying to do. I don't really feel like I have that much more to offer with this character."
7. Blake Lively as Serena Van Der Woodsen on 'Gossip Girl'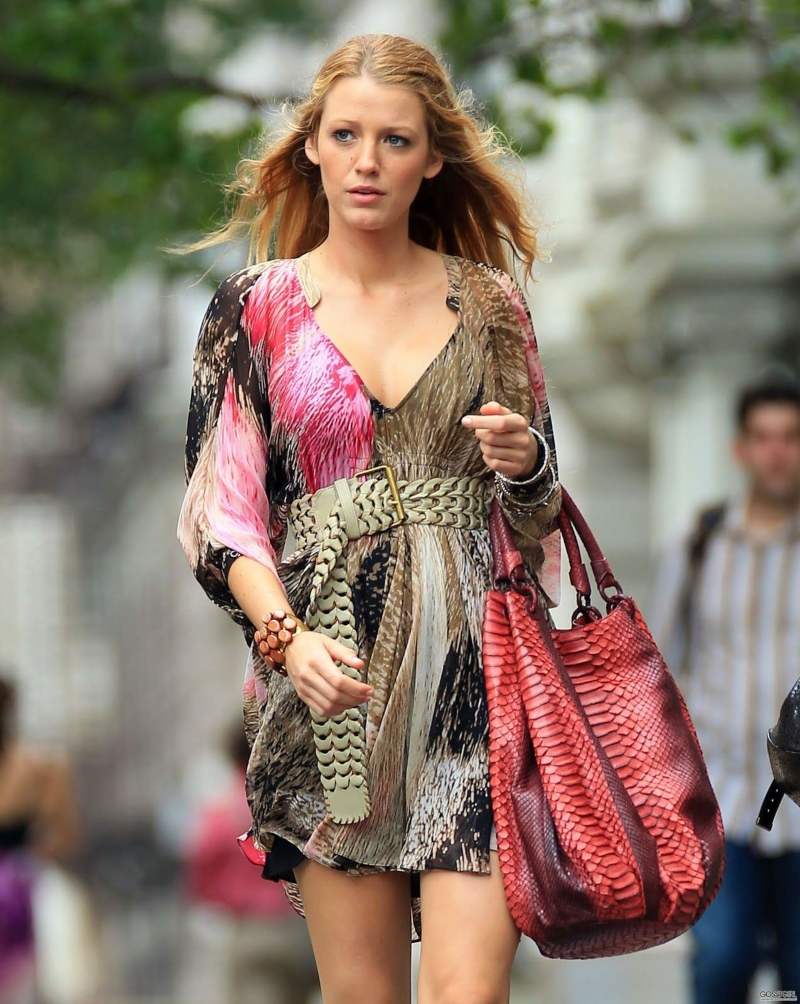 In an interview with Allure, Lively said, "It's a weird thing when people feel like they know you really well, and they don't. I would not be proud to be the person who gave someone the cocaine that made them overdose and then shot someone and slept with someone else's boyfriend."
"People loved it, but it always felt a little personally compromising—you want to be putting a better message out there," she said. "The lines become blurred…It doesn't help when everybody is dating who they're dating on the show, and you're also saying to the costume designer, 'Hey, can I take that home?'"
8. Megan Fox as Mikaela Banes in 'Transformers'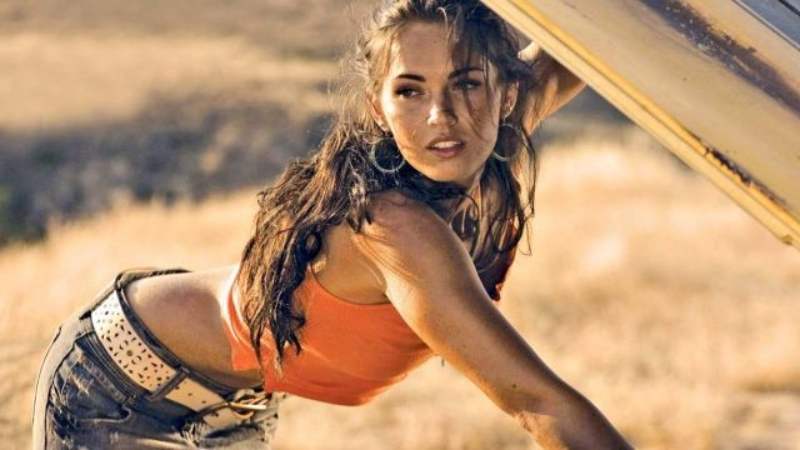 In one of the interviews, she was asked whether she'd star in the third, Fox told Entertainment Weekly, "Sure. I mean, I can't sh-t on this movie because it did give me a career and open all these doors for me. But I don't want to blow smoke up people's ass. People are well aware that this is not a movie about acting. And once you realize that, it becomes almost fun because you can be in the moment and go, 'All right, I know that when he calls 'Action!' I'm either going to be running or screaming or both.'"
She also later called director Michael Bay both misogynistic and a "nightmare". She also added that he once had her clean his Ferrari and had her on a skin-tanning regimen.
9. Katherine Heigl as Alison in 'Knocked Up'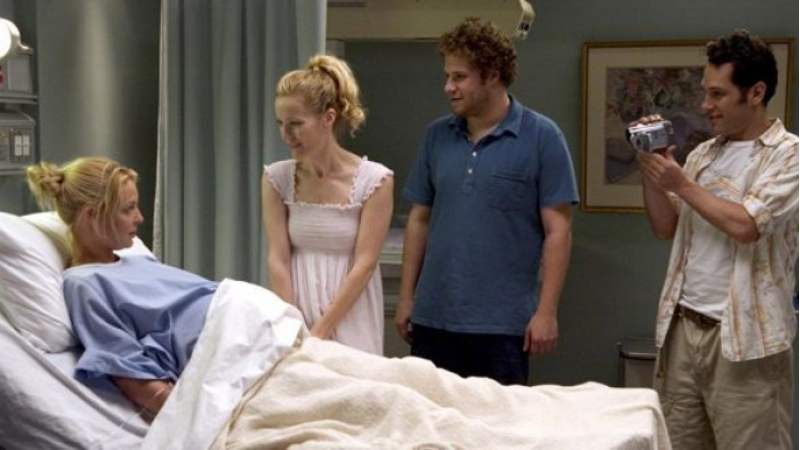 When asked about the film, Heigl told Vanity Fair, "It was a little sexist. It paints the women as shrews, as humorless and uptight. I had a hard time with it, on some days. I'm playing such a b*tch; why is she being such a killjoy? Why is this how you're portraying women? Ninety-eight percent of the time it was an amazing experience, but it was hard for me to love the movie."
10. Angus T. Jones as Jake Harper in 'Two and a Half Men'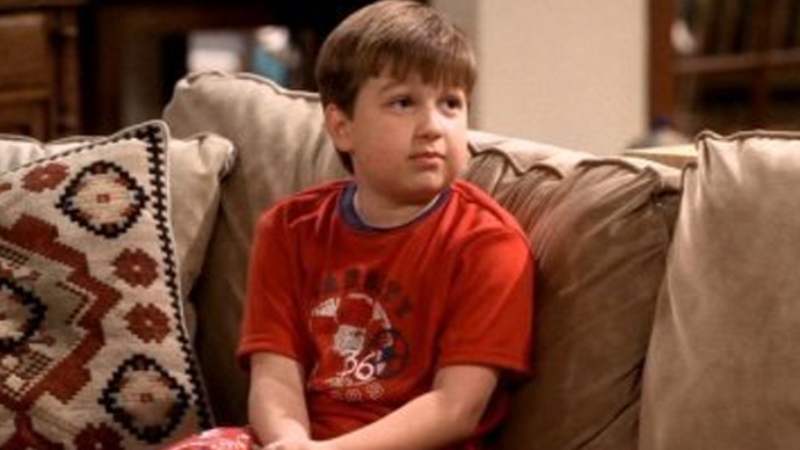 Angus Jones, who played Jake Harper on the show, is actually not a fan of the character or the series.
He went on-air to call the show 'filth', even asking fans to not see the series. Though he later apologized for his outburst but it just seemed half-hearted.
11. Daniel Craig as James Bond (since 2006)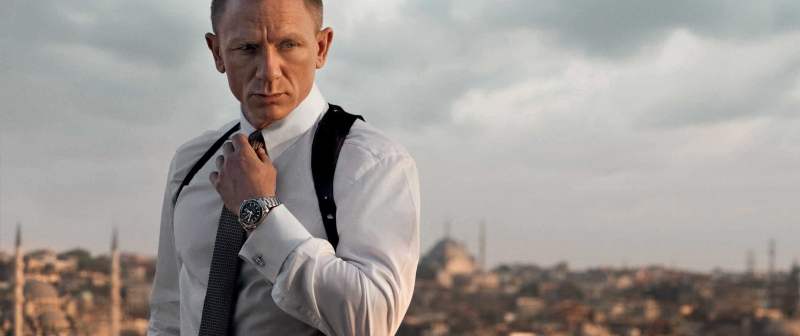 In 2015, after playing "007" in four films, Craig boldly stated that he was 'done' with the role, and money would be the only reason why he'd do it again. He said, "I'd rather … slash my wrists. No, not at the moment. Not at all. That's fine. I'm over it at the moment. We're done. All I want to do is move on… If I did another Bond movie, it would only be for the money."
ICYMI, he will be seen next in the 2021 Bond film, No Time To Die.
12. Sarah Jessica Parker as Carrie in 'Sex and the City 2'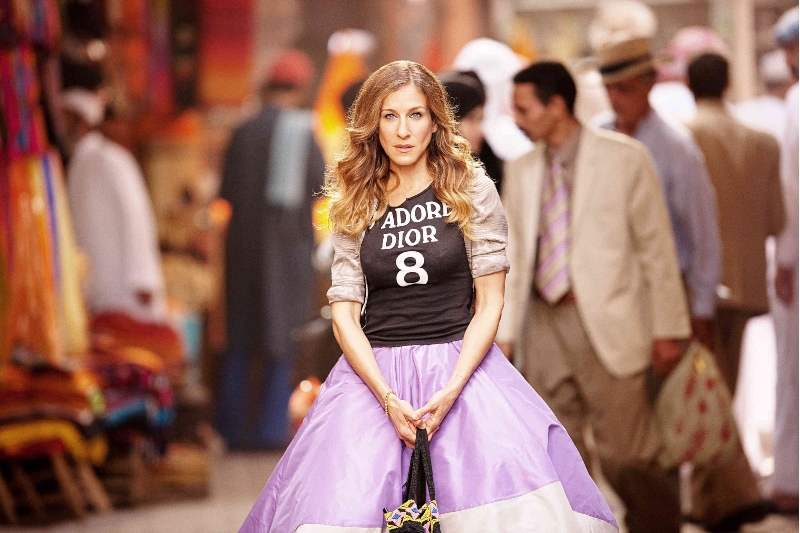 Sex and the City 2 didn't do well with fans as the series did. Speaking at Vulture festival earlier in 2017, Parker admitted she "can see where we fell short. I understand, I actually get it. I will say, I also understand how much frickin' money it made," she added. "I feel like that is forgotten in the discussion."
Also read: 'Sex And The City' Is Officially Coming Back With A New Series
13. Zac Efron as Troy in 'High School Musical'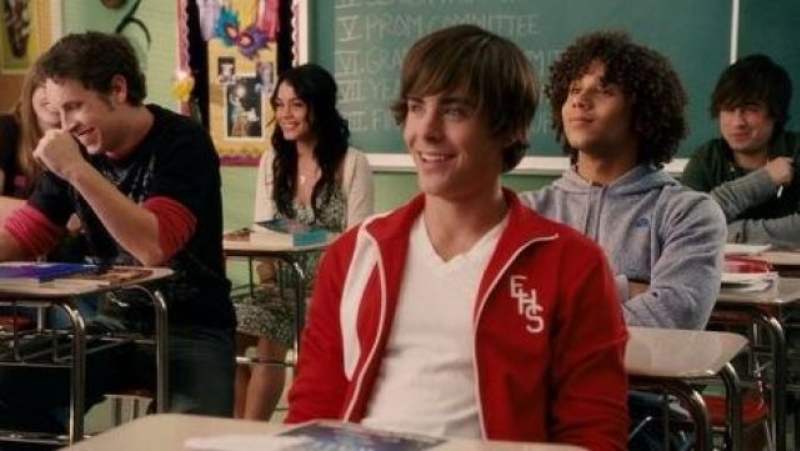 Actor Zac Efron doesn't like the character. "I step back and look at myself and I still want to kick that guy's ass sometimes," Efron told Men's Fitness. "He's done some kind of cool things with some cool people—he did that one thing that was funny—but, I mean, he's still just that f*cking kid from High School Musical."
14. Jessica Alba as Sue Storm in 'Fantastic Four: Rise of the Silver Surfer'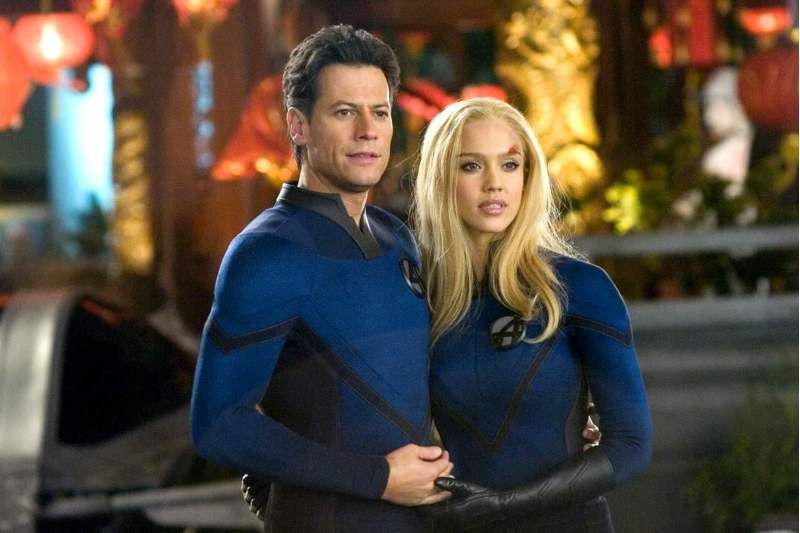 In a 2010 interview, Alba told Elle she almost quit acting after working on the superhero sequel because director Tim Story told her she wasn't "crying pretty enough."
15. Alec Guinness as Obi-Wan Kenobi in 'Star Wars'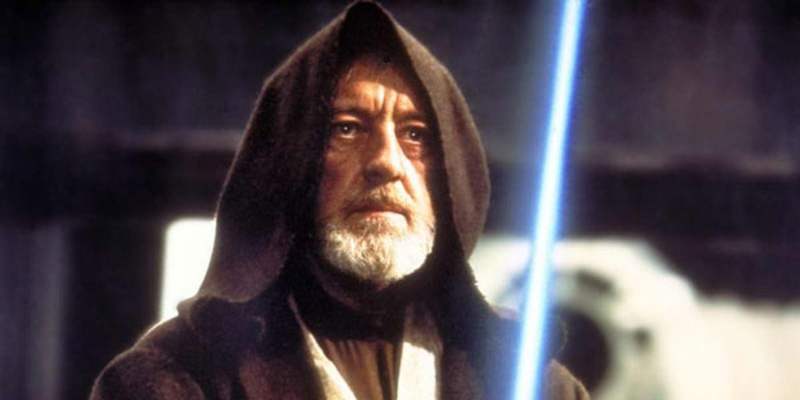 One would think that any actor would be thrilled to have a part in the massive franchise that is Star Wars. But the classically trained actor who played Obi-Wan Kenobi wrote in his autobiography, A Positively Final Appearance, about his regret over taking the role and his disdain for the film's dialogue and writing.
16. Macaulay Culkin as Kevin in 'Home Alone'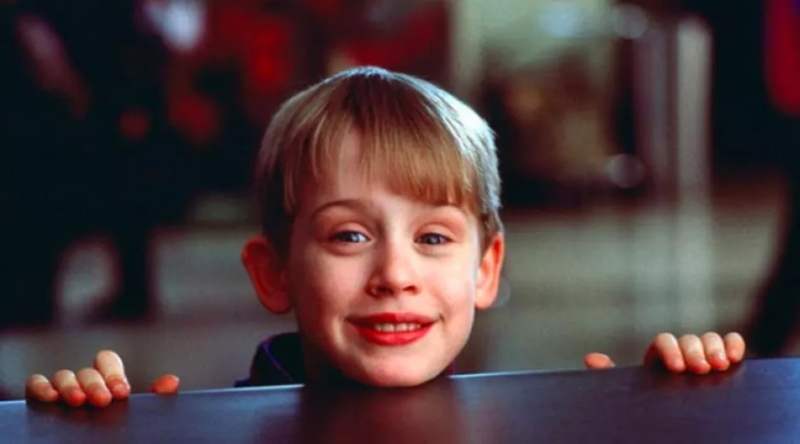 Although Macaulay Culkin looks back on his time as Kevin McCallister fondly, the actor told Ellen Degeneres that he simply doesn't enjoy the films like everyone else—and, no, he doesn't watch them at Christmas. "I'm remembering that day on set, like, how I was hiding my Pepsi behind the couch. I can't watch it the same way other people can," he said.
17. Jamie Dornan as Christian Grey in 'Fifty Shades Of Grey'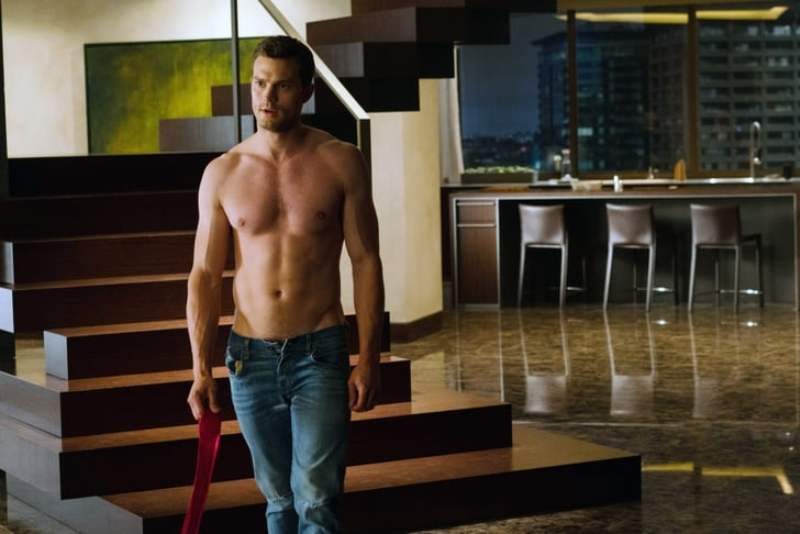 Jamie Dornan publicly admitted that he's not a character he'd befriend in real life. "[He's] not the sort of bloke I'd get along with," he said in a 2017 interview with GQ Australia (quote via People).
"All my mates are easygoing and quick to laugh—I wouldn't imagine myself sat in a pub with him. I don't think he would be my type when it comes to choosing mates."
In another conversation with Glamour magazine, Dornan also admitted that playing Christian Grey in certain scenes made him particularly uneasy.
"Some of the Red Room stuff was uncomfortable," he said to CNN.
"There were times when Dakota was not wearing much, and I had to do stuff to her that I'd never choose to do to a woman."
18. Channing Tatum as G.I. Joe in 'Rise of the Cobra'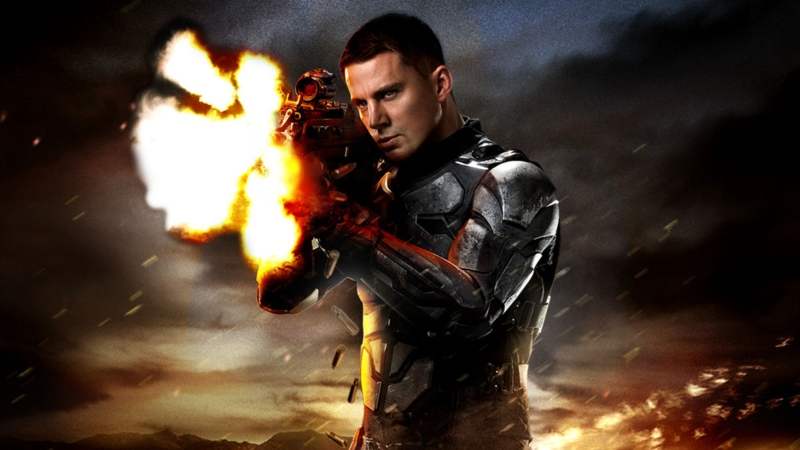 Actor Tatum openly discussed his hatred for this film on The Howard Stern Show. "I'll be honest. I f*cking hate that movie. I was pushed into doing it. The script wasn't any good. And I didn't want to do something that I—that I was a fan of since I was a kid and watched every morning growing up—and I didn't want to do something that was 1. bad, and 2. I just didn't know if I wanted to be G.I. Joe," he explained.
What are your thoughts?
Related Articles:
Batman's Villain Was Inspired By A German Silent Film 'The Man Who Laughs'
Here's How 15 Famous Celebrities Got Their Stage Name