Nature has a habit of salvaging abandoned places. One such place, a fishing village––Houtouwan, China has been deserted for over 2 decades now that all its buildings have caved into nature. Scroll down to see what the village looks like.
Houtowan is one of the Shengsi Islands, a chain of 400 islands located 40 miles east of Shanghai, China.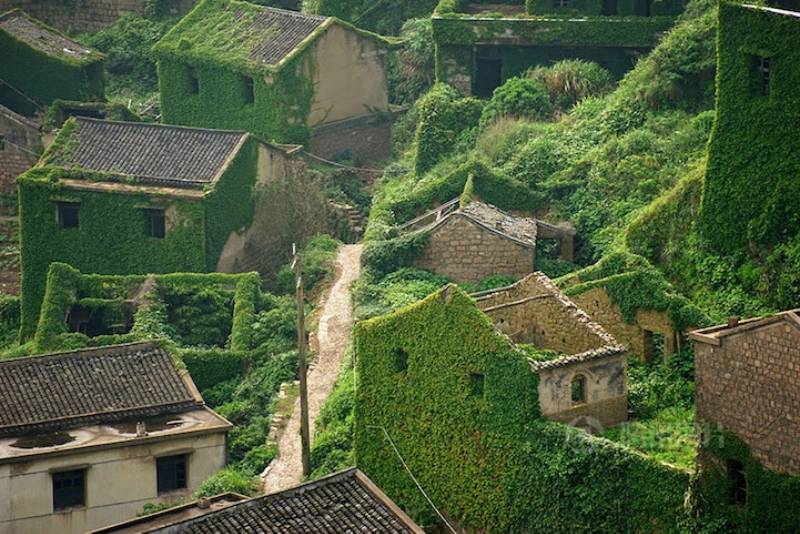 This village has been shunned for more than 20 years.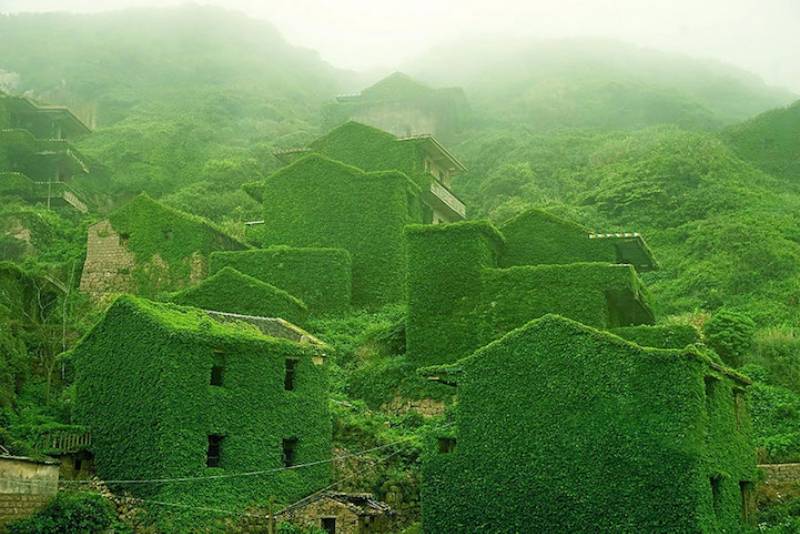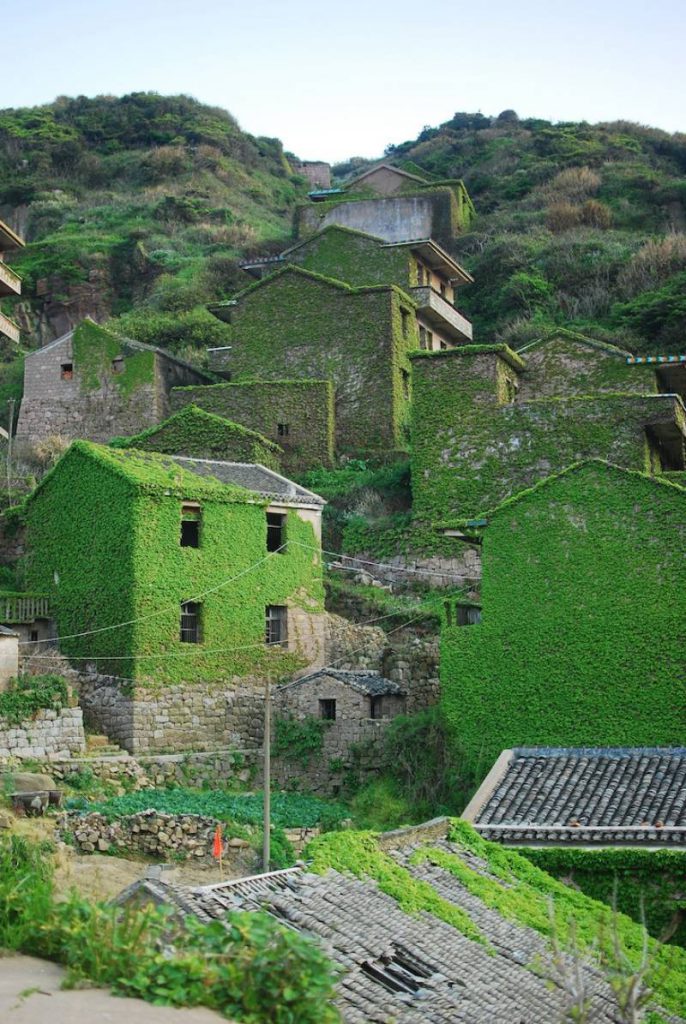 Once a bustling village, Houtouwan was gradually deserted when the small bay could no longer fit in the increasing number of fishing boats.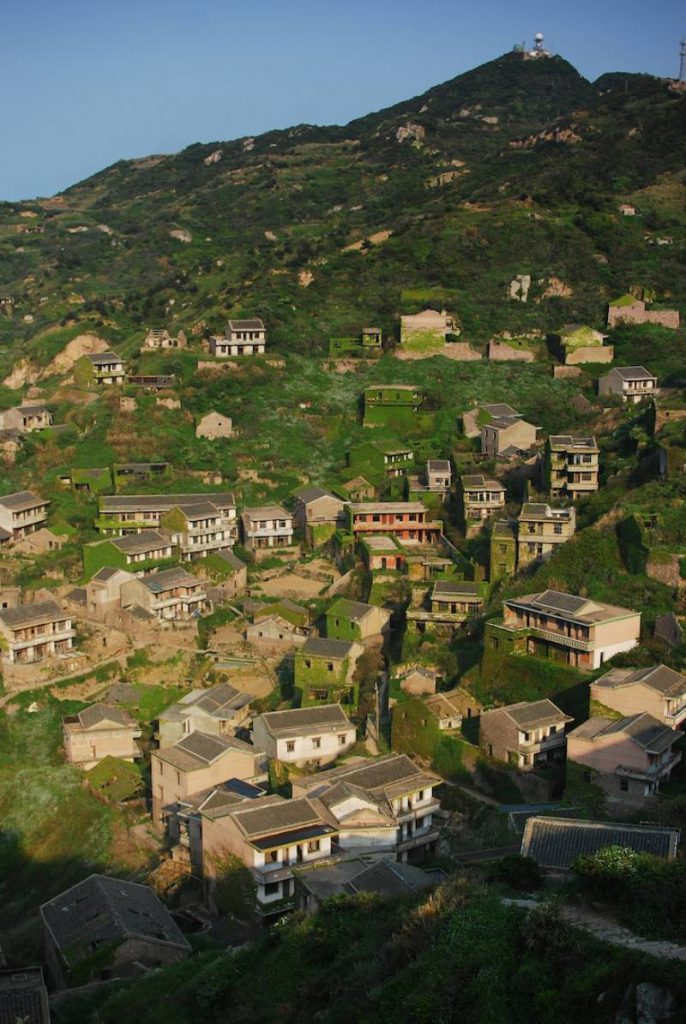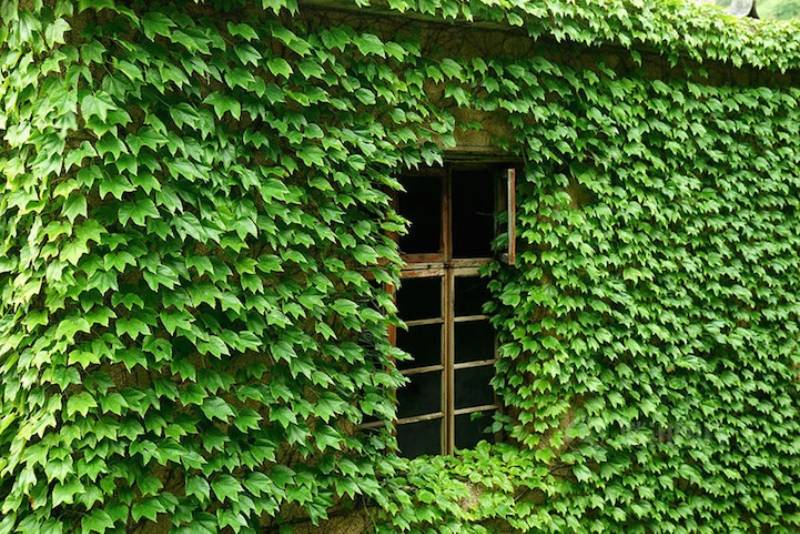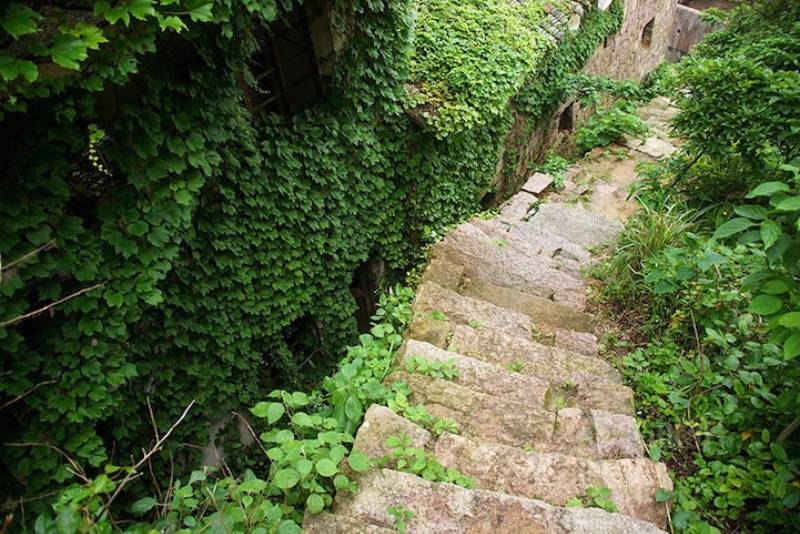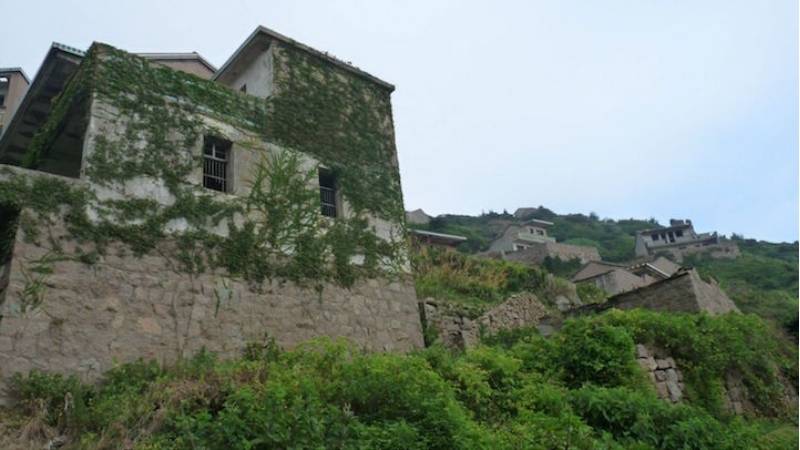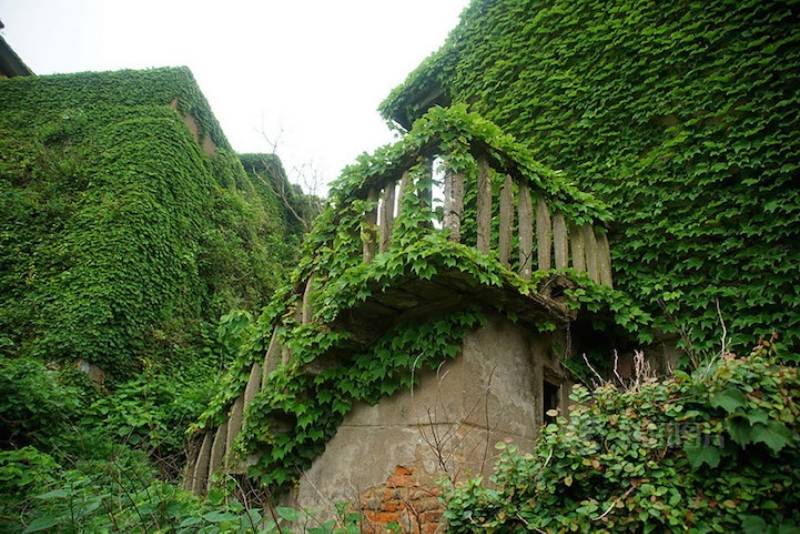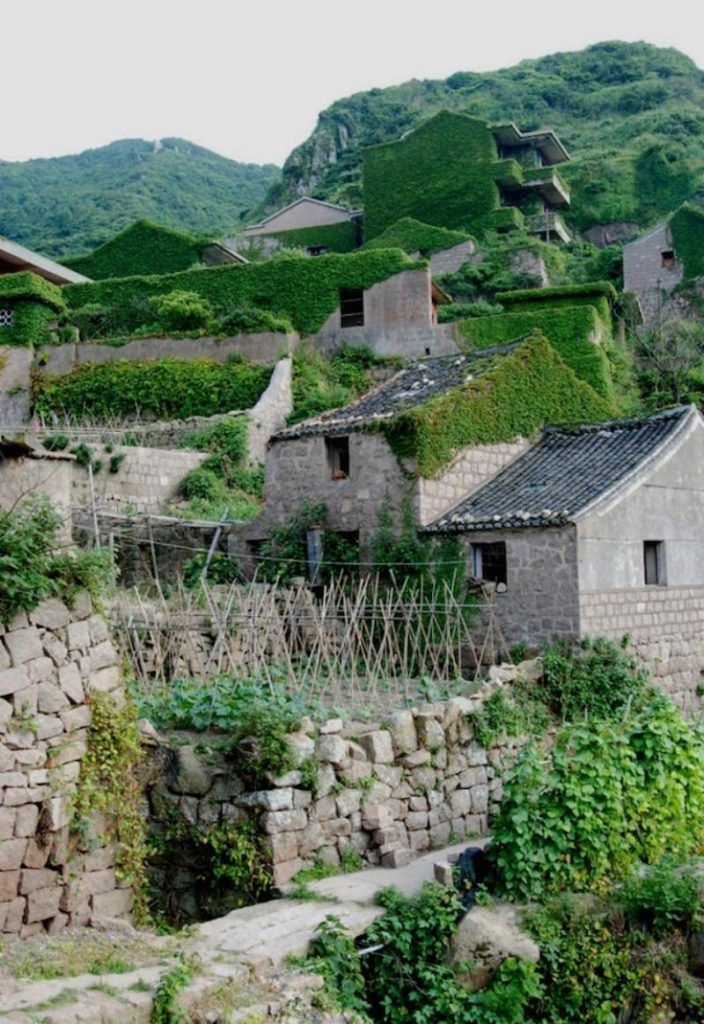 photo credit: Jane Qing
Today this hauntingly beautiful fishing village is now a tourist attraction and home to only a handful of elderly residents who refuse to leave their birthplace.
Also Read: Beautiful Sculpture Of Jesus In An Abandoned Cemetery Is Slowly Becoming One With Nature