Ironically, Lebanon's skinniest building is now among the most valued real estate. The building called 'The Grudge,' dates back to 1954, when it was constructed reportedly out of spite.
Situated in Beirut, the skinny building is known by locals as "al-Ba`sa," which loosely means "the Grudge" in Arabic.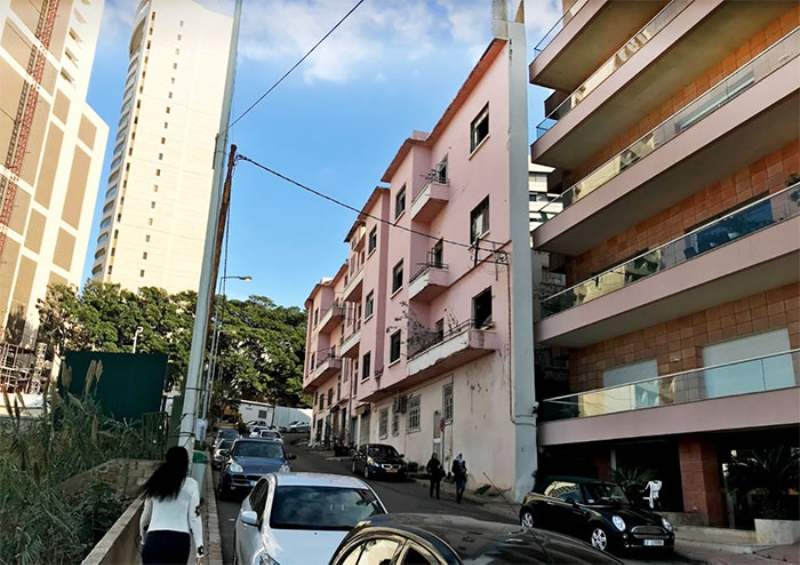 It is 2 feet wide at its narrowest point, 14 feet at its widest, and was built after the owner reportedly received a less favorable plot of land than his brother.
Apparently, the brother sought revenge by way of inconvenience.
To take petty sibling rivalry to another level – he built a building that is as thin as a wall — with the sole purpose of ruining his brother's seafront view.
But despite its petite size, the building was habitable, has rooms, a kitchen, huge windows for sunlight, and, of course, a sea view.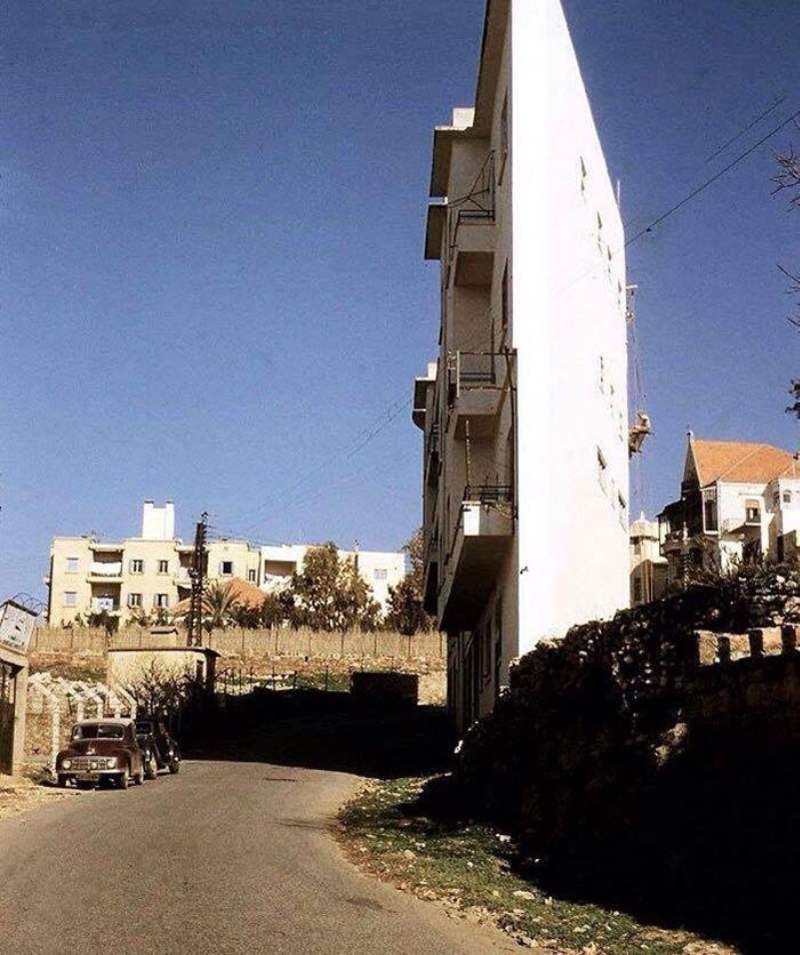 But interestingly, it is now one of the most valued real estate properties in the city. Sandra Rishani, an architect and urban planner says the building "is a tribute to the failure of planners to realize the effects of their macro-scale interventions in socio-political, economic, and built localities."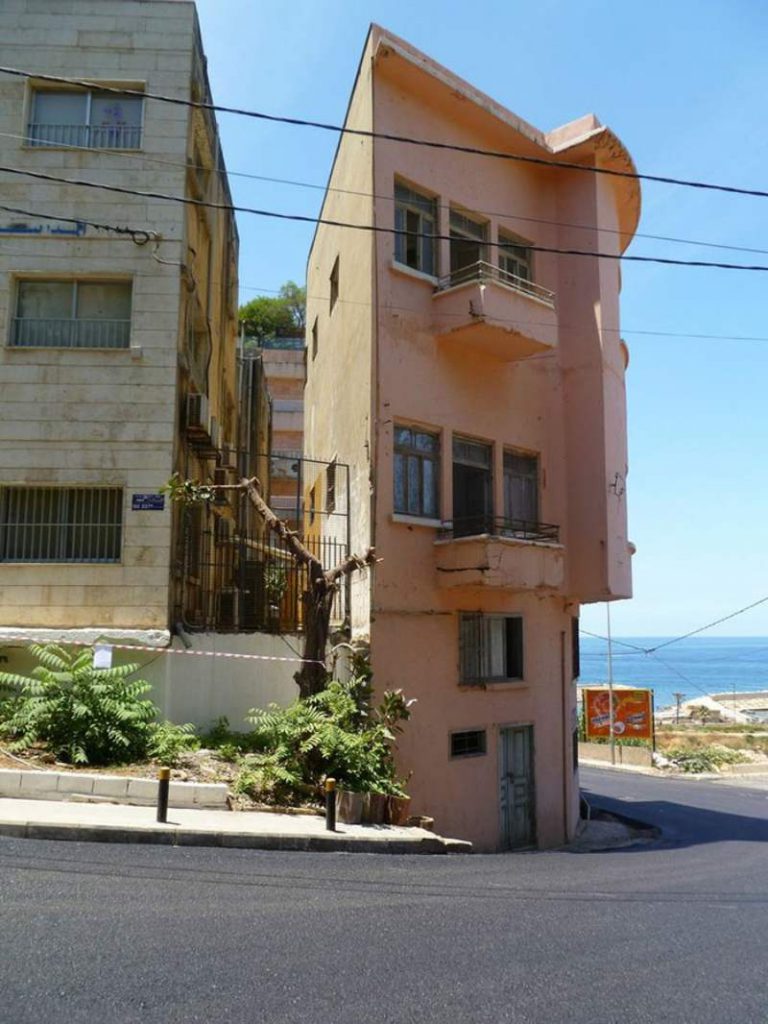 According to the story, it started after the brothers inherited two plots from their father. They were unable to reach a conclusion on how to split the land and the dispute was further exacerbated after one part of the property was taken into road infrastructure.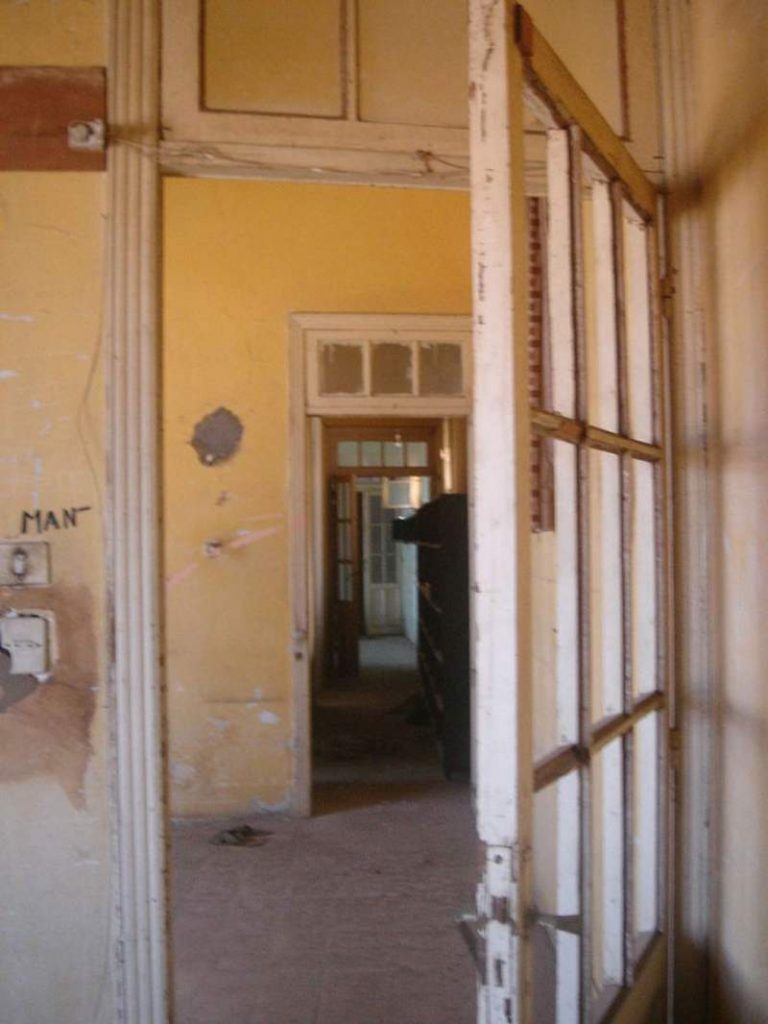 The property gained international attention after urban planner and architect Sandra Rishani researched the building for a collection of forgotten stories entitled "Beruit Re-Collected" in 2014.
In her essay published on Jadaliyya, Rishani recalled marveling at how narrow the building was when she approached a concierge from the building next door. '"Yes, I know. It's shocking. It's a wall. But people used to live in it,'" she wrote.
What are your thoughts?

Image credits: Sandra Rishani
Related Articles:
This Giant 16th-Century 'Colossus' Sculpture Is Actually A Building
12 Amazing Buildings Around The World That Don't Look Like Buildings