Have you got a lot of old kitchen clutter that you're planning to throw? Hold on for a minute, we have some creative DIYs ideas to turn your kitchen trash into genius stuff. From the cute adorable cup candles to gorgeous wine bottle chandeliers, you can create these treasures all by yourself.

Here are 22 ingenious ways to spice up your old utensils and bring them to life once again!
1. Convert old teacups to vintage tea light holders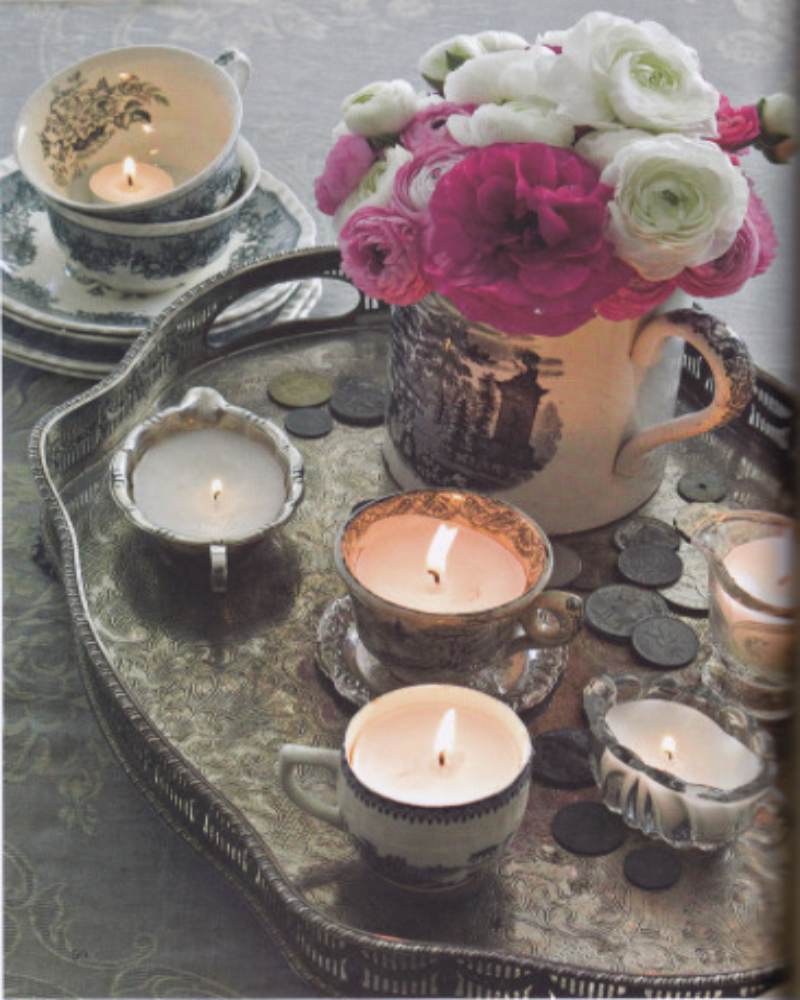 2. What a brilliant way to keep your spoons and forks organized!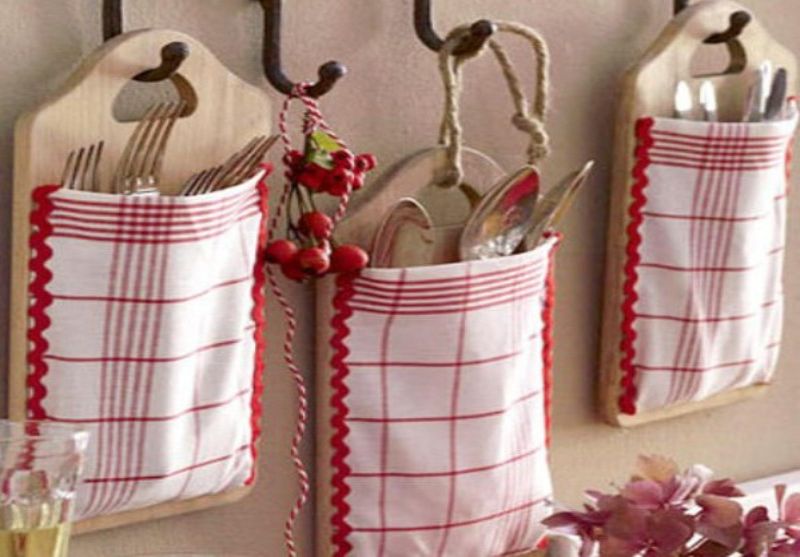 3. Vintage candlesticks from old funnels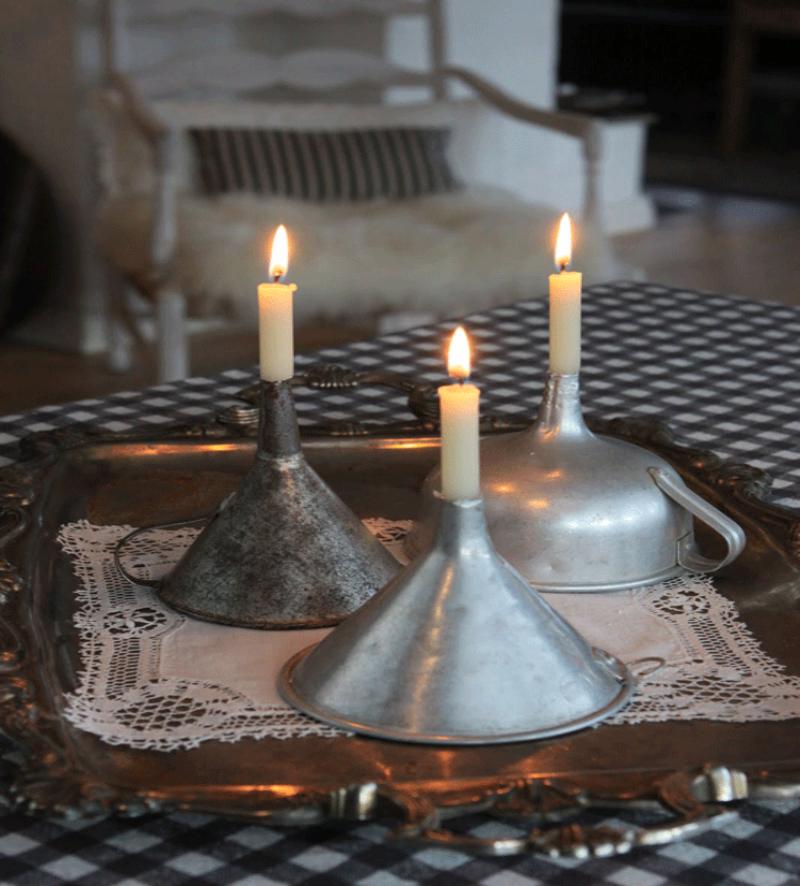 4. Turn an old coffee pot into a living terrarium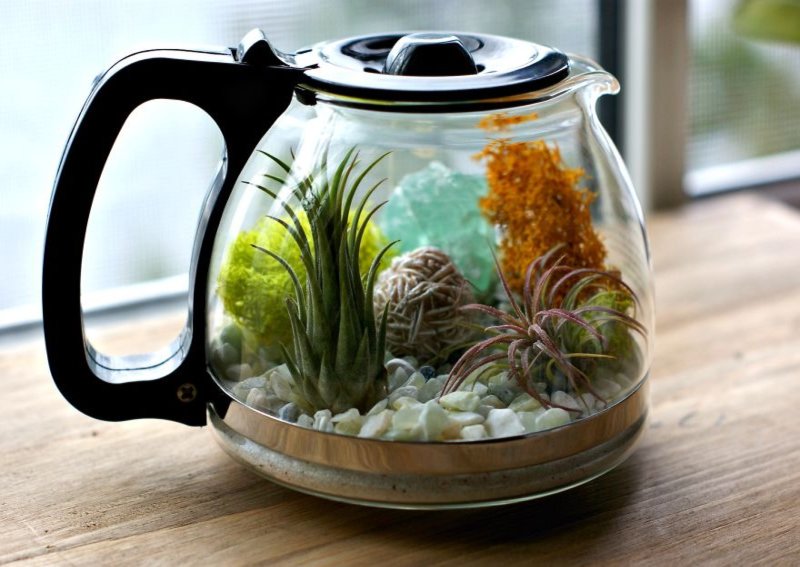 5. Coffee mug organizers, such a cute idea!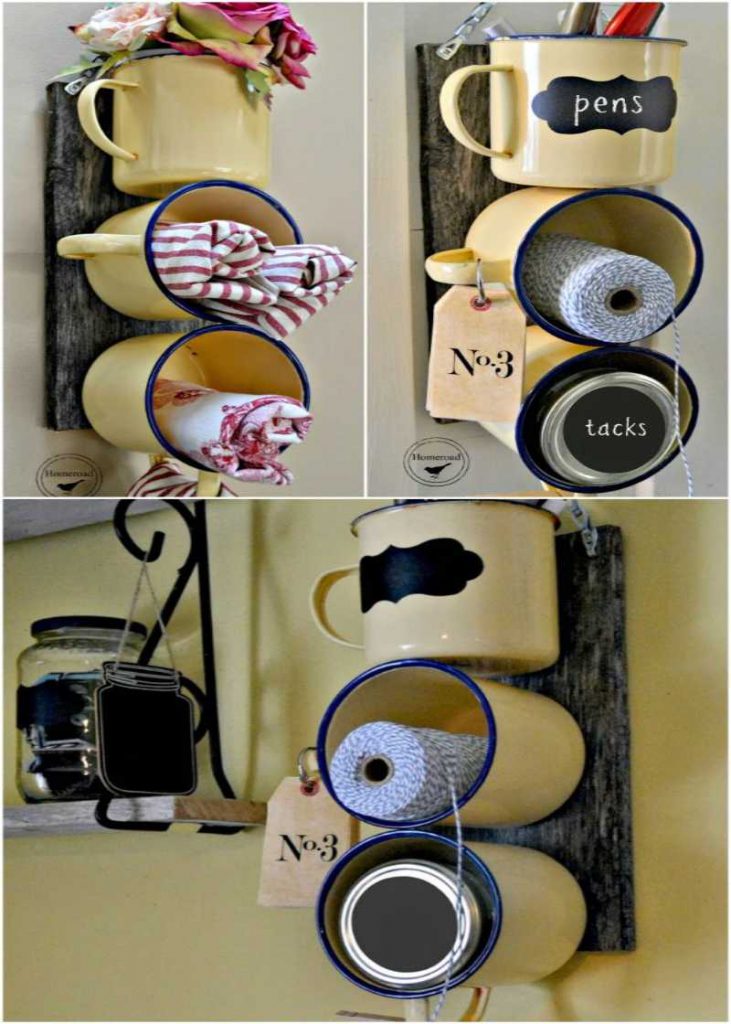 6. A clock made of tea cups. It's tea-time!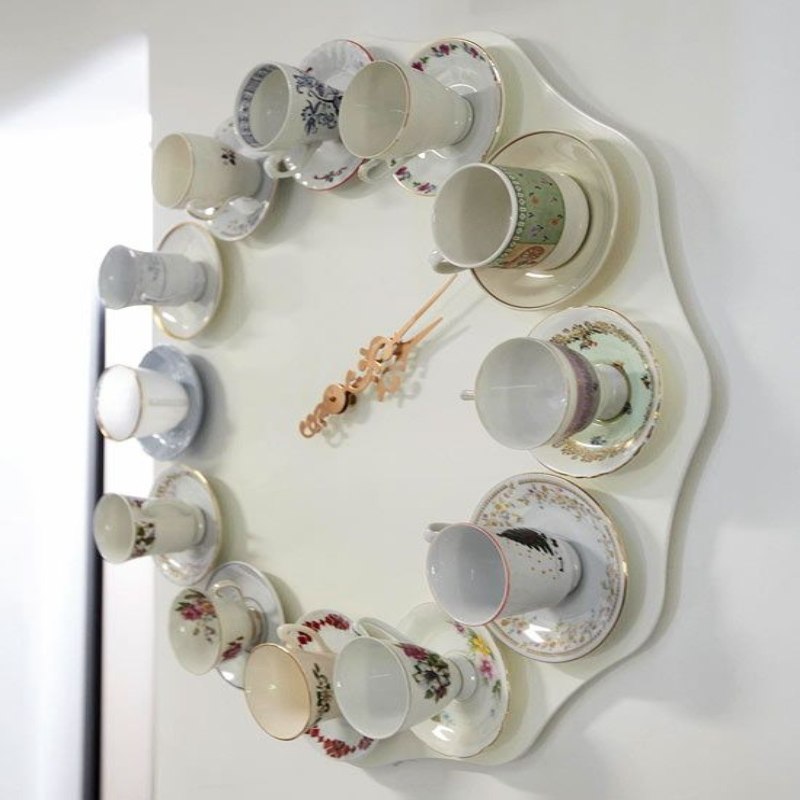 7. Another cute way to reuse old cups is to just turn them into a handy pin cushion.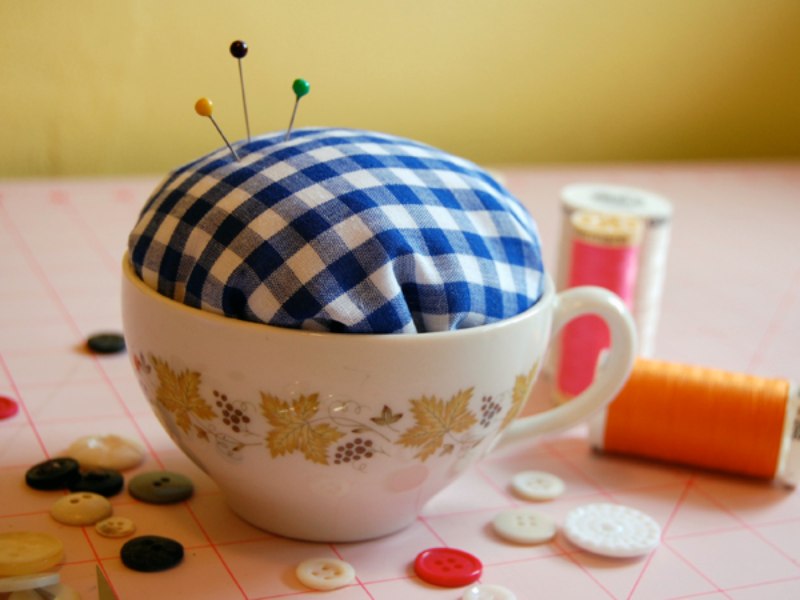 8. Arrange your old kitchen silverware into a gothic fruit bowl!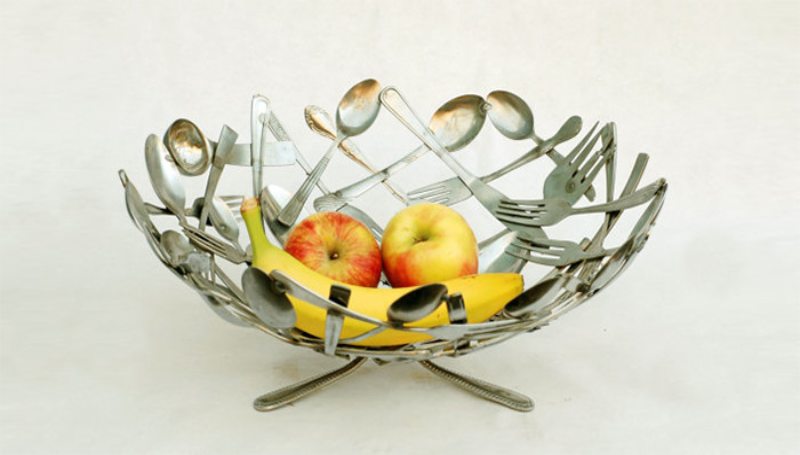 9. Chipped teacups? Grow a mini garden in it. How creative!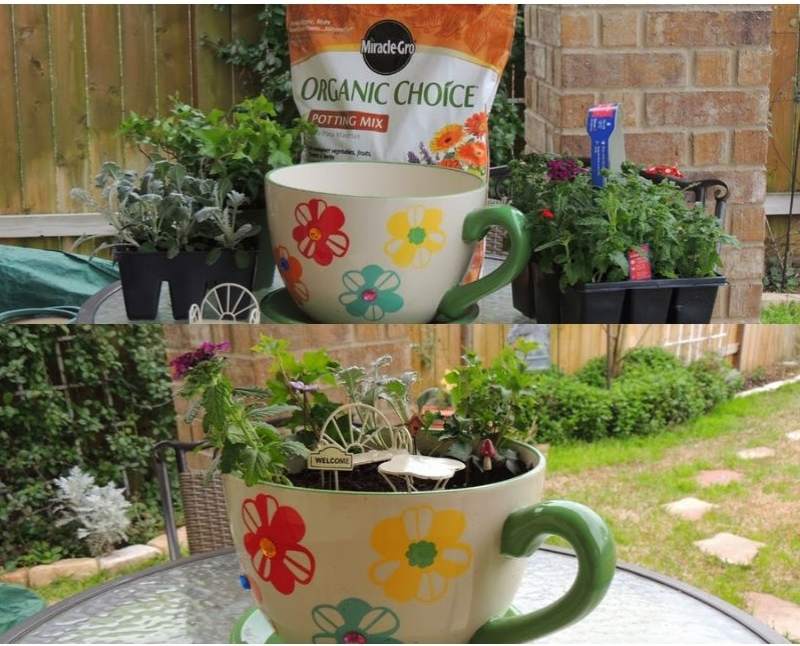 10. Beautiful hanging plants in mason jars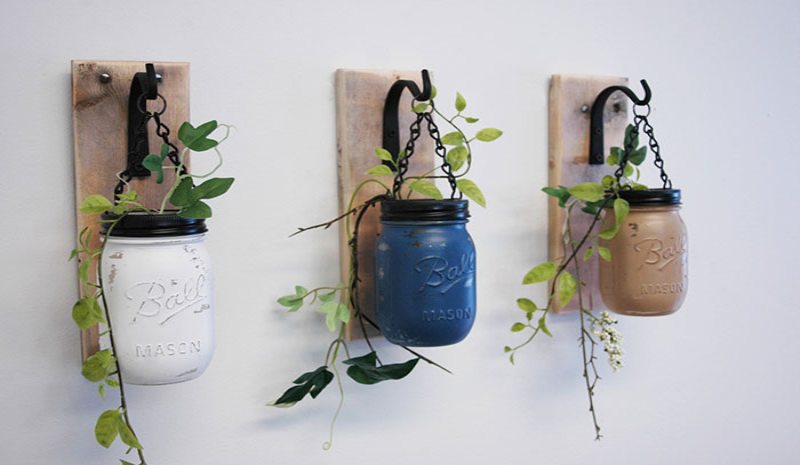 11. Stainless steel kitchenware can be turned into light lamps.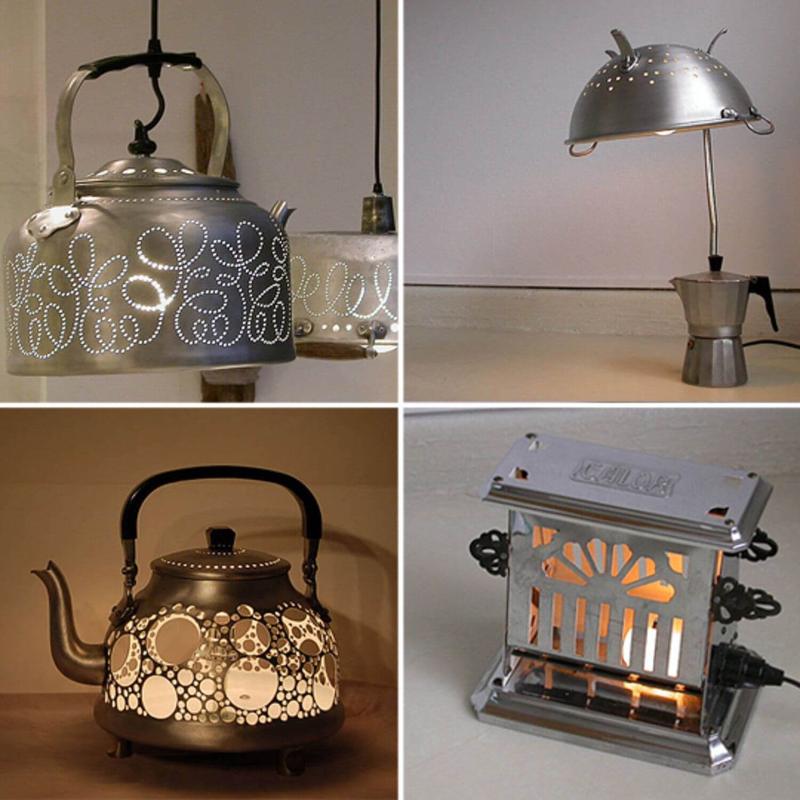 12. DIY your old jars into some beautiful light fixtures.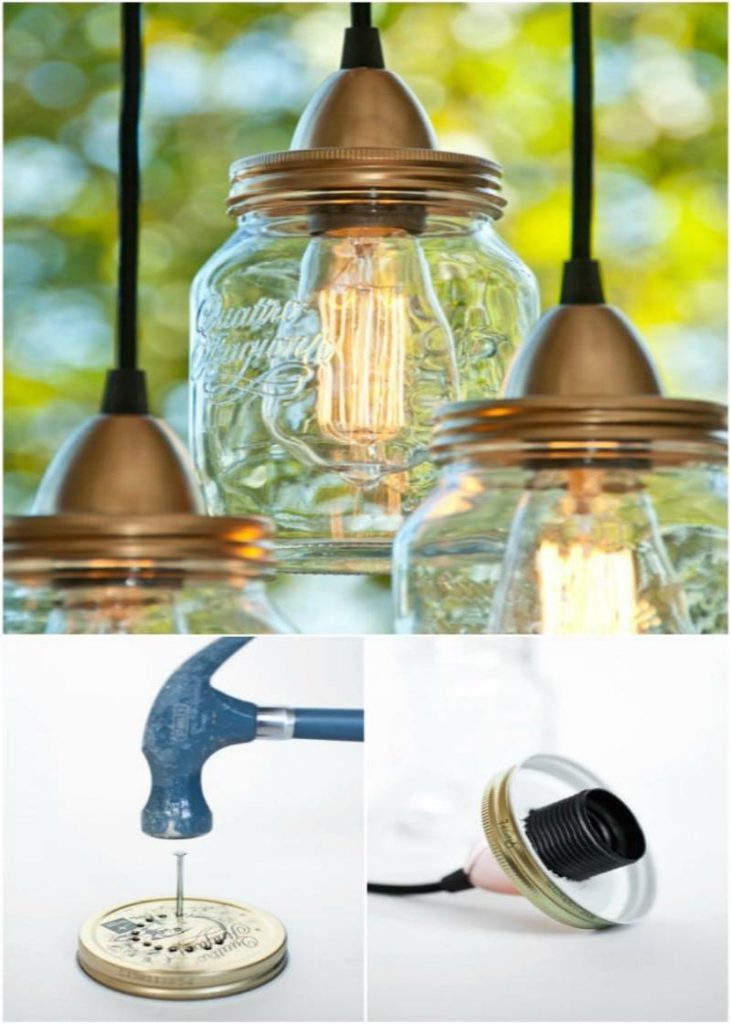 13. How about some personalized hooks from old spoons?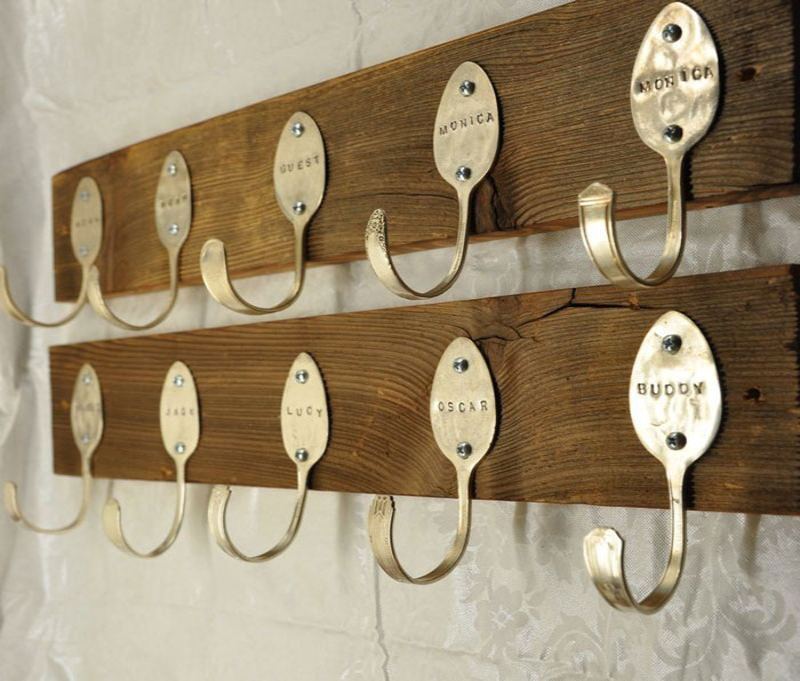 14. How cute are these tissue holders!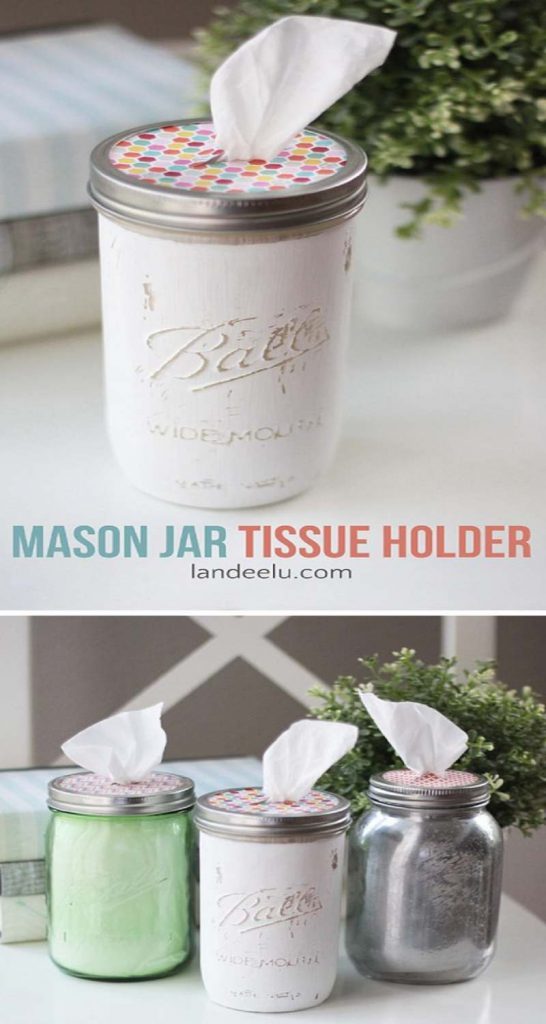 15. A smart idea about turning muffin trays into drawer organizers!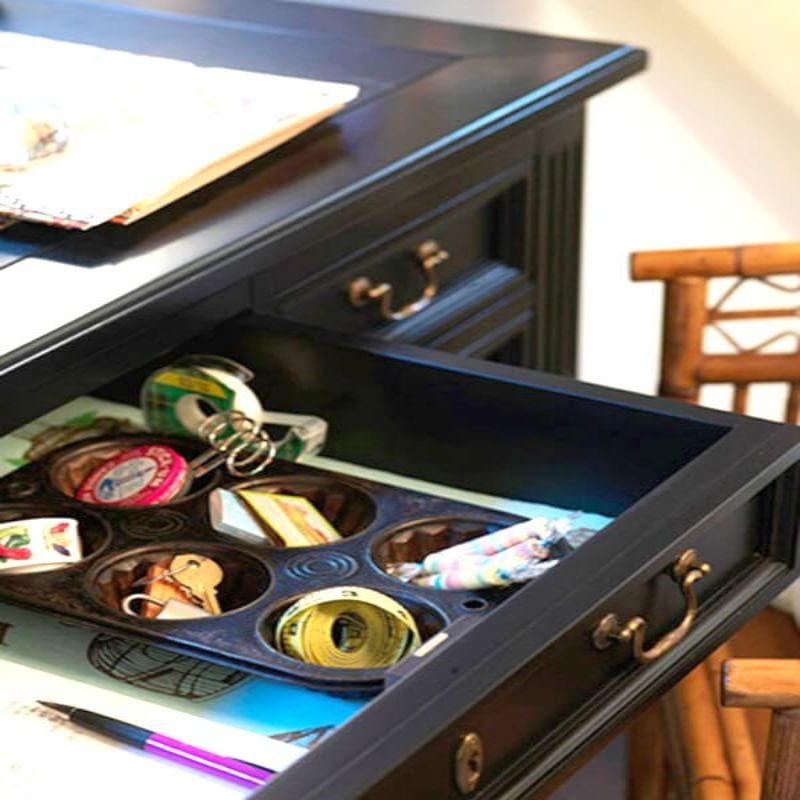 16. Do not throw away your old spoons and forks, just use them as cool mug holders!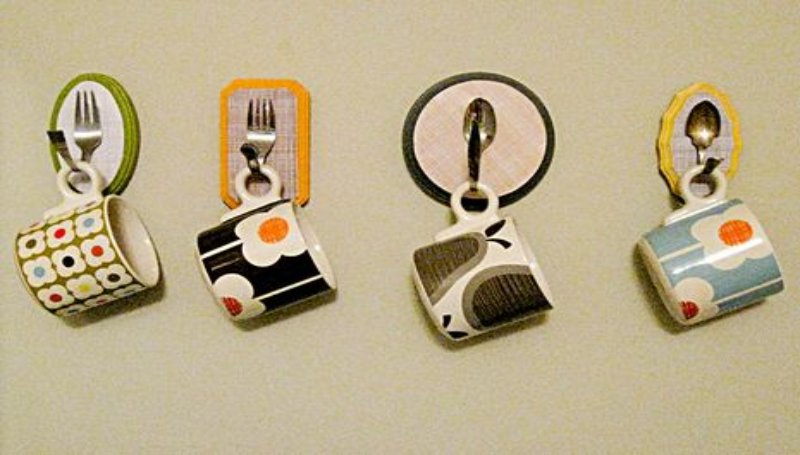 17. How about using an old rolling pin as a towel rack?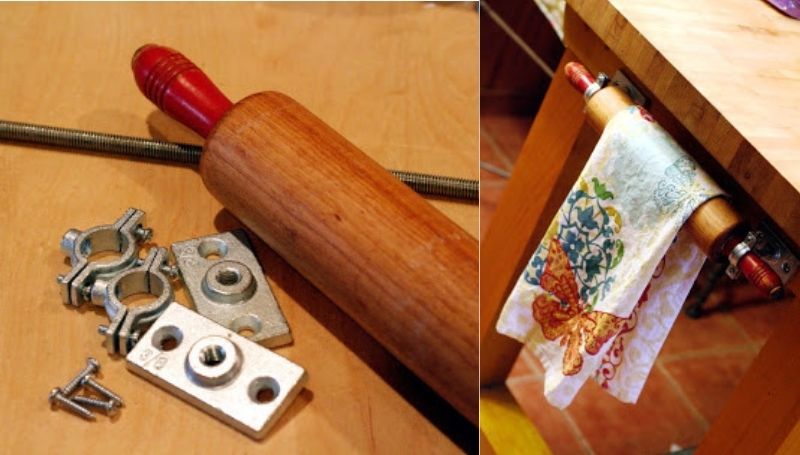 18. A wall-hanging made of old wine glasses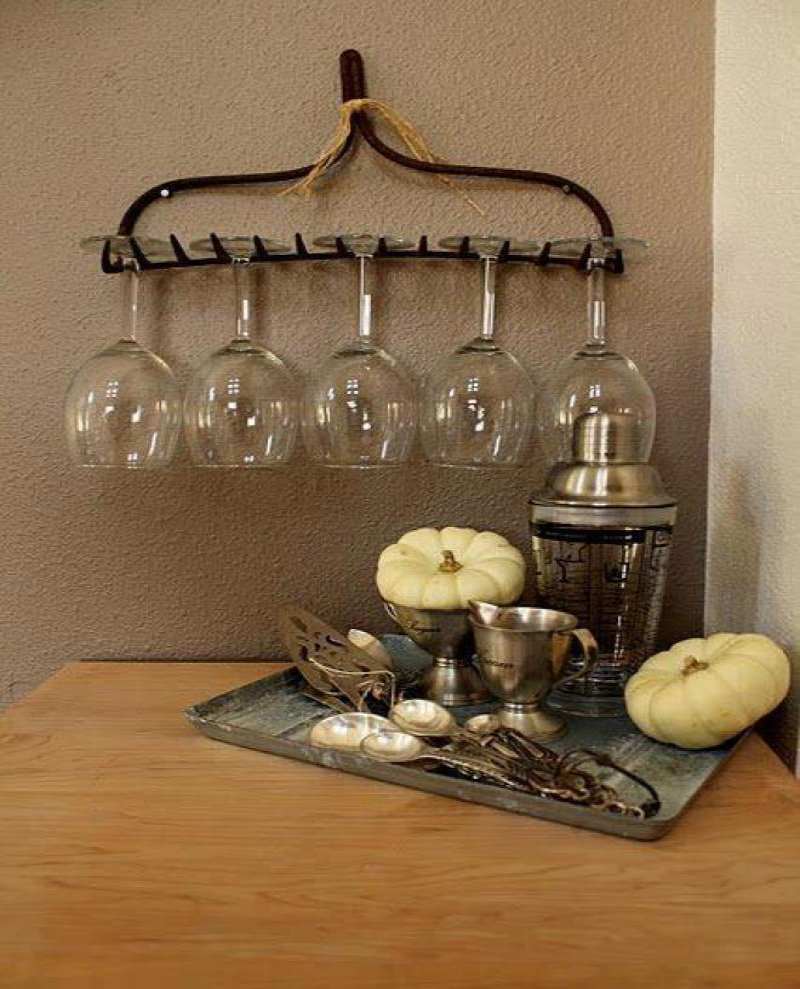 19. Eclectic wall art created out of old plates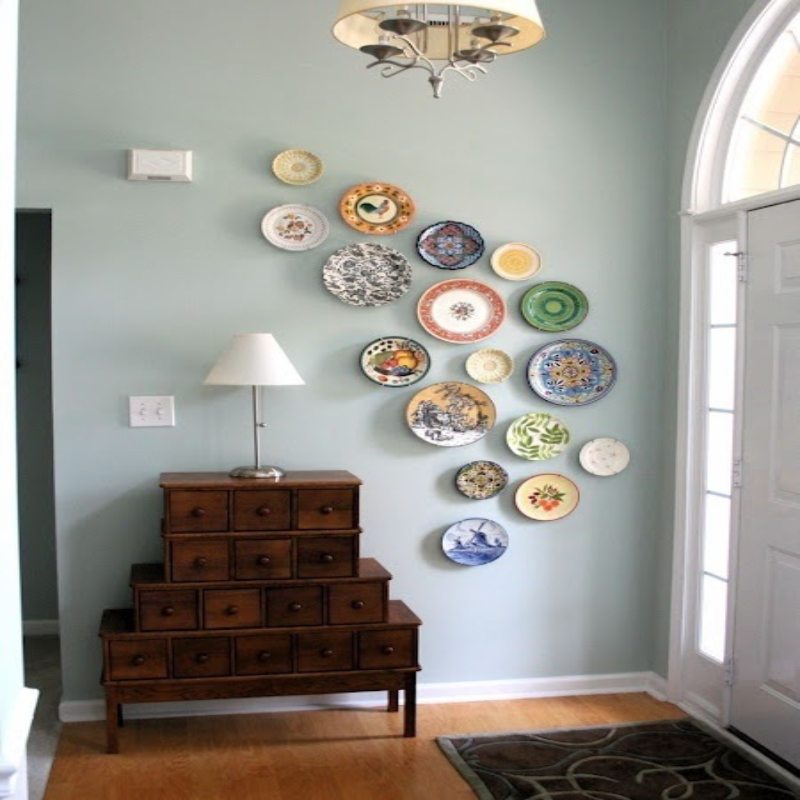 20. Turn your old whisks into beautiful tea light holders.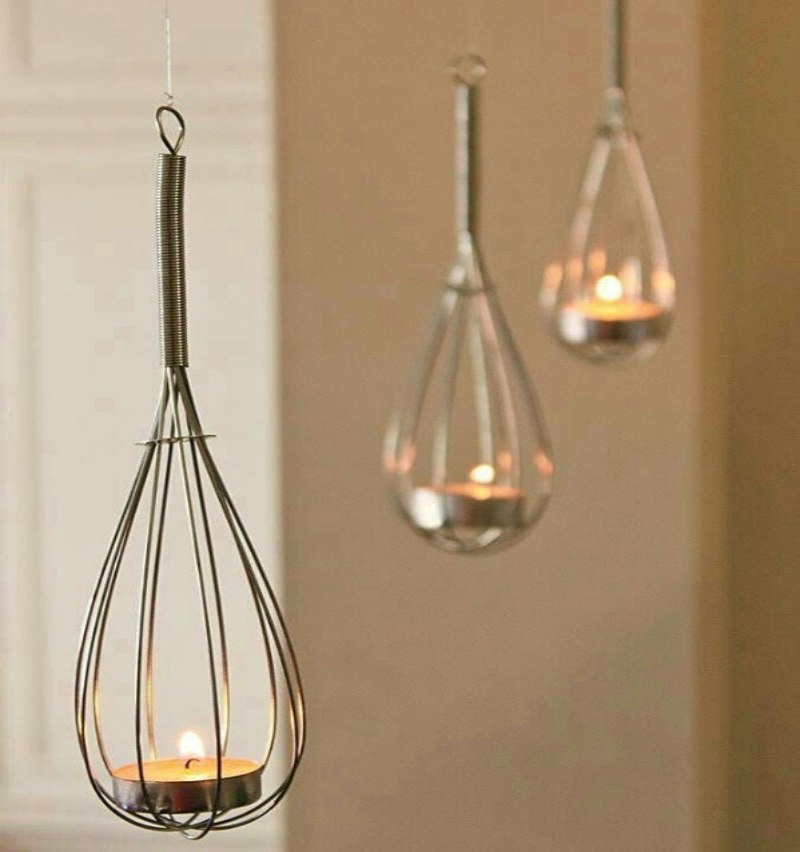 21. A gorgeous chandelier with wine bottles!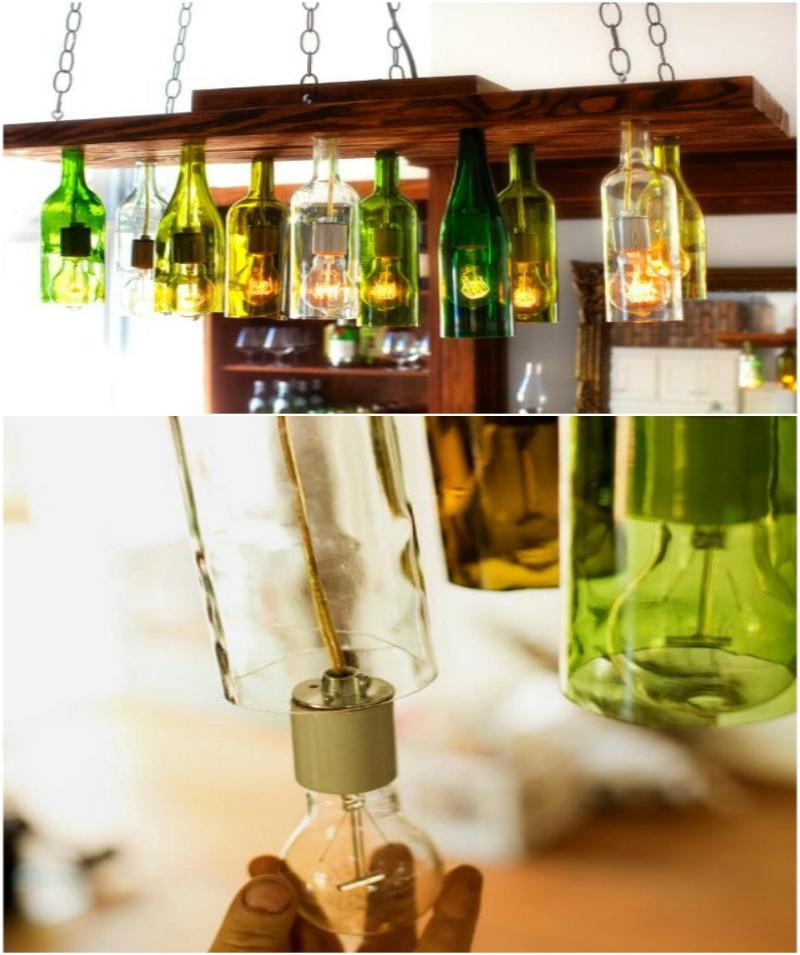 22. An organized towel racks made out of wooden spoons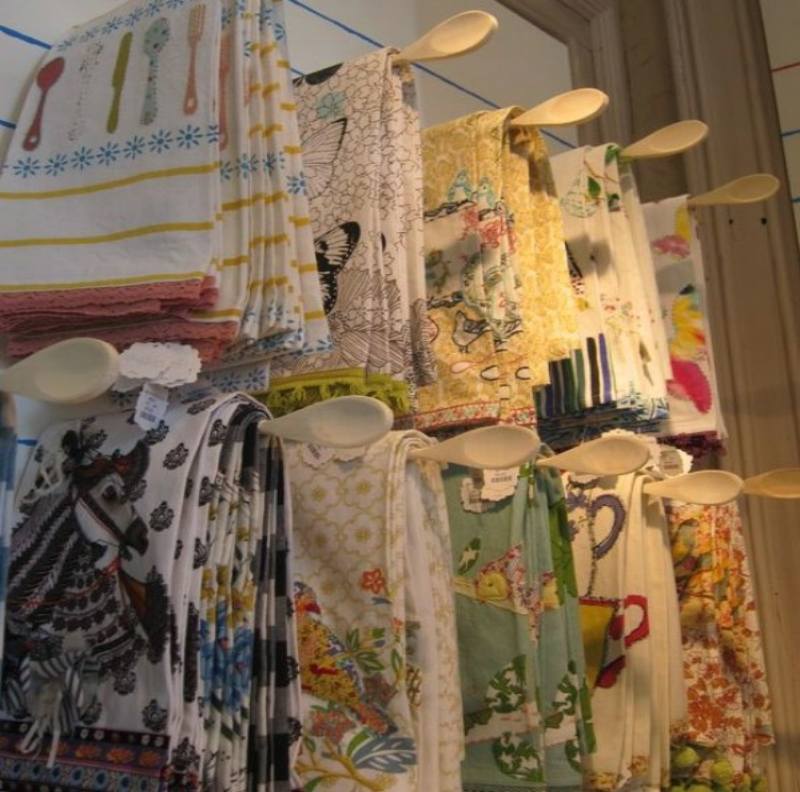 23. DIY an old tea cup into cute a lamp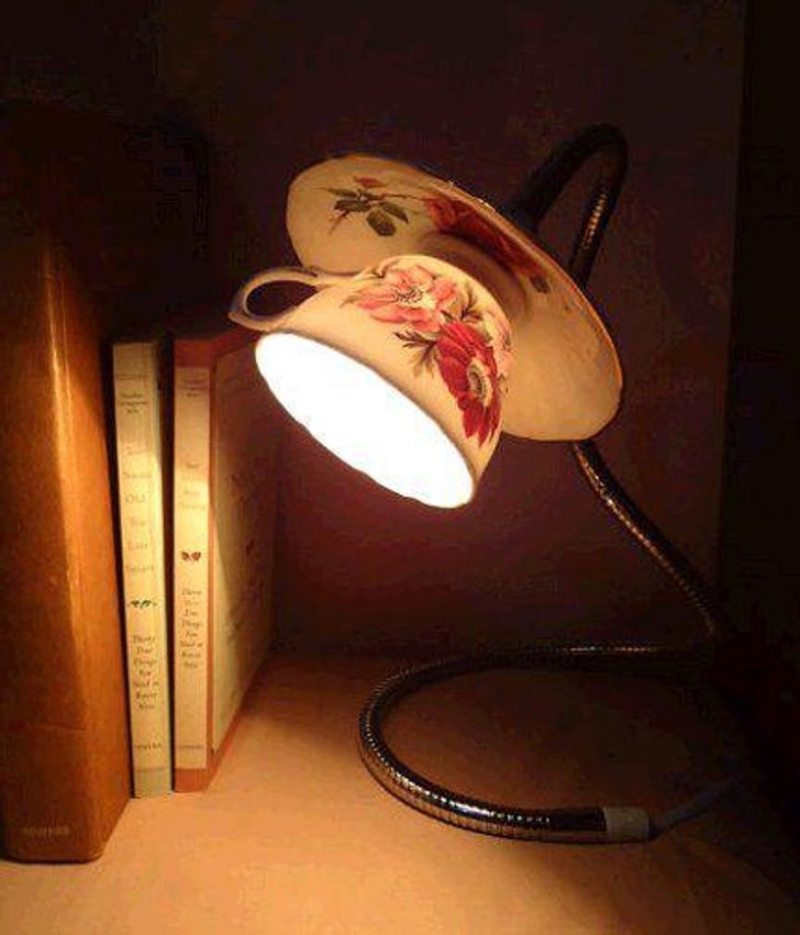 24. Perfect jewelry organizer made from a cheese grater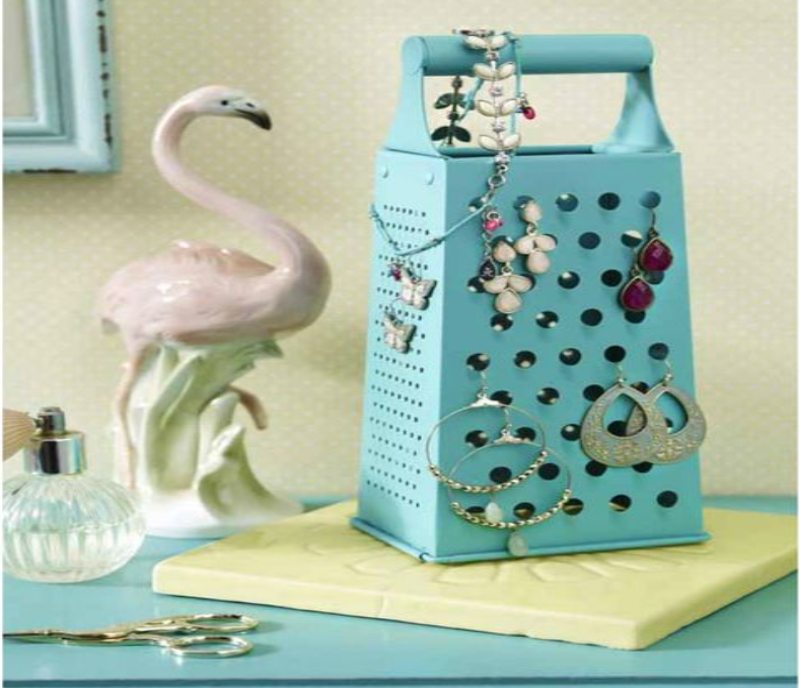 25. DIY an old frying pan into a clock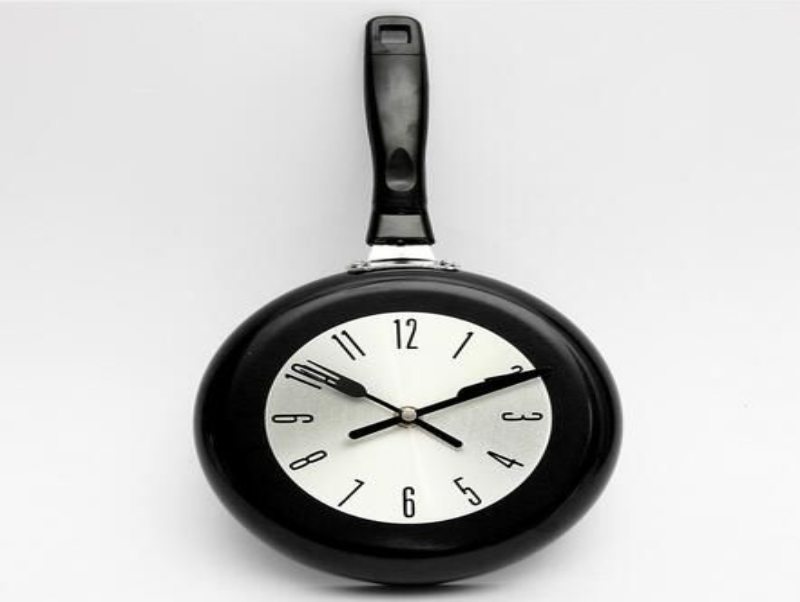 Which one of the creative diys inspired you more to get started on?