Who doesn't love a little cool breeze on a hot, sunny day? Cool air playfully stroking your hair or touching your face. But the wind can also be tricky sometimes. Here are 20 such examples. Scroll down…
1. She is not pregnant, it's just the wind playing around.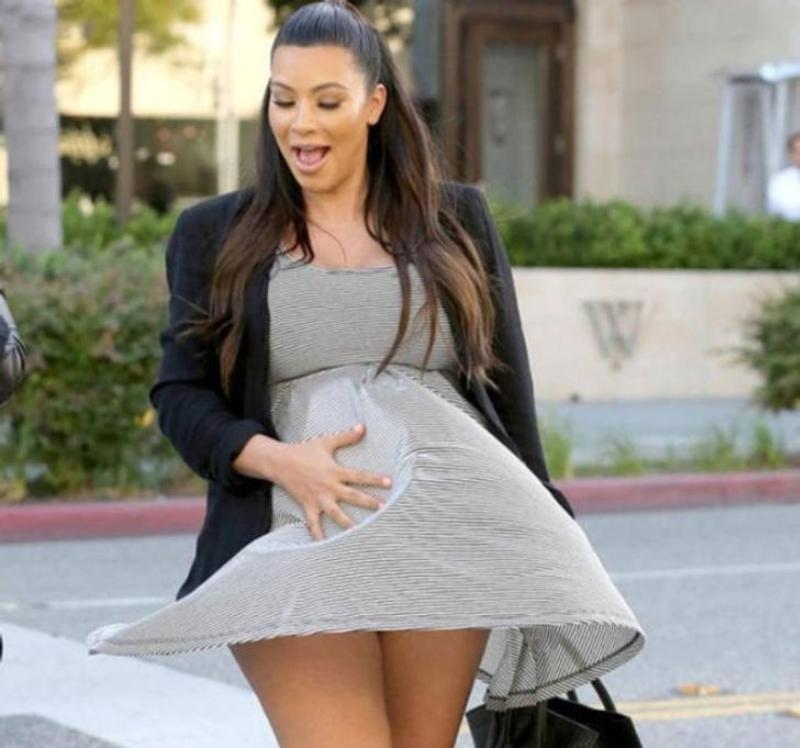 apeidaumregalodonarizagentetrata
2." Here, take a helmet, friend."
3. "The wind can be tricky"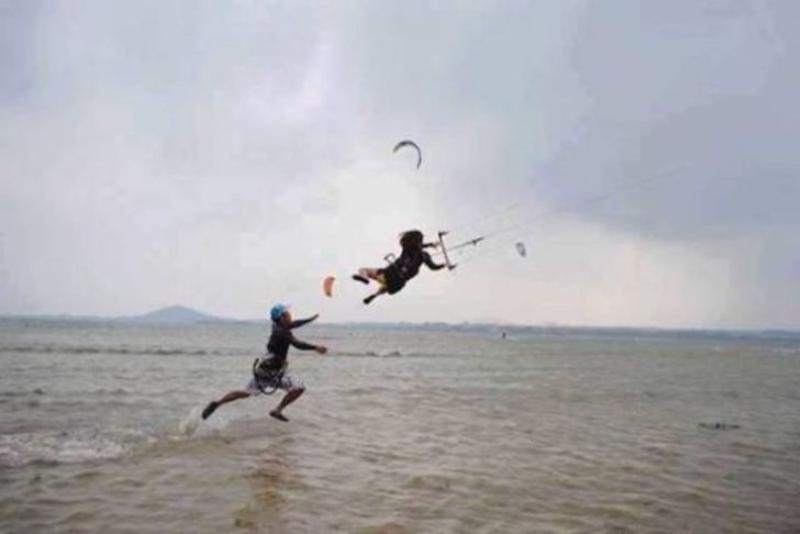 4.Even the pope can't control the weather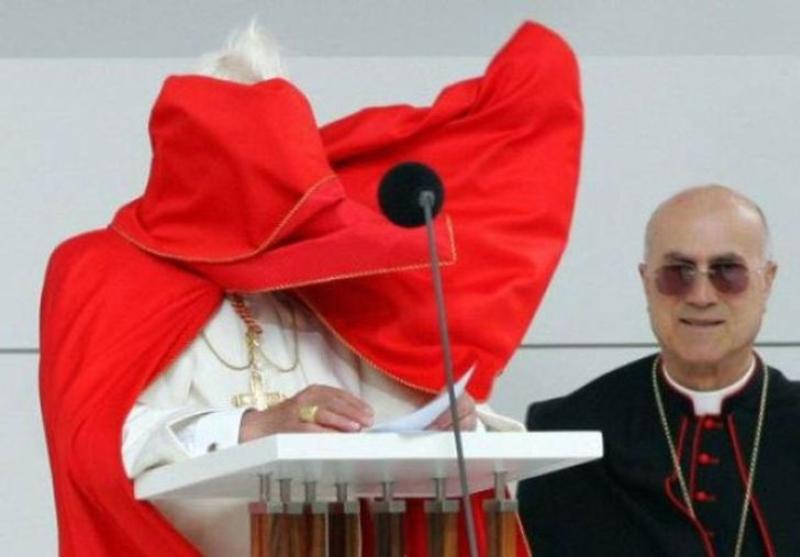 5. Made a chocolate fountain into a fountain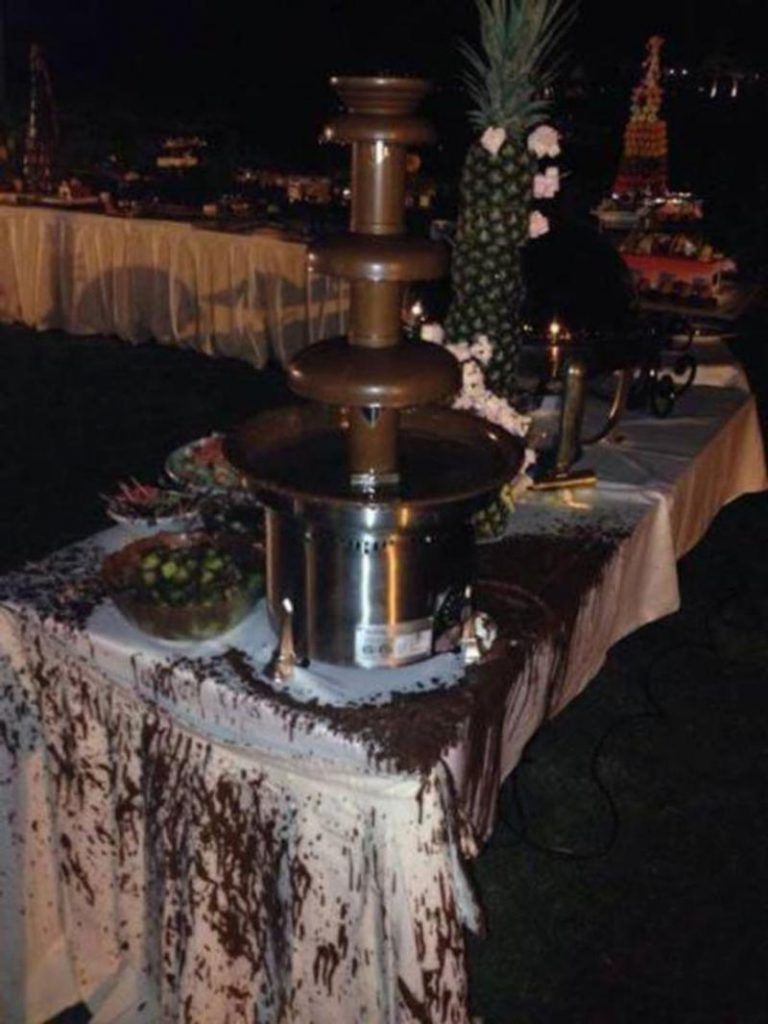 6. Must be a nice day to cycle.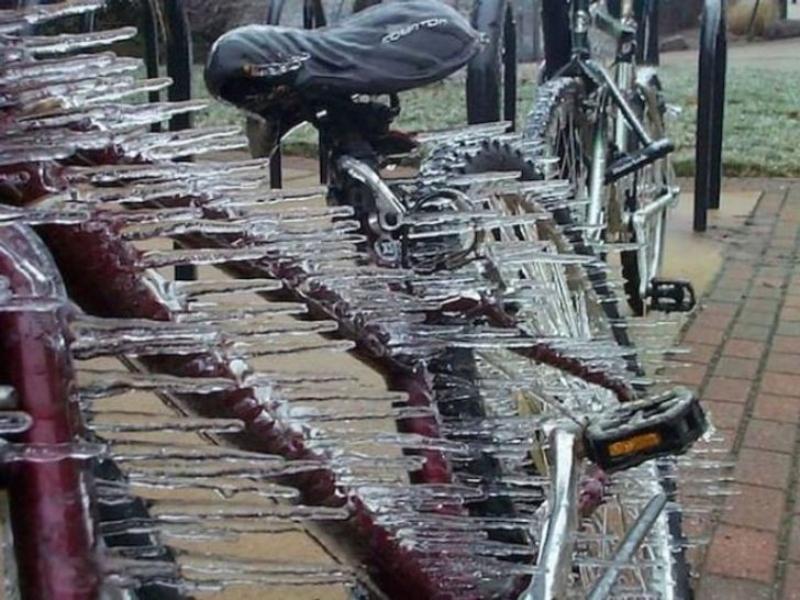 7. Hairy pomeranian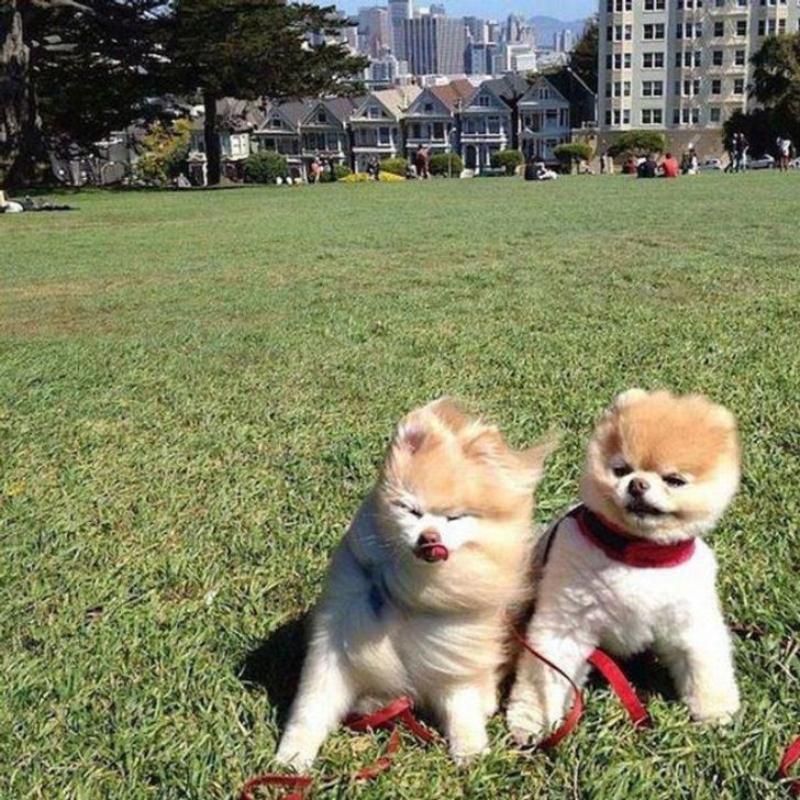 8. Fake lawn busted!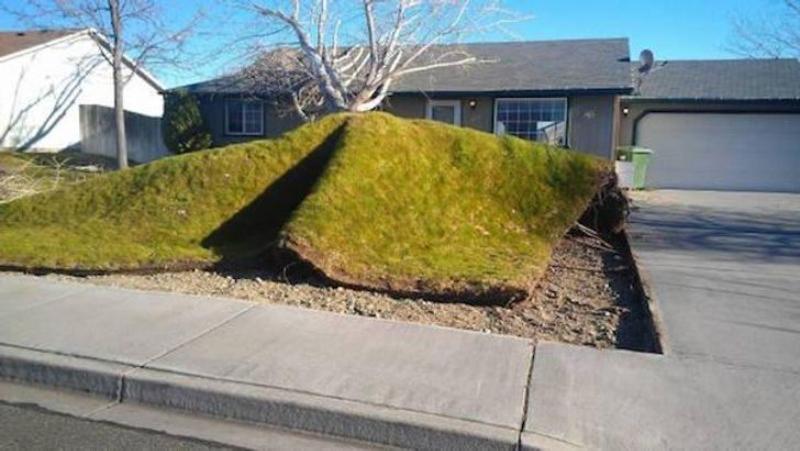 9. "But I swear I parked properly!"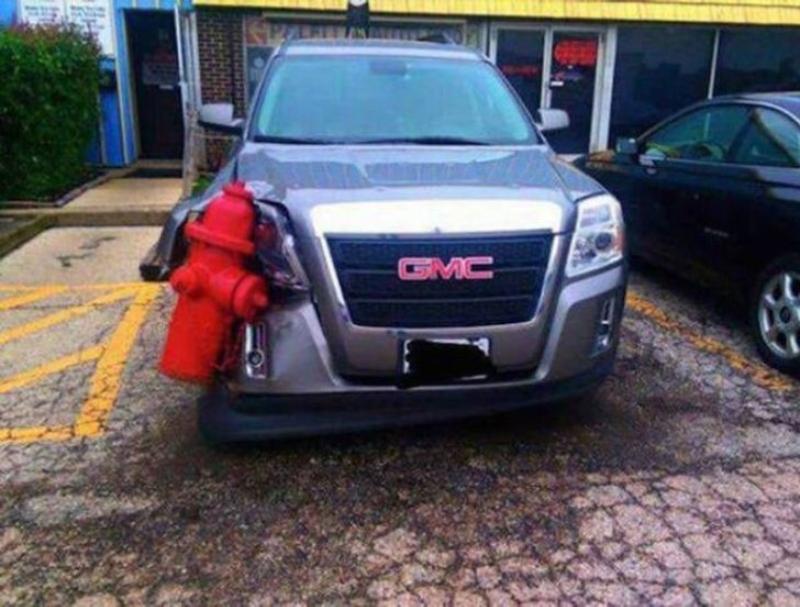 10. The bending tree.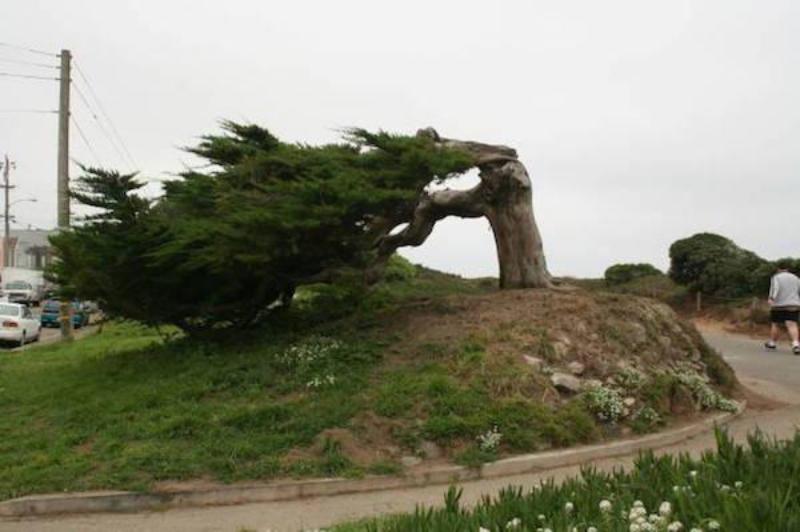 11. Oops!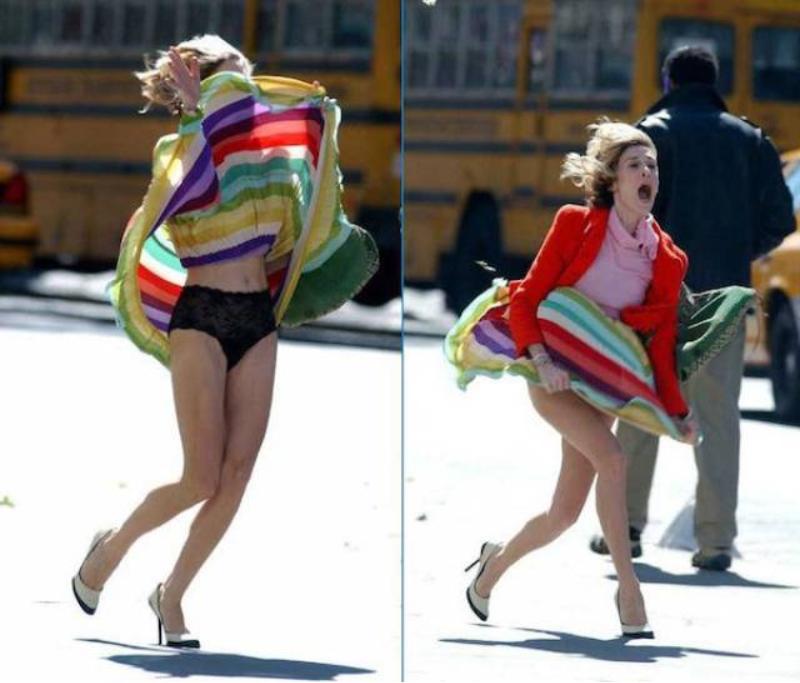 12. "When your trampoline decides to leave home!"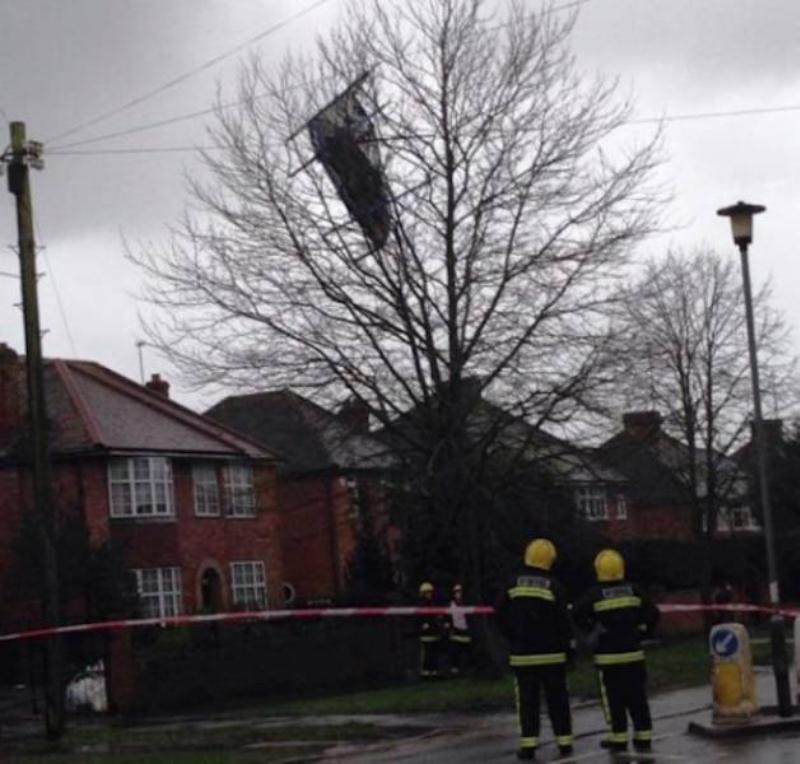 13. Maybe the wind is trying to show her the right direction.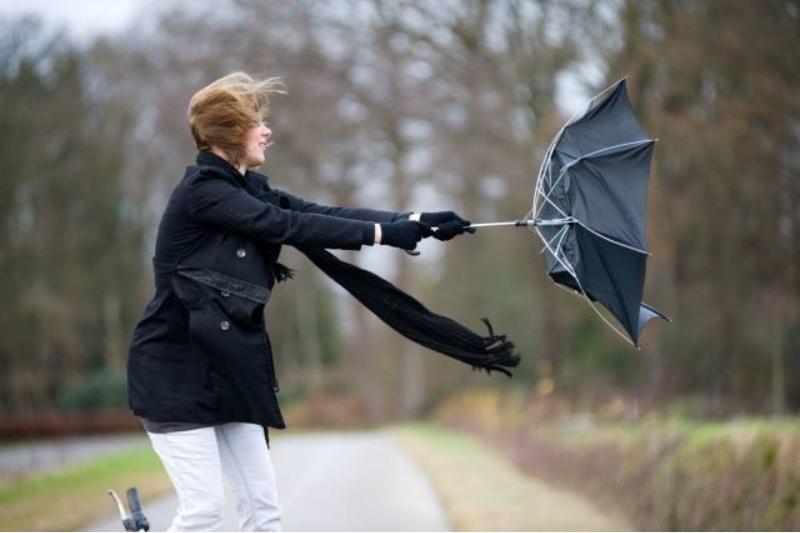 14. Wind: "You can't win human!"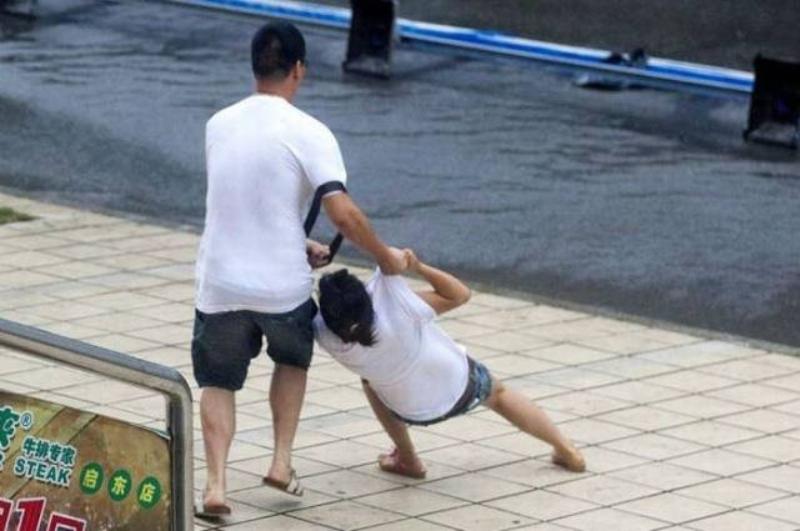 15. "Broke a few umbrellas"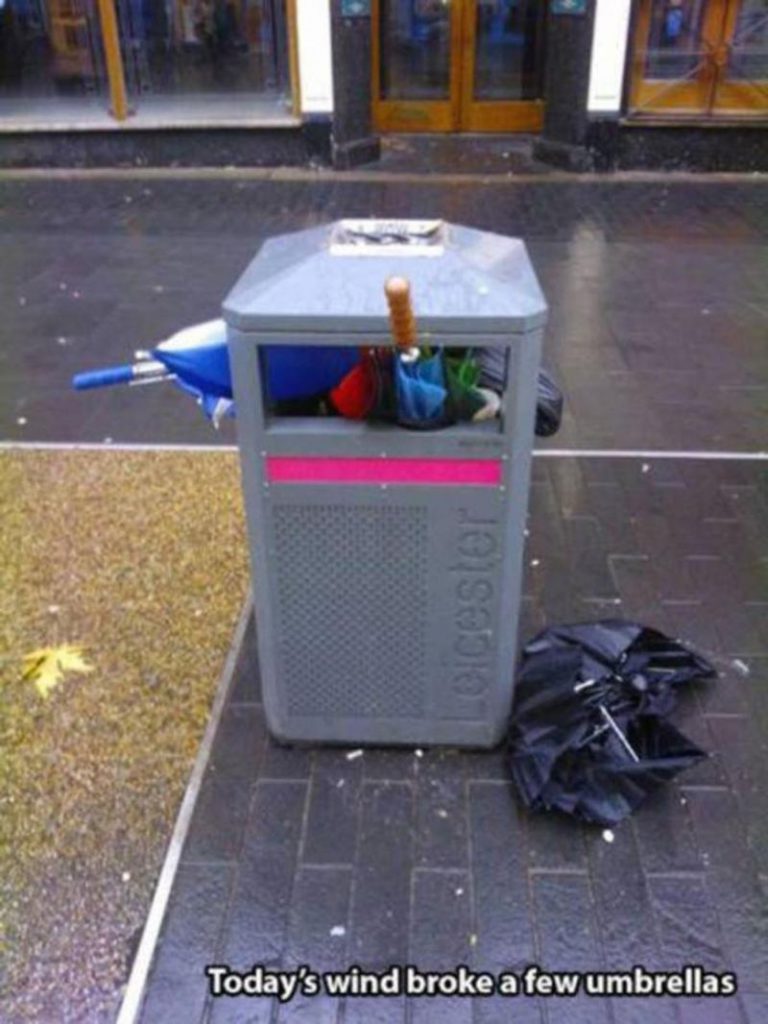 16. Another oopsie moment.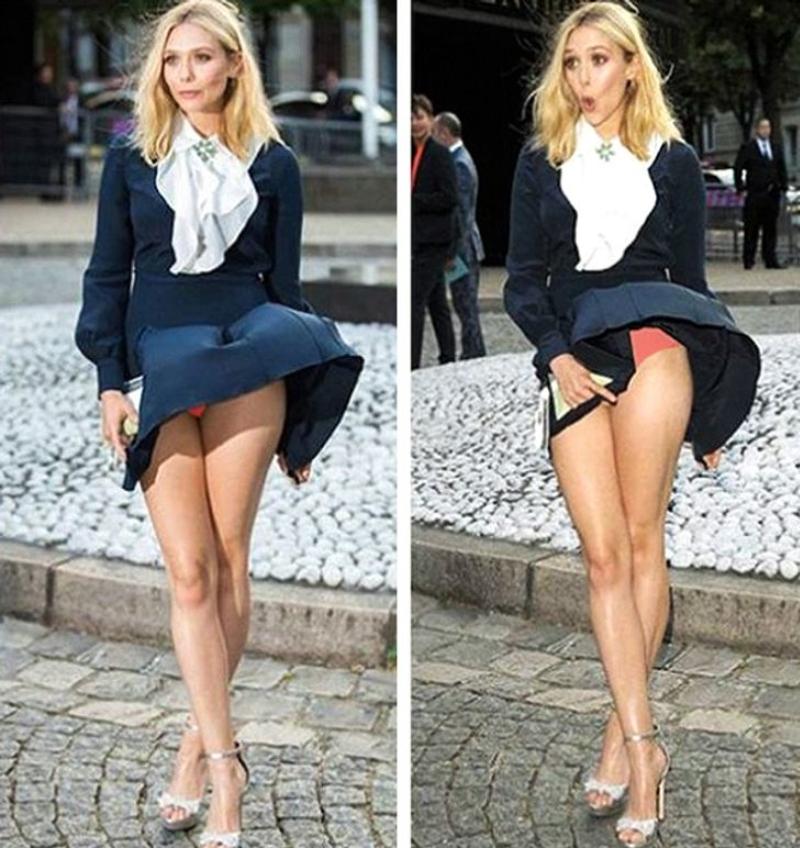 17. "I can fly"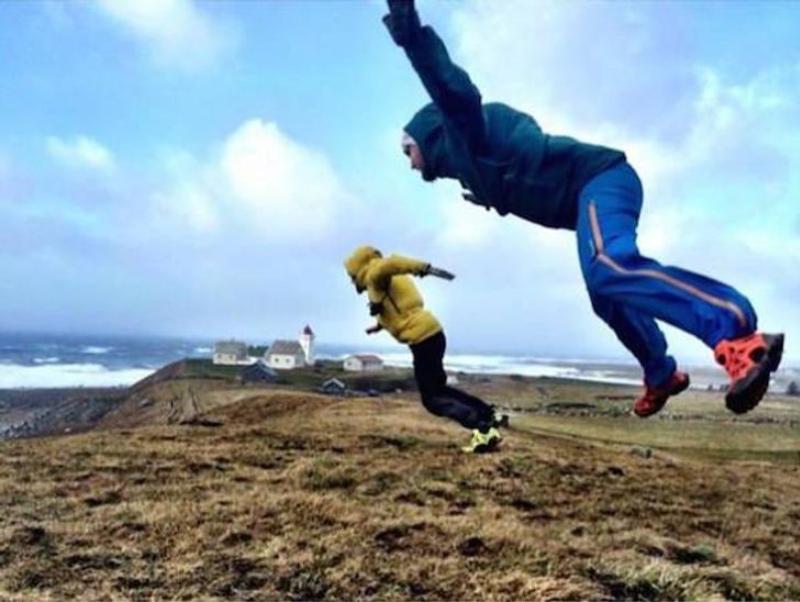 18. Mass destruction caused by the wind.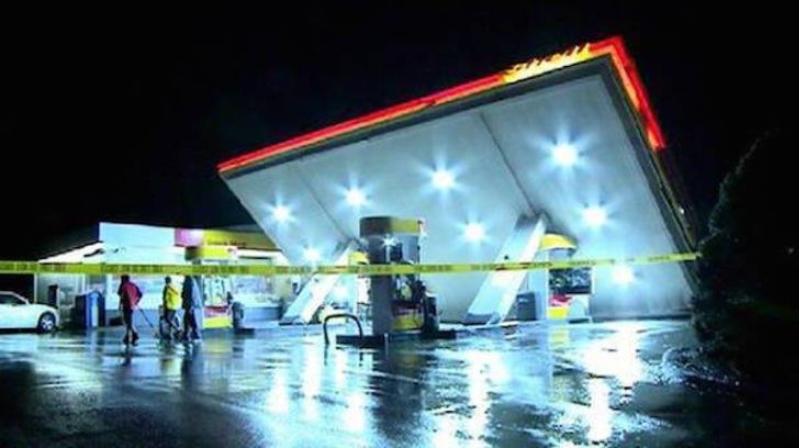 19. The trampoline jumped a little too high!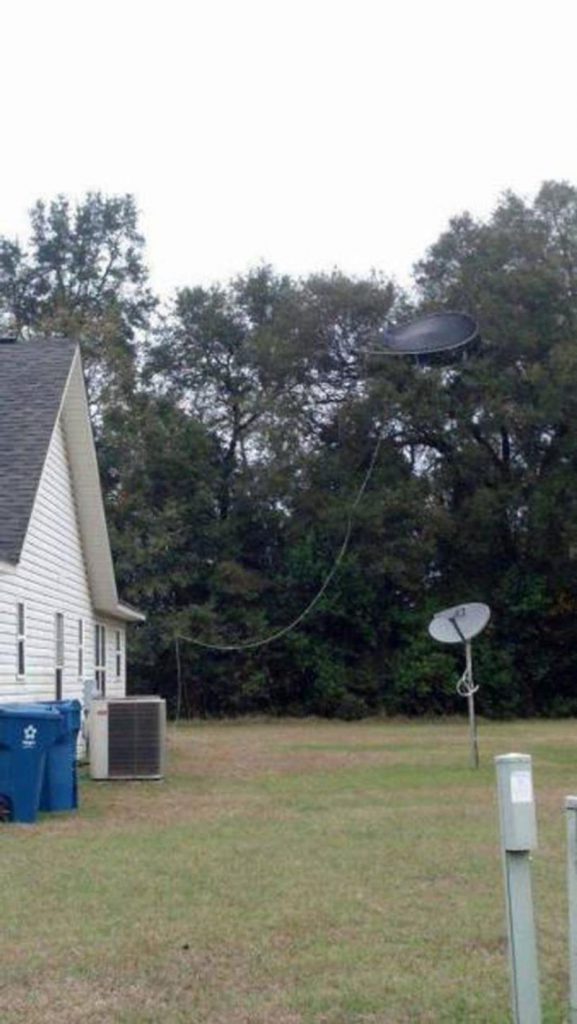 20. When the wind decides to block the entrance of your school.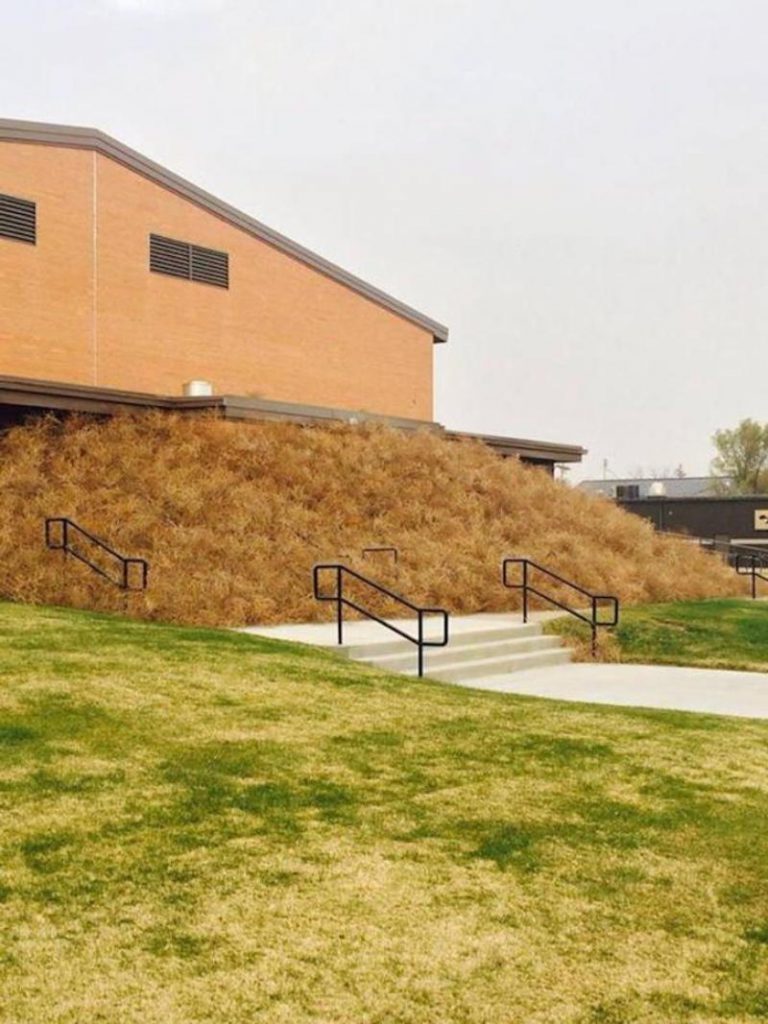 Related Article:
20 Times People Got The Sweet Taste Of Karma Instantly