Ever heard of an ostrich pillow or a gasoline scented candle? These 15 weird products really don't make any sense but they do exist!
1. There's a gasoline scented candle that won't blow up the house.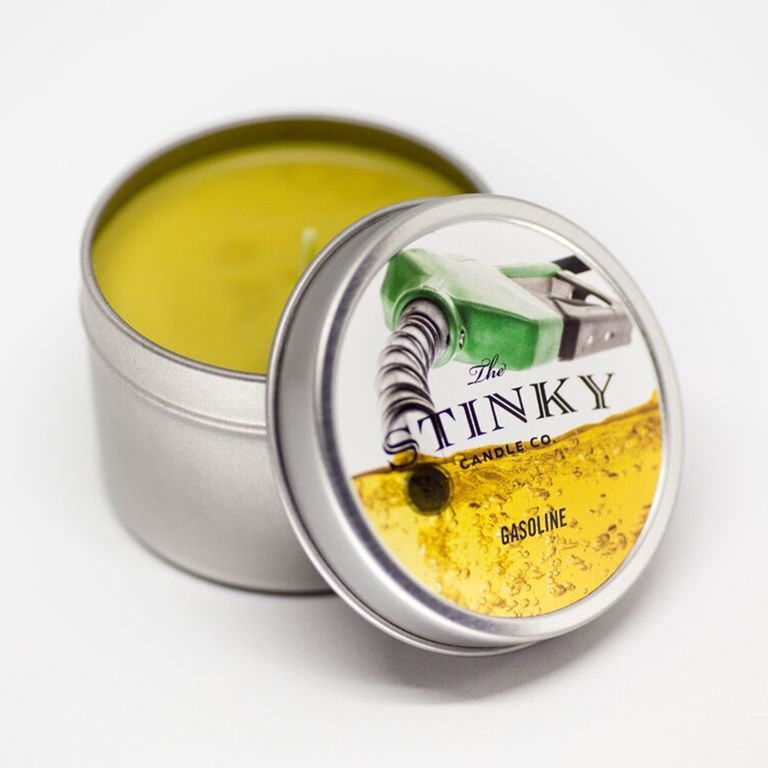 You can also get a chlorine candle, a garlic candle, a wet grass candle, and a fart candle, just in case!
2. Love them or hate them, but these cowboy crocs are becoming quite a thing now.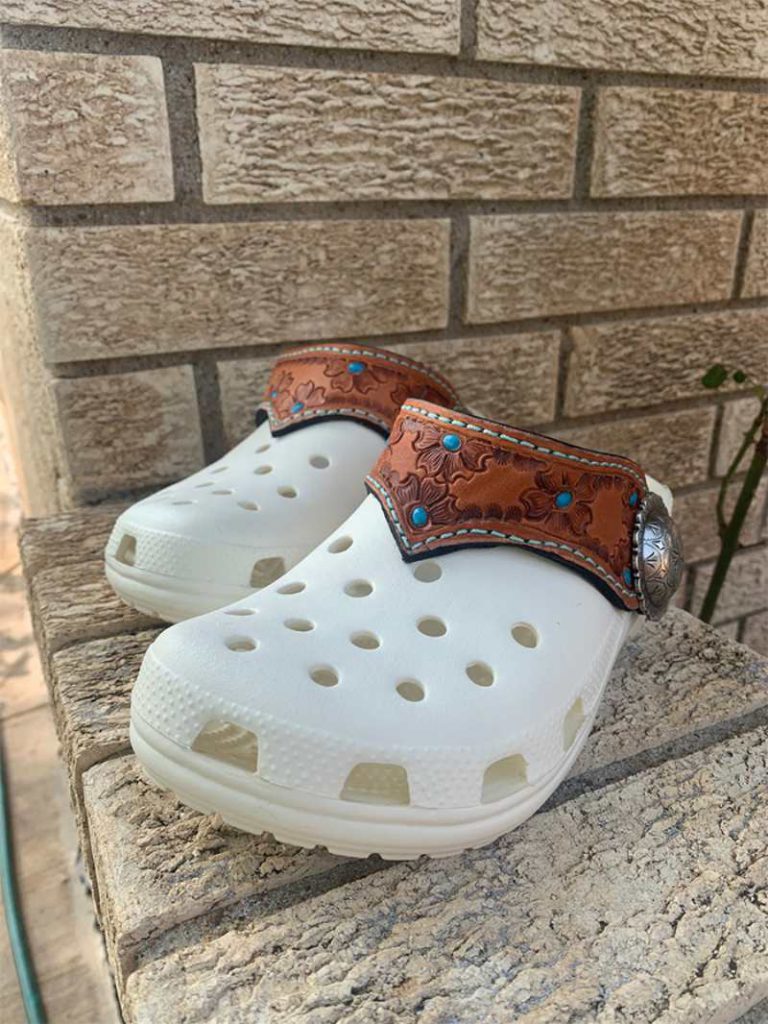 HornytoadSaddlery
These are not from the official merchandise but are made and sold by an Etsy shop HornytoadSaddlery making handmade cowboy-themed products including spur straps, headstalls, harness latigos, conchos belts, saddlebags, and more.
3. You can now watch fish and relax while you work with this USB Powered Mini Aquarium for the desk.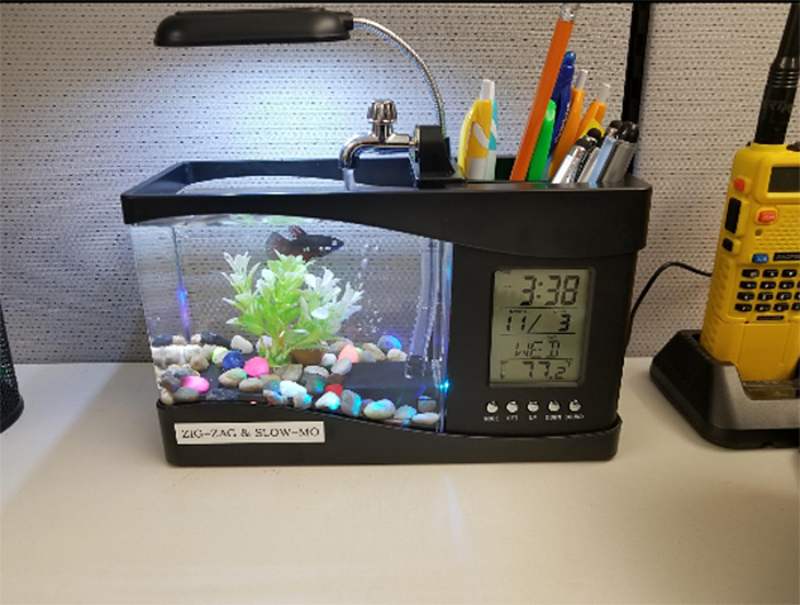 It also comes with pre-recorded nature sounds, to help you stay inspired while you work.
3. Ever thought about investing in a Face Heater to keep your face warm?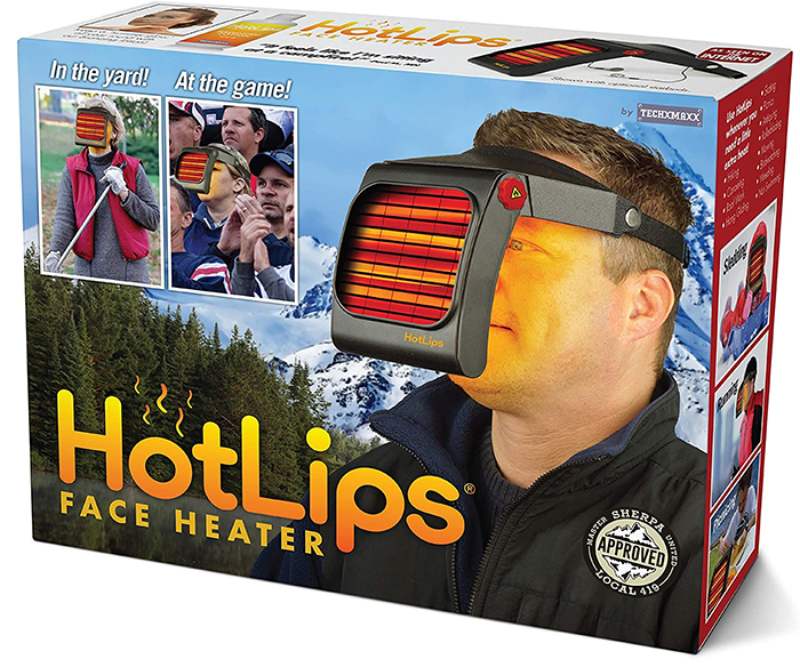 All you need to do is fill the device with kerosene, activate the electric coil grate, light it up and direct it right at your face!

Gotcha! It's actually a prank gift, just use the box and slip your 'sane' gift inside to give your friends a mini panic attack, lol!
4. If your dump is having a hard time reaching its salvation, there is a poop knife, to do the needful. And we're not even kidding.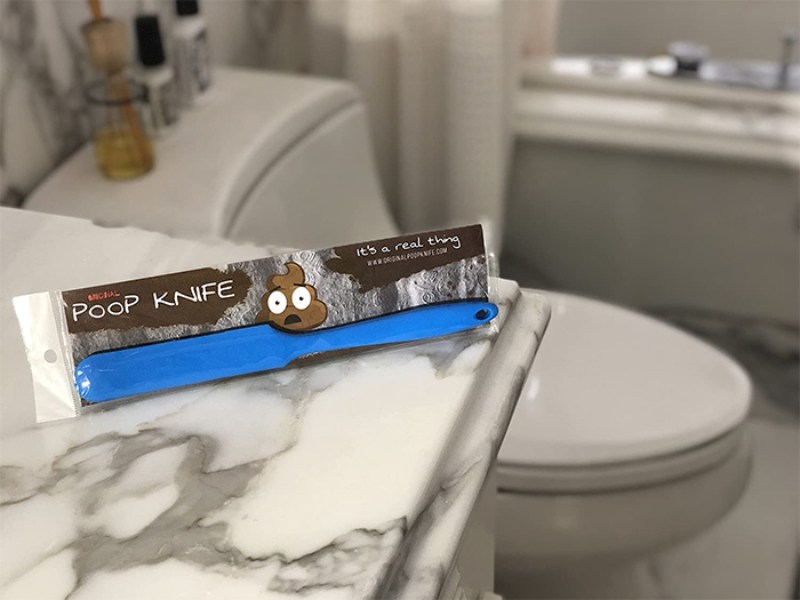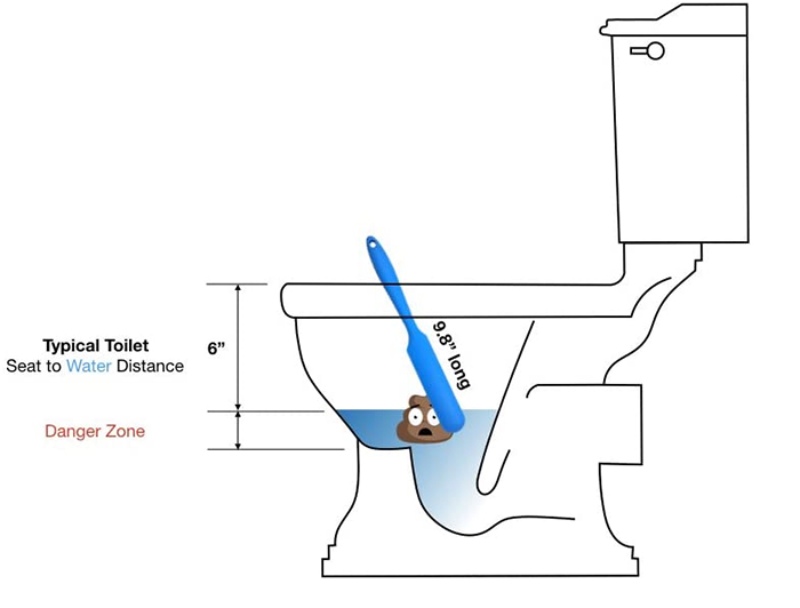 5. Here's a leather bag, that's meant to carry only and only watermelons.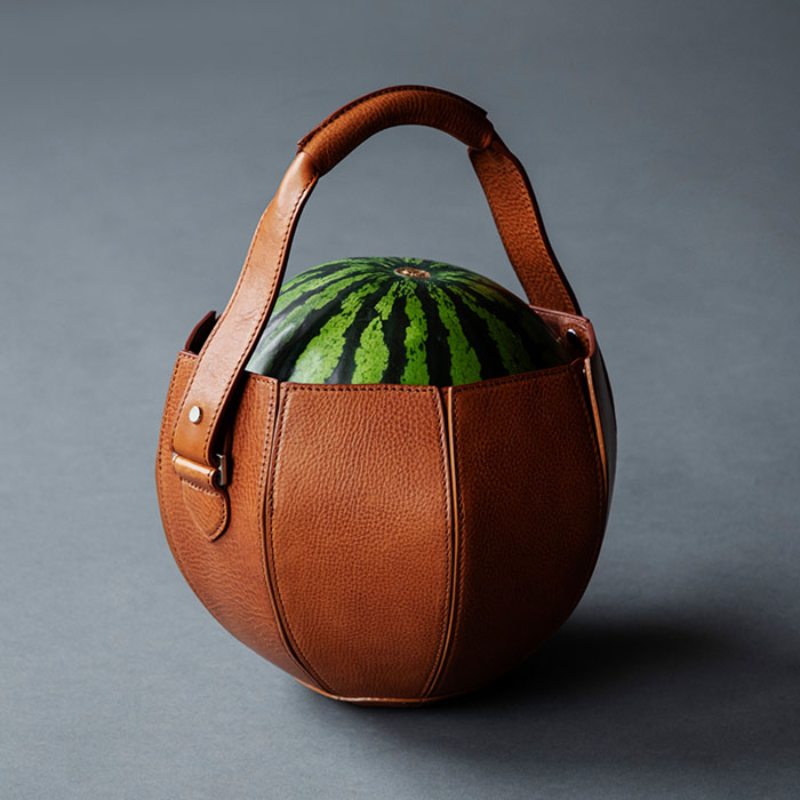 Yusuke Kadoi
The bag is designed by Japanese craftsman Yusuke Kadoi as a fun idea of creativity.
7. These mesh bug pants aren't just a fashion statement, they help keep the bugs away.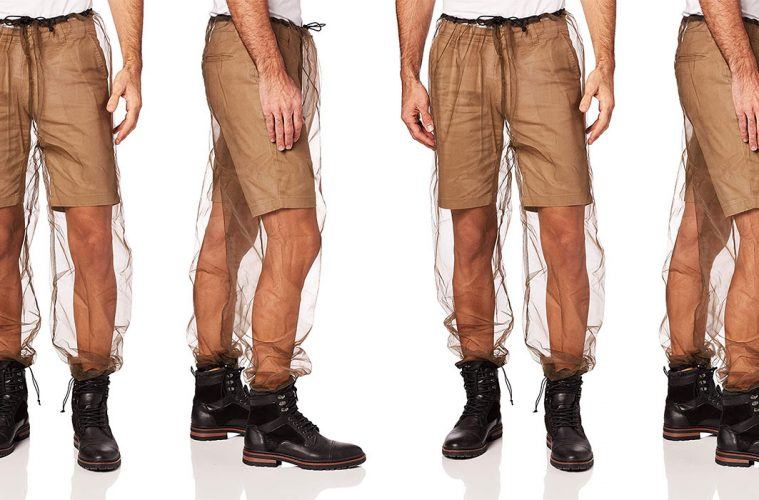 8. A cheeseburger inspired lingerie set, to amp up the appetite!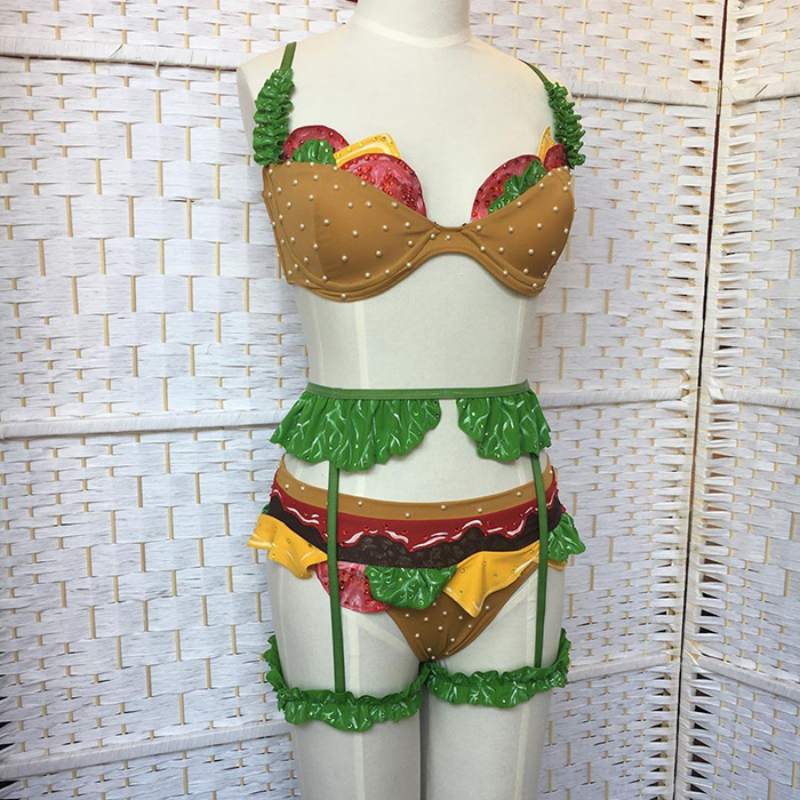 9. An Avocado Stick that you can apply on your toast (not your armpits!)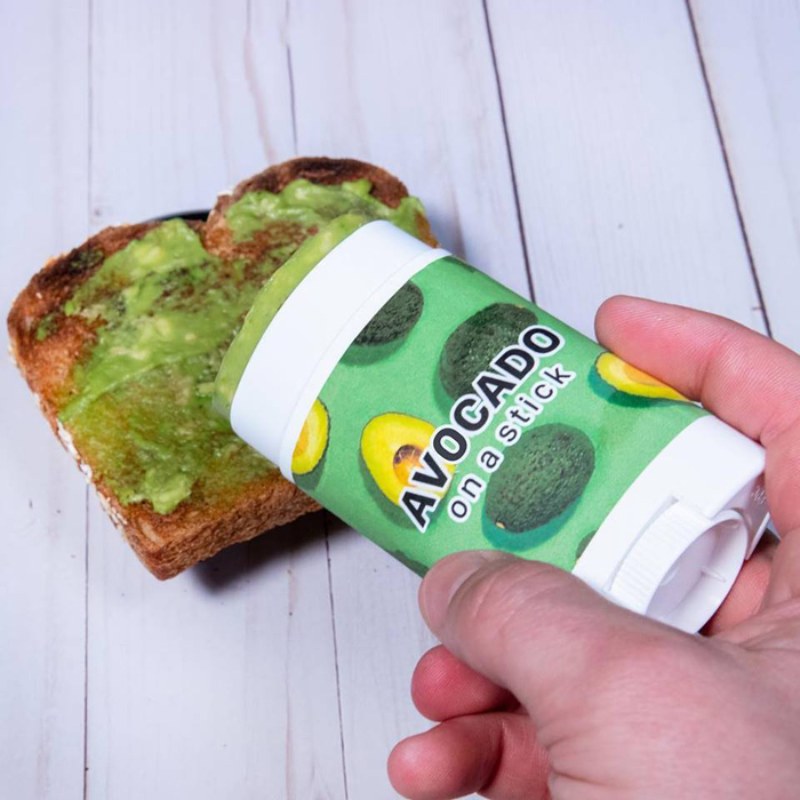 The stick has pure avocado flesh and is a genius, ahem, idea by Unnecessary Inventions.
10. Save yourself from having a Ross moment, with these anti-theft lunch bags that will only put off lunch thieves.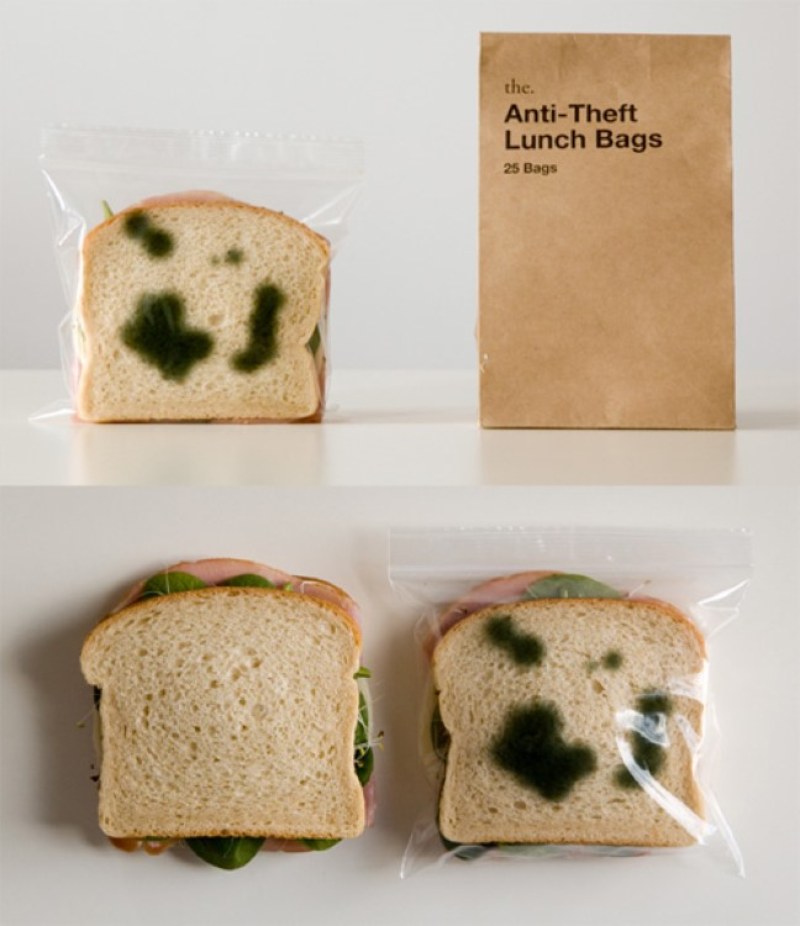 11. No more hitting your toe during midnight breaks, because these LED slippers will show you the way!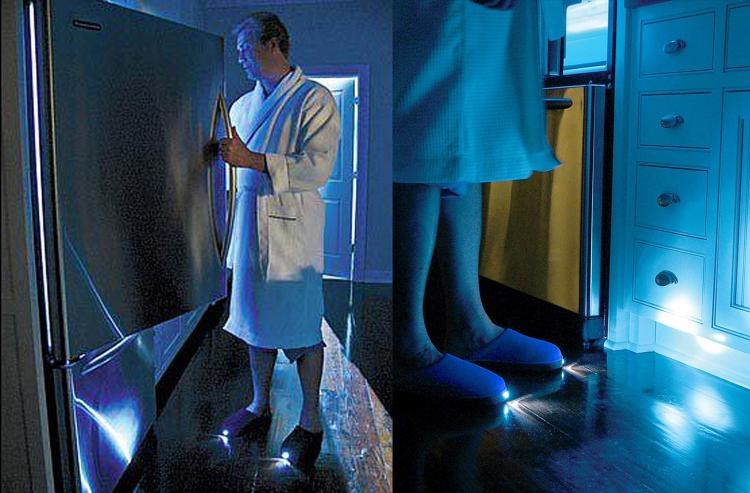 12. Your baby has started crawling? How about making some use of them being all over the floor?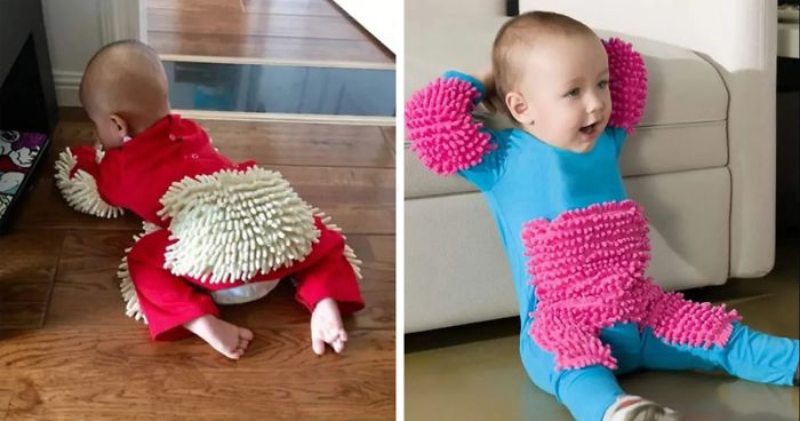 Enter, this hilarious baby mop, a baby onesie that cleans the floor as your baby learns to take its firsts steps!
13. Just in case you're not a fan of 'finger-lickin' good' these finger covers for cheese food will get you all Monica-ed up!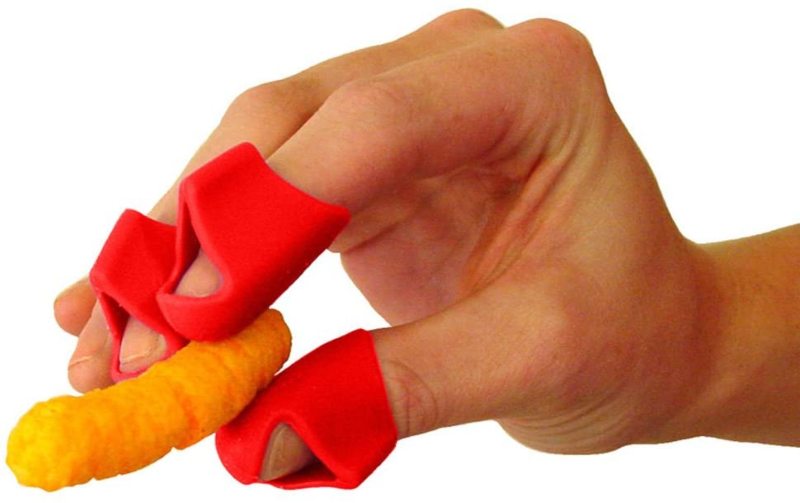 14. Here's an ostrich pillow that has 'Do Not Disturb' written all over itself. Put it on for a quick nap at your desk!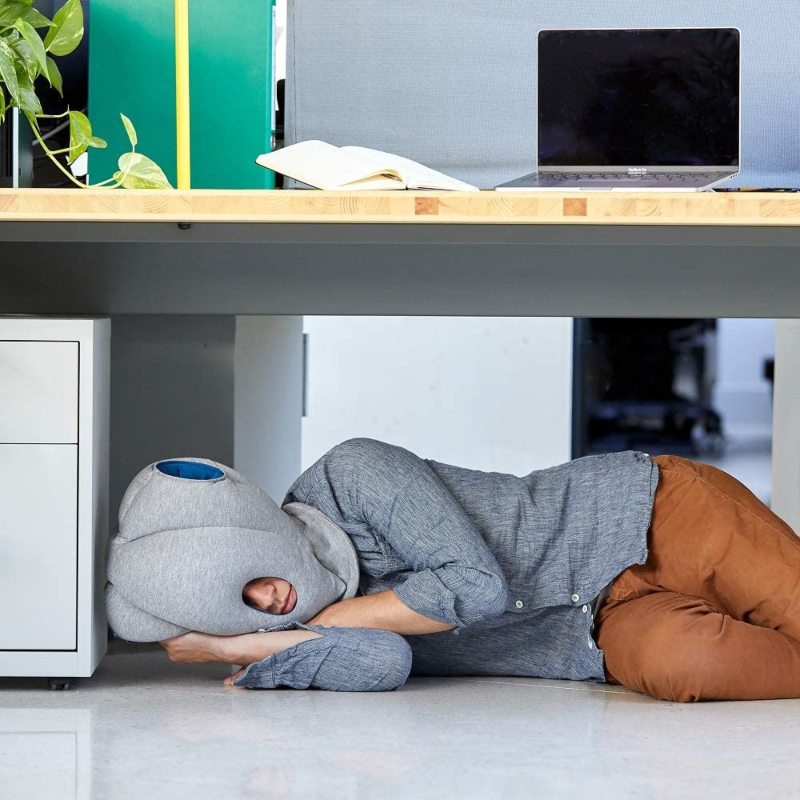 amazon.com
15. Finally, this deodorant that smells like freshly minted money to give you a million-dollar personality!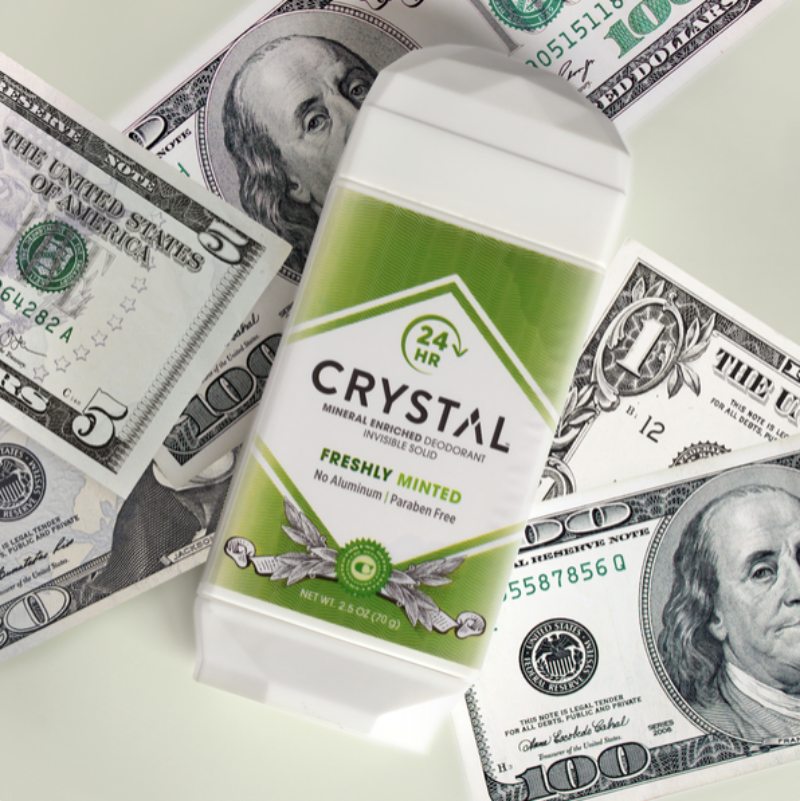 Do you think you would love to use any of these products? We kind of liked the sleeping pillow!