Halloween and spookiness are synonyms. This festive month sparks a lot of creative ideas as people try to make innovative Halloween decor for their house. Some prefer simple carved pumpkin while others go bat-shit-crazy. Whether you are looking for some inspirations or entertainment, these 15 images of Halloween decorations will definitely be a treat for your mood.
1. How about a full-sized dragon, taking over the house?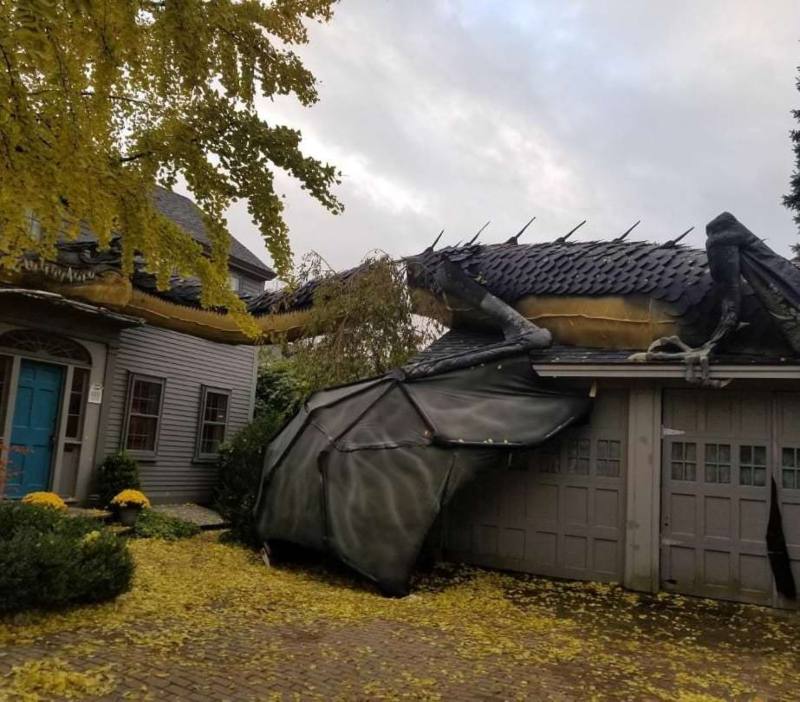 2. A vintage house that screams bloody murder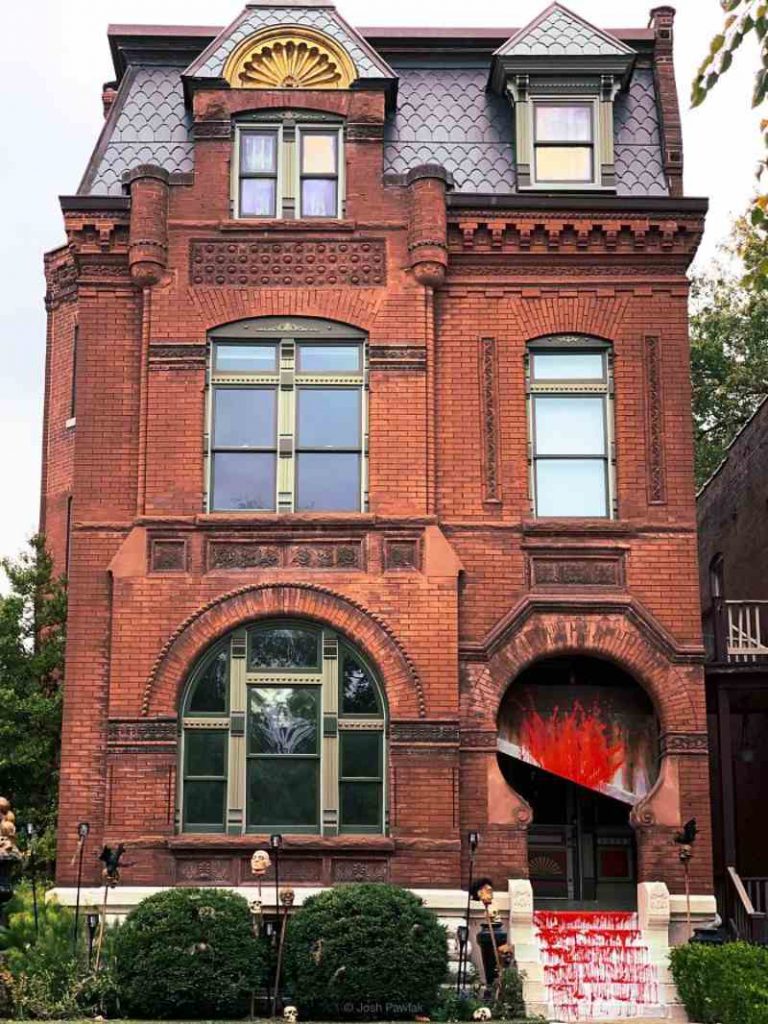 3. This one wins the contest if there was ever one!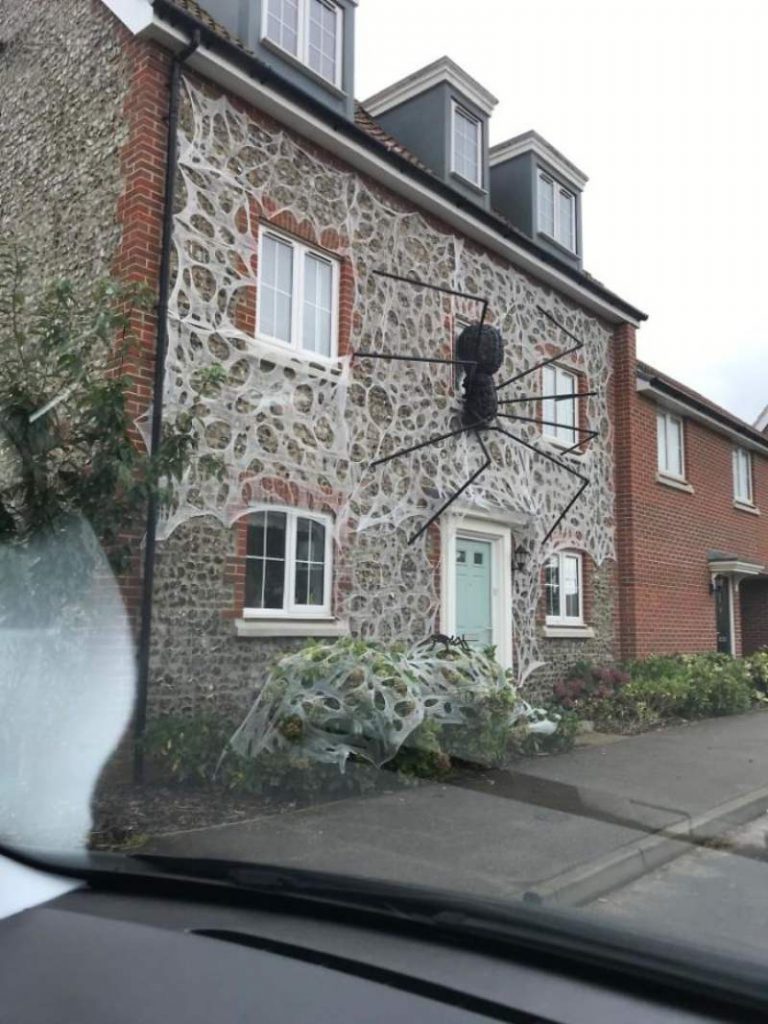 4. The only decoration required to send chills down anyone's spine!

Bonus points, if someone could just keep a bowl of candy there.
5. A house that loves to gobble up trick-or-treaters!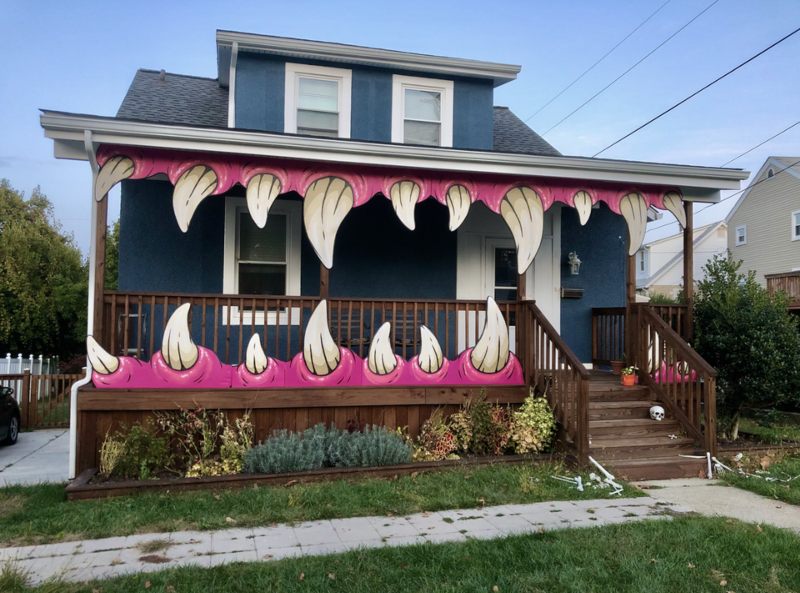 6. Homemade Halloween decorations that can spook anyone even during daylight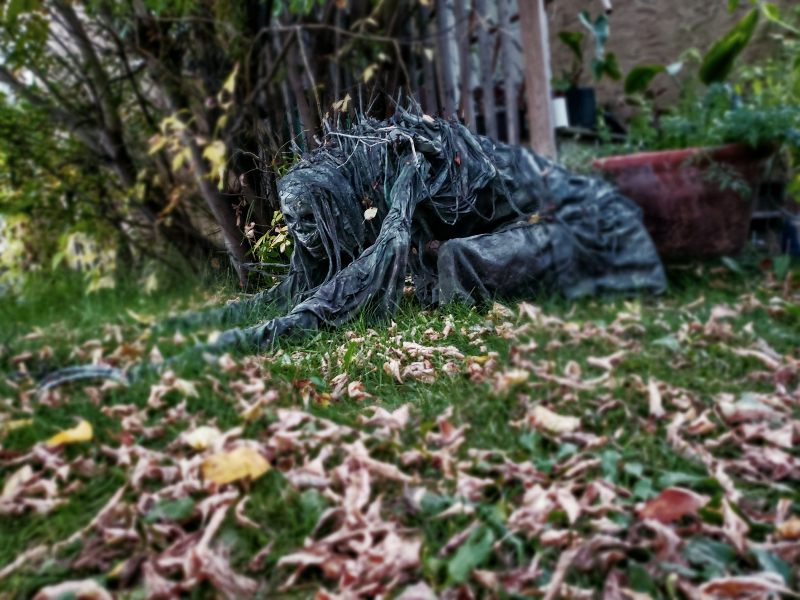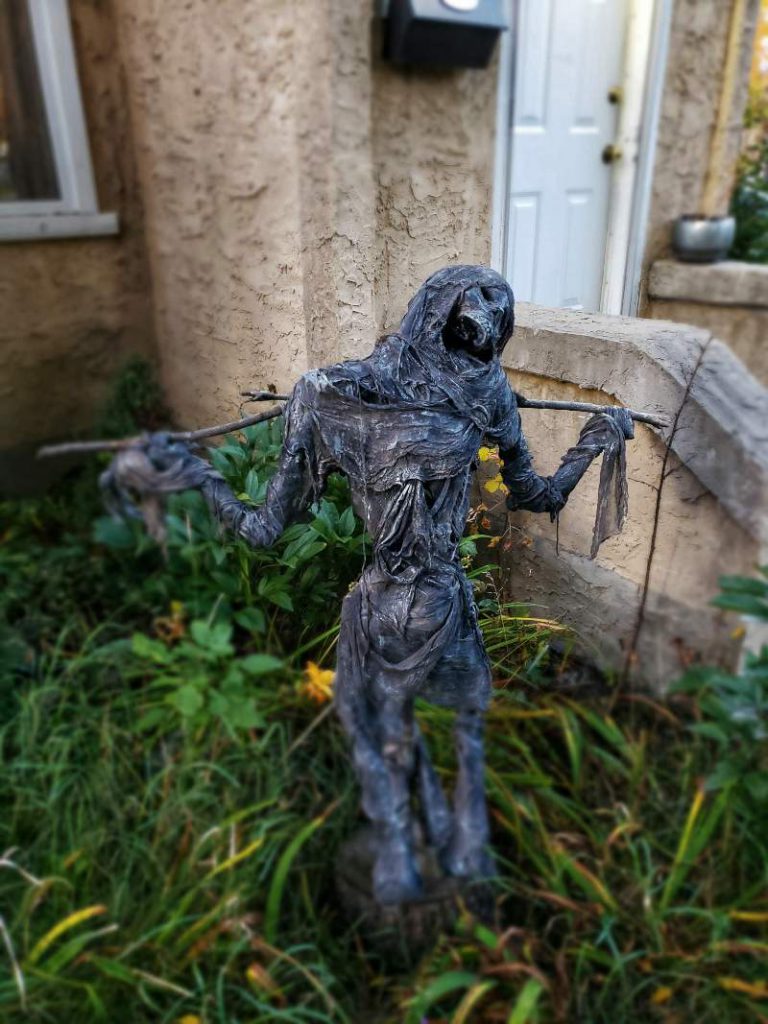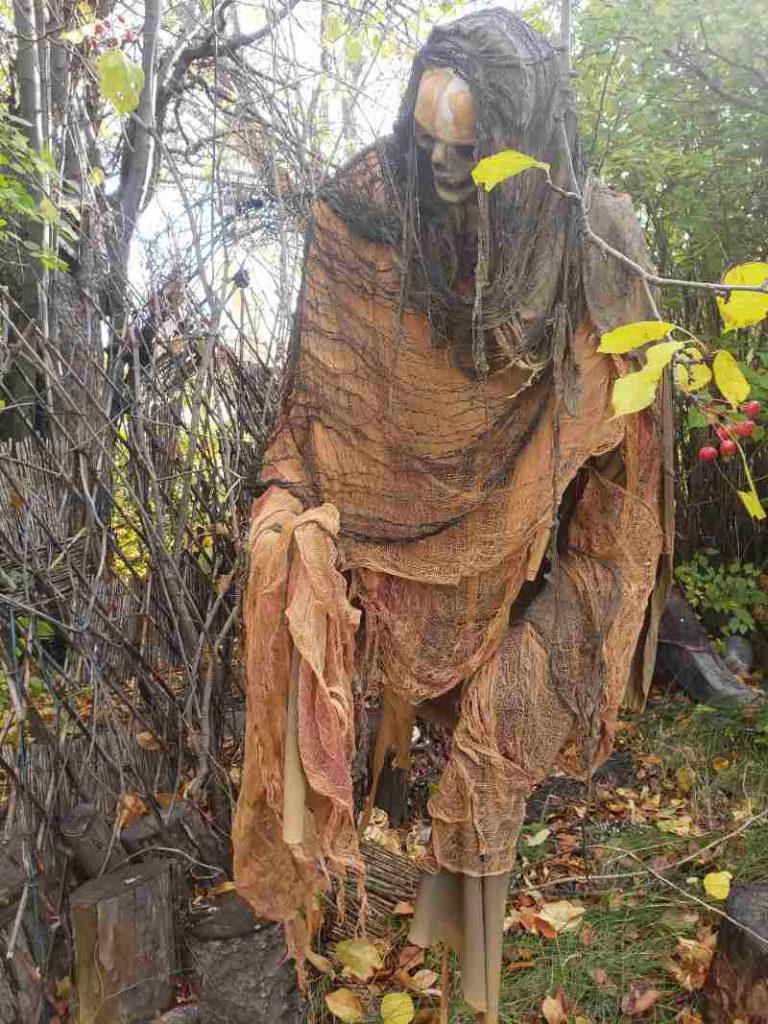 7. Ron Weasley wouldn't dare enter this house. Would you?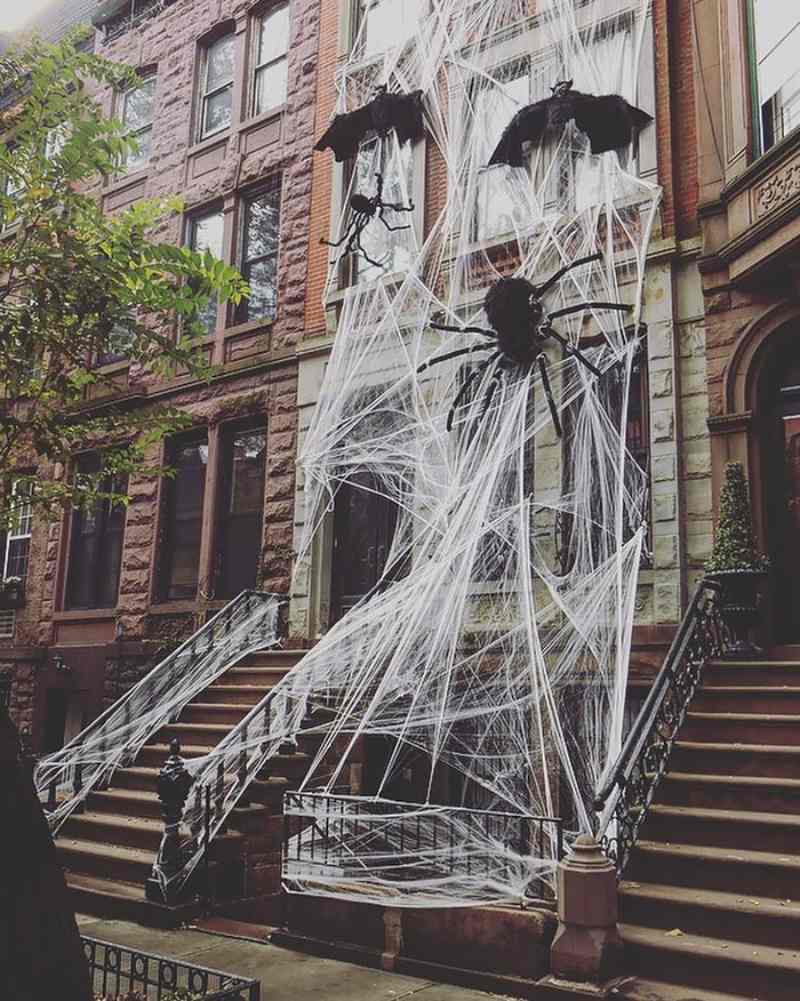 8. Must definitely be Jack Sparrow's house. Whether it's trick or treat, we are going in!!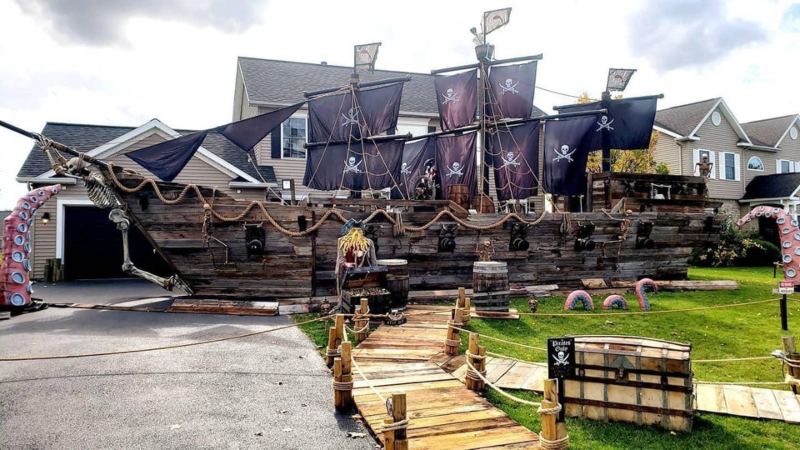 9. A perfect way to keep out those noisy neighbors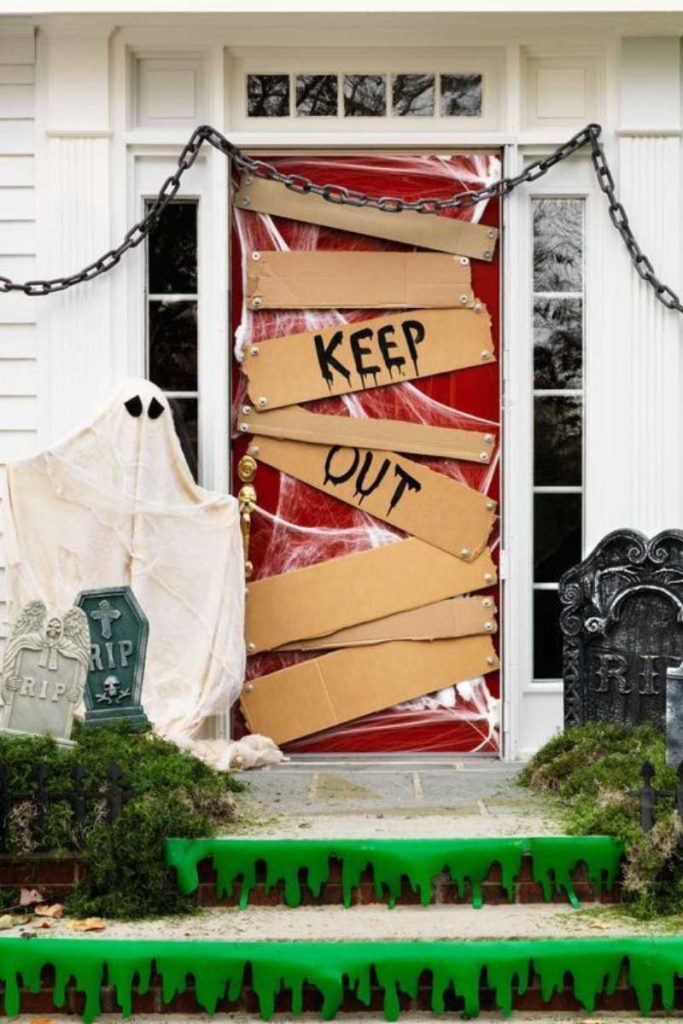 10. They say the dragon is still looking for his lost princess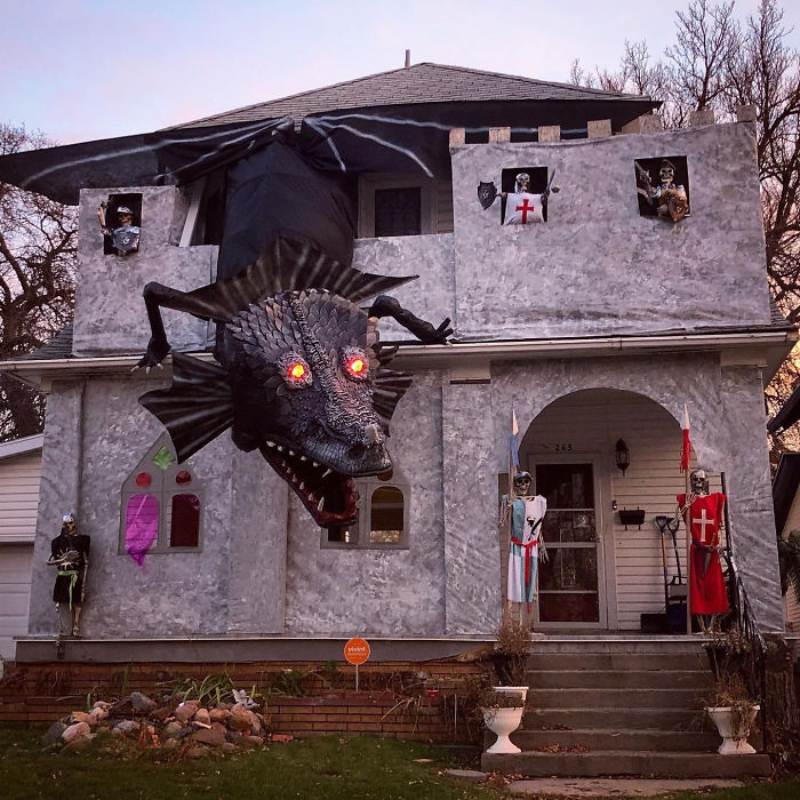 11. They are easy DIYs but can scare anyone to death!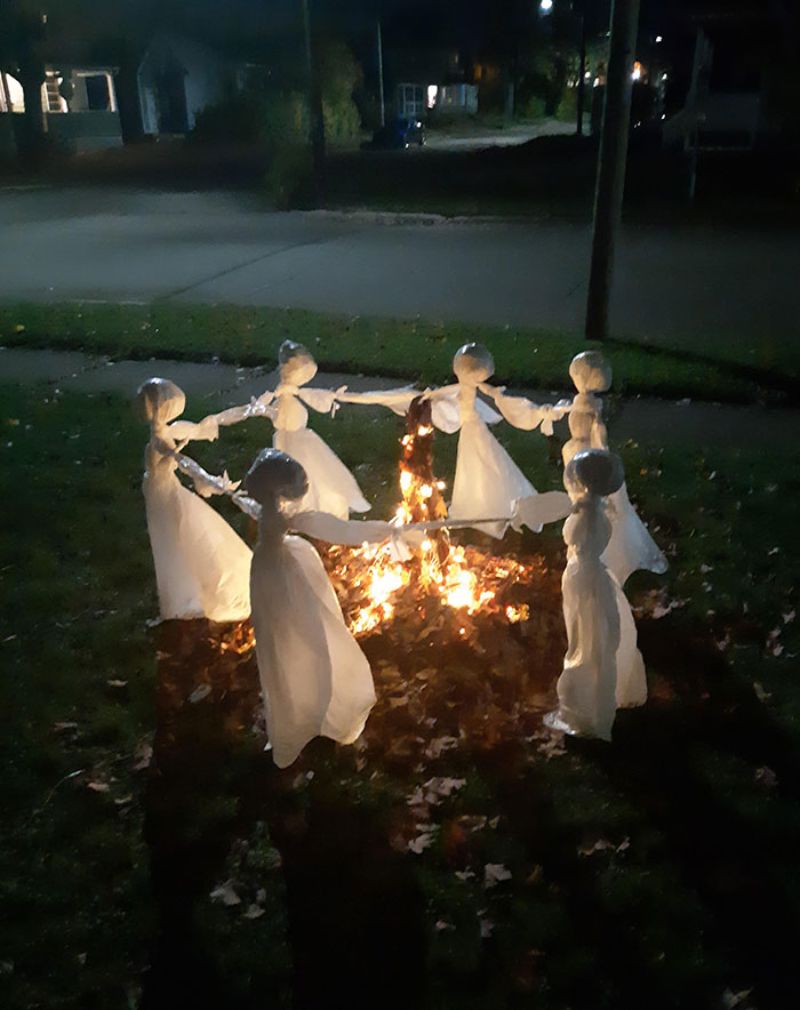 12. For those people who are friendly with their skeleton guest
13. What's a Halloween without huge spiders that scare the life out of you?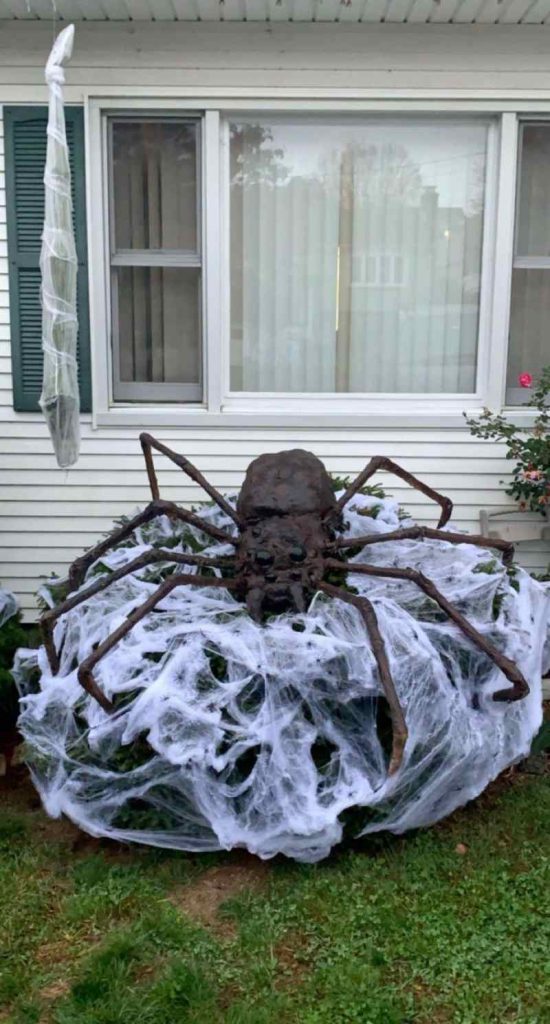 14. A friendly visit from the house of dead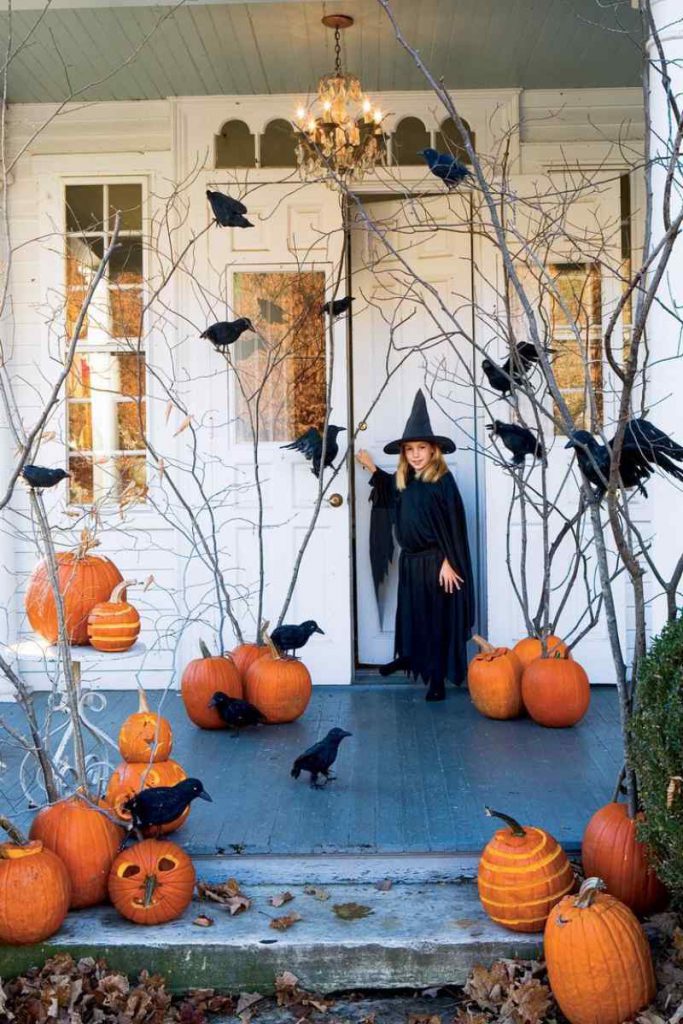 15. Ghost rider in front of a house? Yeah, not going there!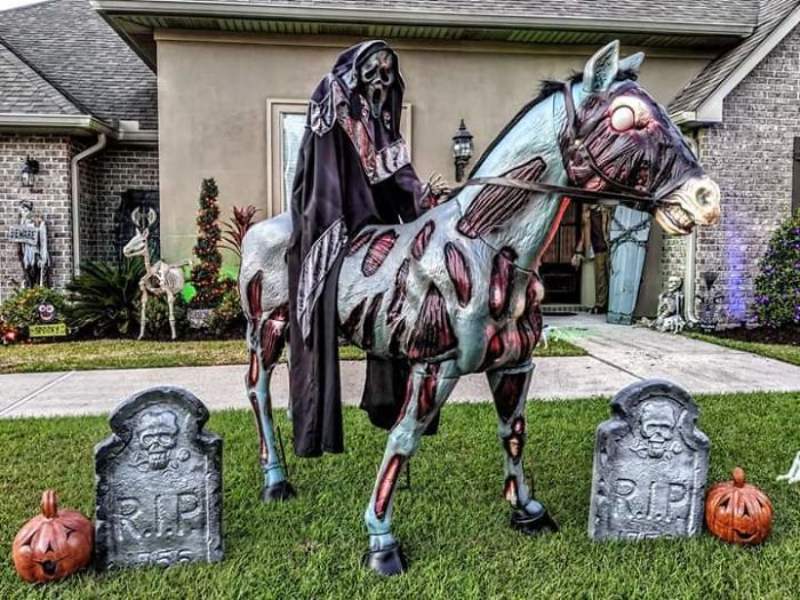 Halloween Bonus!
Pretty sure no one will even think of walking through that street!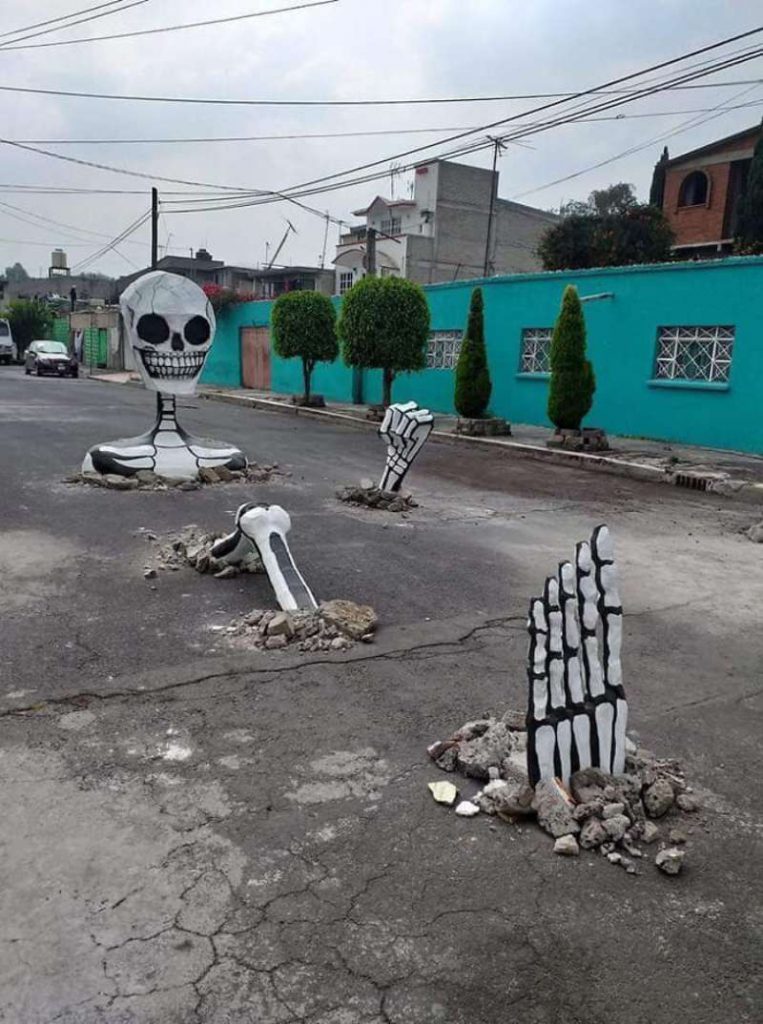 The most apt Halloween decoration!
Which one was your favorite? Which one spooked you? Tell us in the comment section!