Though vacations never really need a reason, a little bit of inspiration never harmed anybody, right? Here are 12 breathtakingly beautiful landscapes on Earth that are beautiful enough to travel through screens!
1. Landmannalaugar Mountains in the highlands of Iceland is a hiking trail replete with multicolored rhyolite mountains.
2. Utah's Great Salt Lake is the largest salt lake and can even be seen from space.
The two different colors happen due to algae formations in different salt concentrations.
3. The Wave, Arizona, is a sandstone formation located at the northern border of Utah.
4. The incredible Rainbow Mountain of Peru is a colorful peak striped with colors ranging from turquoise to lavender to maroon and gold.
5. These surreal yet very real salt formations in the dead sea make up for a picturesque location.
Not to forget the ethereal tree in the middle of the sea that is quite an Instagram star.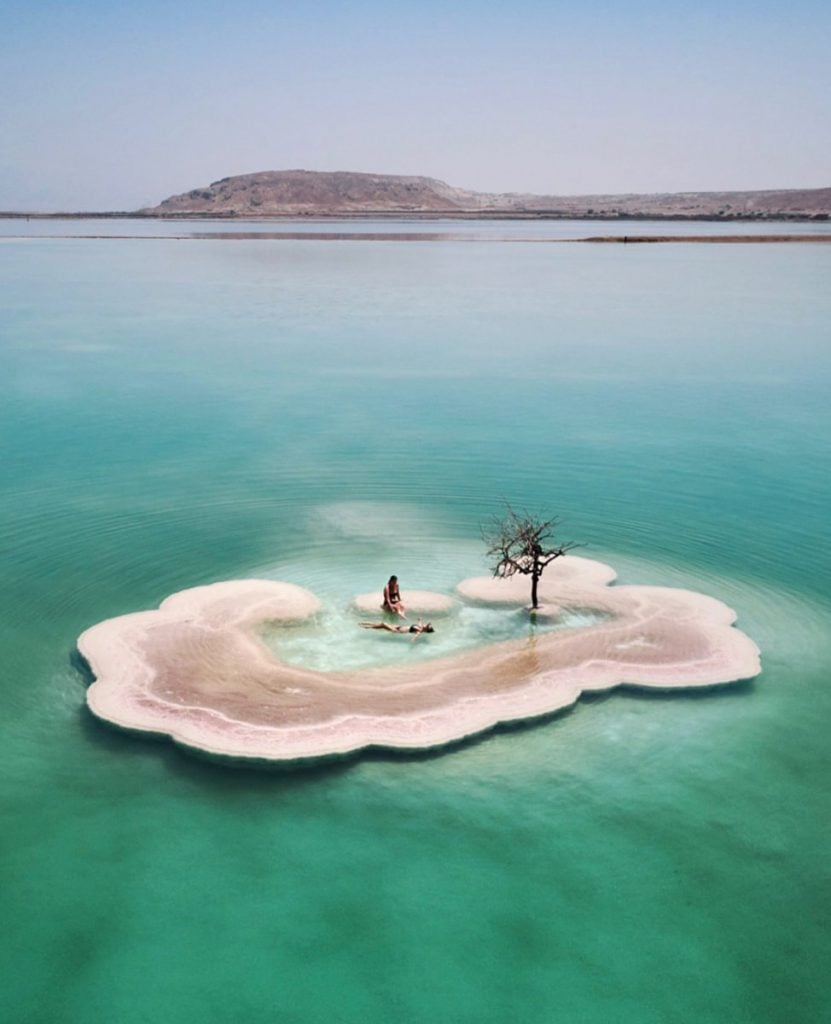 6. The Morning Glory Pool in Yellowstone National Park is known for its stunning hues due to its heat-thriving bacteria.
7. The Great Blue Hole in Belize is a large submarine hole, home to different species of fish and other life forms.
8. Lake MacDonnell, Penong is a former salt and gypsum mine perfect for a romantic walk!
9. Salar De Uyuni, Bolivia is the largest salt flat in the world. Once a lake, it is now 11,000 km of sparkling salt creating a mirror effect that looks everything is photoshopped!

Planning to visit? Thousand of flamingoes turn the place pink in November.
10. Earth's very own 'Door to Hell': The Darwaza Crater in Turkmenistan is a collapsed natural gas field that has been burning for years.
11. The magical Waitomo Caves of New Zealand, have a starry ceiling, thanks to the thousands of glow worms that live here.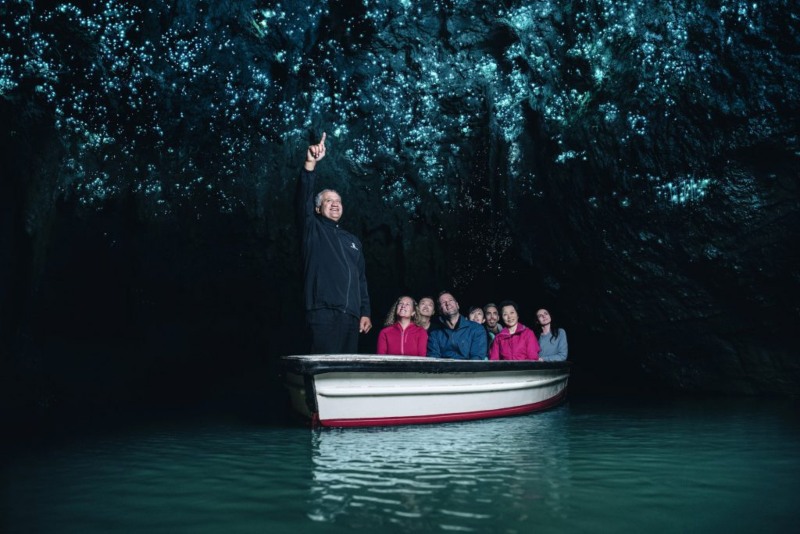 12. The Big Island in Hawaii, home to two of the most celebrated volcanoes showcase some of the most naturally stunning fireworks by molten lava.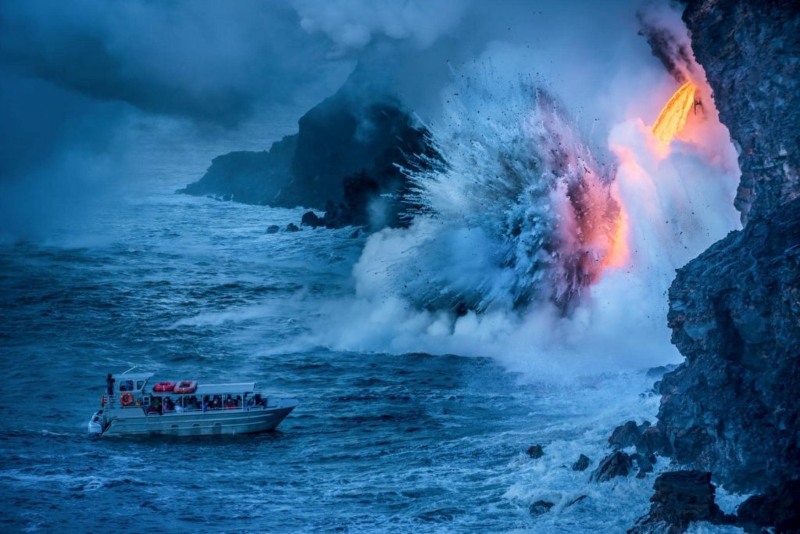 So, are you ready to pack your bags?
Feature Image Source
@braybraywoowoo, Instagram, @travisburkephotography/ Instagram