Netflix makes some amazing kickass original TV series. And you know they have some fantastic true-crime shows. And if you are looking to watch some good series, you might want to watch – 'The Serpent'. In partnership with BBC One, the series depicts the story of real-life murderer Charles Sobhraj, aka the Bikini Killer.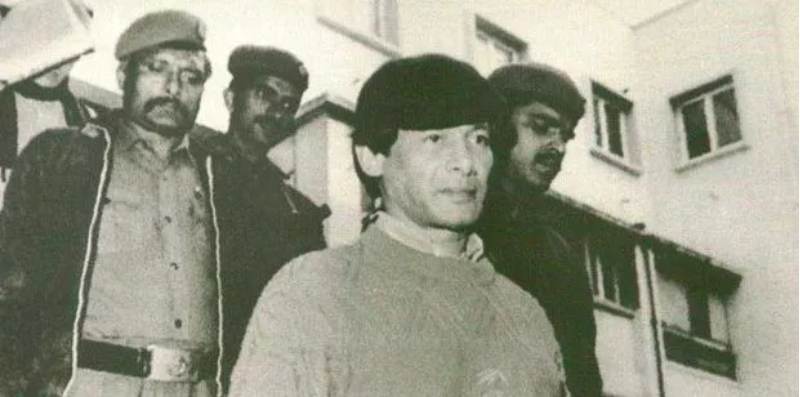 He went on a killing rampage during the 1970s. Marie-Andrée Leclerc & Charles's exploits became so famous that he eventually sold film rights for $15 million! Here are some facts that you might not know about him –
1. His full name is Hatchand Bhaonani Gurumukh Charles Sobhraj.
2. Charles Sobhraj was born in Saigon to a Vietnamese mother and an Indian father.
But they separated later, and his childhood was spent shuttling between them. Later on, his mother married a French Army officer. He was sent to France, but he had a hard time adapting there.
3. As a kid he tried to escape France to Saigon at least twice.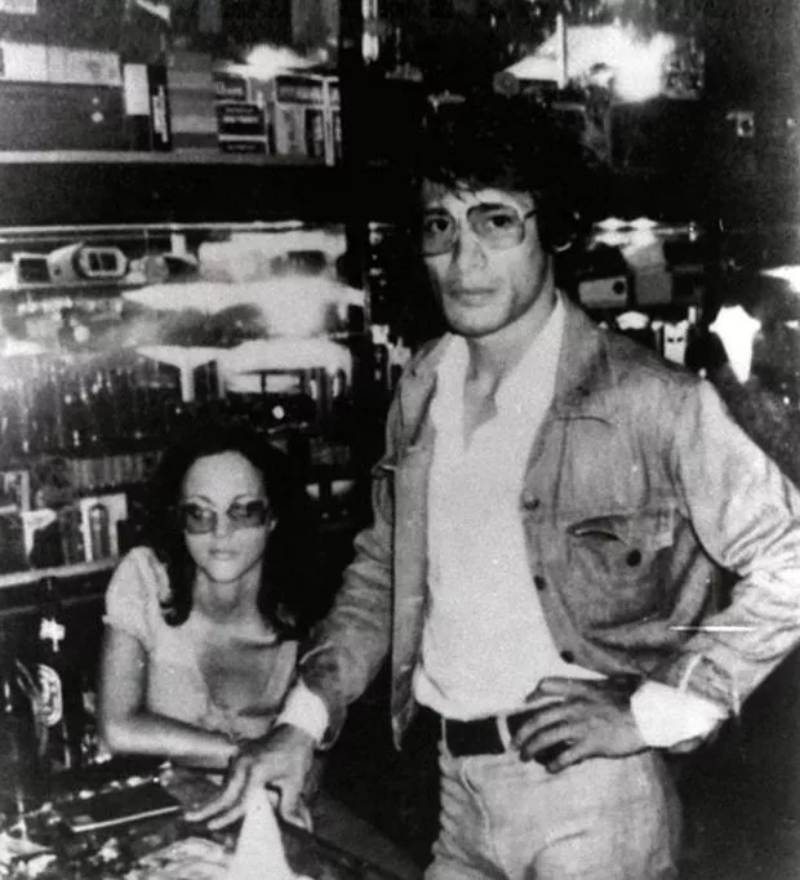 4. Charles Sobhraj may have killed anywhere between 12 to 24 people in the 70s and the 80s.
5. He hated hippies and their lifestyle, and that's why most of his victims were young backpackers from western countries traveling along the 'Asian Hippie Trail.'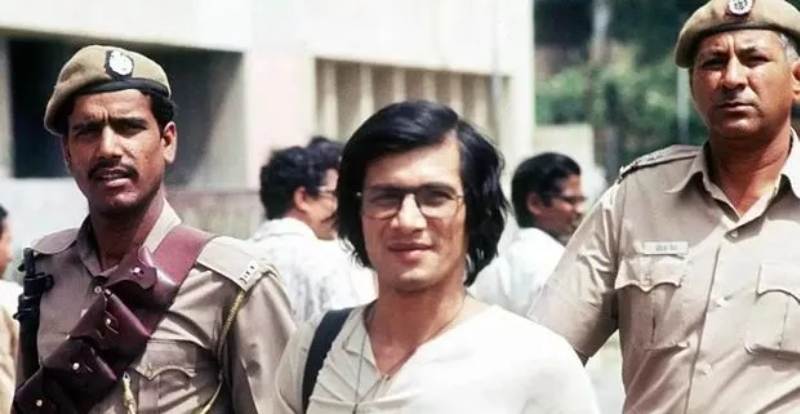 6. Sobhraj was known to be a charmer and had a way with women. He would befriend his victims, drug them and later, either loot or kill them.
7. He had many nicknames like, 'The Serpent' and 'Bikini Killer.'
'The Serpent' because of his numerous escapes from jail. And 'Bikini Killer' because two of his victims were found wearing swimsuits.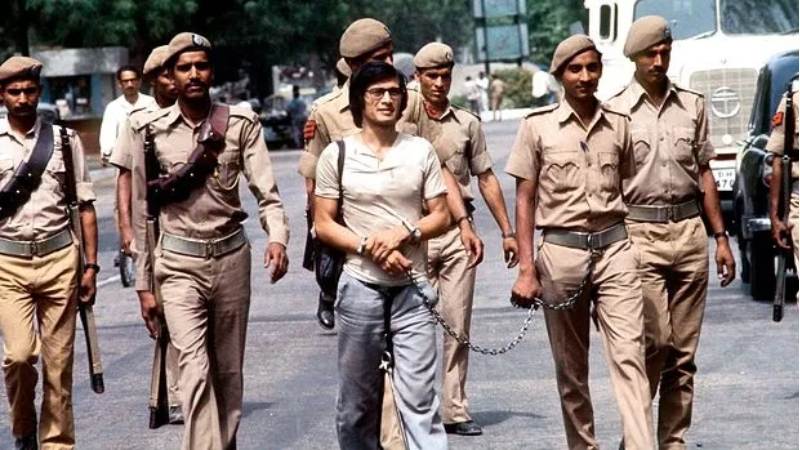 reddit
8. During his imprisonment in Tihar Jail, Mumbai, India, Charles had sexual relations with his lawyer and was engaged to two women.
But it has been noted that it was just a ploy to escape jail.
9. He wanted the police to catch him after his 'escape' so that he would not be sent to Thailand.
The statute of limitations on his punishments in Thailand ran out after 20 years. Charles knew that if he was extradited to Thailand then he would be executed. And hence, the clever ploy.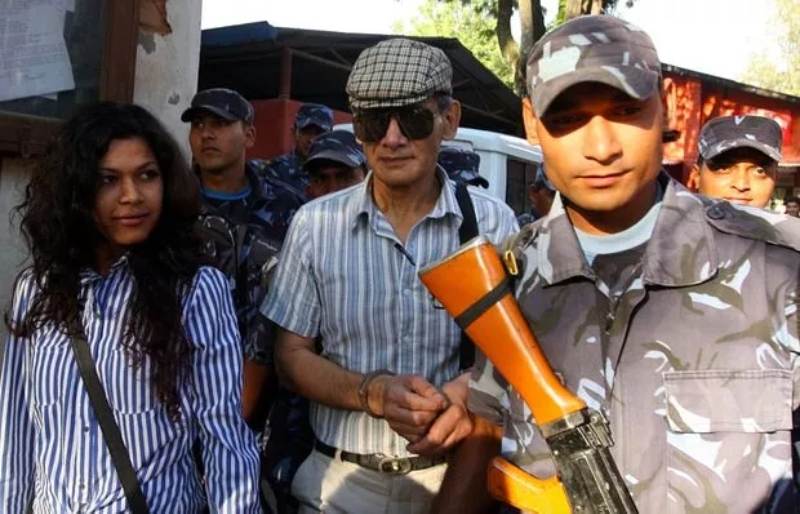 10. It was a journalist who recognized Charles in Nepal and that lead to his famous arrest.
He was arrested for the 1975 murders of Canadian backpacker Laurent Carriere, and Mr. Carriere's friend, tourist Connie Joe Bronzich.
11. In Nepal, Charles Sobhraj was sentenced to life imprisonment for one murder. The other case is still pending.
Sobhraj is currently serving his consecutive sentences in Kathmandu. 
Related Articles:
'Money Heist' Almost Flopped: The Story Of How Netflix Saved The Show
10 Golden Globes Approved Shows That You Can Binge-Watch This Weekend