We have heard of doppelgangers who are just carbon copies of celebrities. While the universe works in astonishing ways, it doesn't stop surprising us. There are hundreds of people who love to dress up as their favorite cartoon or superhero characters. But have you seen those cartoons come to life?
We found 10 people that are cartoon characters look-a-like. Isn't it fascinating?
1. Hiro Hamada from 'Baymax'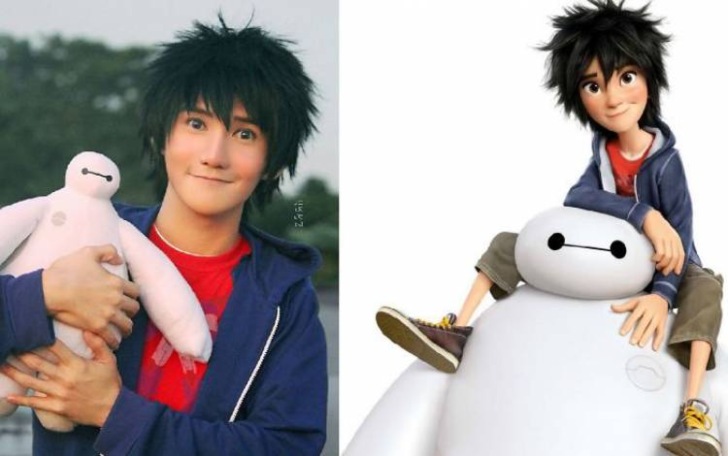 2. Carl From 'Up'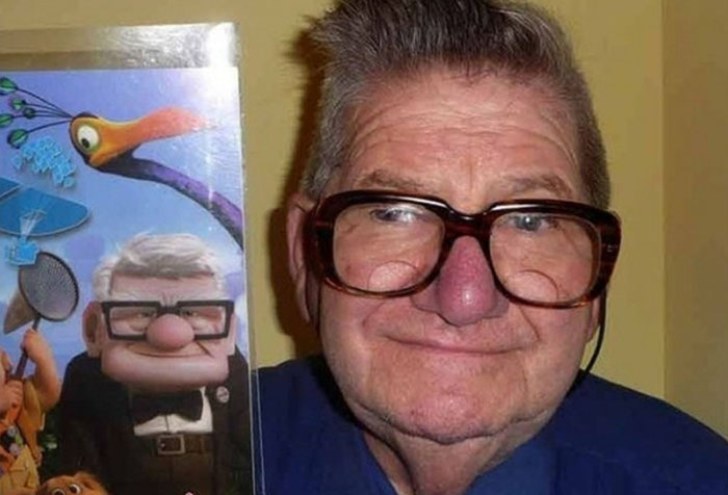 3. Peter Griffin from 'Family Guy'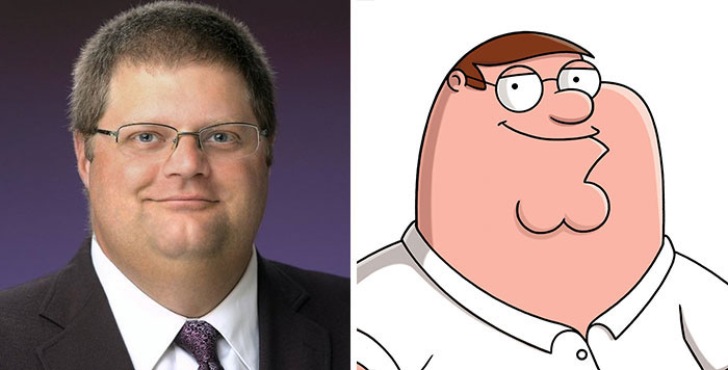 4. Linda Belcher from 'Bob's Burgers'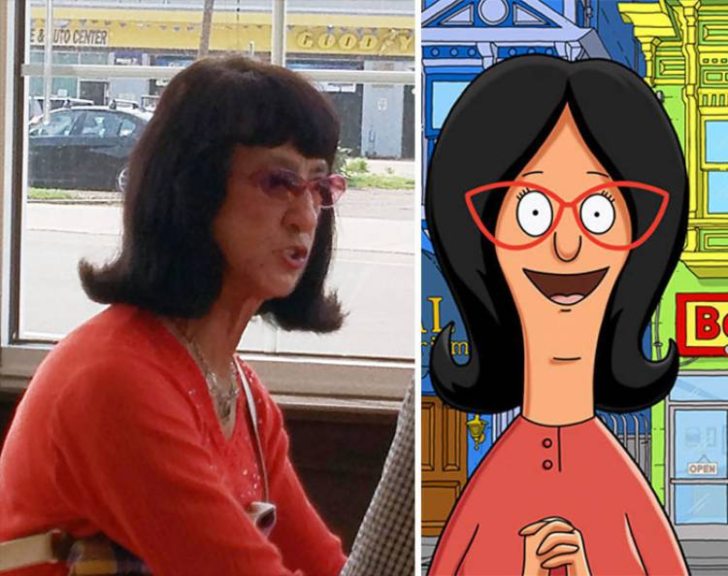 5. Russell From 'Up'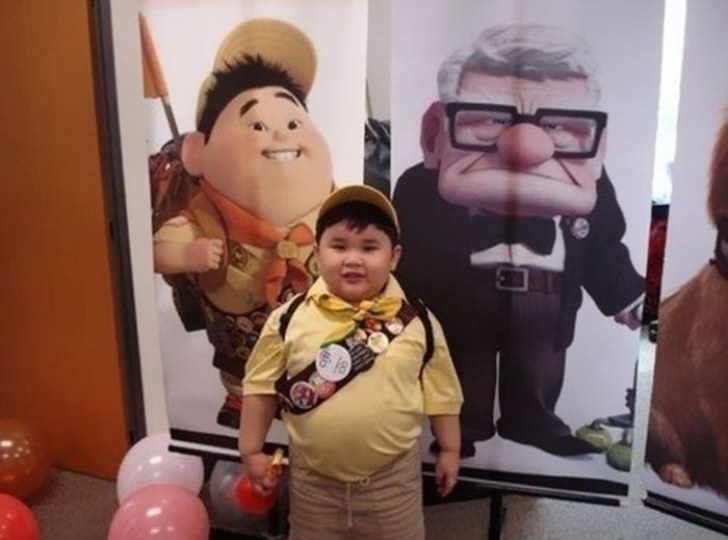 6. Flash from 'Zootopia'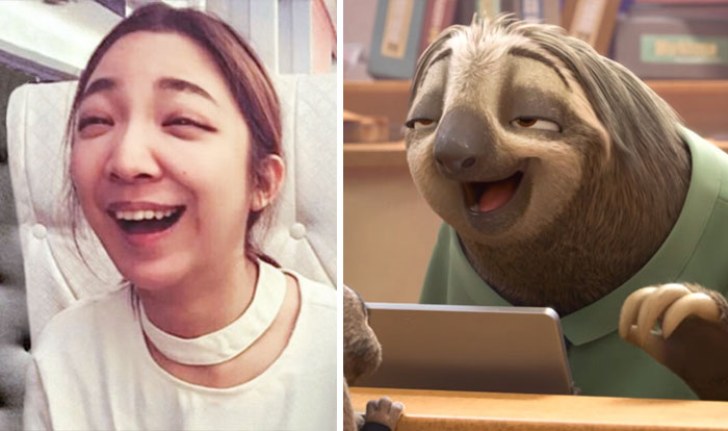 7. Boo from 'Monsters Inc'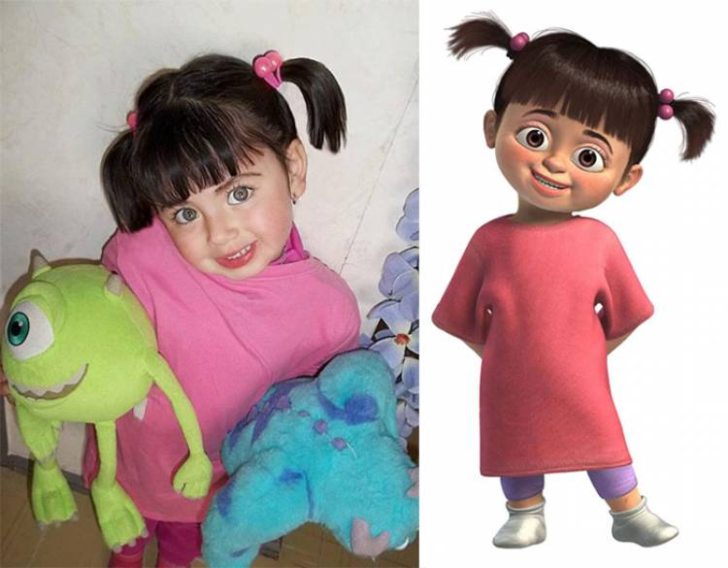 8. Linguini from 'Ratatouille'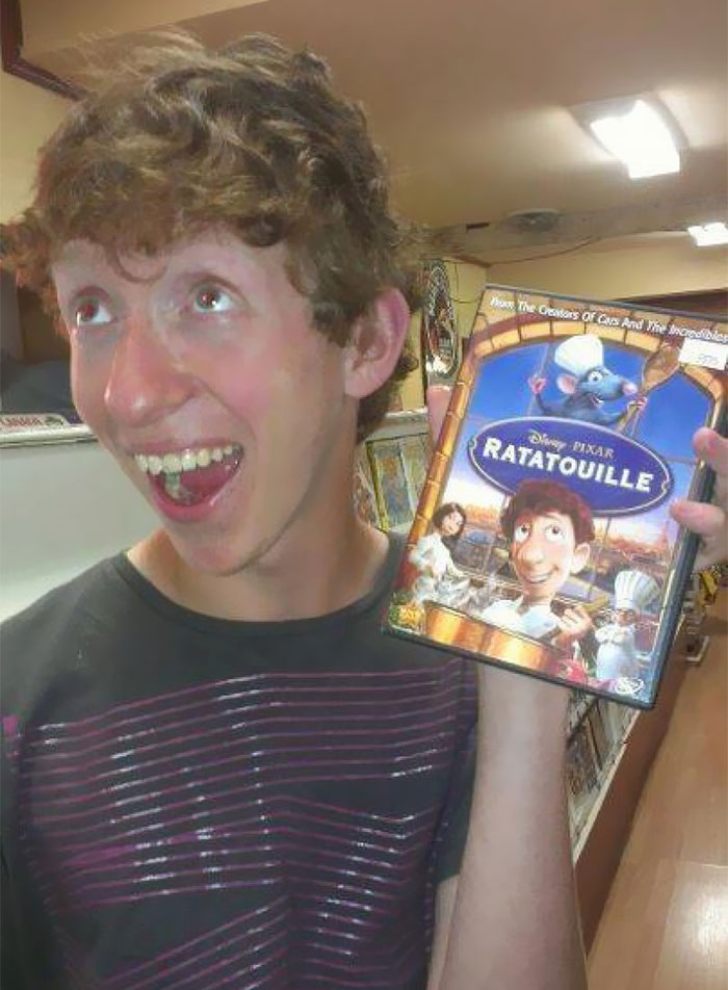 9. Granny from 'Looney Tunes'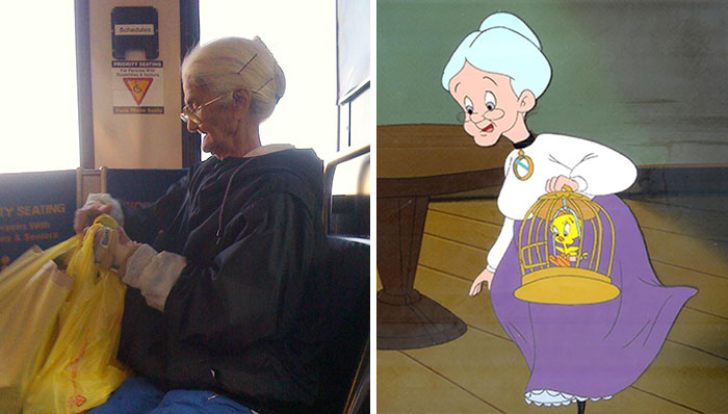 10. Gru from 'Despicable Me'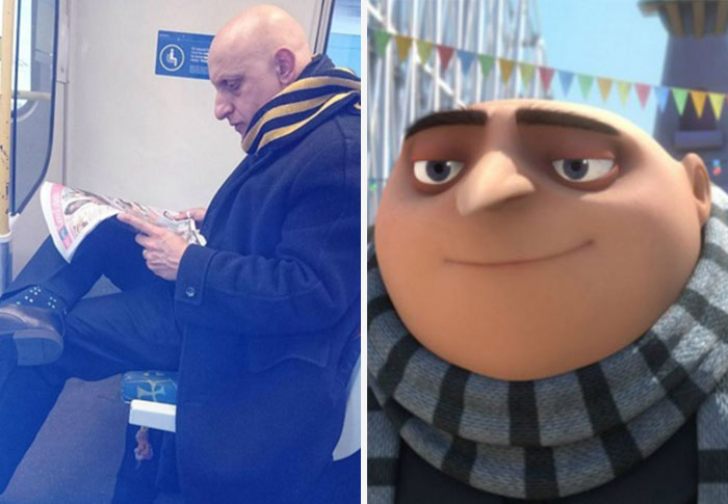 Which ones are your favorites?