2020 happened and we never really got out of our homes. As the stay-at-home spree continued, we realized our homes weren't really as equipped as our offices. So many of us had to build makeshift workstations at home.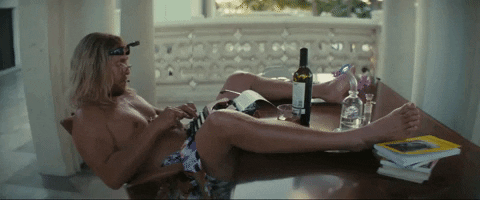 But here are 10 people who have surpassed all expectations and built something, we could only imagine.
1. Guess, this is the only way you can accomplish work from home in 2020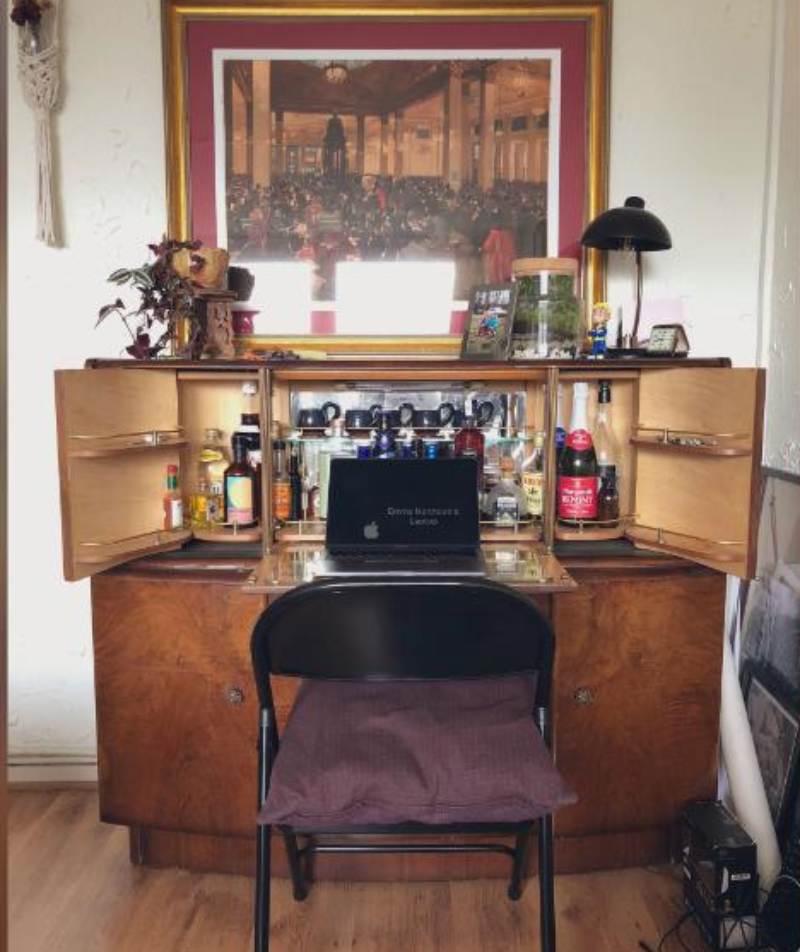 Emma Northcott, from London, picked up the liquor cabinet, to save her trips to sanity!
2. To keep the board meetings as literal as possible.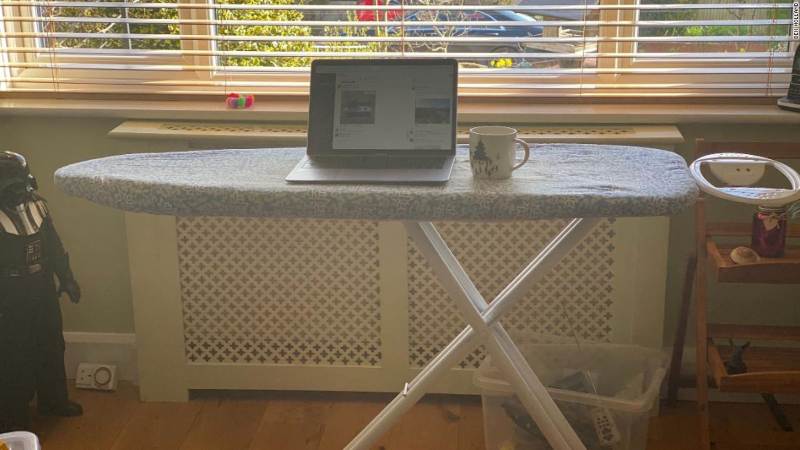 Bex Holland, who lives in Brighton, England is multitasking on her ironing board.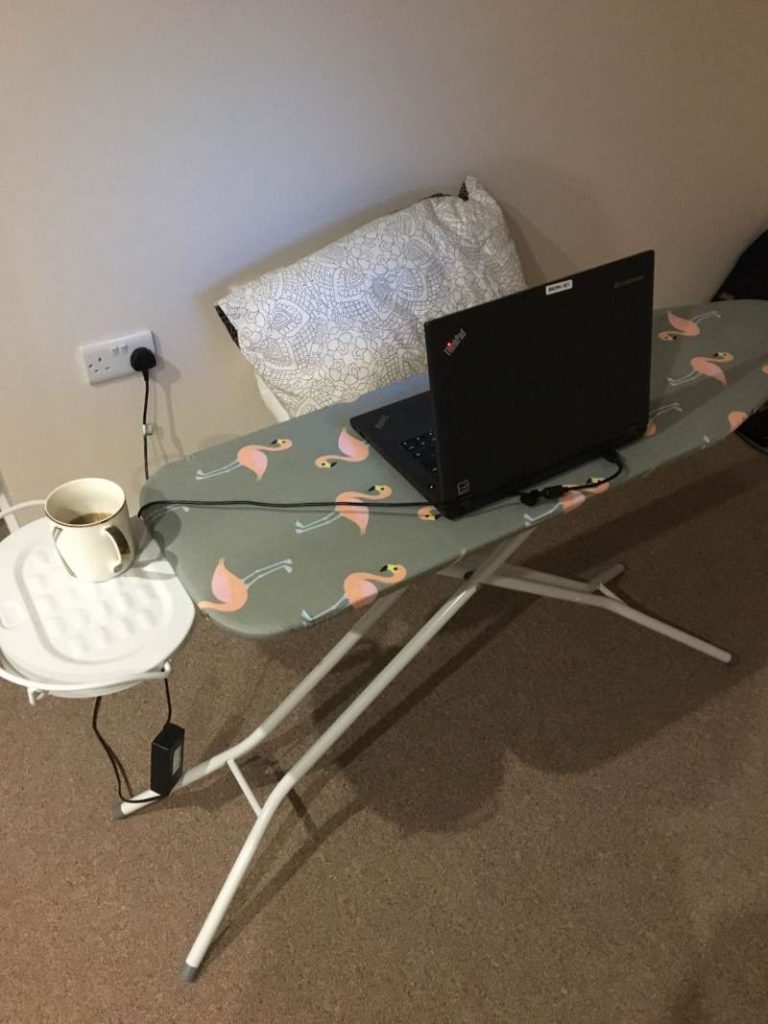 3. When you're living in a studio apartment and the clothes hamper kinda does the job.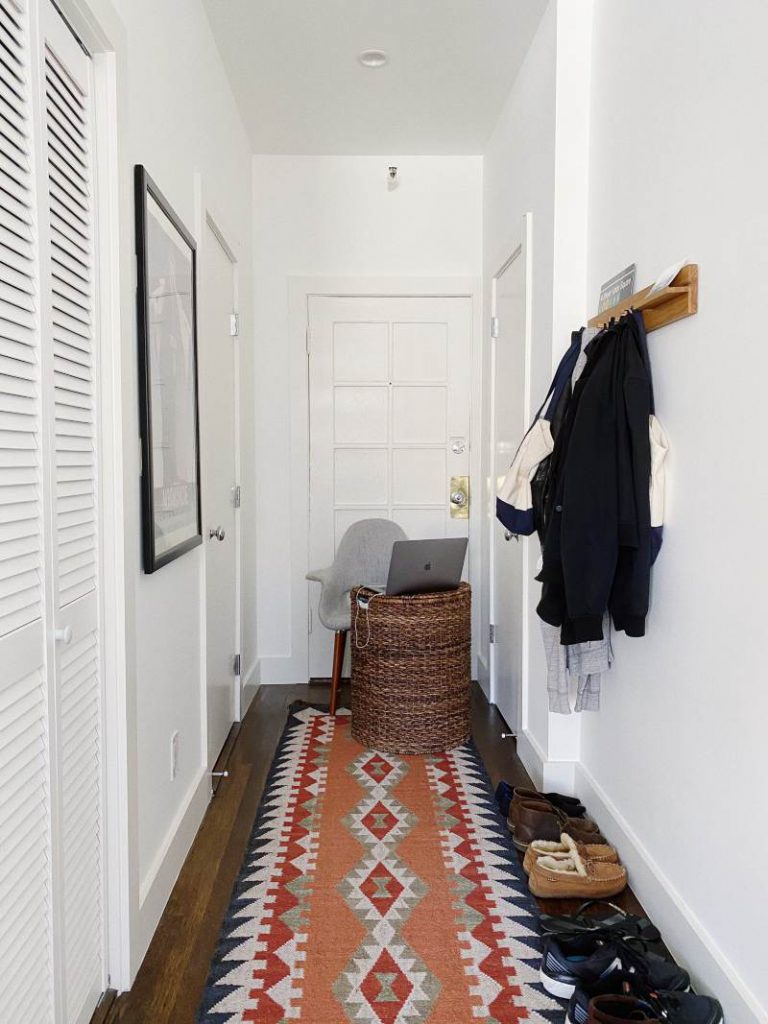 4. Recycling starts from home, they said.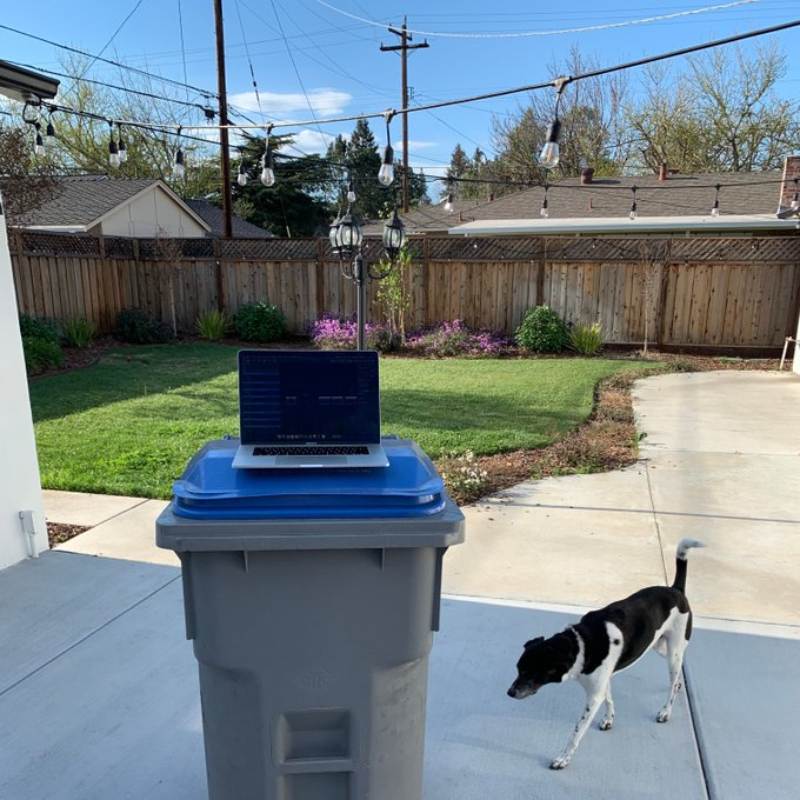 5. Work is play!
6. Just use a barrel and make it work
7. This super stylish, work station with a typewriter.
8. This workstation, sponsored by toilet paper.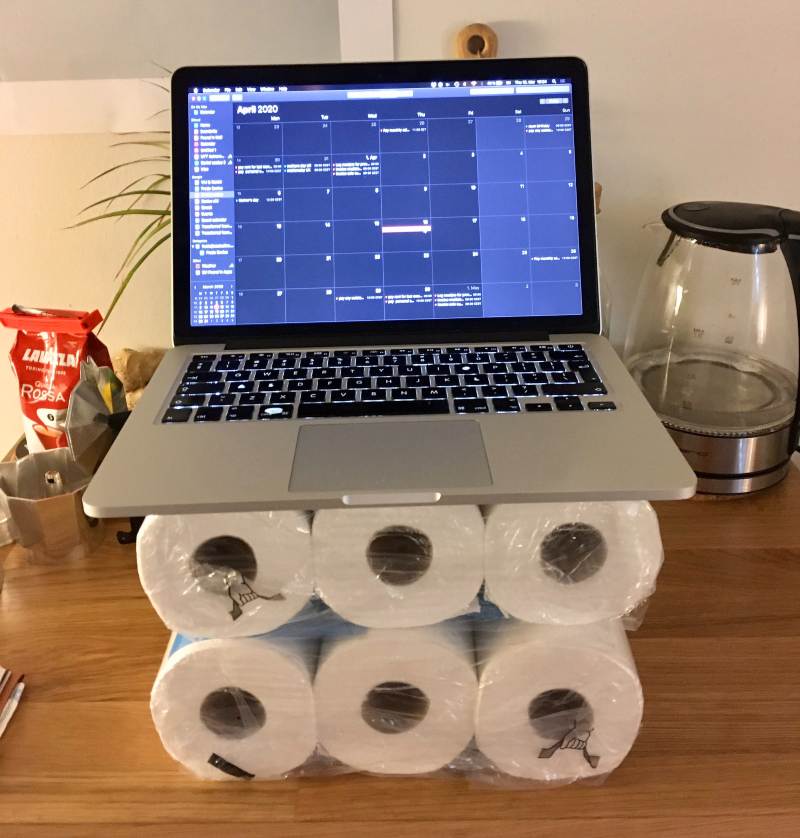 9. Here's what you could make, if you work with Tesla!
10. Could there ever be a Monday here?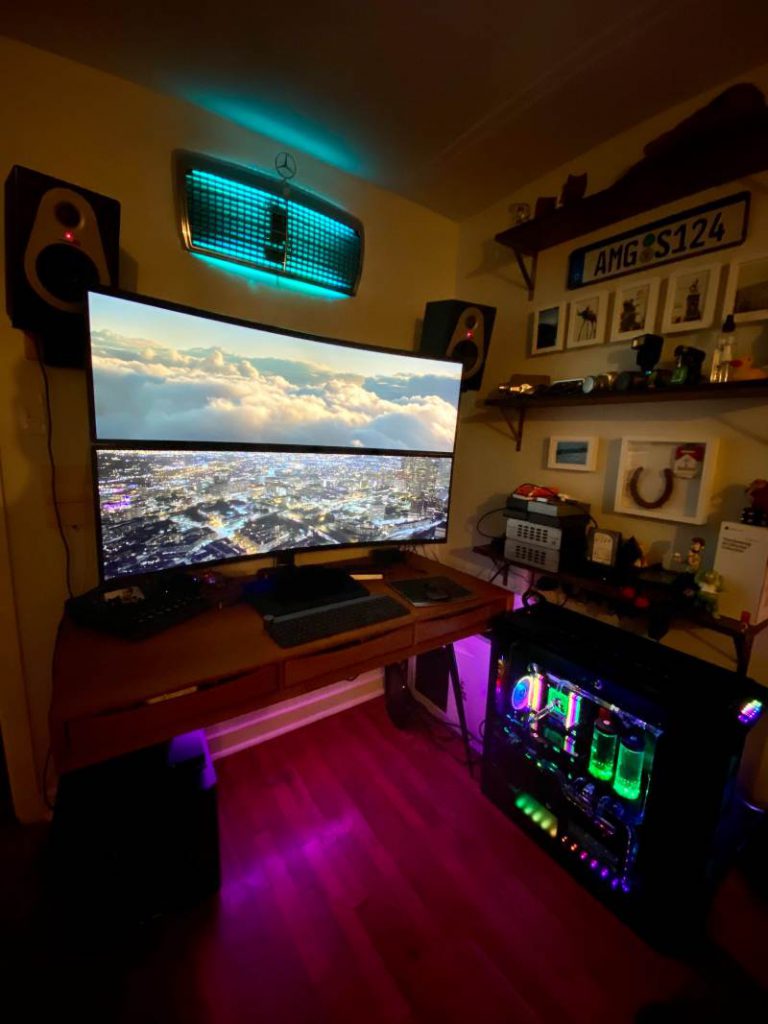 Is your workstation cool enough to make it to our list? Share with us and we'd love to feature it!